School Meals
Harrison Catering is now our schools meal provider and we have been very impressed by the quality of food Harrison provide, each day a choice of two meals are freshly prepared on site and there is also a salad and fruit cart daily with lots of choice. Menus were sent out last term but if you haven't got one, please pop into the office or download from below.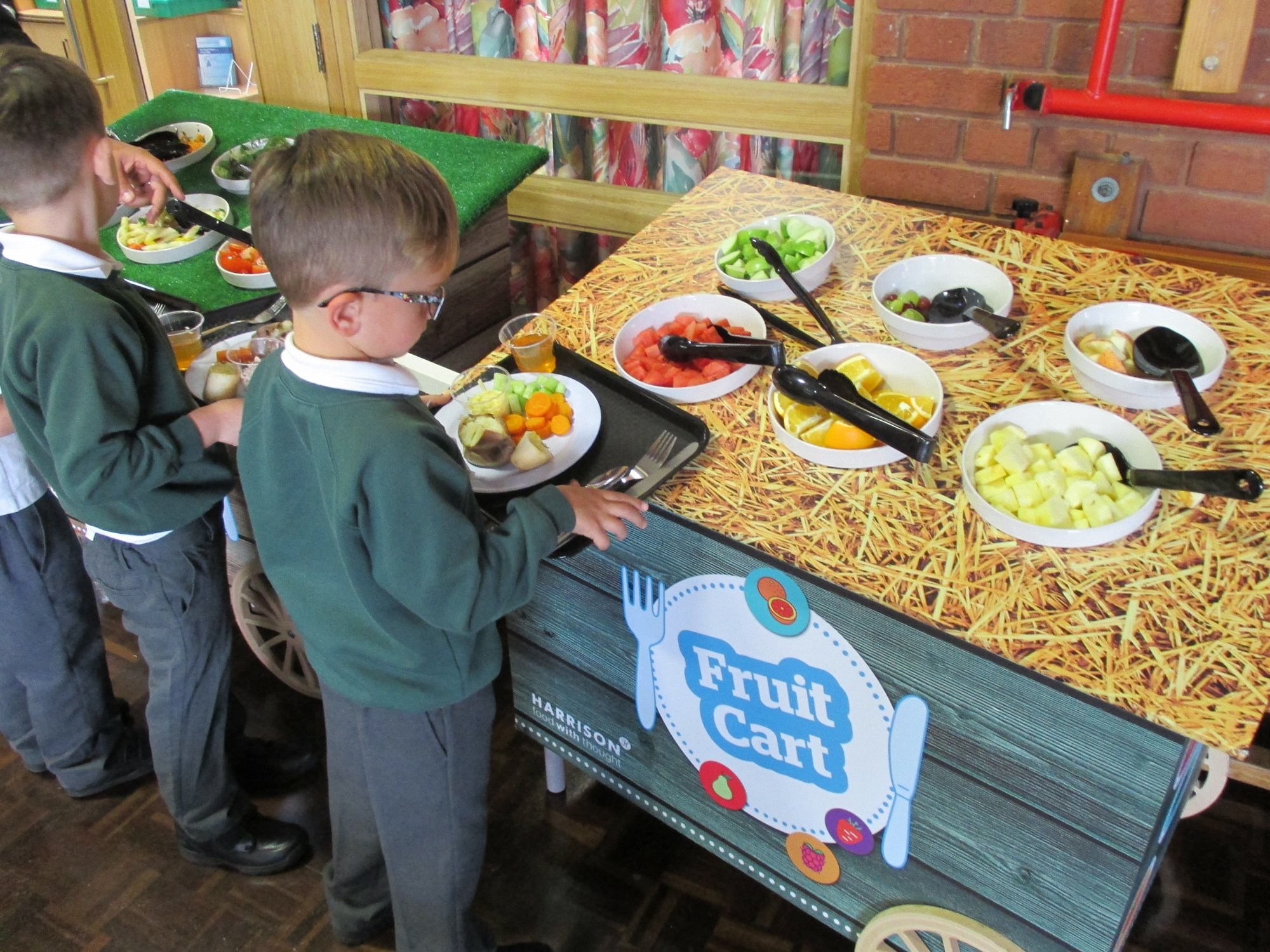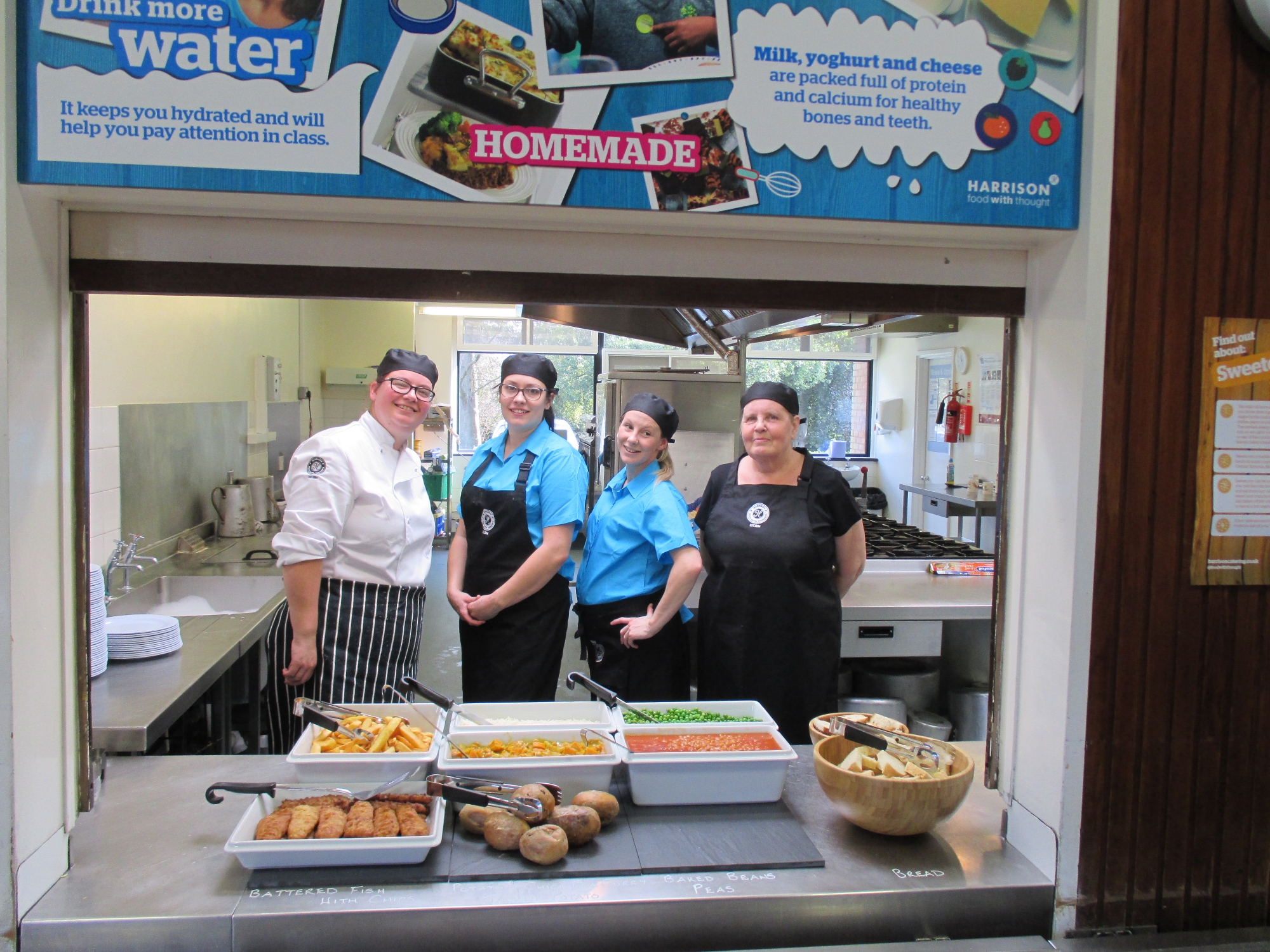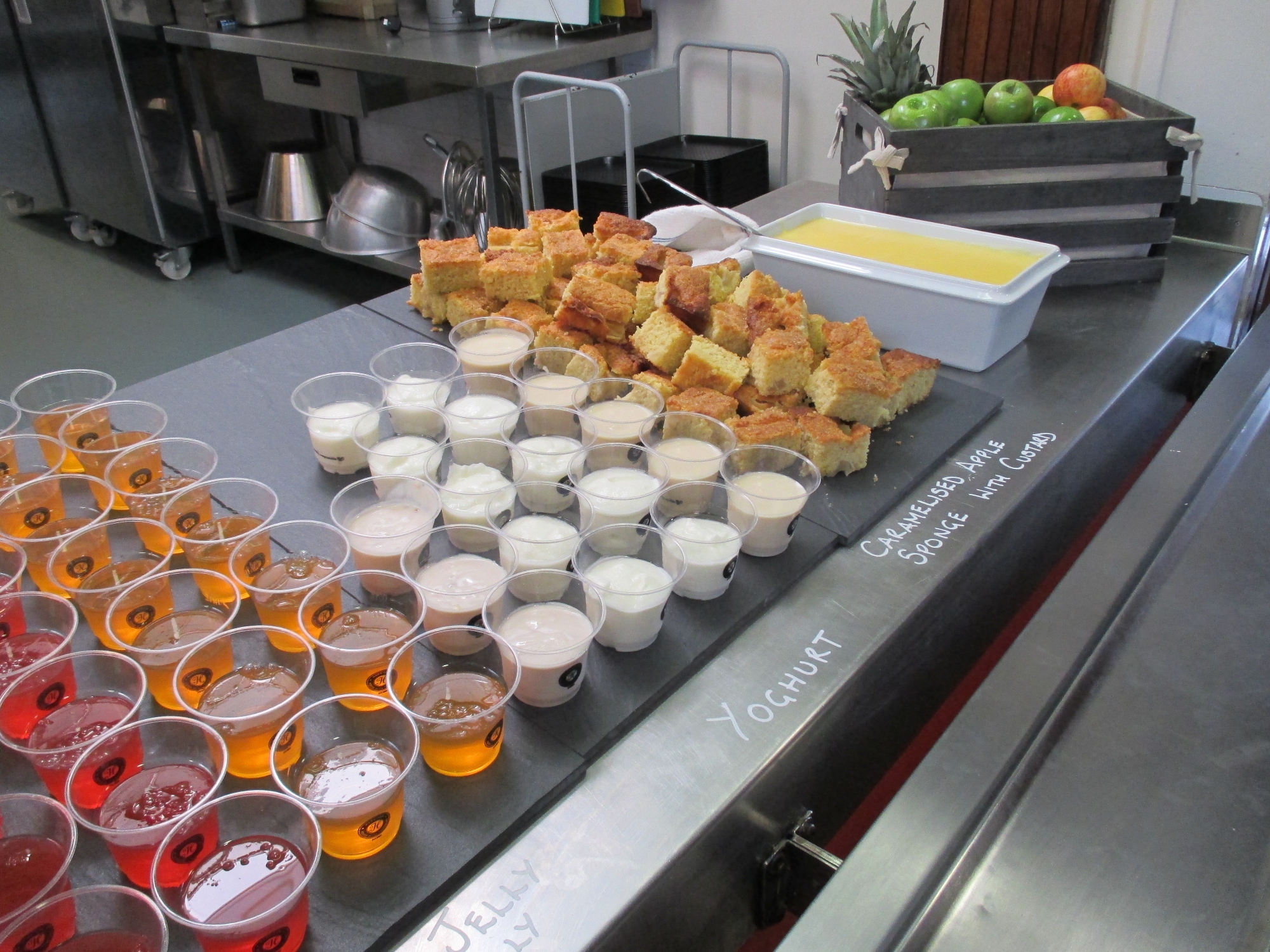 Schools meals payment information – Years 3 and 4 only (Universal Free School Meals for Year R, 1 and 2)
Amounts due for Summer 2017 - 1st Half Term - are as follows:
Meals for half term commencing 19th April – 26th May

£56.70
Meals weekly payment
£10.50
Daily Payment
£ 2.10

Please pay for your school meals on 19th April and make cheques payable to Harrison Catering. If you are not having school dinners for the whole half term, you must pay on the day you are having one.

Thank you for your co-operation.