Grafham Water Trip 2015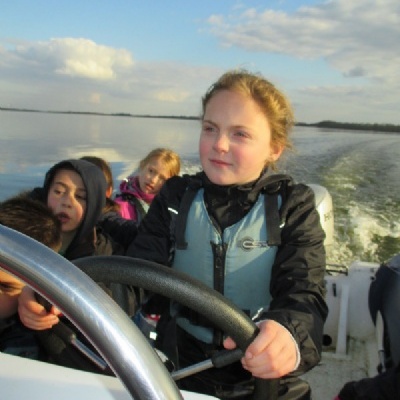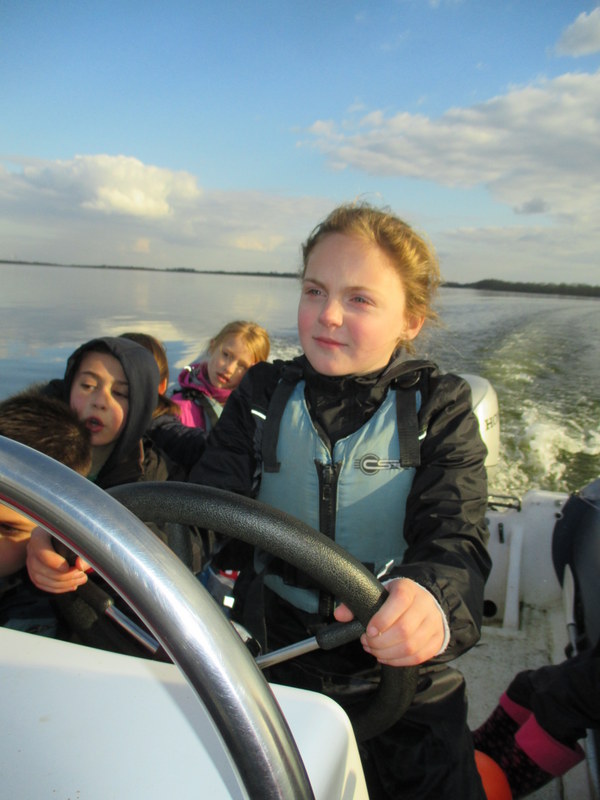 Year 4 had a fantastic time at Grafham for their residential trip earlier this year. They all thoroughly enjoyed the visit and benefited hugely from the experiences it afforded them and the opportunities to meet the personal challenges offered by the activities they took part in.
A
Grafham Trip 2015
Photo Gallery can be found in our 'Events and Galleries' Page and a wall display of photos can be viewed in the school reception area.