ARRANGEMENTS FOR HOT WEATHER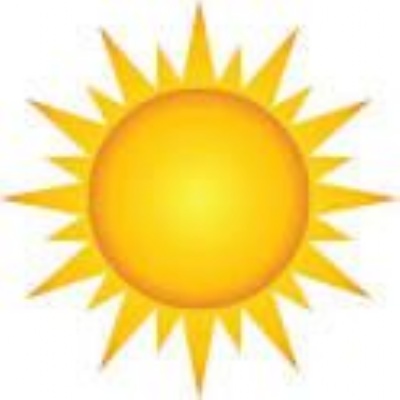 Week of 19th June - 21st June 2017
Central Bedfordshire have contacted all schools to issue a level 3 Heatwave alert for this week (Beg 19/6/17) (from Monday to Wednesday)
We want to reassure parents that we are closely following the guidance provided and taking appropriate measures to safeguard children during this exceptional weather.
Steps we are taking include:
-Making sure children stay out of the sun at the hottest times of the day
-Making sure that children have regular, monitored 'drink stops' during the day
-Making any necessary alterations to the curriculum
We will be looking at forecasts very carefully and making a decision regarding the KS1 sports morning on Tuesday (20th) tomorrow. We will also make a decision regarding the KS2 sports morning (Wednesday 21st) on the morning of the event.
Please watch out for text messages tomorrow. We will also put updates on our website.
Thank you for your patience and support.