The Firs Sports Mornings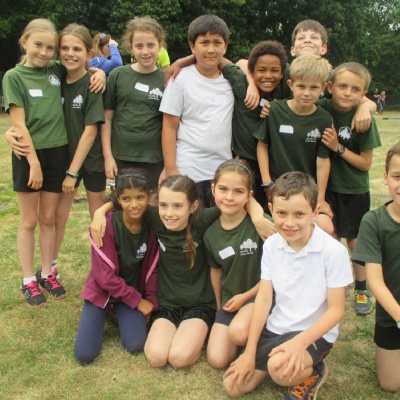 Well done to KS1 and KS2 pupils for taking part in this years sports days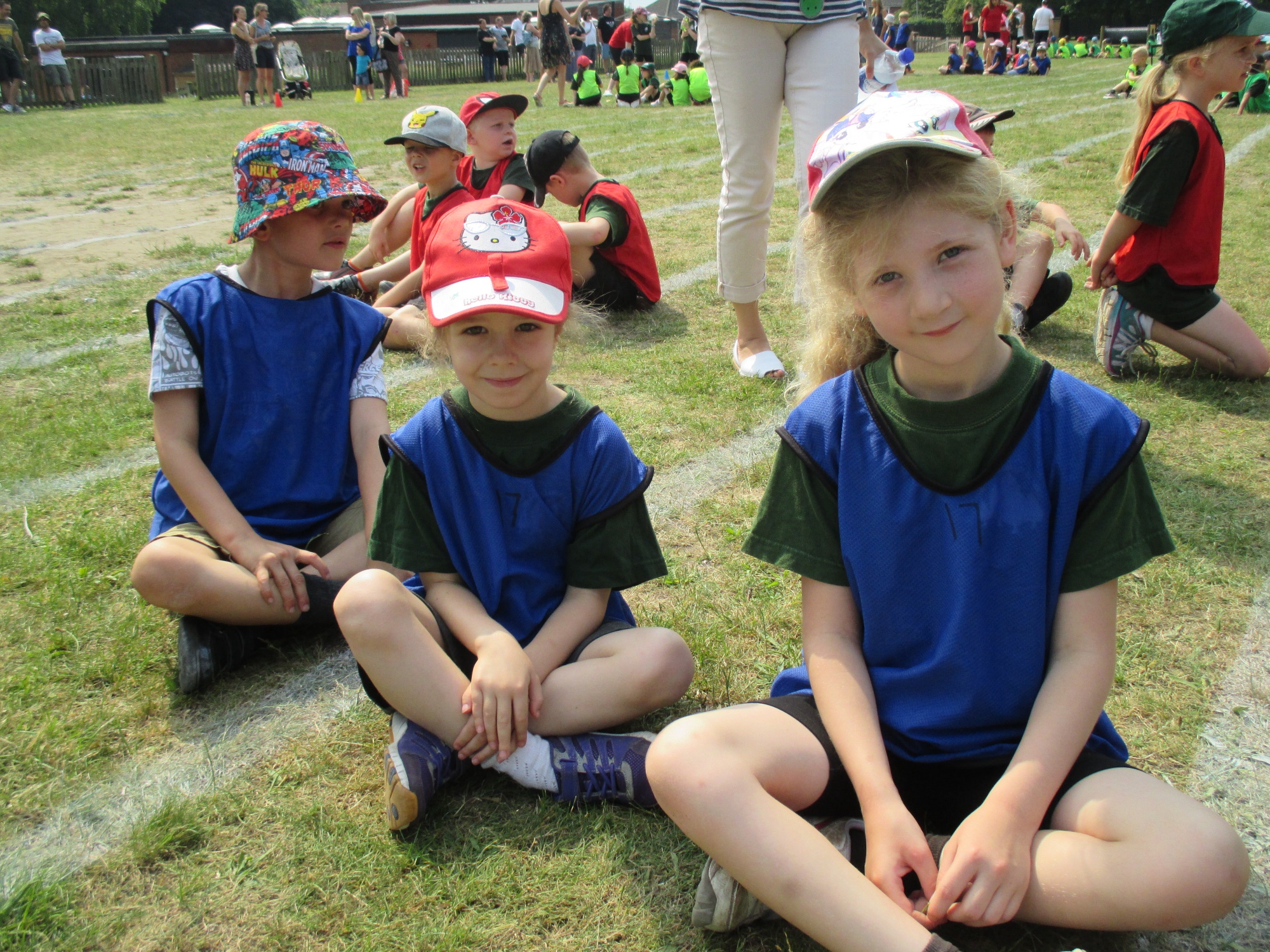 KS1 Sports Morning
We had a very enjoyable KS1 sports morning which many of our parents attended. The children did extremely well and the weather was very kind to us. We would like to thank the Sports Ambassadors from Alameda Middle Shcool the year 4 children for helping on the day and doing such a fantastic job looking after the younger children. Thank you to all the parents who came to support their children.
KS2 Sports Morning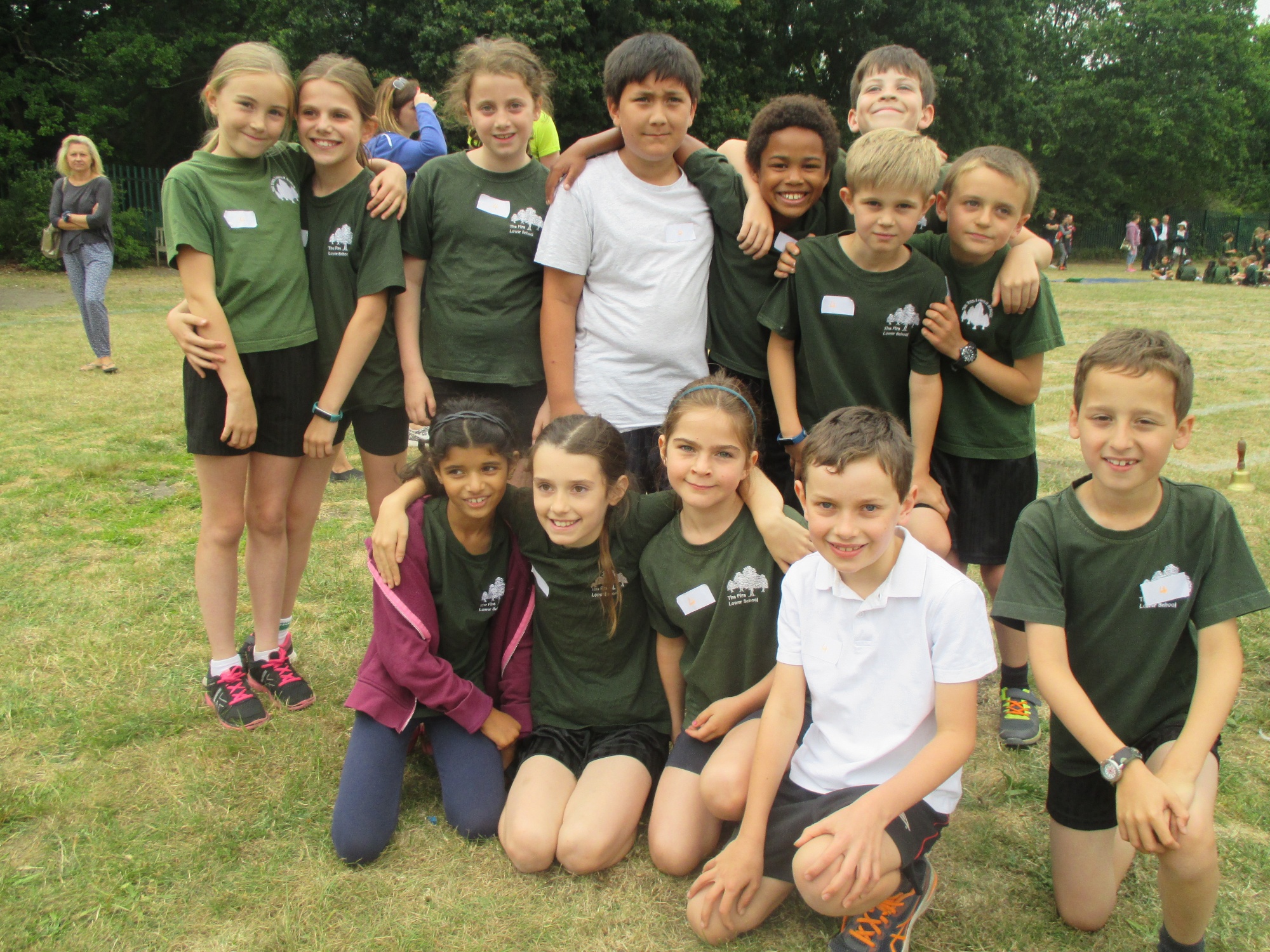 The KS2 children really enjoyed themselves taking part in all the events in there competitive sports morning. There was great team spirit and the children showed a positive and competitive spirit. Well done to all the winners.
Well done to all the children who took part.