Final Words to Close the School Year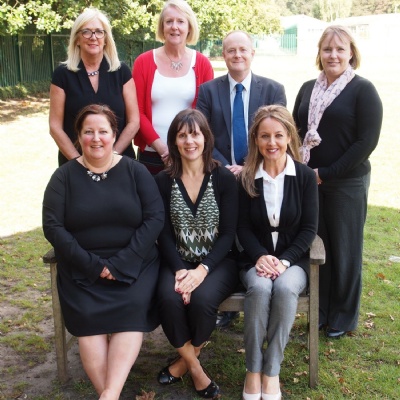 and a Message from the Chair of Governors
Message from the Chair of Governors – Richard A'Court
At this time of year, it is customary to look back on the achievements of, and events in the school, and there have been many. Firstly we welcomed 3 Newly Qualified Teachers into the school and all three have got their teaching careers off to a flying start. Secondly, we opened the new classroom block, and a splendid facility it is too. Thirdly, we took the decision to incorporate the Jack and Jill Playgroup into the Firs (as The Saplings). Finally, the Governors have noted a marked improvement in the results this year. None of these things have happened by accident, they are, as a result of the dedication, skill and hard work by the SLT, the staff, the pupils and the parents, and the Governors would like to thank each and every one of you. Of course at this time of year we say goodbye to a whole year of pupils and two members of staff – we wish you all well and hope you prosper in your new schools.
Enjoy the holidays and see you next year.
Final words
Today, we had our end of year assembly. It was a chance to reflect on all that the children have achieved this year. It gave us an opportunity to say goodbye to Mrs Campbell and Miss Munns and to say a big thank you for the contribution they have made during their time at The Firs. They will be greatly missed and we wish them every success with their new ventures.
As the summer term draws to an end, we would like to take this opportunity to say goodbye and to offer our very best wishes to all the children in Year 4. They have worked very hard and had a very successful year and we hope they all make a very happy start in their new school in September.
We would also like to say a big thank you to all our parents, for their strong support over the last academic year. We hope that all our parents and children have a very enjoyable summer break and we look forward to welcoming you all back to The Firs on Monday 4th September.