Ampthill Christmas Tree Festival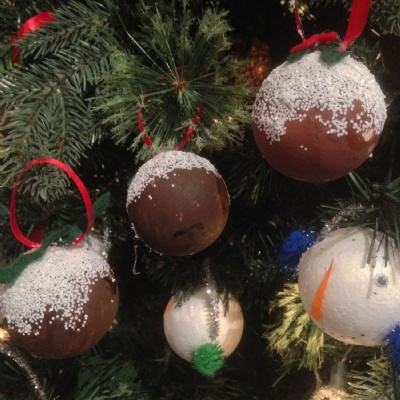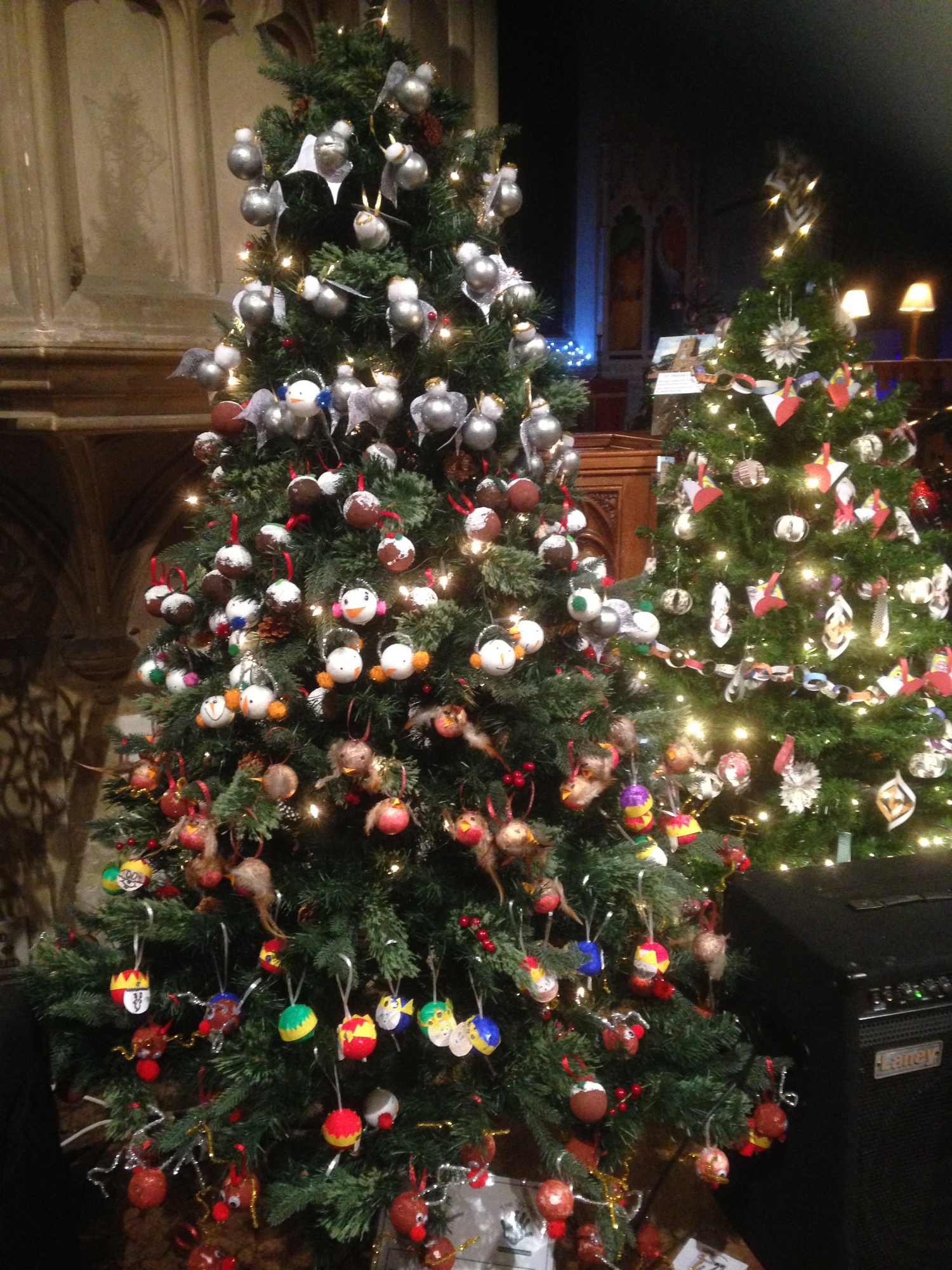 The Ampthill Tree Festival took place at St Andrews Church on 2nd and 3rd of December and we are very pleased to announce that The Firs Lower School achieved 3rd place this year.
We are so pleased that every child at our school contributed to this beautiful tree by making their own individual decoration. We have our tree displayed in the school hall for everyone to enjoy and at the end of term, the children will be taking home their own decoration.
I would like to say a big thank you to Mrs Brady, who organised this and worked so hard to decorate the tree at the church, along with Mrs Bennett. I would also like to say well done to the children for creating their lovely decorations.
Well done to everyone!