Year 2 trip to Whipsnade Zoo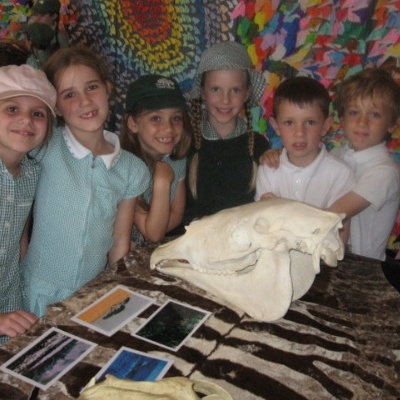 Year 2 had a great day out at Whipsnade Zoo last Friday.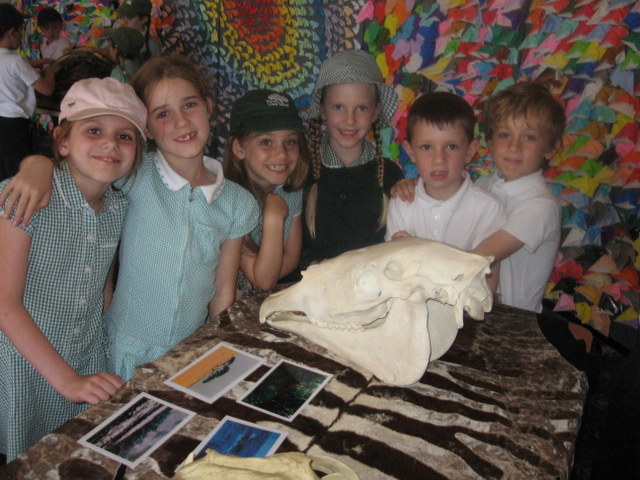 Year 2 had a great day out at Whipsnade Zoo last Friday. The weather was glorious and all the children and adults thoroughly enjoyed seeing a vast range of animals from tiny insects to hefty rhinos. During our education session about different habitats, we had the opportunity to handle animal artefacts such as a giraffe skull and elephant tooth and were even able to stroke a python! The bird show was spectacular with birds of prey and colourful parrots. After a relaxing picnic lunch, we were thrilled to see the beautiful occupants of the butterfly house and then toured the site by steam train, spotting even more animals. We then visited the sea lions and red panda on the way back to the coach. Our thanks to the education officers at Whipsnade for the fabulous classroom sessions they delivered and to the year 2 parents who very kindly gave up their time to help on our trip. A special well done also to the year 2 children for their excellent behaviour throughout the trip. Whipsnade education officers were also very impressed by their knowledge and the superb questions that they asked.
For further photos please visit our Photo Gallery.