Saturday Morning Football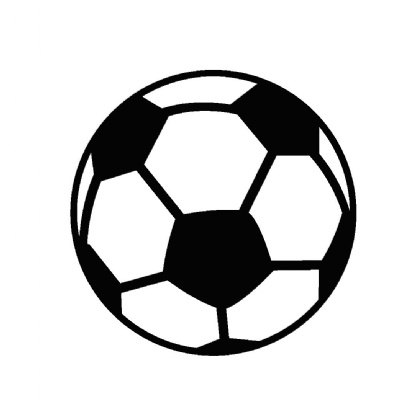 A Fantastic Year and Amazing Achievements from all our Squads
As another school year comes to a close we wanted to give a brief summary of some of the fantastic achievements from those that play in the Firs Football team, and also to encourage anyone not yet involved but who might be interested to let us know.
Achievements and looking forward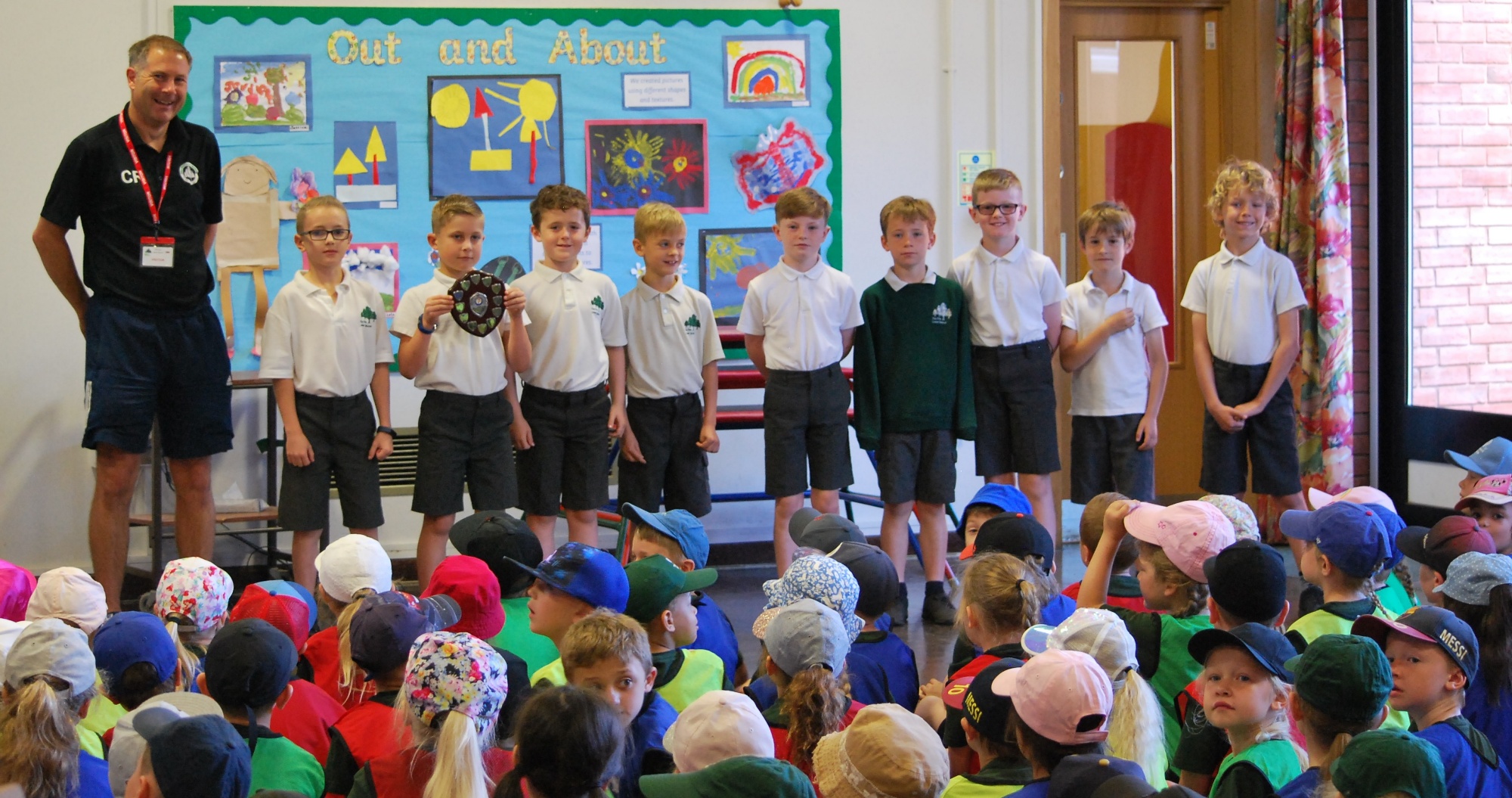 One of the most pleasing achievements was the year 3 Athletic team being awarded the Fair Play Award from more than 30 teams in their league. Each team is asked to rank each other out of 10 for fairness, friendliness and politeness. With an average score of 9.26 the Athletic team came out on top.
All the year groups continued to train hard and compete well in their respective leagues and to keep the ball rolling we had a great turnout of more than 25 new footballers in our Pine/Reception class team.
The Reception football training started at the beginning of the year on a cold, grey and wet January morning. Amazingly we had almost 25 children turn up, which meant the hunt was quickly on to find more coaches (and also buy some bibs to keep track of them all).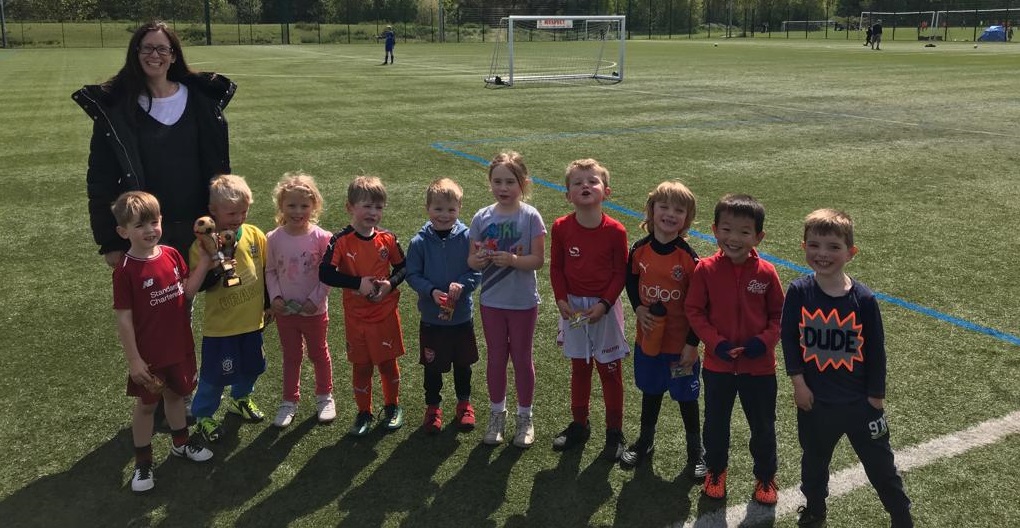 The focus so far has been mainly about having fun and getting together each week to form a strong team mentality for the long road ahead. We've started some small matches to get them prepared for the coming years but mainly to get them running in the right direction without bumping into each other!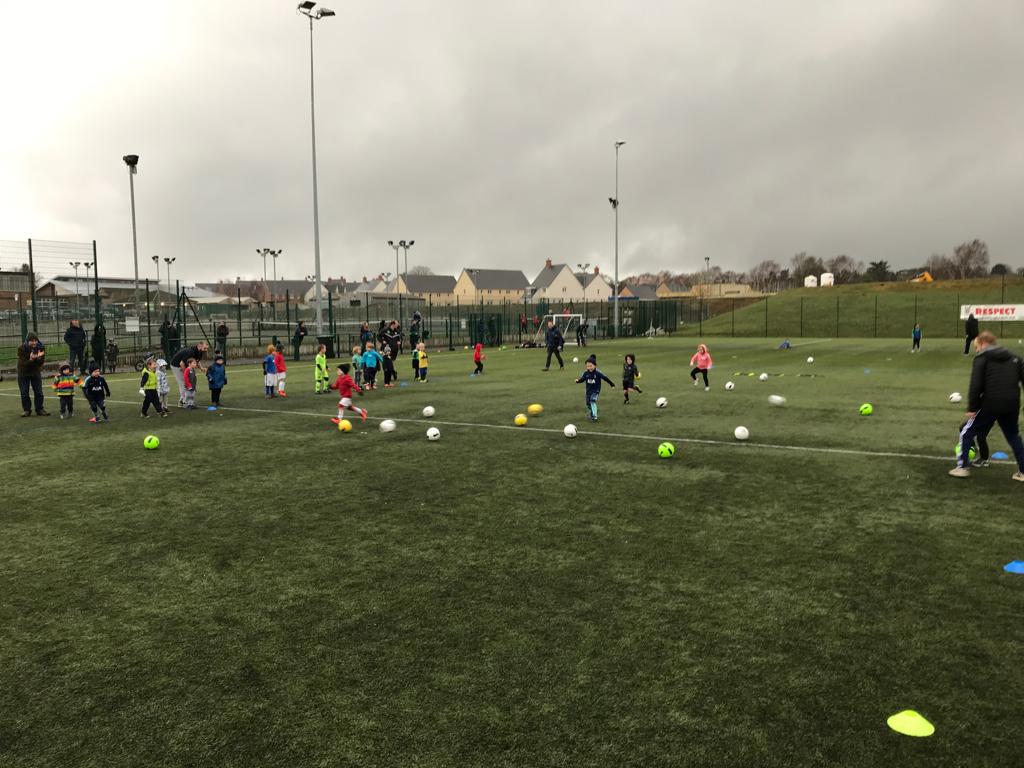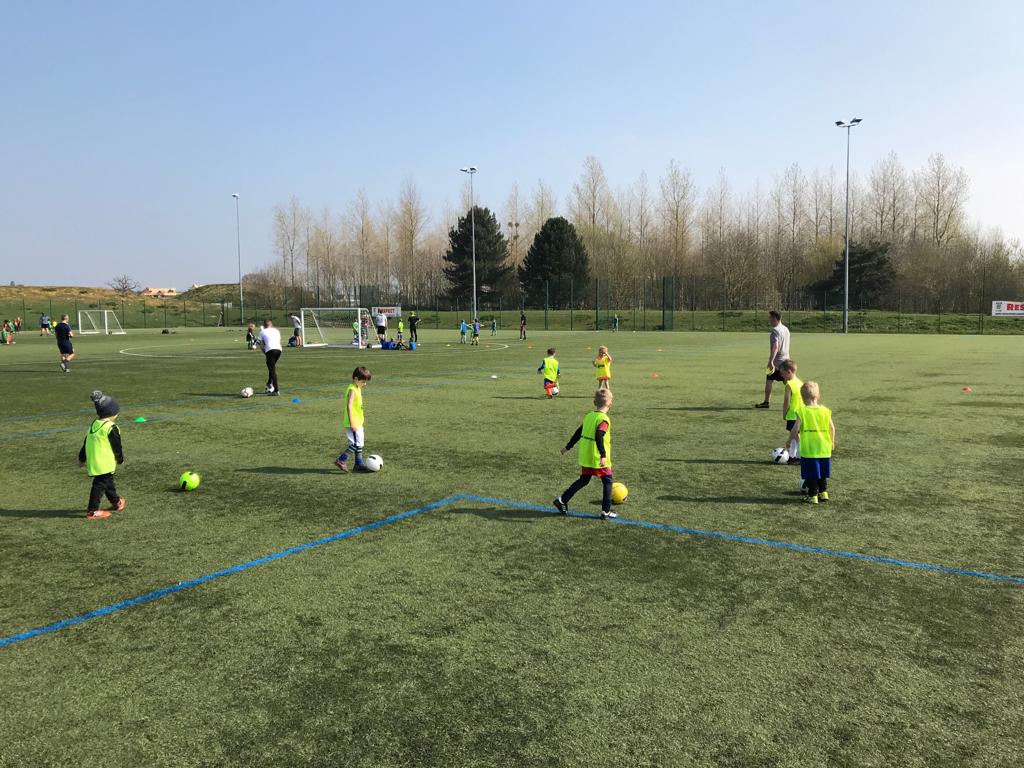 It's been fantastic to see such a great turnout each week with even a few new starters along the way. Special mention also to Mrs Freeman for taking time out to come and watch and cheers on the guys.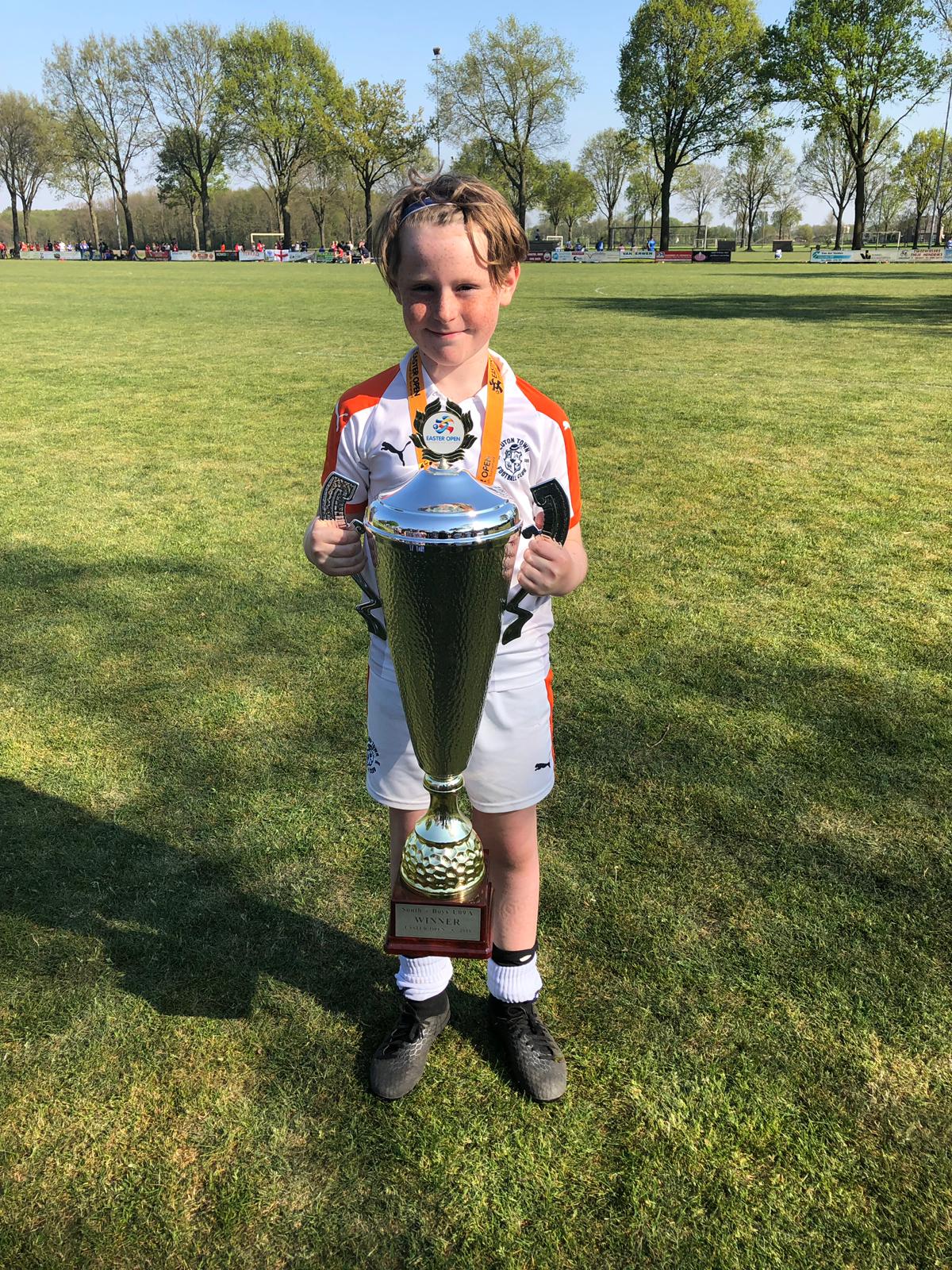 Now, as we say goodbye to year 4… We also had one of our players representing Luton Town at a tournament out in Holland, travelling with his team and staying away from home.
They were the overall winners of the whole tournament, which is a great achievement for the team! Well done!
We're looking forward to welcoming the new reception class of 2019/20… if there are any willing volunteers to help get that started please let us know.
Would you like your child to get involved?
If your child is interested in starting to play football (from any year group), we'll be back at Redborne school every Saturday from September at 10:00-11:00.
For more details please contact Gary McQueen (07908 422 501) or Ben Scutt (07734 942 551).
Thanks and hope you have a great Summer,
The Firs Football volunteers.