Saplings Pre-school Building Update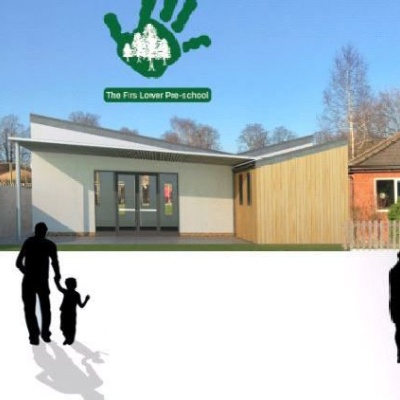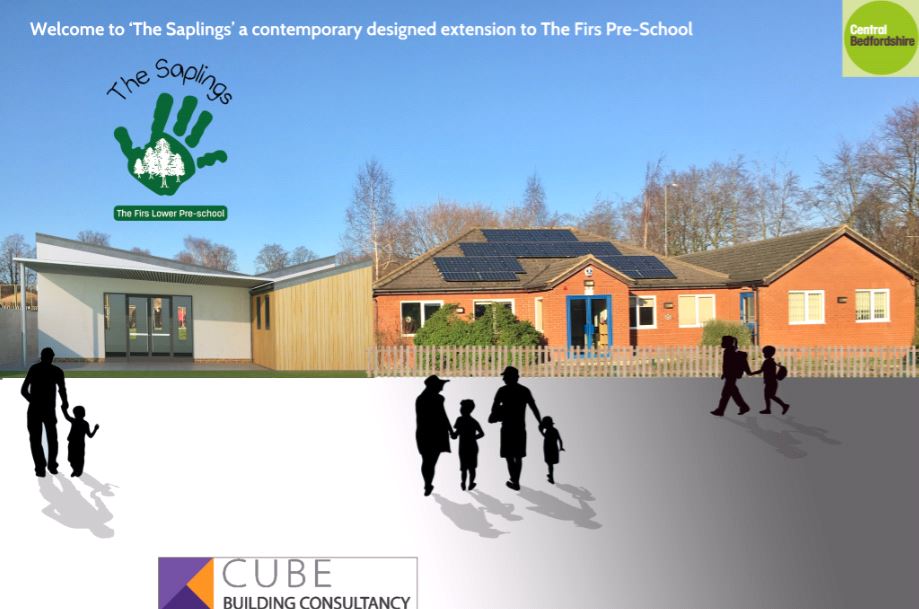 Building work on the new home for our Saplings Pre School started at the beginning of the holidays and great progress has been made over the summer. The foundations have been laid, the building of the retaining wall behind the Pre School is going on apace and work has already begun on the footings of the building itself.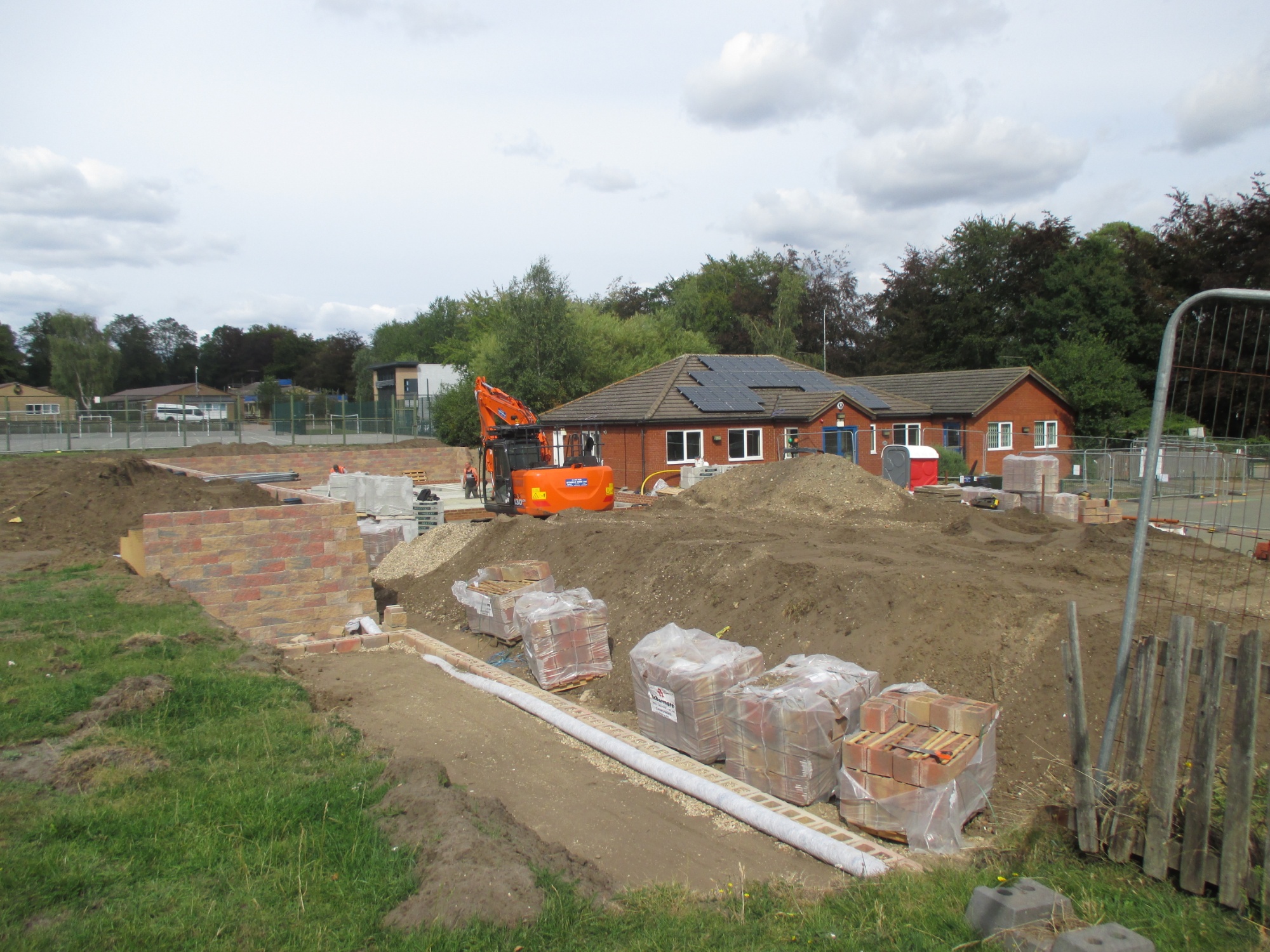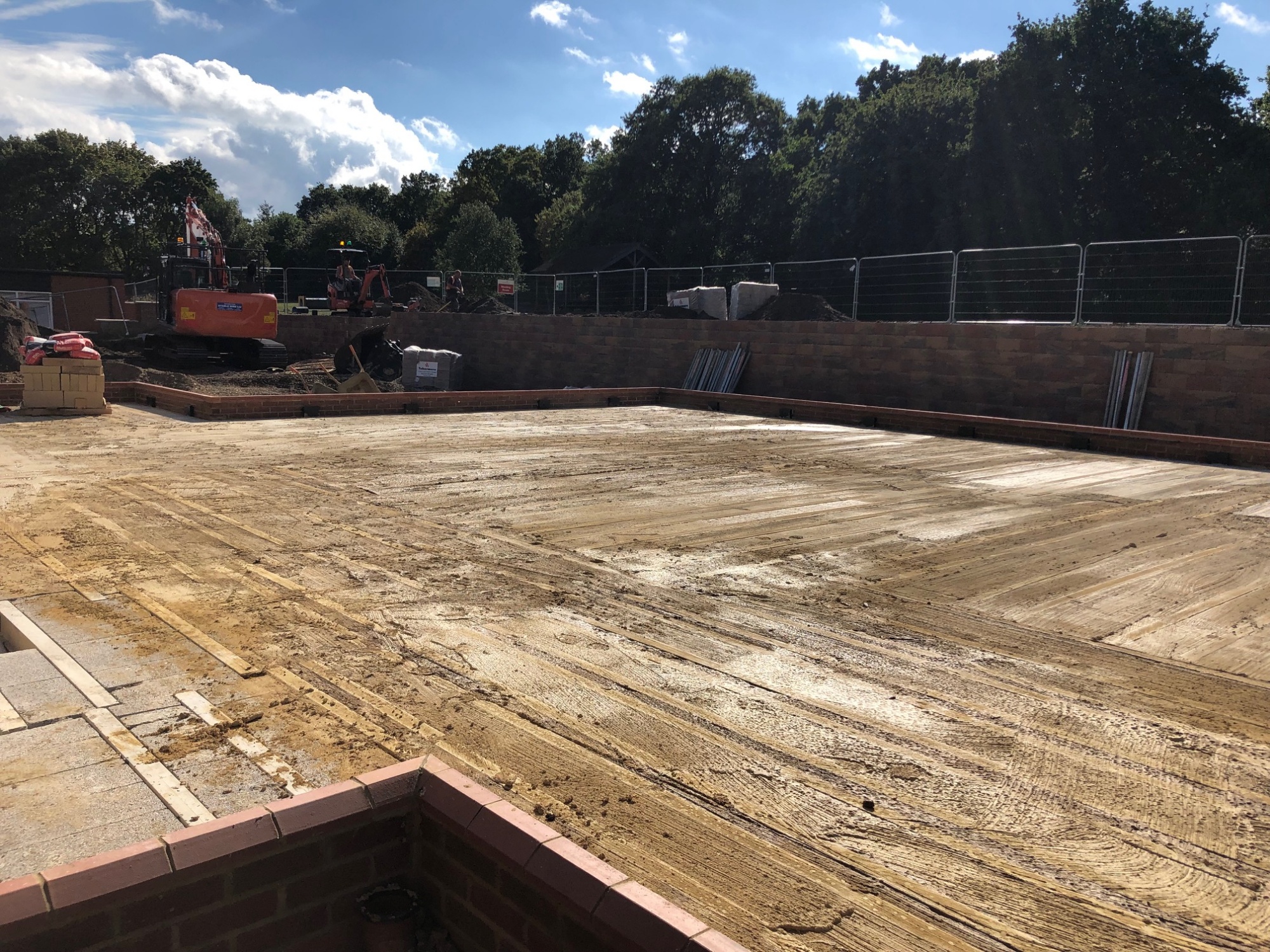 With a scheduled completion time of mid November, these are exciting times at The Firs!