Firs re-opens 8th March 2021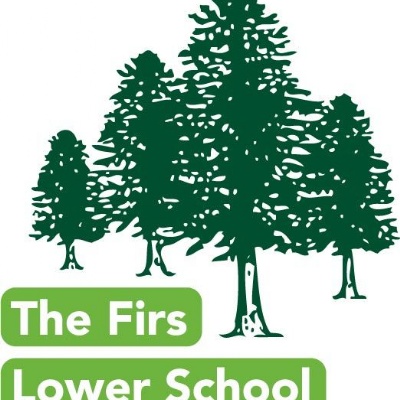 Well done to all our children!
All our children returned to school today and it was fantastic to see all their smiling faces again!
Everyone came into school happily and worked hard, doing their best and getting back quickly into the routines of school life.
Well done to all our fantastic children at The Firs!