End Polio Now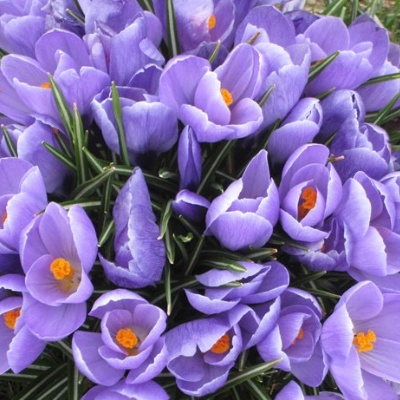 The Firs Rota Kids start their campaign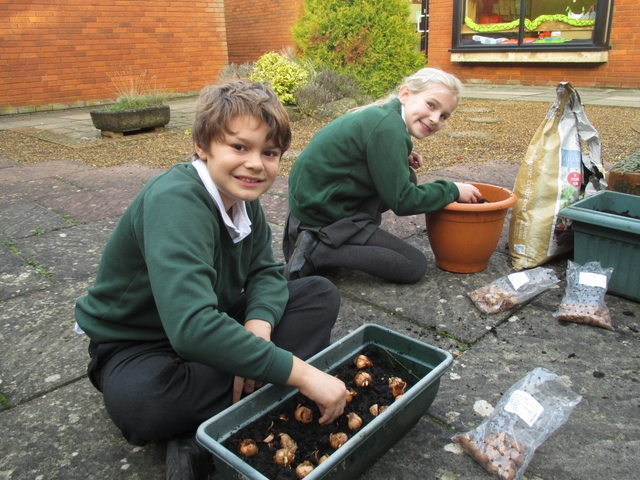 The Firs Lower School RotaKids have been planting crocus bulbs to help raise awareness for the Rotary International 'End Polio Now' campaign.
The bulbs were donated to the school by the Ampthill branch of Rotary International who are supporting our Rota Kids in their goal to raise awareness throughout The Firs and the wider community.
The planting of bulbs is a symbolic gesture signifying something that can go on to develop and flourish. The colour purple represents the system used in India to identify those children already immunised against the disease, and the vista of purple crocuses will act as a symbol for the progress that has been made towards eradicating polio worldwide.