Our Beautiful Christmas Tree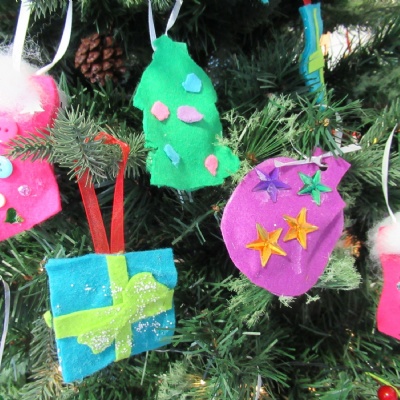 We are so proud of all the hard work the children put into their decorations for this year's Christmas Tree Festival.
The children have done an amazing job making the decorations to go on our school Christmas Tree for our entry in to the Ampthill Christmas Tree Festival, the tree looked stunning, and we have received some wonderful praise, commenting on how 'Happy' the tree looked.
Our tree is now taking pride of place in our school hall, adding a truly festive feel to the heart of The Firs.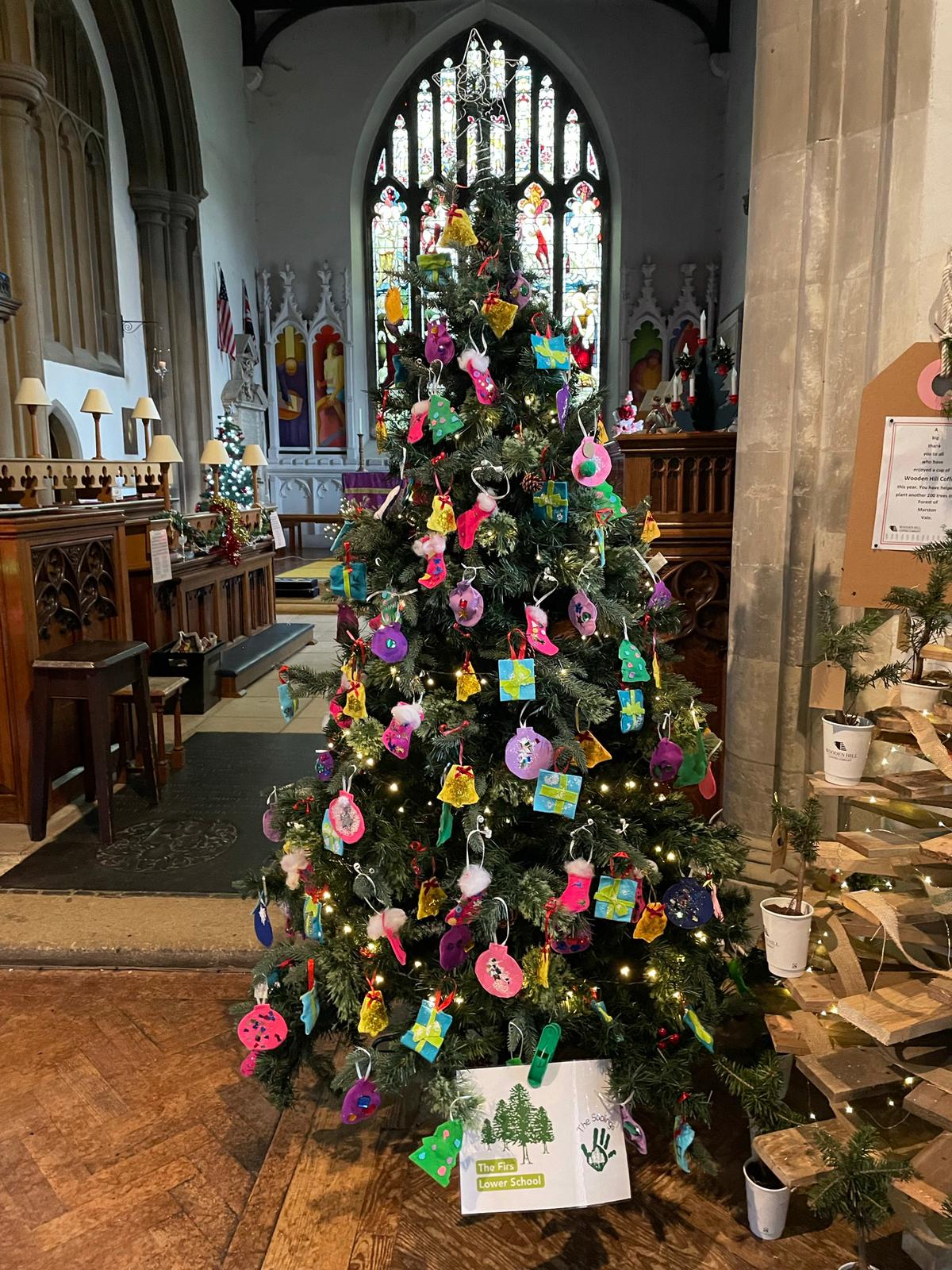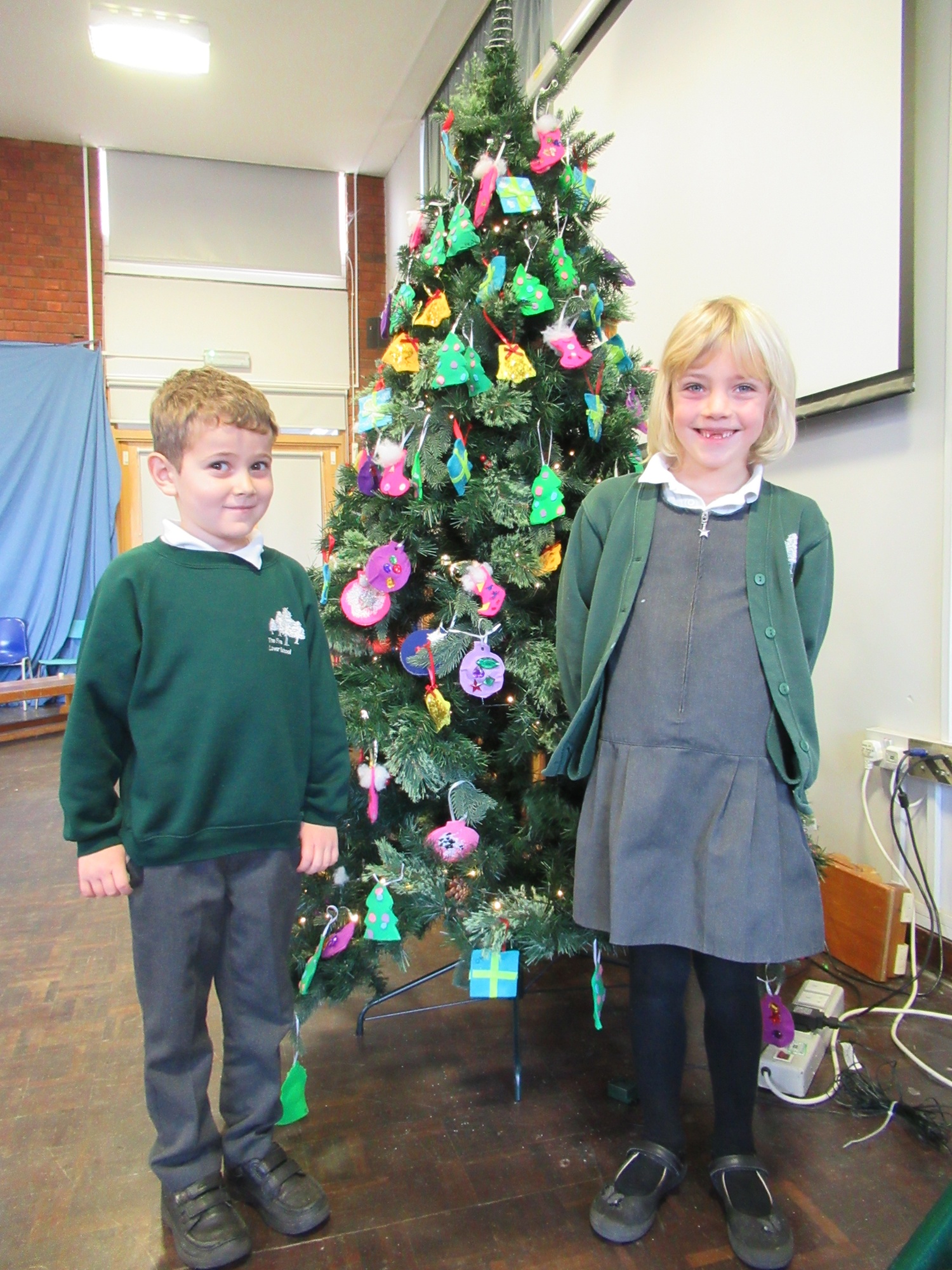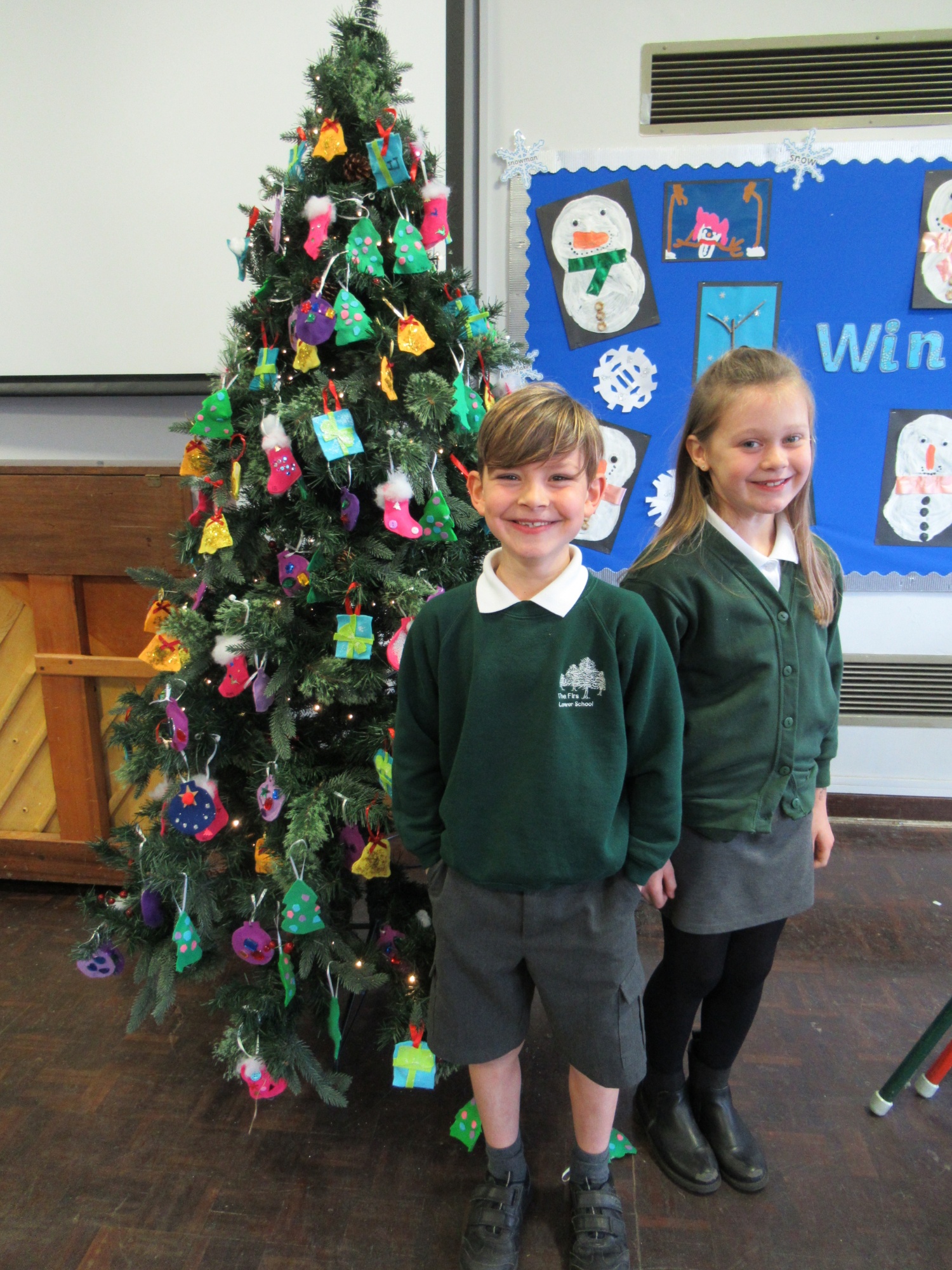 We would like to thank Allison Brady who has worked very hard organising this and to Kerry Mercer who helped her decorate the tree today at St Andrews Church.
EVERY child in the school contributed to this absolutely beautiful creation, and we are justly proud of them.
Well done, Team Firs!