Huge Success For Our 'Fund IT' Campaign!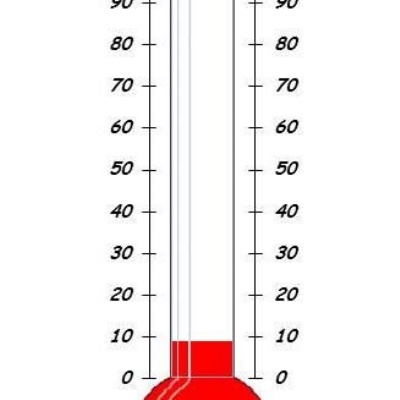 Fundraising continues for new enhanced plans
We are delighted to announce that the school has been successful in its bid for capital funding from the Government Education Funding Agency. This is richly deserved after all the hard work and determination shown by Mrs Bennett our School Business Manager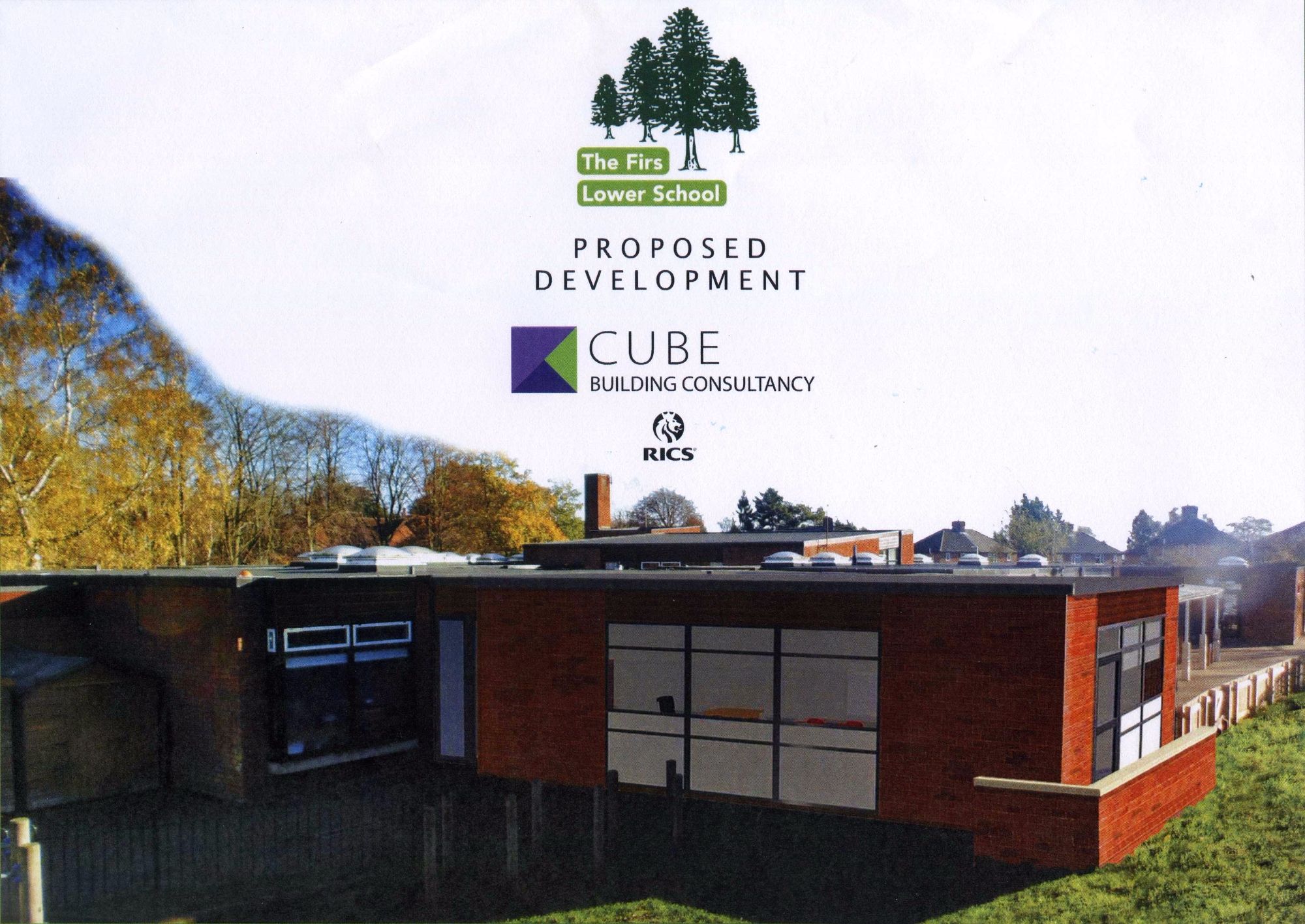 We already had plans in place for a more substantial build if this bid was successful and this is fantastic news because it means that we can begin to put those enhanced plans in place. We will be writing to parents early next term with the exciting new building plans but in the meantime, we will carry on fundraising, to ensure we can deliver all the exciting ideas we have, to develop our site, to provide the enhanced learning spaces we want to create.