Tag Rugby Festival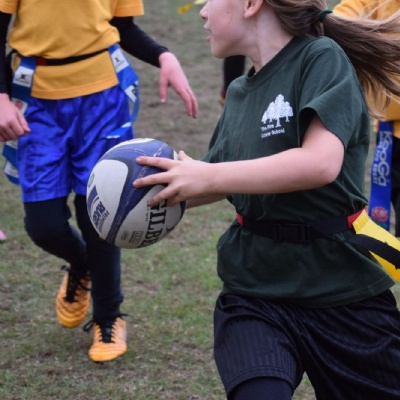 Year3 and Year4 Represent The Firs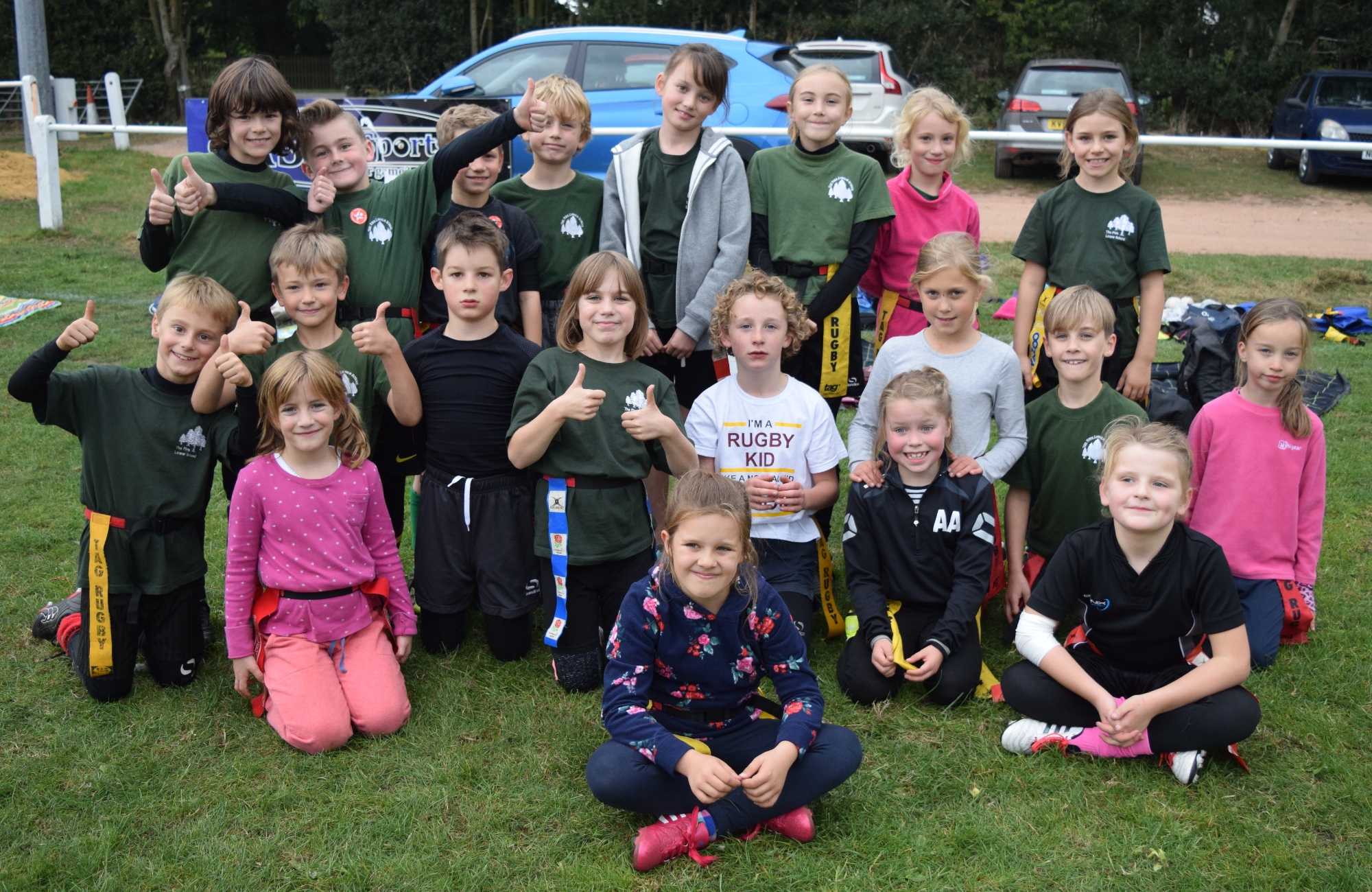 Last Friday some of our Year 3 and Year 4 children took part in the Tag Rugby Festival at Ampthill Rugby Club. The children were split into two teams and competed in 6 12 minute games. All of the children showed great team work and team spirit and were a credit to the Firs. We would like to thank Mrs Willis for organising and accompanying the children to this event and also to Mr Blacklock for his support throughout the day. Well done to all the children who took part.
Players Match Reports
The Tag Rugby Festival was really fun! I enjoyed all of the matches and I liked playing against lots of different schools even if we won or not.
It's a good opportunity to play against teams across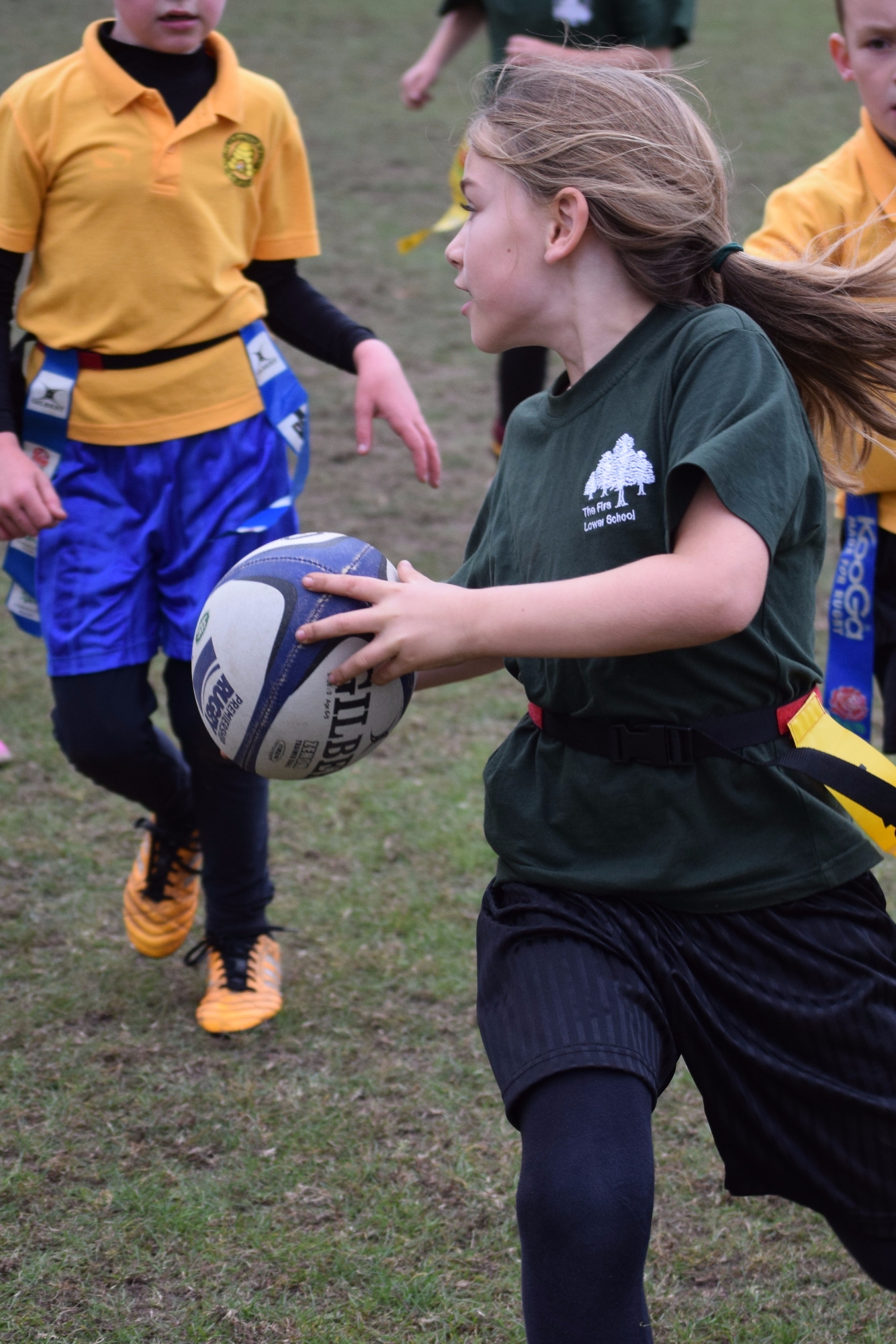 Bedfordshire.
When I went to the Tag Rugby I was excited, it was really good to play with my friends and nice to see what the year 3s could do. They were really good and so were the other teams that we had to play, some of my friends were in the other teams as we play club rugby together.
When we went to the Tag Rugby I was almost certain we would win everything. It turned out we won three out of six matches, we drew one and lost two.
It was nice to go with my friends and have a packed lunch in the sun with all the parents cheering for us.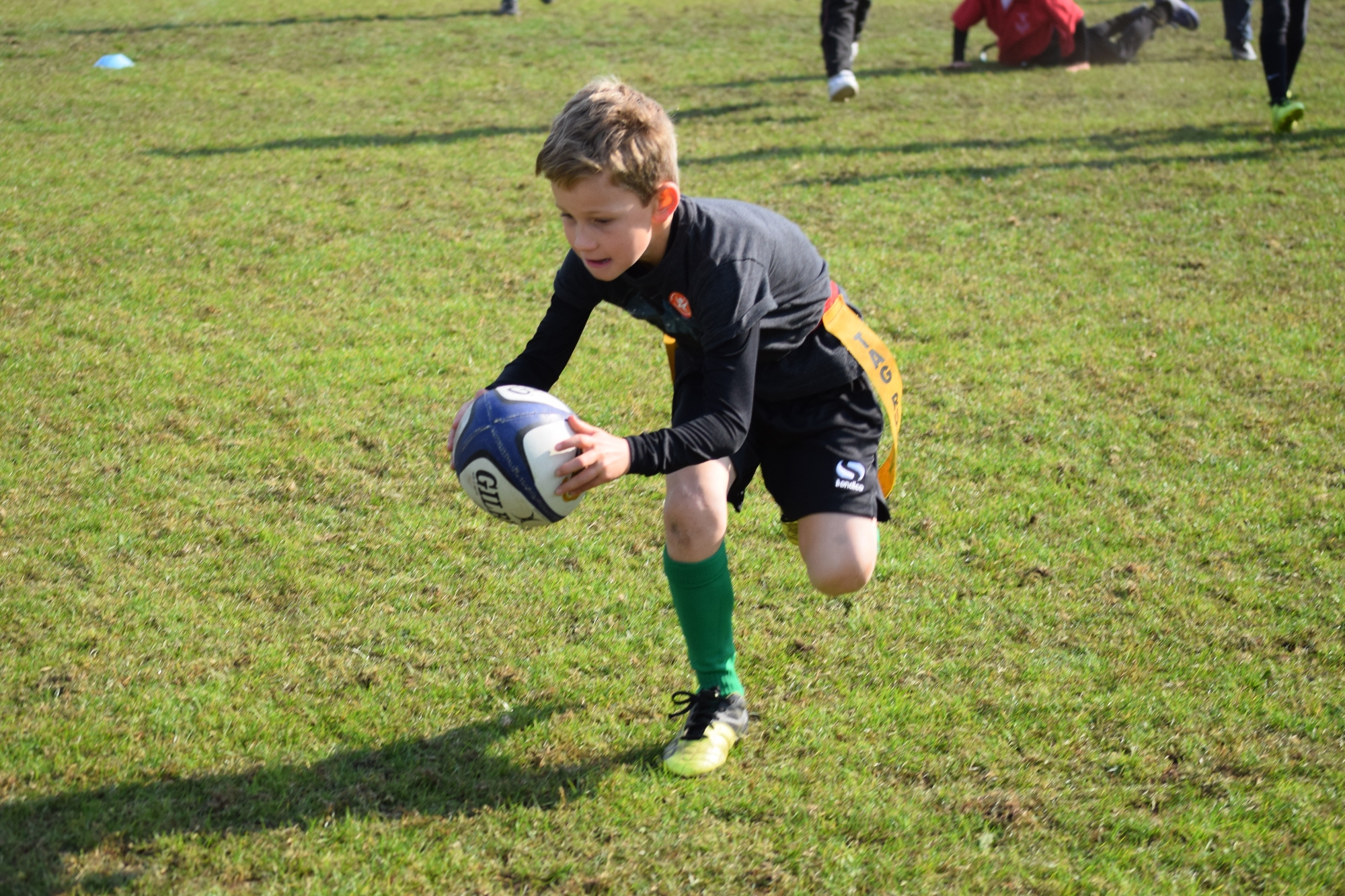 To view further photos from this event, please visit our Tag Rugby Album which can be found in our Photo Gallery Section.