Waitrose Green Tokens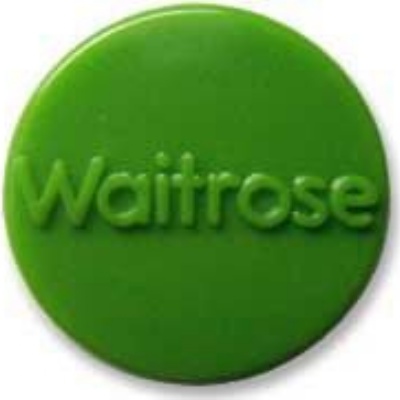 please support The Firs Fund It, Firs Library campaign
We are very excited to say we have been successful in bidding for our school to be one of the three community projects supported by Waitrose Ampthill Green Token Scheme this month.
For the whole of February when you shop at Waitrose in Ampthill,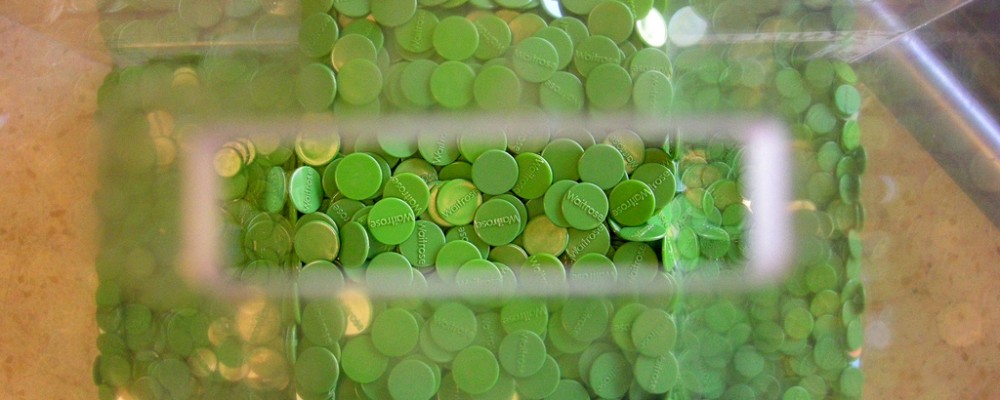 you can support 'The Firs Fund It - Firs Library' campaign by popping a green token into our tub.
Now we are nearing the completion of the work to build our two new classrooms it is time to start planning our school library, any funds raised will be put towards stocking our shelves and purchasing much need library related resources.
Thank you to Waitrose for granting The Firs this opportunity.