Kids' Club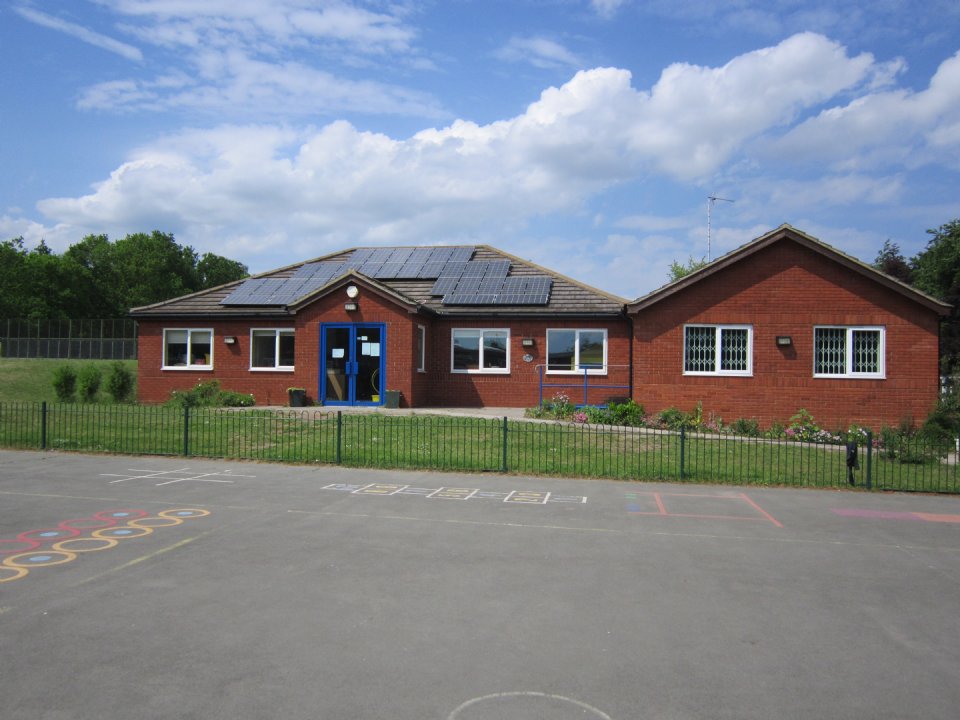 Our very popular Kids' Club provides out of hours play activities for children aged 4-9 years of age, in a safe, happy environment and supervised by qualified, experienced staff.
---
Bookings
Places can be booked for regular use on one or more days of a week, or (subject to available places) occasional one off bookings can be made. The Kids' Club is open to all children who attend The Firs Lower School in term time and all children of lower school age from the wider community in Holiday Club times.
Club Times
Term Time
Mornings 7.50am to 8.45am
Afternoons 3.30pm to 6.00pm
Holiday Club
Holiday Club is available first week of summer holidays.
Full day- 8.30am -5.30pm
Morning – 8:30am – 1:00pm
Afternoon – 1:00pm – 5:30pm
Holiday Club:
am/pm session - £13.00 per session
All day session- £24.00
Holiday club acts on a 1 weeks notice of cancellation.
Food and Drink
Tea is available (at an extra charge) providing a healthy and nutritious snack. (Children attending all day in Holiday Club should bring a packed lunch).
Water is freely available throughout each session.
Club Fees
Term Time:
The morning session is £2.75 per child.
Breakfast costs £1.00
Afternoon session:
3.30-5.00 £4.50 per child
3.30-6.00 £7.50 per child
Tea costs £1.50
Cancellations
A cancellation fee of £2.50 is payable (Term time) if the child is not absent from school and notification of cancellation has not been received prior to 8:45 am.
Late Collection
There will be a charge of £5.00 levied for any collections after 6pm.
Registration Fees
For all new starters at Kids' Club you are required to pay a £50 deposit on registration, this will be reimbursed when your child leaves the school, or place no longer required.
Activities
Planned activities at the Club include popular board games, construction kits, dressing up, tent etc (for role play) and many arts and crafts activities. The Club has its own display board where we produce a new display each term covering a variety of different themes. During the months when the afternoons are light long enough for the children to play outside (and during Holiday Club), we do so, offering outdoor equipment.
Contacting Kid's Club
If you need additional information or would like to enquire about available places please contact either:-
Mrs Heather Edwards (during Kids' Club session times) on 01525 402735 opt4, or email kids.club@firslower.org