Lunch Club
We offer children the opportunity to have lunch with their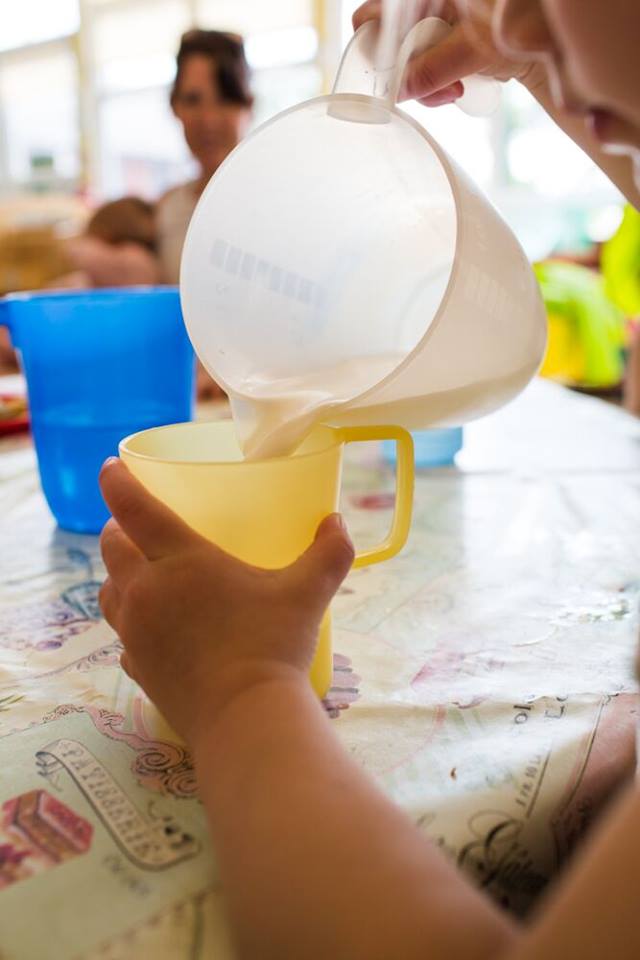 peers, in a safe and friendly environment at Pre-School, where they can learn about the benefits of healthy eating, enjoy the company of their friends and become familiar with eating their lunch together in readiness for school.
Timings:
Lunch Club runs from 11:50am until 12:20pm Monday to Friday.
Lunch club can be added to the end of the morning session or the beginning of the afternoon session.
Payment:
Lunch club can be taken in addition to your funded sessions.
If you have already taken up your full entitlement of 15 hours per week, the cost per day is £2.
Lunch club fees are payable half termly in advance.
If you have not taken up your full entitlement to 15 hours per week then you may take as many Lunch Clubs as you wish for free up to your entitlement of 15 hours, after which the cost is as above.
If a lunch box is forgotten, we will try to telephone you immediately, if we cannot get hold of you to bring the lunch box by lunch time, we will provide a substitute lunch.
There will be an additional charge of £2 for this.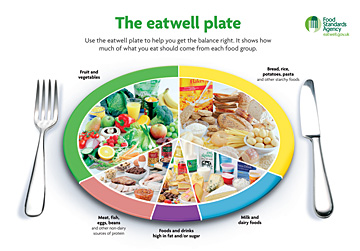 A balanced packed lunch should contain:
Starchy foods. These are bread, rice, potatoes and pasta and others.

Protein foods. These are meat, fish eggs, beans and others.

A dairy item. This could be cheese or a yoghurt.

Vegetables or salad and a portion of fruit.

Starchy foods are a good source of energy and should make up a third of the lunchbox. But don't let things get boring. Instead of sandwiches, give the kids bagels, pitta bread, wraps and baguettes. Use brown, wholemeal or seeded bread. Not white bread.

Children often like food they can eat with their fingers, so chop up raw veggies such as carrots or peppers and give them houmous or cottage cheese to dip the veggies in. Breadsticks and wholemeal crackers are great finger foods and they can be spread with low-fat soft cheese or eaten with reduced-fat cheddar and pickles.

Replace chocolate bars and cakes with fresh or dried fruit.

Vary the fruit each day and get them to try new things like kiwi or melon.