Newsletters and Letters Home
Dear Parents/Carers
As you may be aware Thursday 1st March 2018 is World Book Day.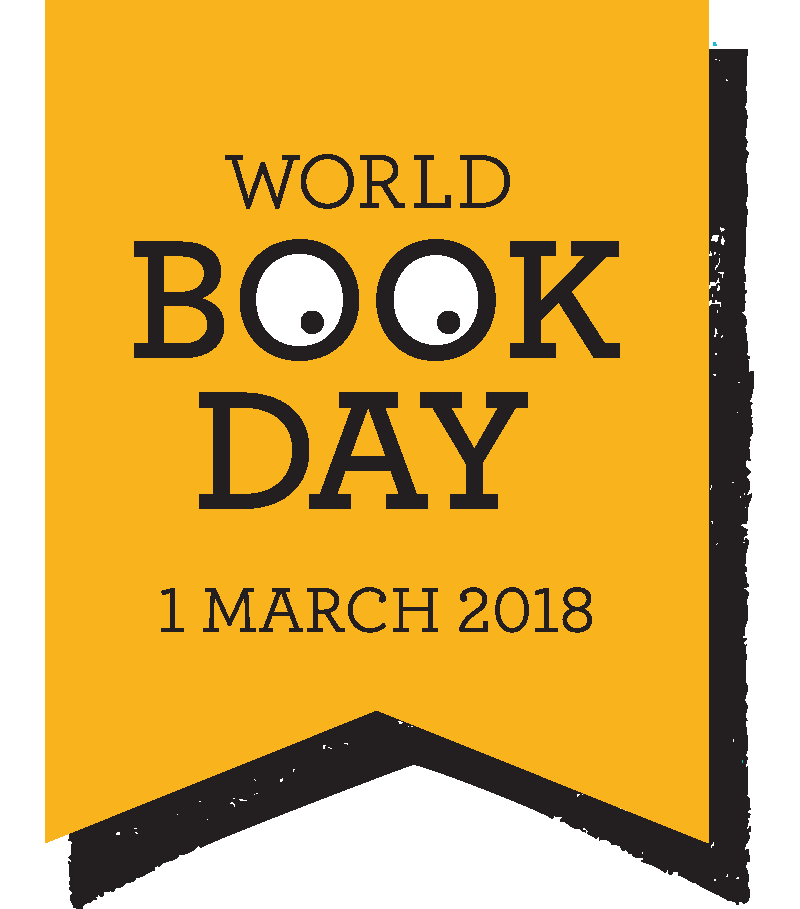 This is an annual charity event which celebrates and promotes books and reading.
Those children who attend preschool on a Thursday are welcome to bring in their favourite book and come dressed as a character from a book (this is optional). We will take the time to look at their books throughout the day and we are hoping to have a visit from the year 3 children at The Firs, who will come and read with them.
We do ask for a £1.00 donation which goes towards the charity.