The Saplings Pre school
Welcome to The Saplings area of The Firs website!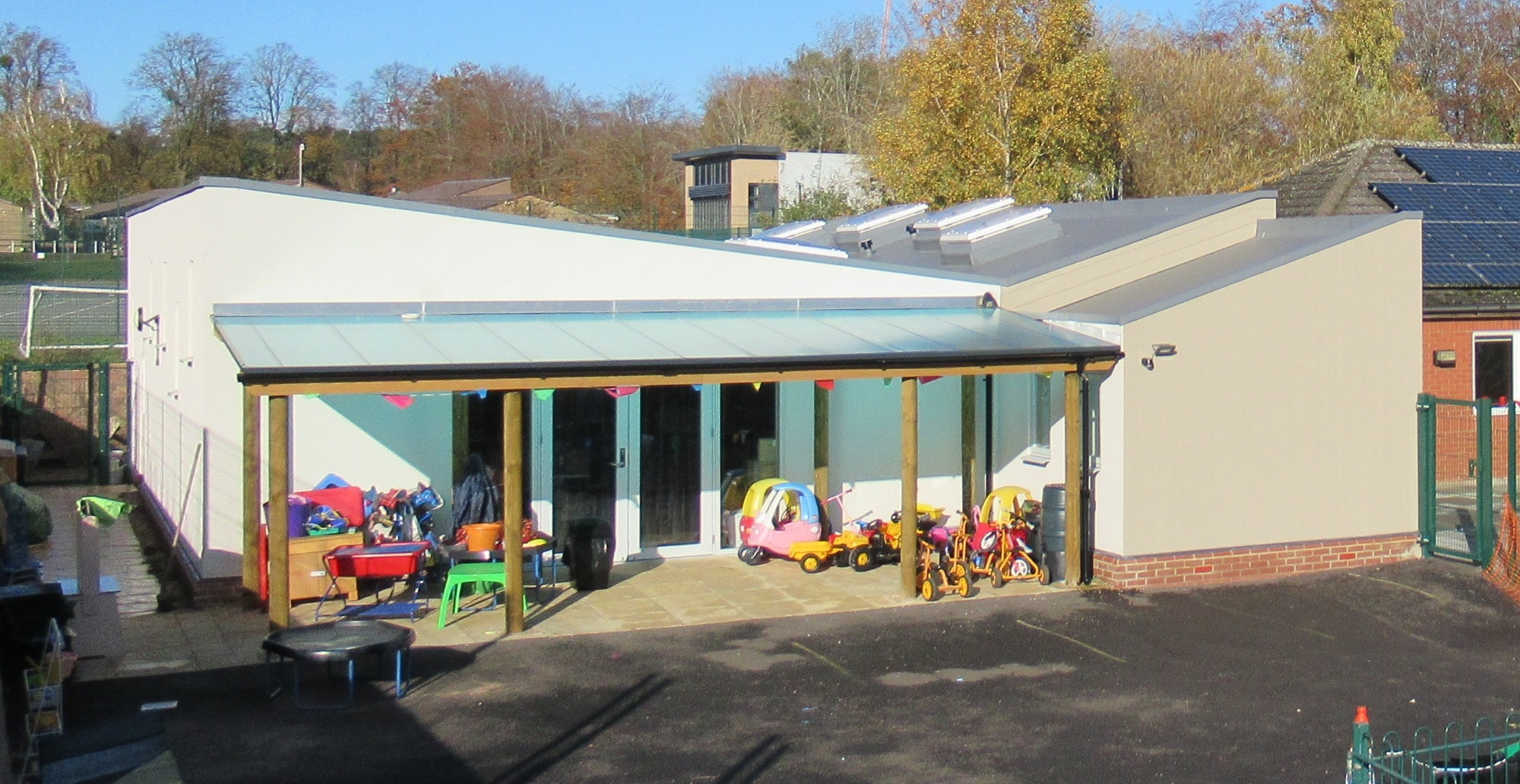 The Saplings Pre School cares for children from 2 years of age and as part of The Firs, is fantastically placed, to ensure a smooth and successful move into the schools reception class. as children complete their journey through the EYFS.
At The Saplings, we put children first and our approach is firmly routed in the Firs' caring ethos. We look after our children carefully and love to see them come in with a happy face, excited at the beginning of the day and leave with a beaming smile at the end of the day too!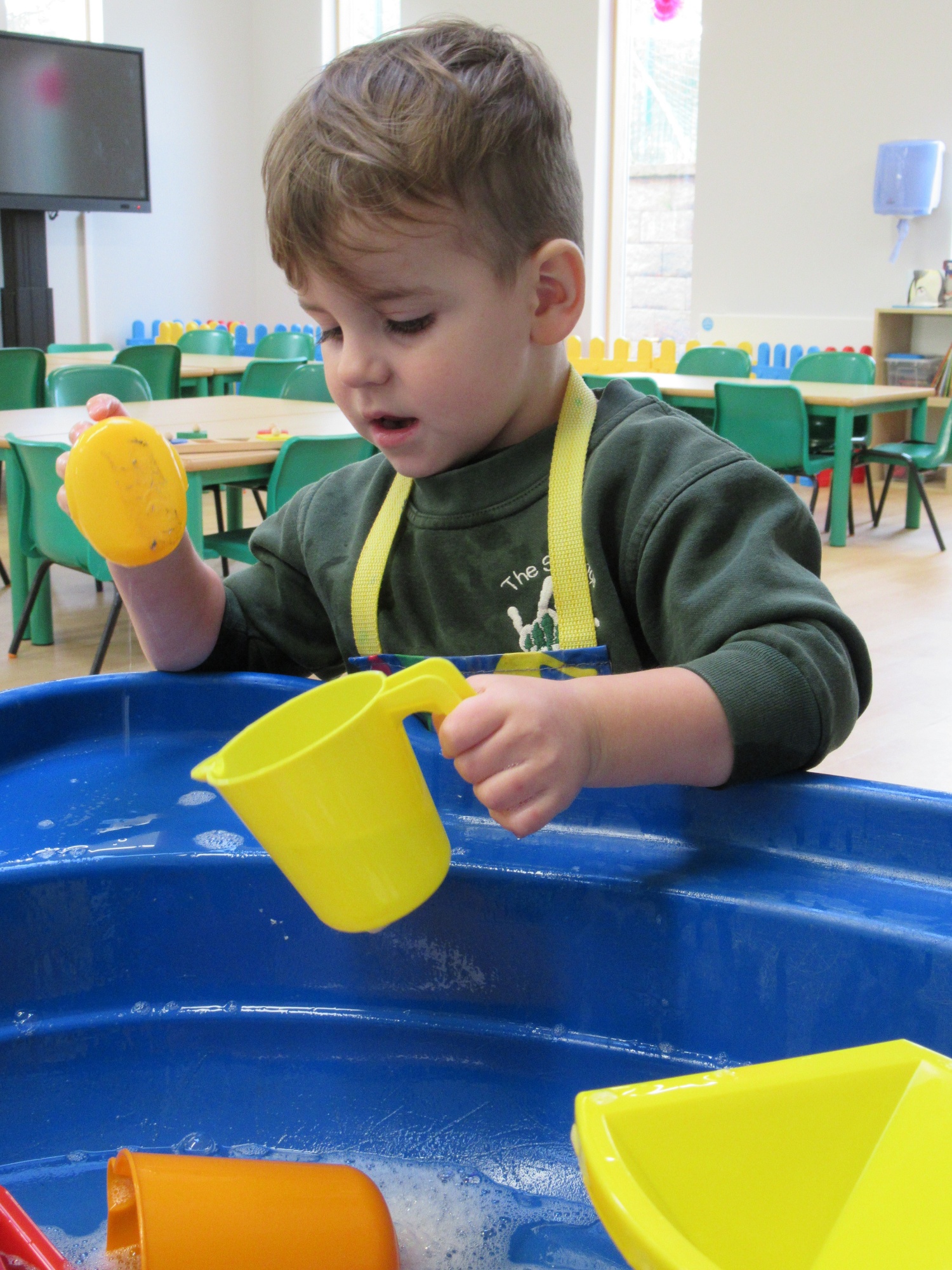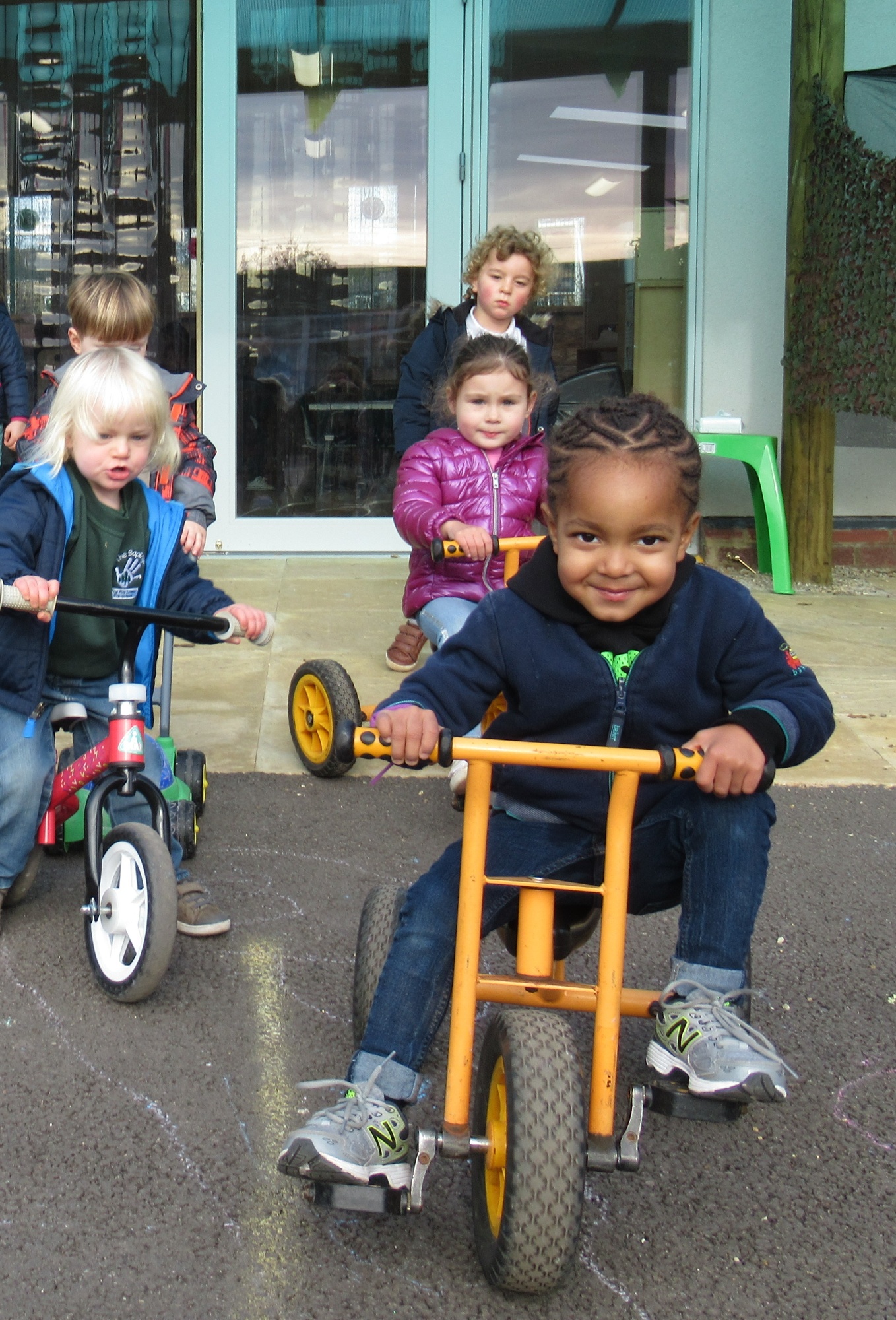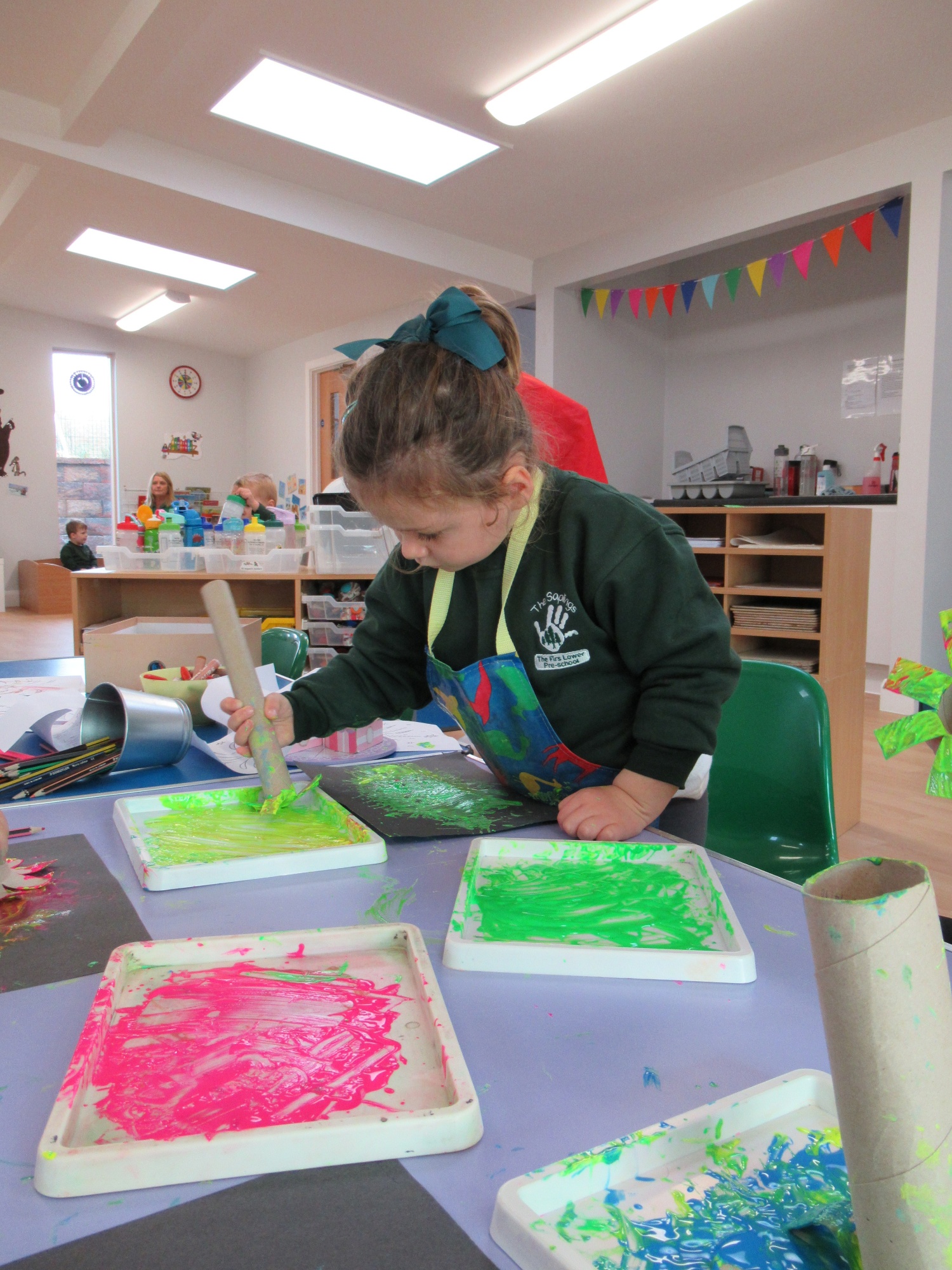 Our play curriculum springs from the interests and needs of our children, derived from the observations we make each day. We look for 'teachable moments' in the midst of their fun and intervene purposefully to direct learning.
As part of The Firs, The Saplings staff and Firs YR staff form one EYFS team and this 'joined up' approach allows us to develop professionally together and build in important learning opportunities for the children, such as early work on our Read Write Inc. reading scheme and very successful transition work, that ensures children make good progress throughout the Early Years, without any interruptions to their learning.
We would love you to come and visit us and see our lovely Saplings setting for yourself!
To arrange a visit or find out more:
Saplings Leader - Angie Dvorkin EYFS Leader - Kerry Mercer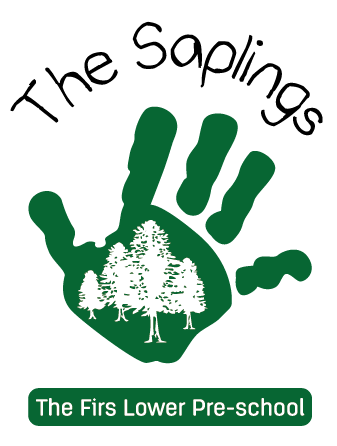 This is our Saplings pre-school logo, which demonstrates both the strong link to the Firs Lower School and the core value at the heart of our Pre School, to nurture, support and develop the learning of our children.
A new purpose built Pre-School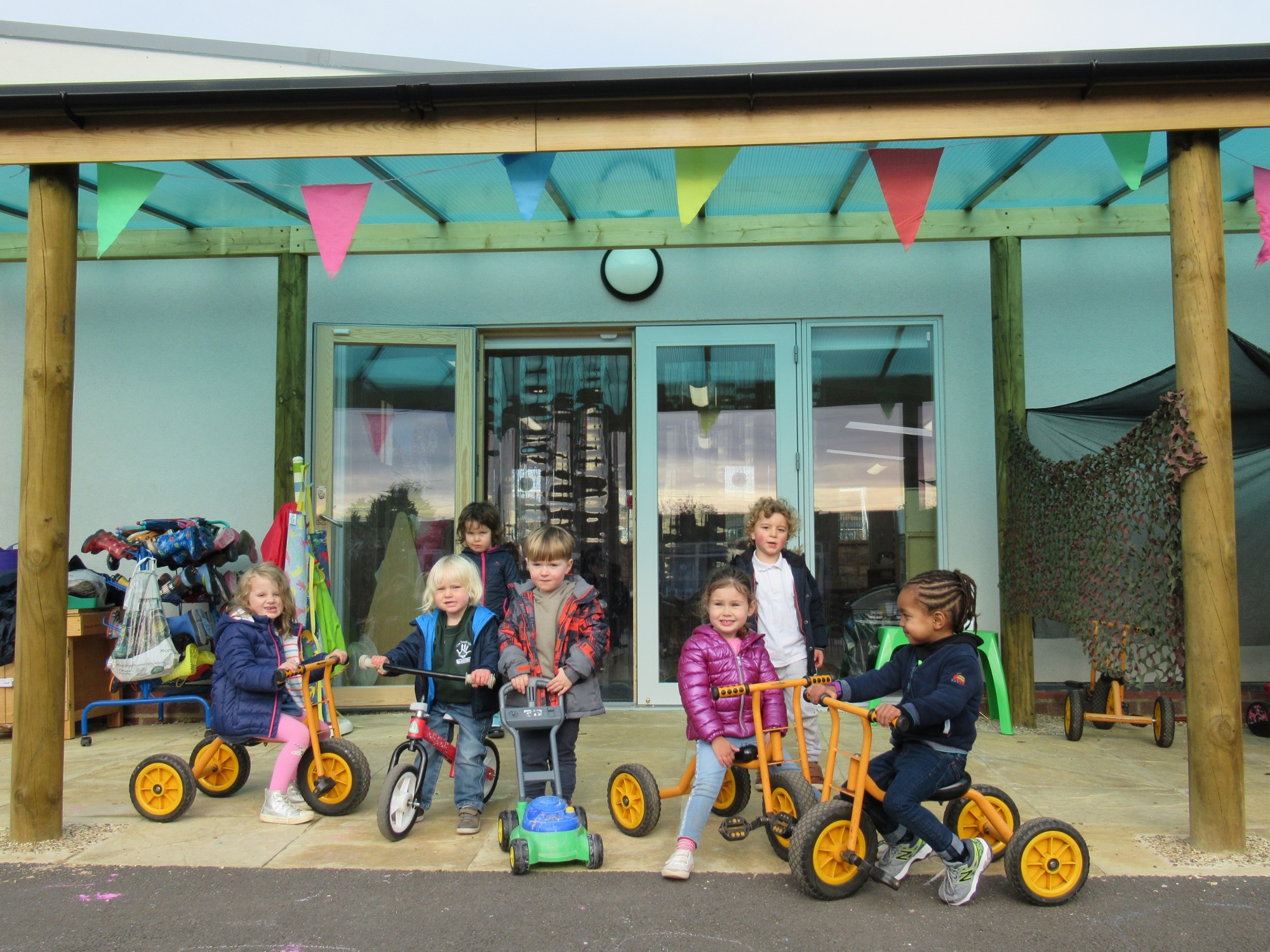 We were very excited to be part of the Local Authority project, to build a new purpose built home for The Saplings, on our school site at The Firs.
Our new provision moved to the Firs site in September 2018 and we moved into our fantastic new building in summer 2020.
Please click on an image in our Photo Gallery below, to have a look around our Saplings home.
Welcome to The Saplings Pre-school