Victorian Seaside Holiday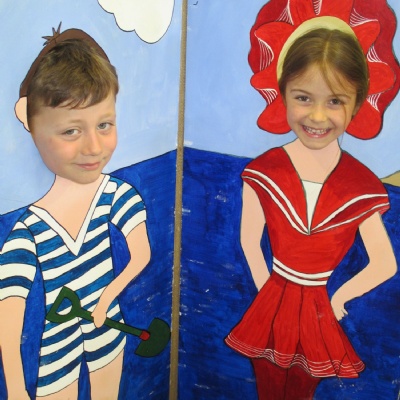 Year 2 enjoy their Seaside day
The year 2 children have had a fantastic day today learning about a Victorian Seaside Holiday with Lizzie from 'History off the Page'.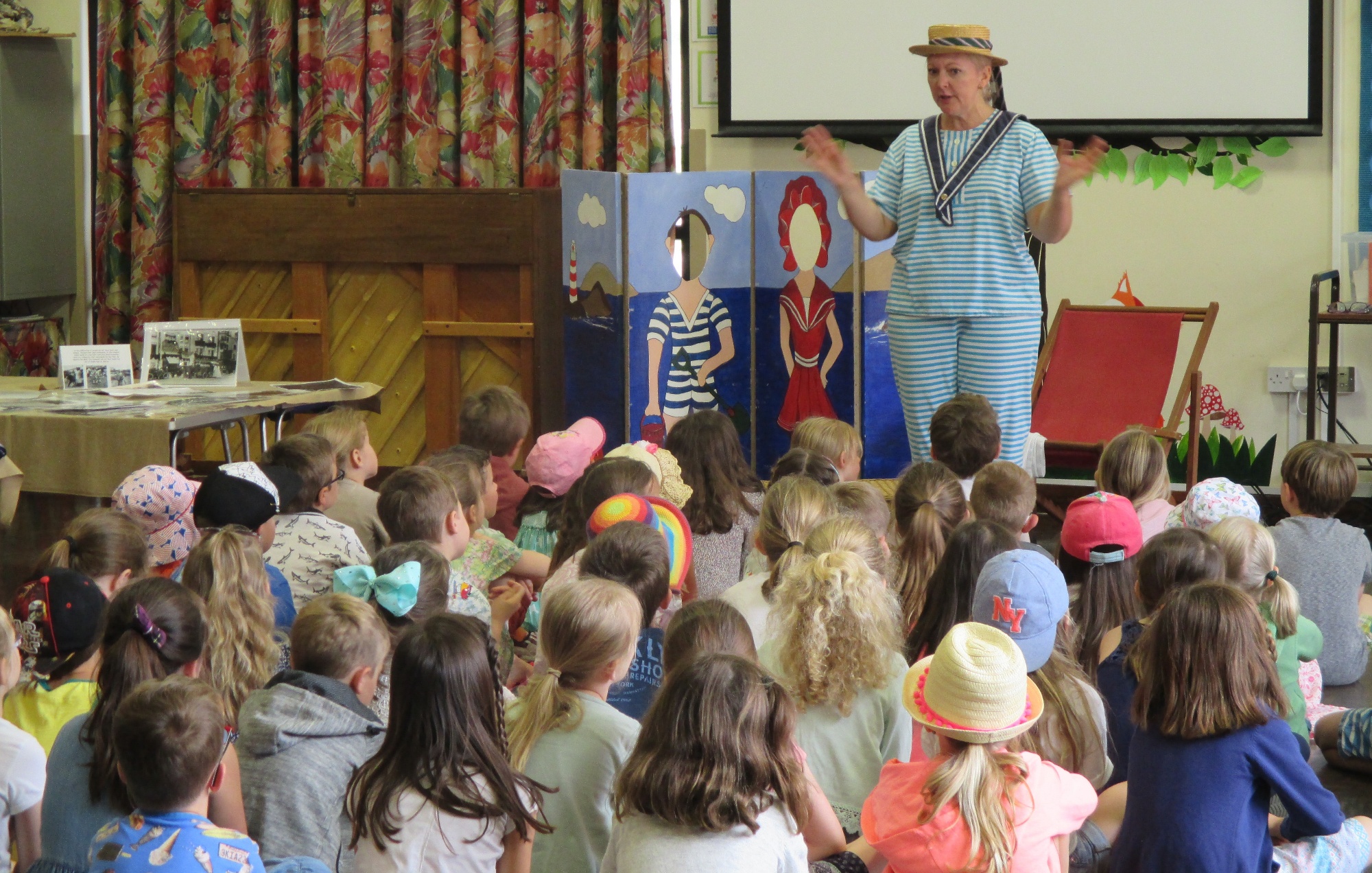 They have learned about Victorian photography, a visit to a Victorian Pier, Punch and Judy shows, Victorian cafe etiquette and much, much more!
The vast array of artifacts and the superb use of role play brought the past to life in a memorable way.
On child even asked Lizzie "Can you come every Monday?"
Further photos from this special experience have been added to our photo gallery.