Year 4 visit to Verulamium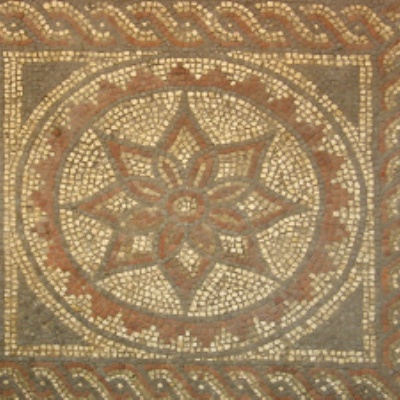 The Y4 children had a great time on Wednesday 10th when they visited Verulamium museum in St Albans.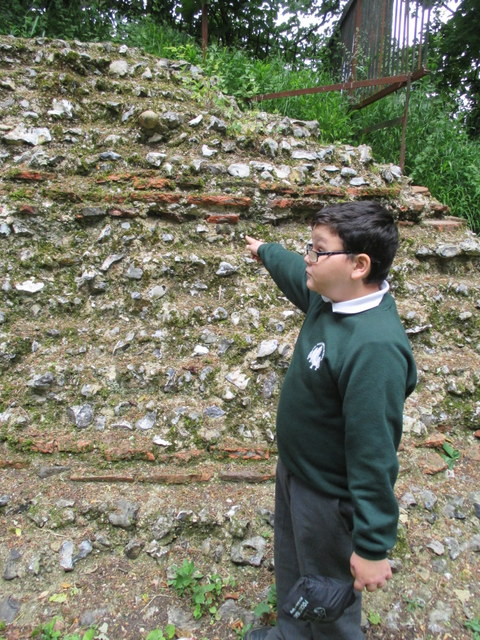 They learned a lot about Roman life and how we find out about the past using historical sources. They were very impressed by the Roman artefacts they saw and with the fact that Romans had central heating! A big thank you to all the Y4 staff and the parent helpers who kindly gave up their time to join Y4 on the day.
A photo gallery of their day can be viewed in our 'Events and Galleries' page.