Hobgoblin Theatre Performance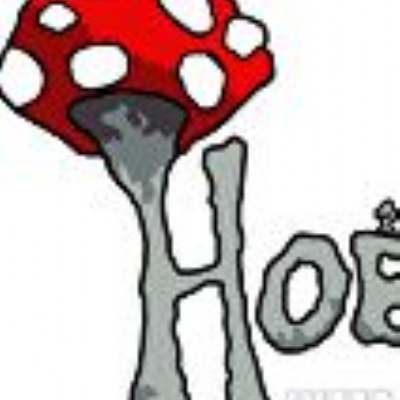 'The Greatest Fairy Tale Ever Told'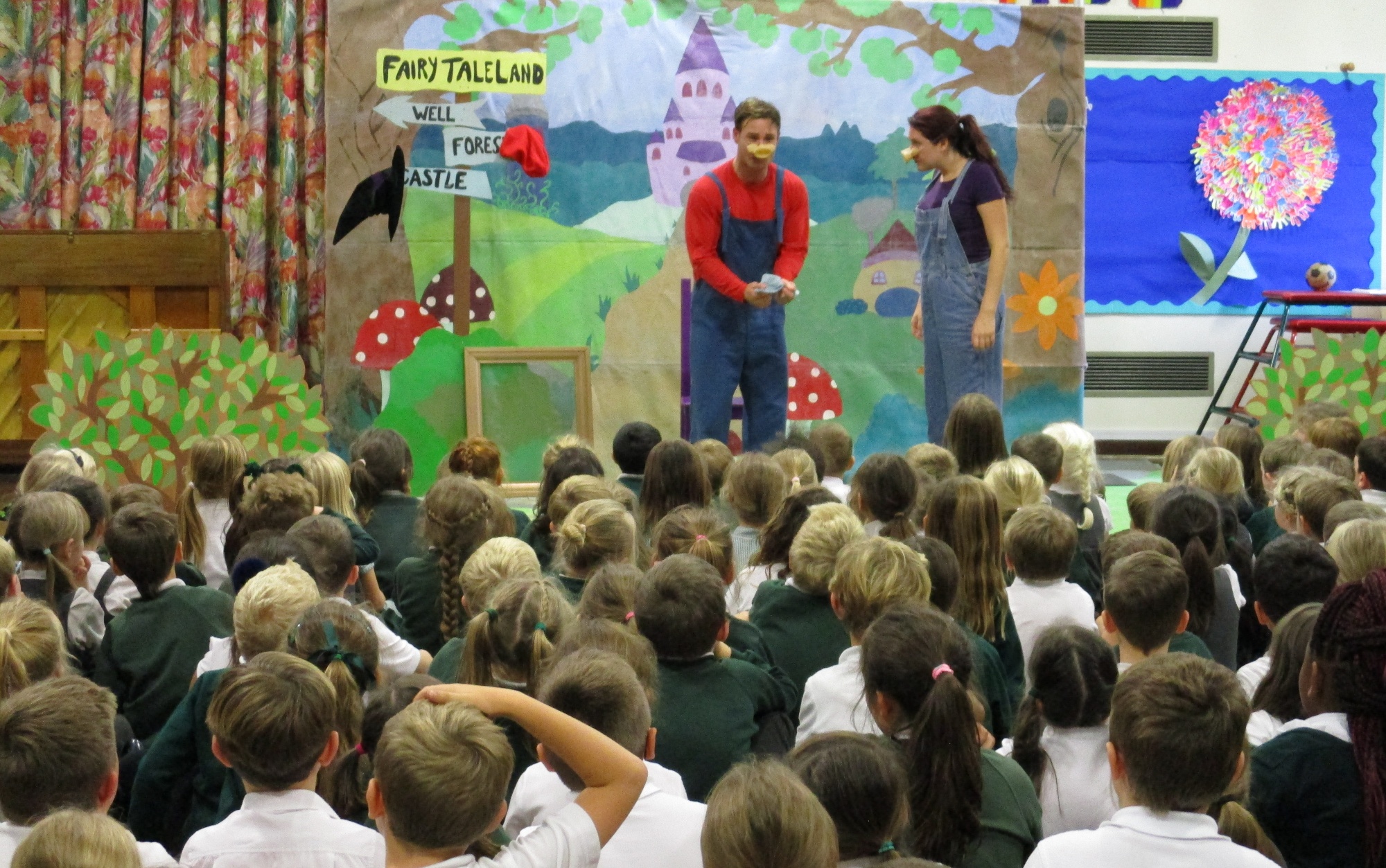 This afternoon, Tuesday 17th October, The Hobgoblin Theatre Company visited the school to perform 'The Greatest Fairy Tale Ever Told' to the whole school.
This was an educational performance focusing on literacy which the children in all year groups thoroughly enjoyed.
Thank you to the Hobgoblin Theatre performers for putting on such an entertaining show.