Year 1 Animal Encounters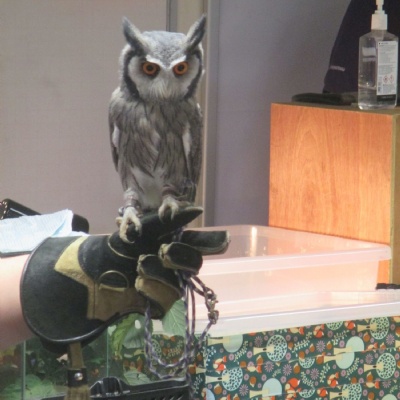 Teaching Talons and their animal ambassadors visit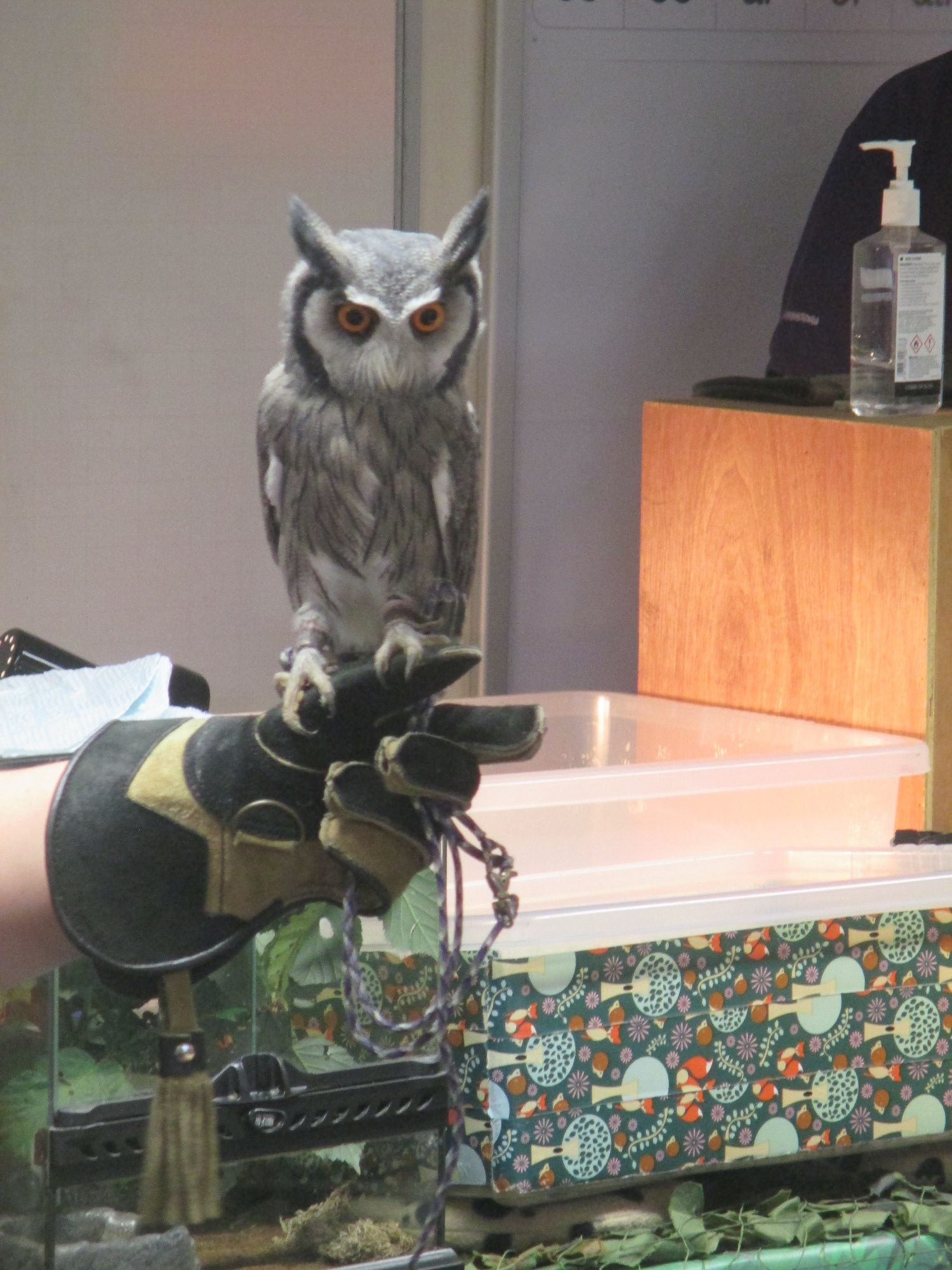 To support our topic on Animals this half term, we have invited the company 'Teaching Talons' to bring a variety of species for the children in Year 1 to experience.
This will support their work on classification between mammals, birds, fish, reptiles, and amphibians.
The children all had the opportunity to handle some animals and be taught about their features by animal experts.
Thank you to the animal ambassadors who brought in such a large variety of animals for the children to experience.
Further photos from this event can be viewed in our photo gallery page.