Sportshall Athletics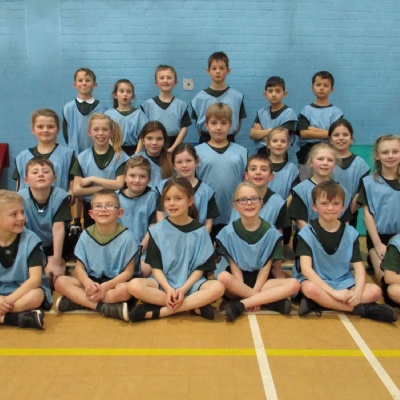 Hosted by Redborne Schools Sports Partnership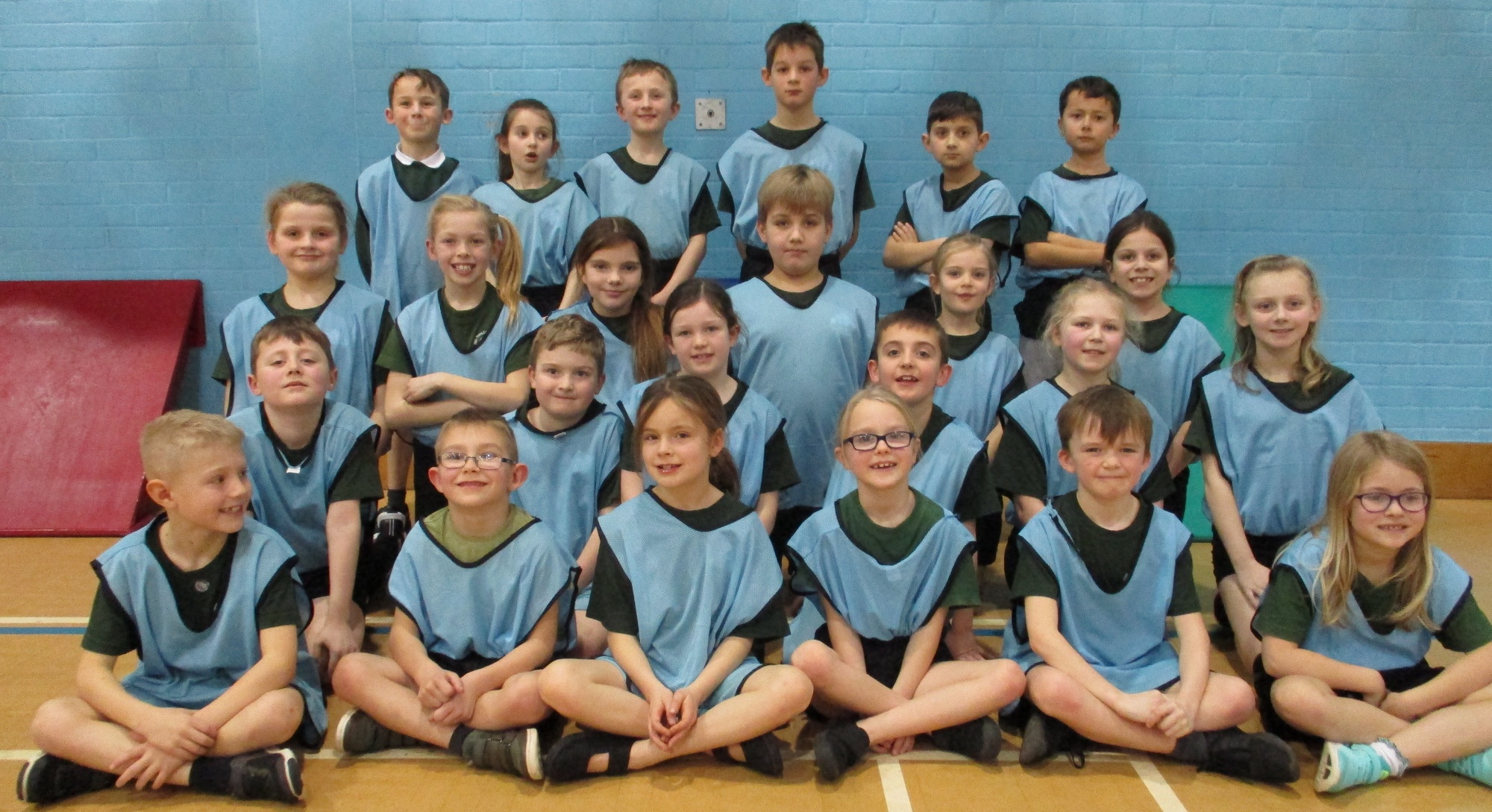 A selection of children from Year 3 and Year 4 represented The Firs, taking part in the Redborne Schools Sports Partnership Sportshall Athletics event yesterday, which was held at John Bunyan's Sports Centre in Bedford.
The children formed two teams and participated in a wide variety of events, such as high jump, standing long jump, chest throws, javelin and speed jumps. To finish the event, the children competed in sprint and relay races, with all children having the opportunity to compete.
Well done to all the children that participated, you showed great team spirit and helped to make the afternoon an enjoyable experience for all that attended.