SCHOOL STATUS UPDATE, 2nd March 2018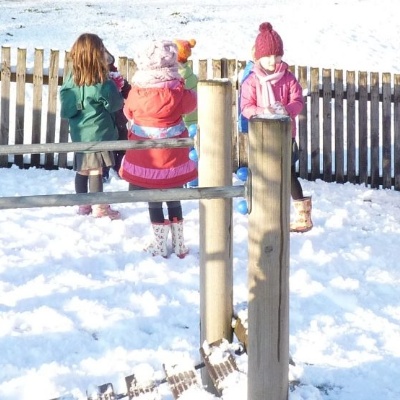 CLOSURE ARRANGEMENTS FOR TODAY
As the forecast is predicting more snow, parents are welcome to start collecting their child from 1:30pm.
However, a skeleton staff will be onsite until 3:30pm.
Kids' Club will be open, but will close at the earlier time of 5pm.
Our Year 4 children at Grafham are now planning to leave at lunchtime. We will confirm exact departure time when they set off and we will update you with a pick up time when we know their ETA.