Year 4 Grafham Residential Trip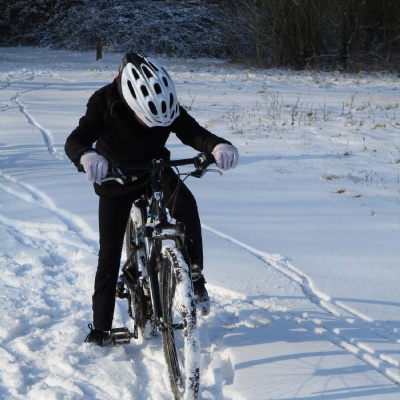 'Experiencing Grafham covered in snow made our visit even more memorable.'

Last week year 4 had an amazing adventure at Grafham Water Centre. Experiencing Grafham covered in snow made our visit even more memorable. The children took part in some amazing activities such as crate stacking, mountain biking, archery and rock climbing.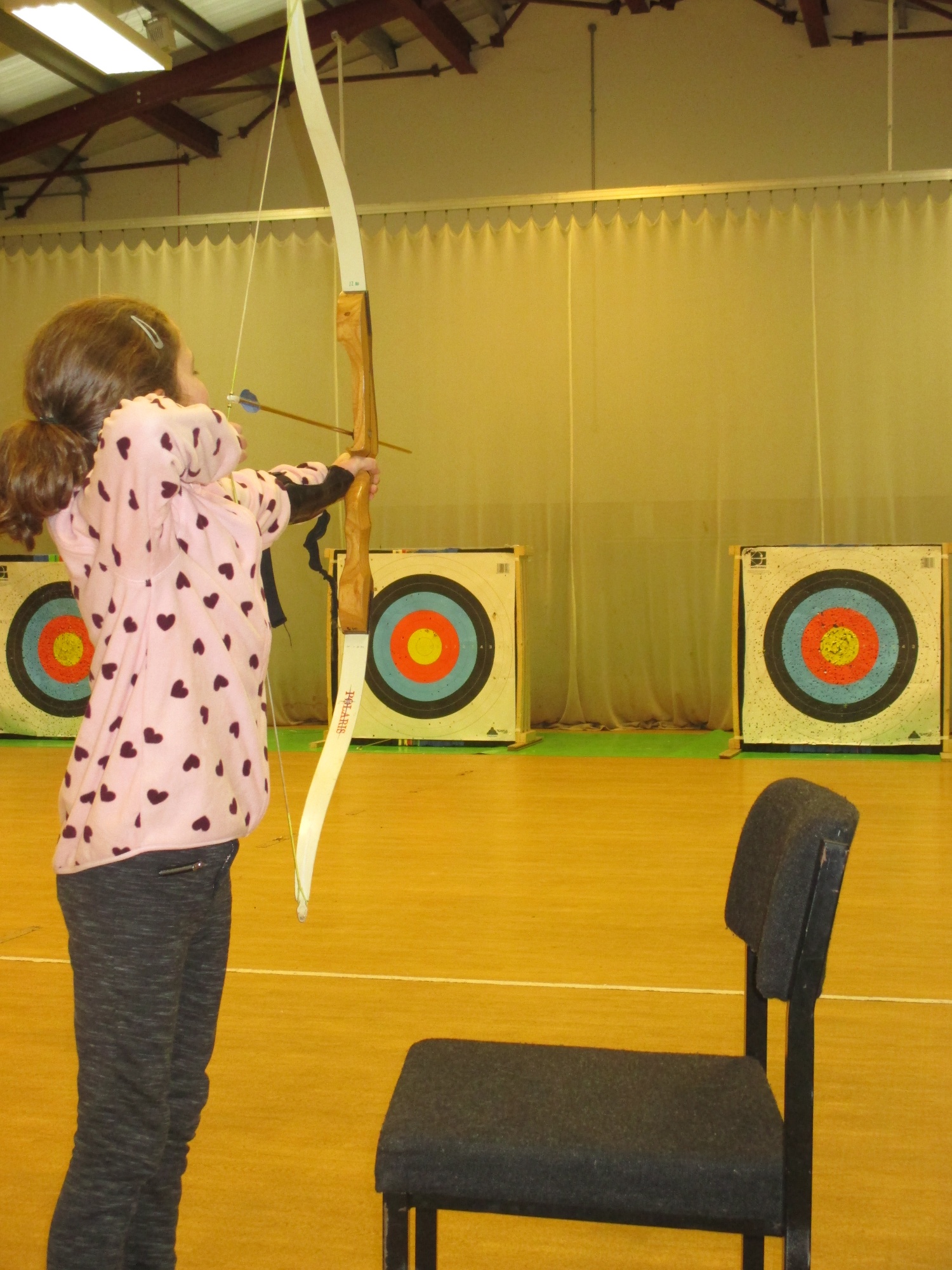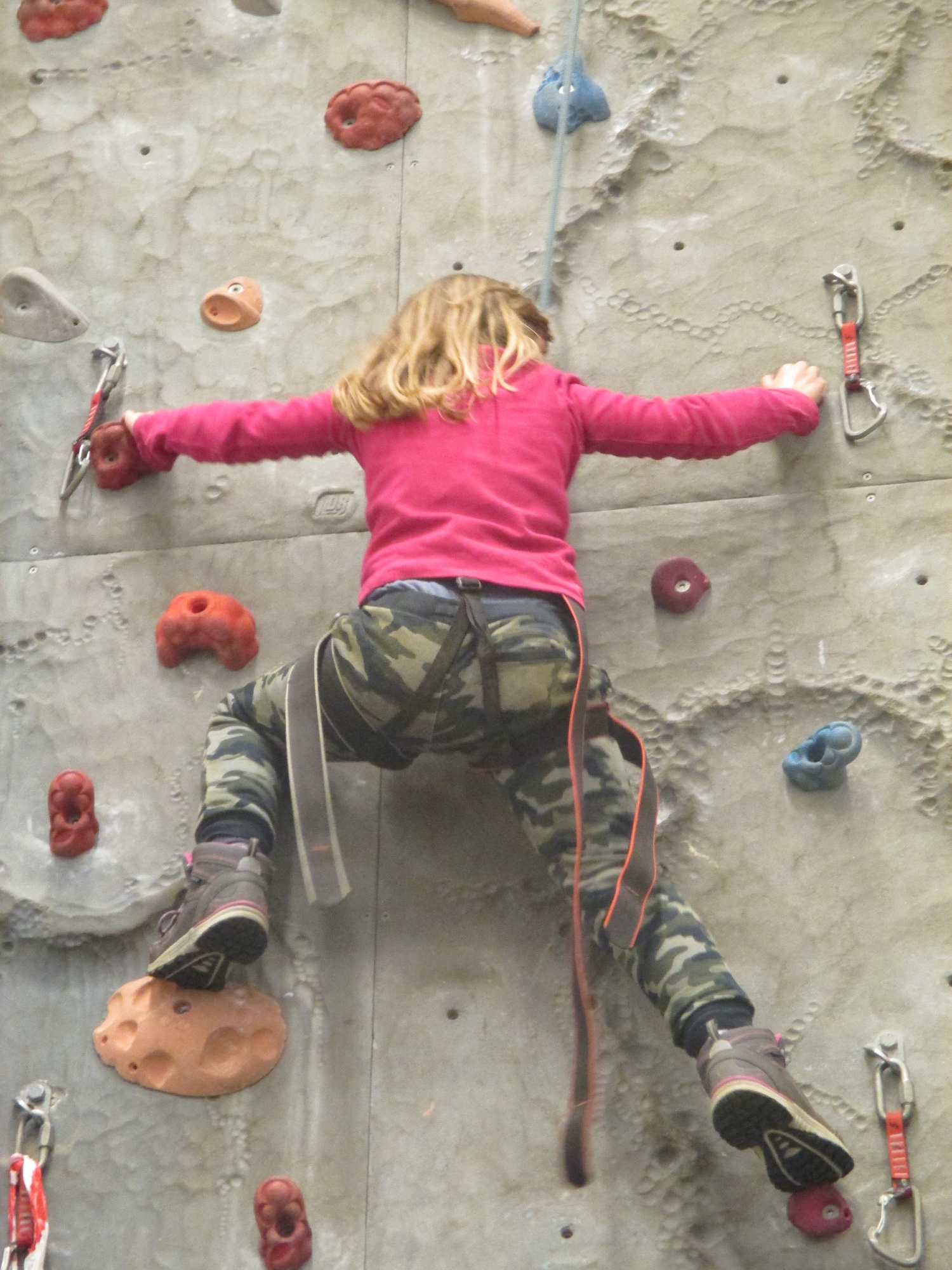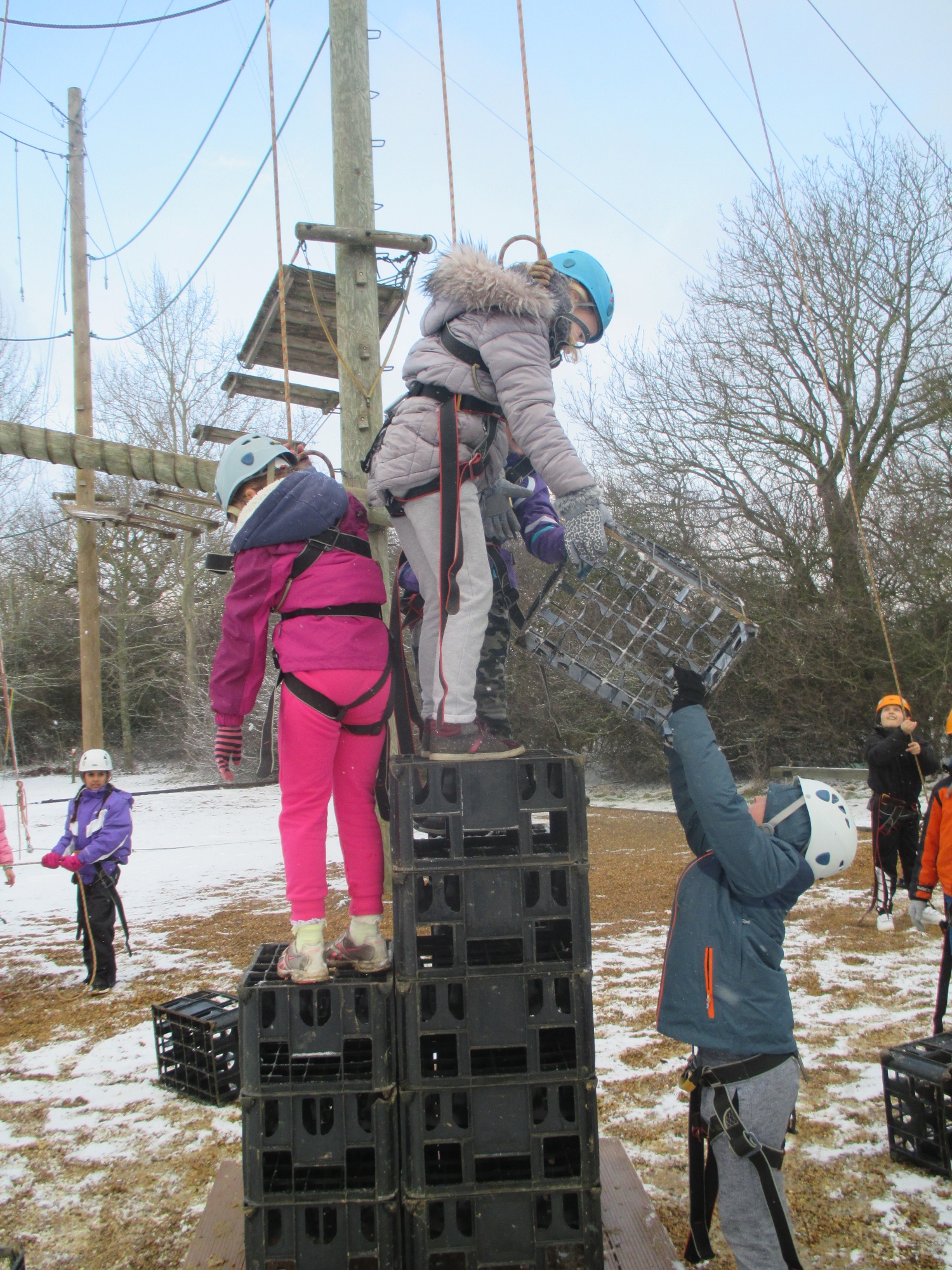 Due to the unexpected weather conditions the children were also given the opportunity to take part in activities which allowed them to enjoy the snow and their surroundings, such as orienteering and going on a
nature walk to 'Fossil Beach'. We all had such an amazing time at Grafham, the growth in confidence and self esteem we saw in each and every pupil is something we know will further aid their progress in the classroom.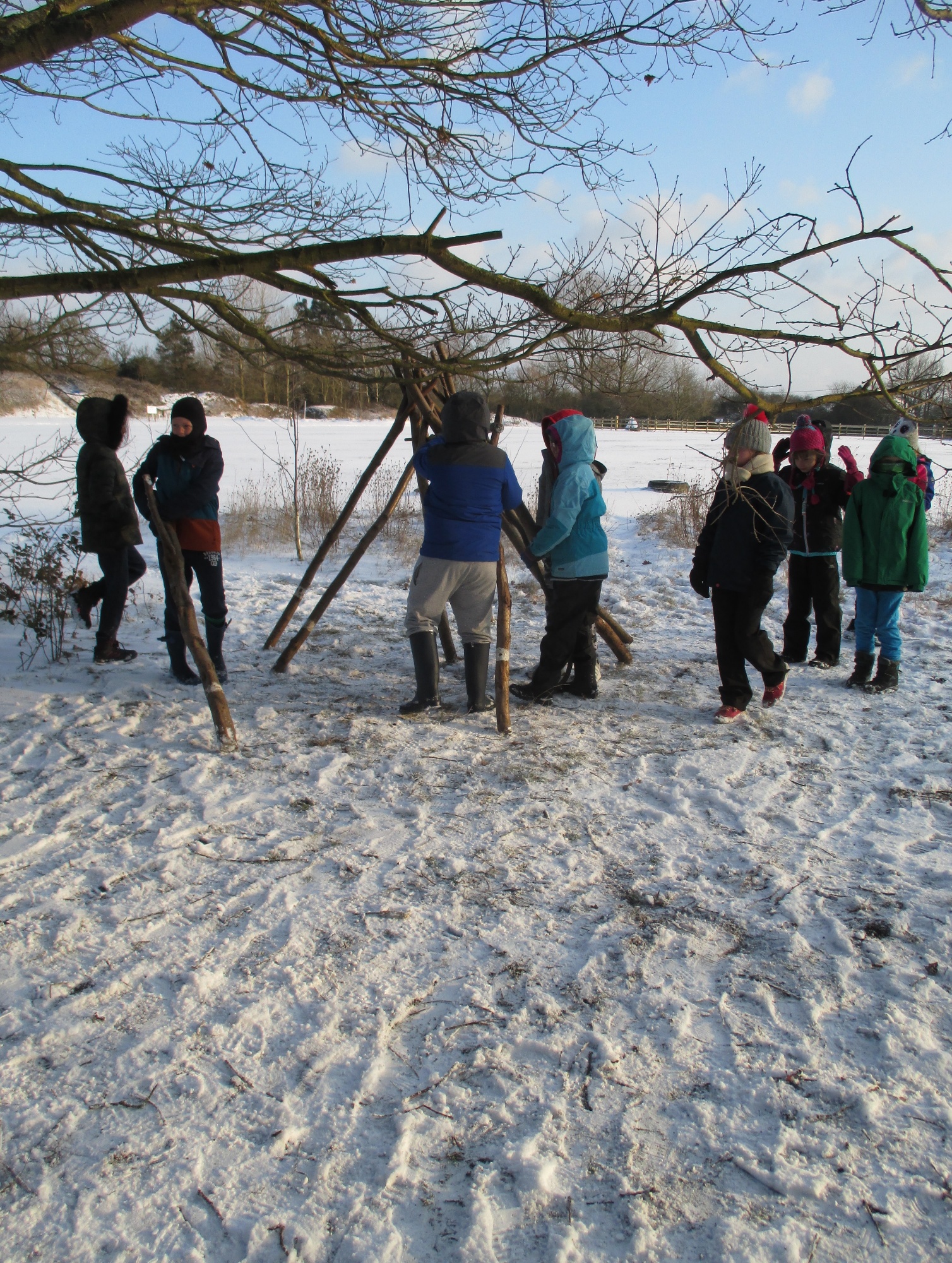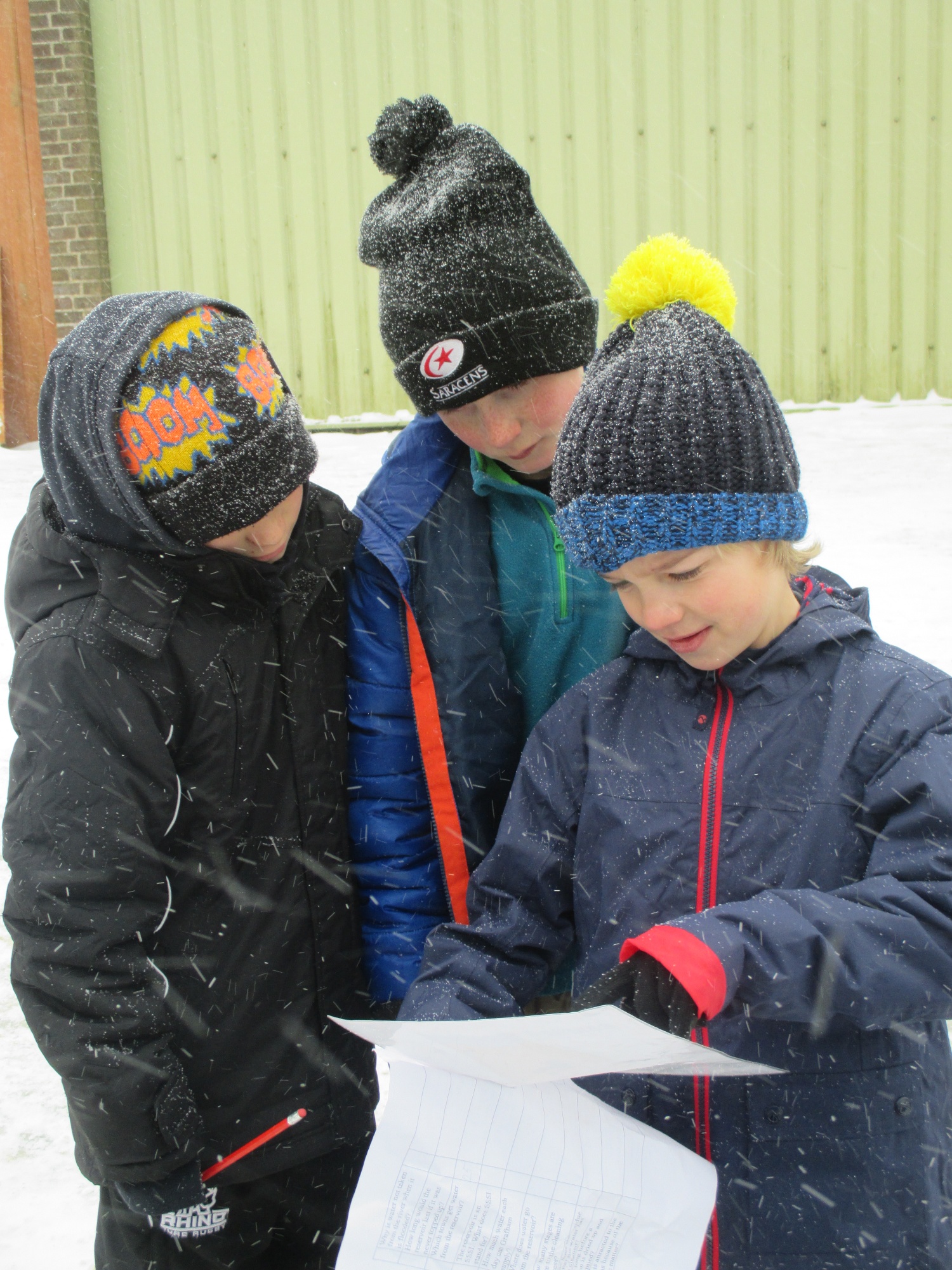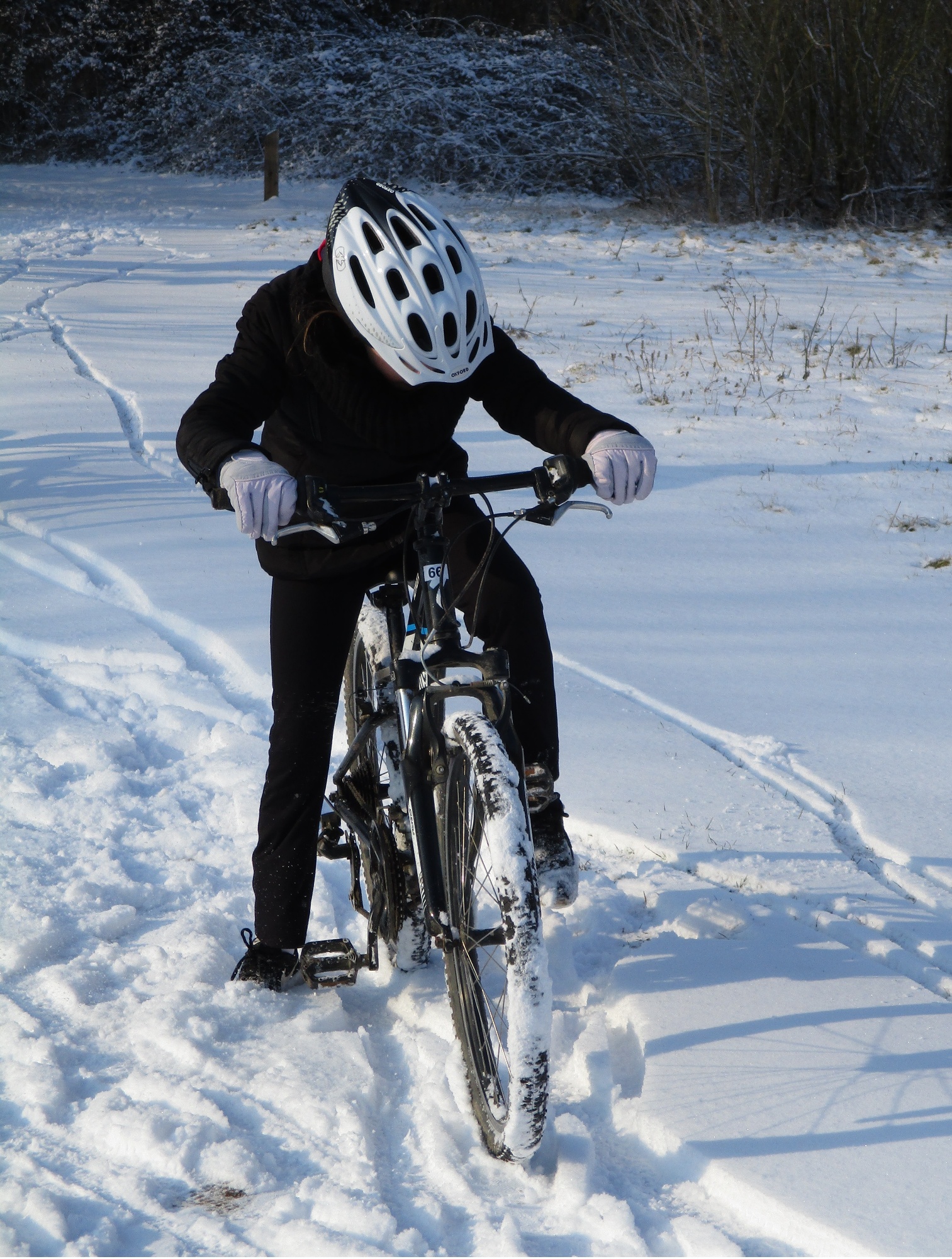 Please visit our Photo Gallery for a selection of the photos taken at Grafham, further photos will be available to view in the reception area of The Firs.