Willow Class Science Morning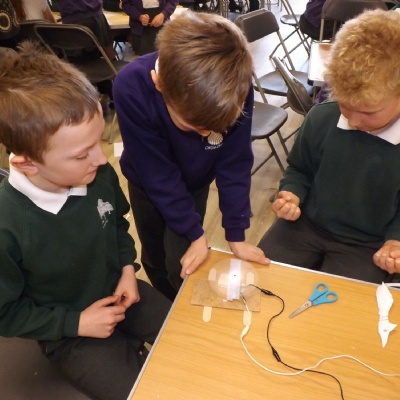 Hosted by Russell Lower School
Willow Class visited Russell Lower School for an engaging science morning, where they took part in activities ranging from biology to architecture. We had lots of fun and learnt many new things. There was a talk about the Amazon Rainforest, a session on designing and building towers and even making a working motor.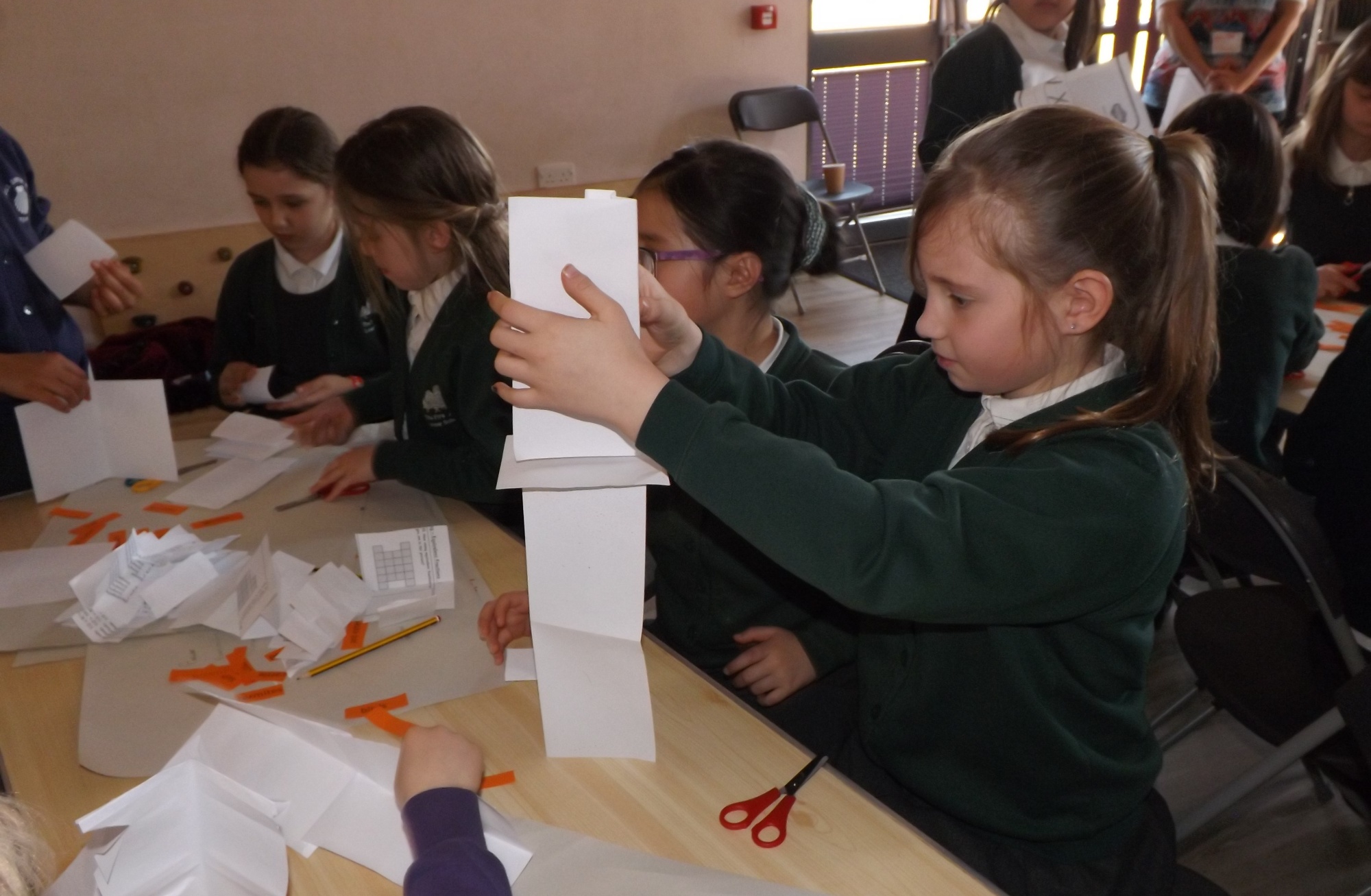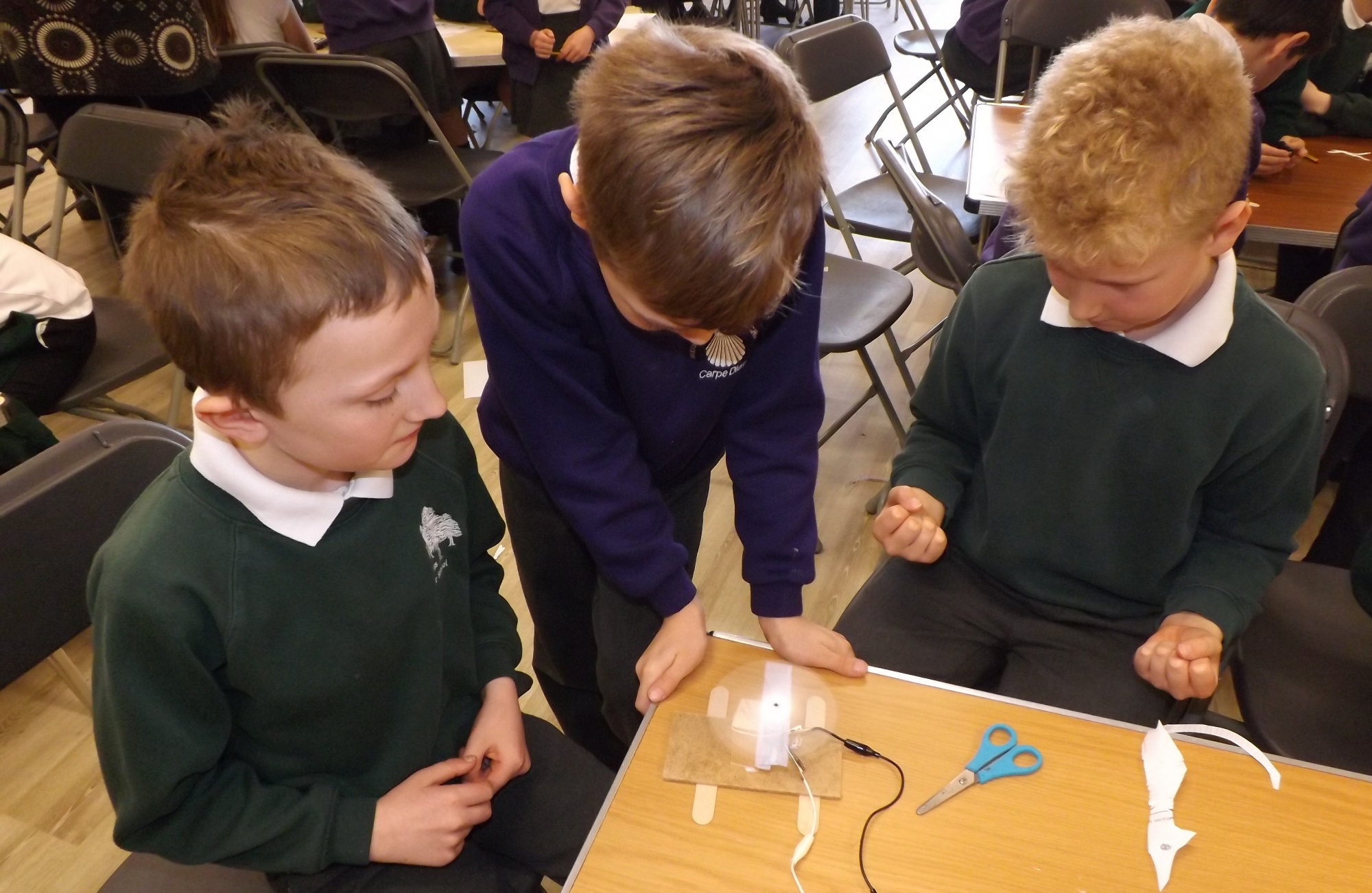 Willow Class really showed their inner scientists and engineers doing incredibly well making helicopters and switches.
Both students and teachers enjoyed their morning with the staff and students of Russell Lower School.
For further pictures from this event please visit our Willow Class Science Photo Gallary.
Written and edited by Sammy and Billy