Around the World Day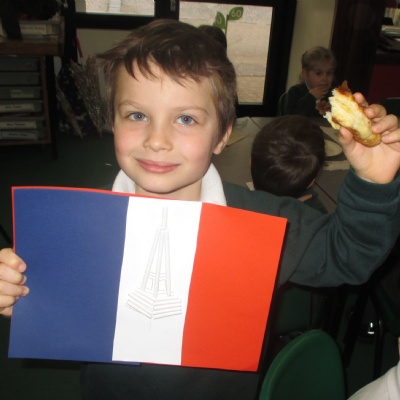 children at The Firs were given a surprise fun and culturally-rich day
On Tuesday, children at The Firs were given a surprise 'Firs Around The World Day'. Staff worked hard to transform their classrooms into countries such as Hungary, Ireland, France, Japan, India and Australia.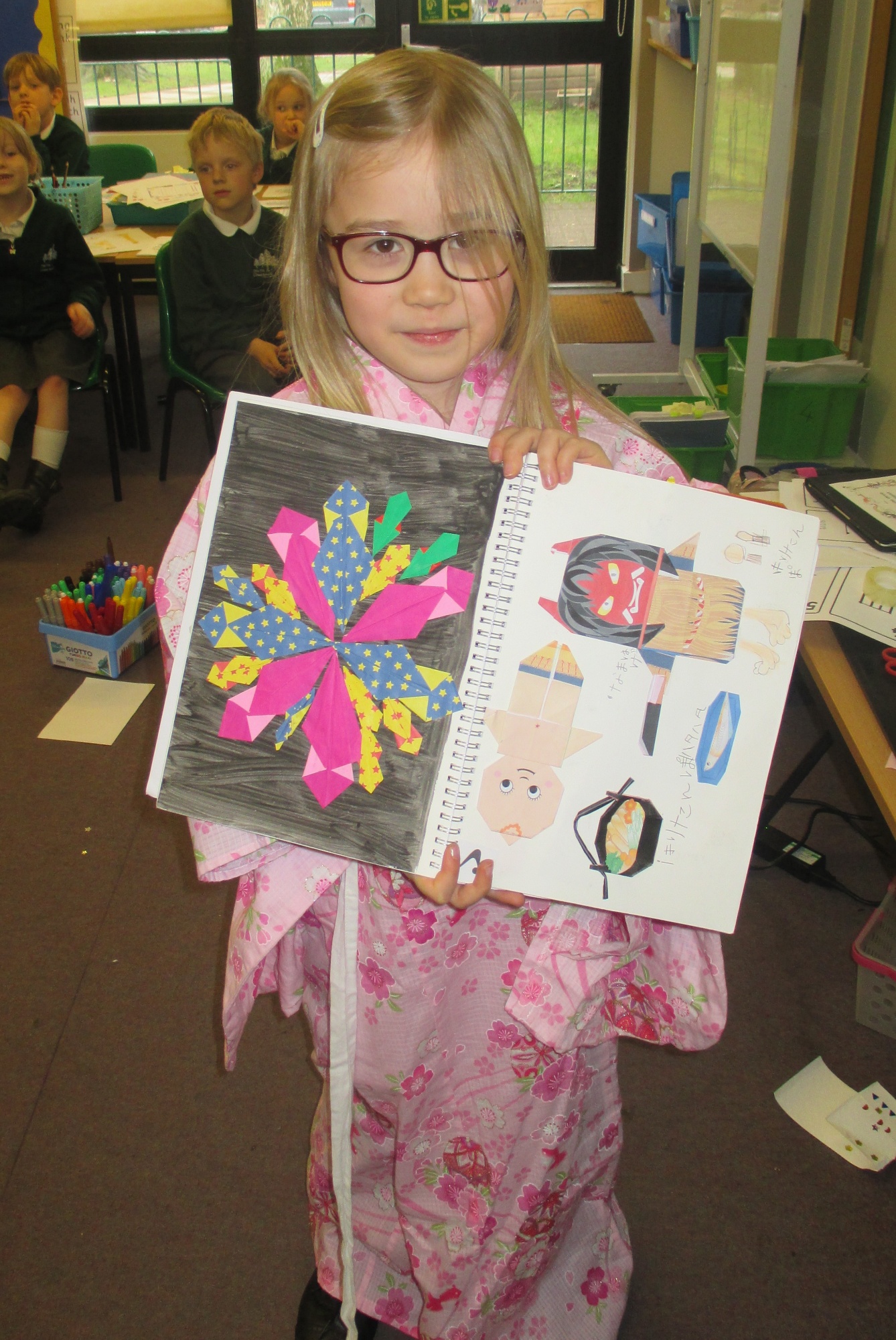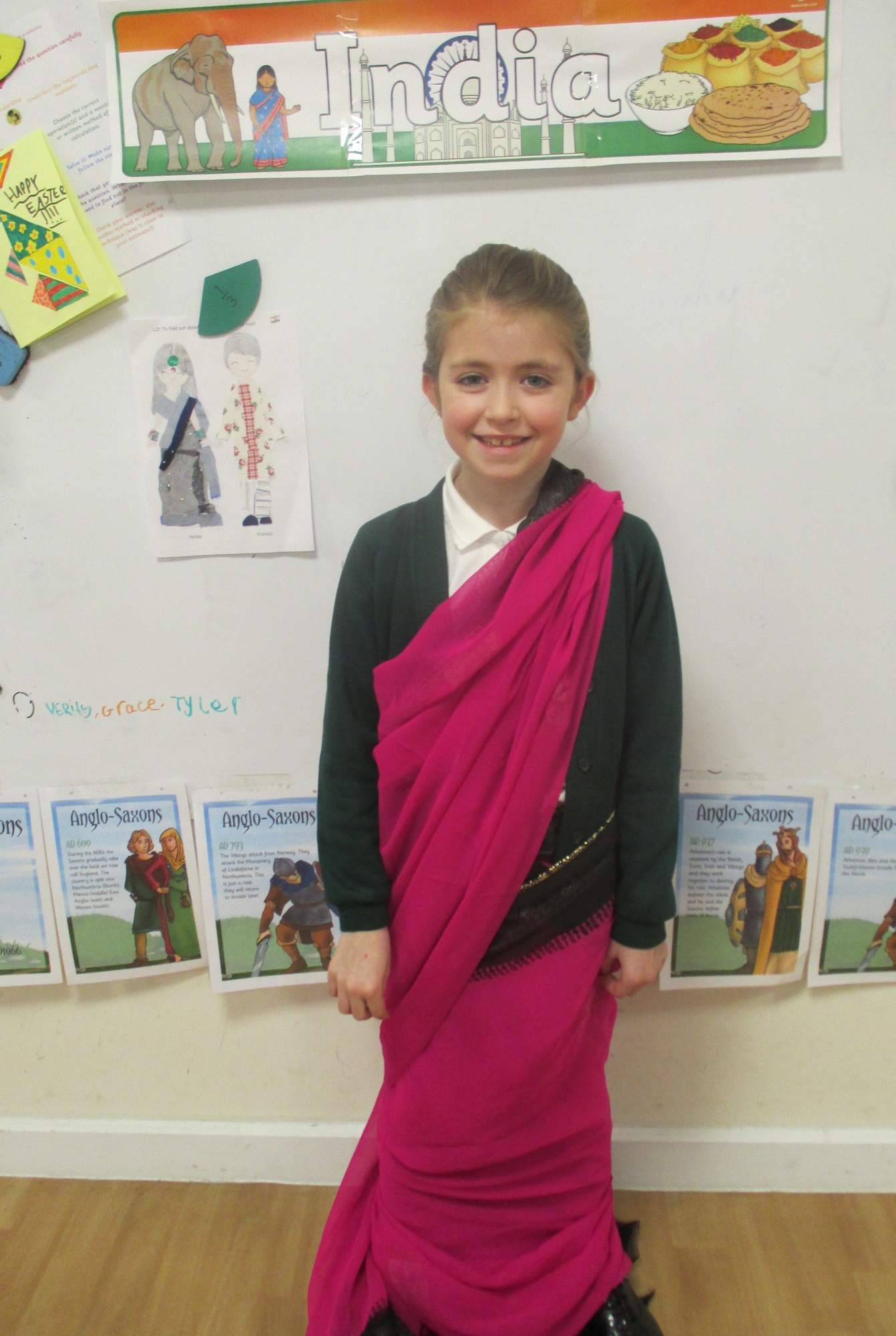 The children excitedly took their 'passport' to each class to stamp their passport and learn facts about that country. They made crafts, made cuisine, learnt origami and learnt dances, amongst lots of other enjoyable activities.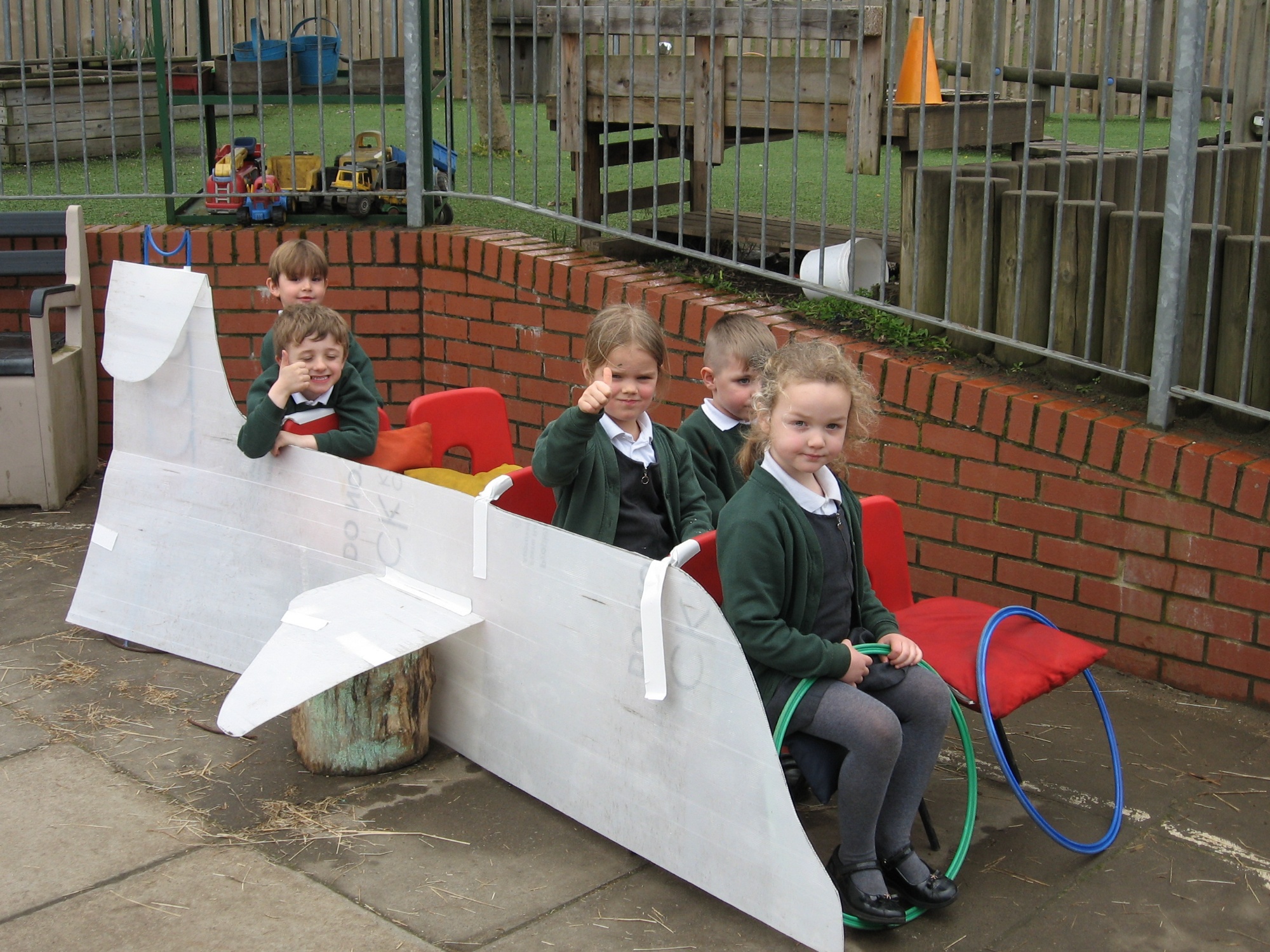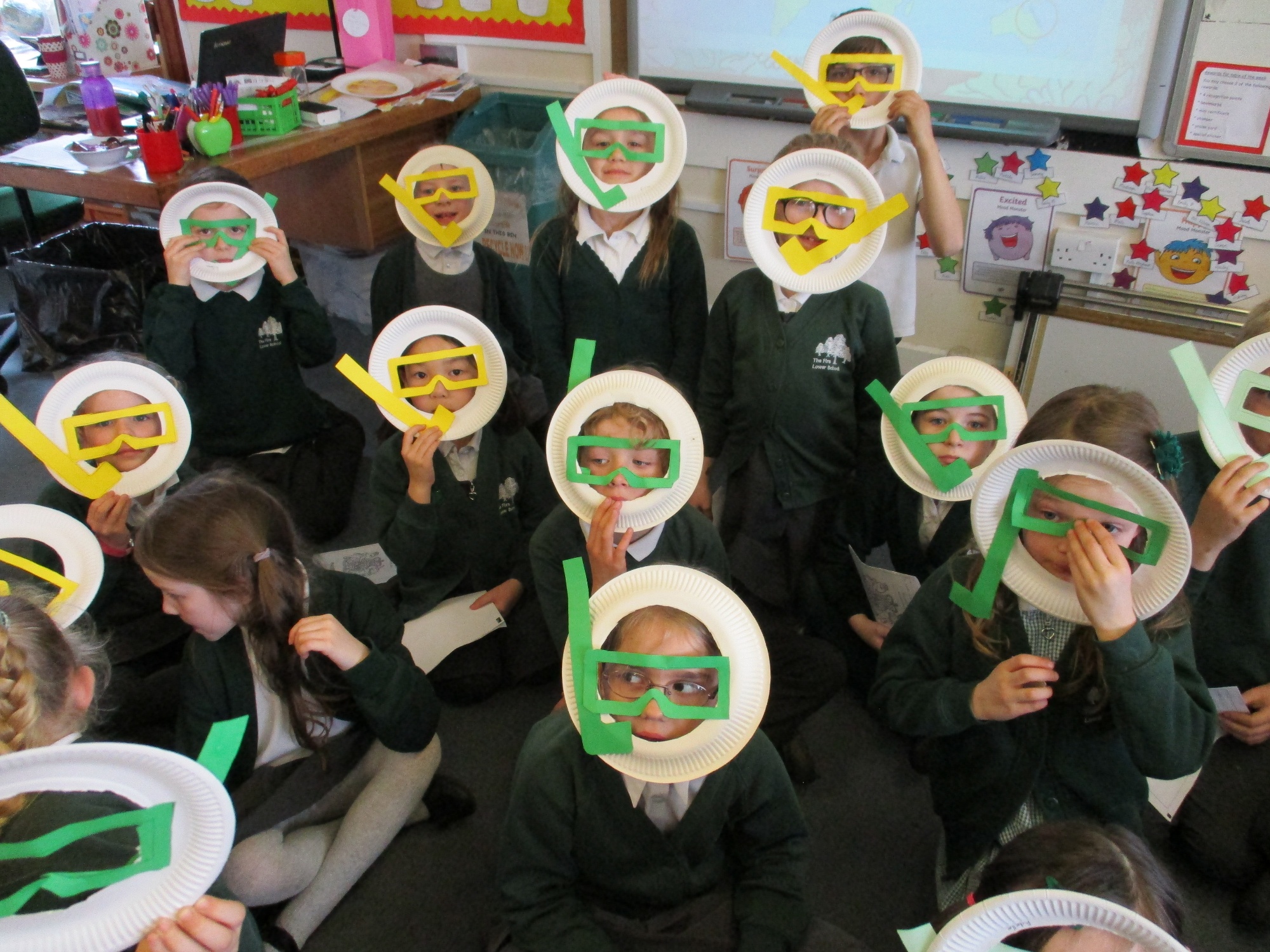 They went home with a real buzz after the day- a real treat to end the Spring term!
Thank you to all staff for their hard work preparing and delivering such a fun and culturally-rich day.
To view further photos from this event, please visit our Around the World photo gallery