The Firs New Sandpit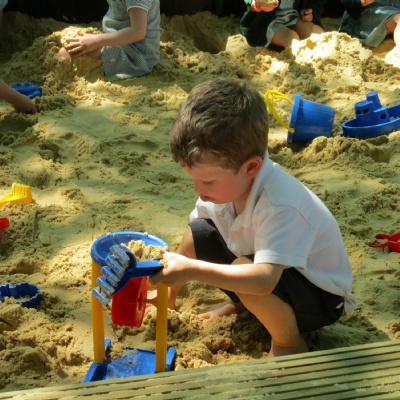 Thank you to The Firs PTA, The Ampthill Hub and Pamper Night.
We had a sandpit installed over the Easter holidays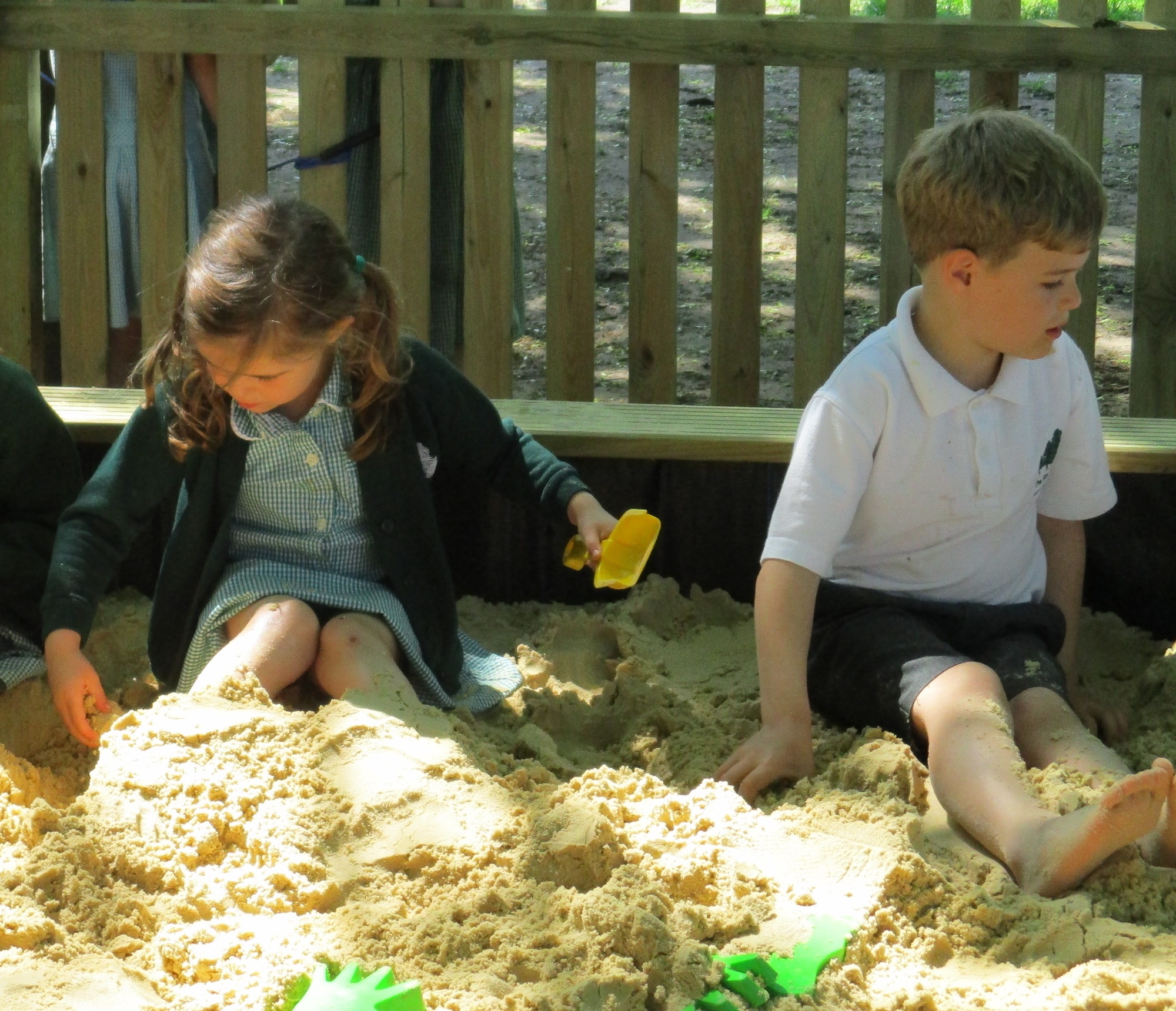 under the trees on the KS1 area. The PTA, The Ampthill Hub and Pamper Night kindly donated the funds to enable this to happen and it was opened this week. The first class to sample this on Tuesday was Acorns and they all had a really fantastic time. Each day, depending on the weather, the sandpit will be open and the children in KS1 will know when their turn is. Each class is allocated a day in the sandpit from 12.30 – 1.00pm and their lunchtime supervisor is with them during this time. There are lots of pictures and information for the children to look at around the sandpit and they have all been told about the sandpit rules, so that all the children can thoroughly enjoy the experience together.
We have purchased lots of sandpit equipment and when the sandpit is not in use it is protected by a cover.

We would like to say a big thank you to everyone who contributed to the cost of this as you have made so many of our children extremely happy!
To see further pictures of our children using the sandpit, please visit our Photo Gallery page.