Science Week at The Firs, 18th - 22nd June 2018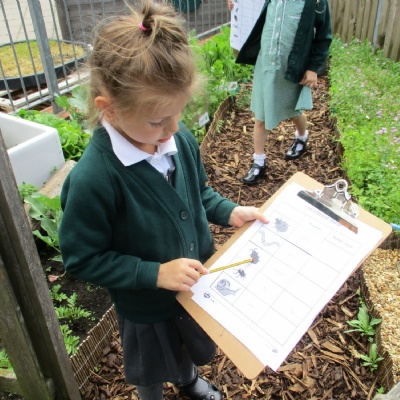 An amazing week of learning and fun!
Our young scientist have been enjoying a whole host of activities during Science Week.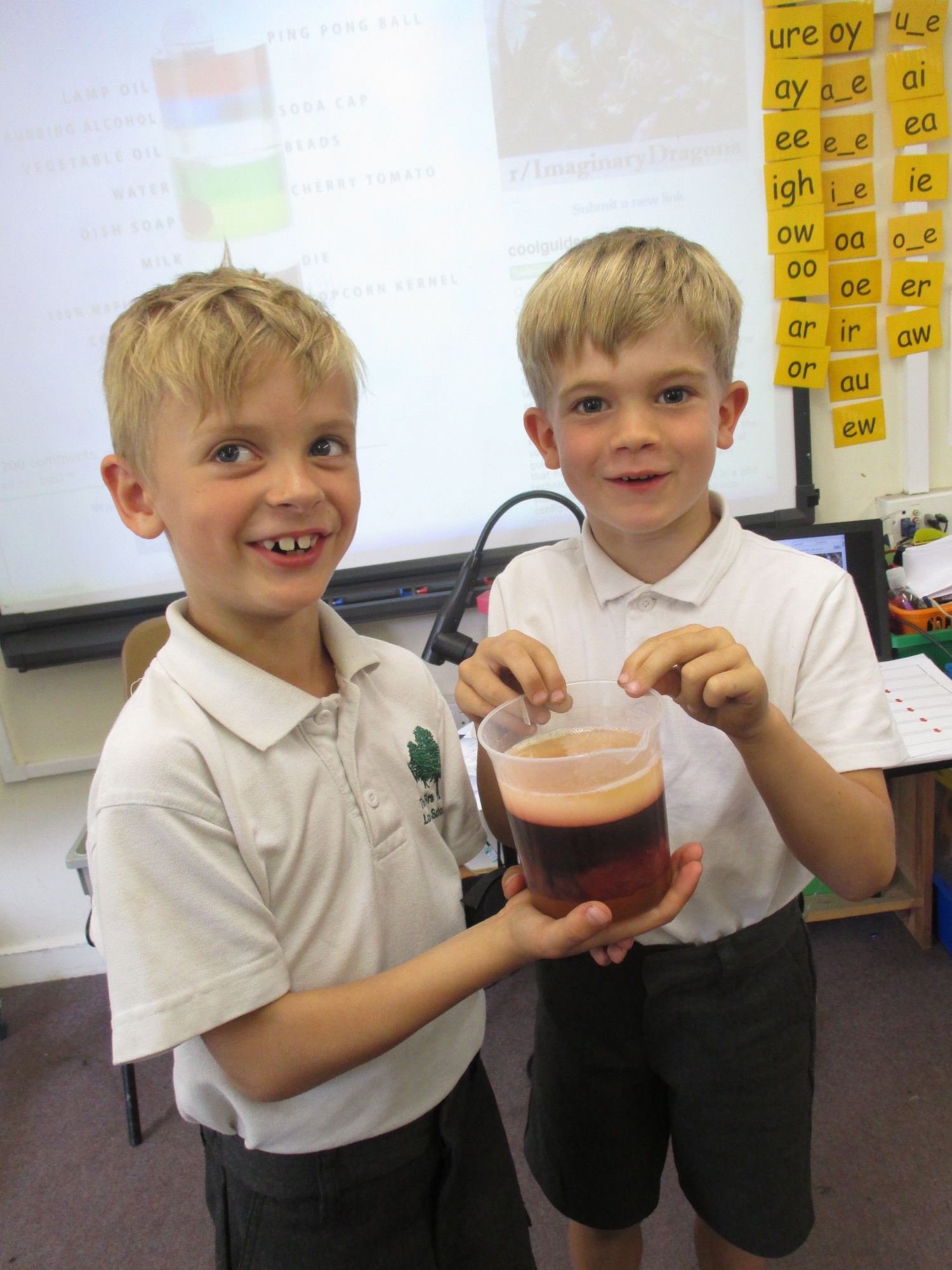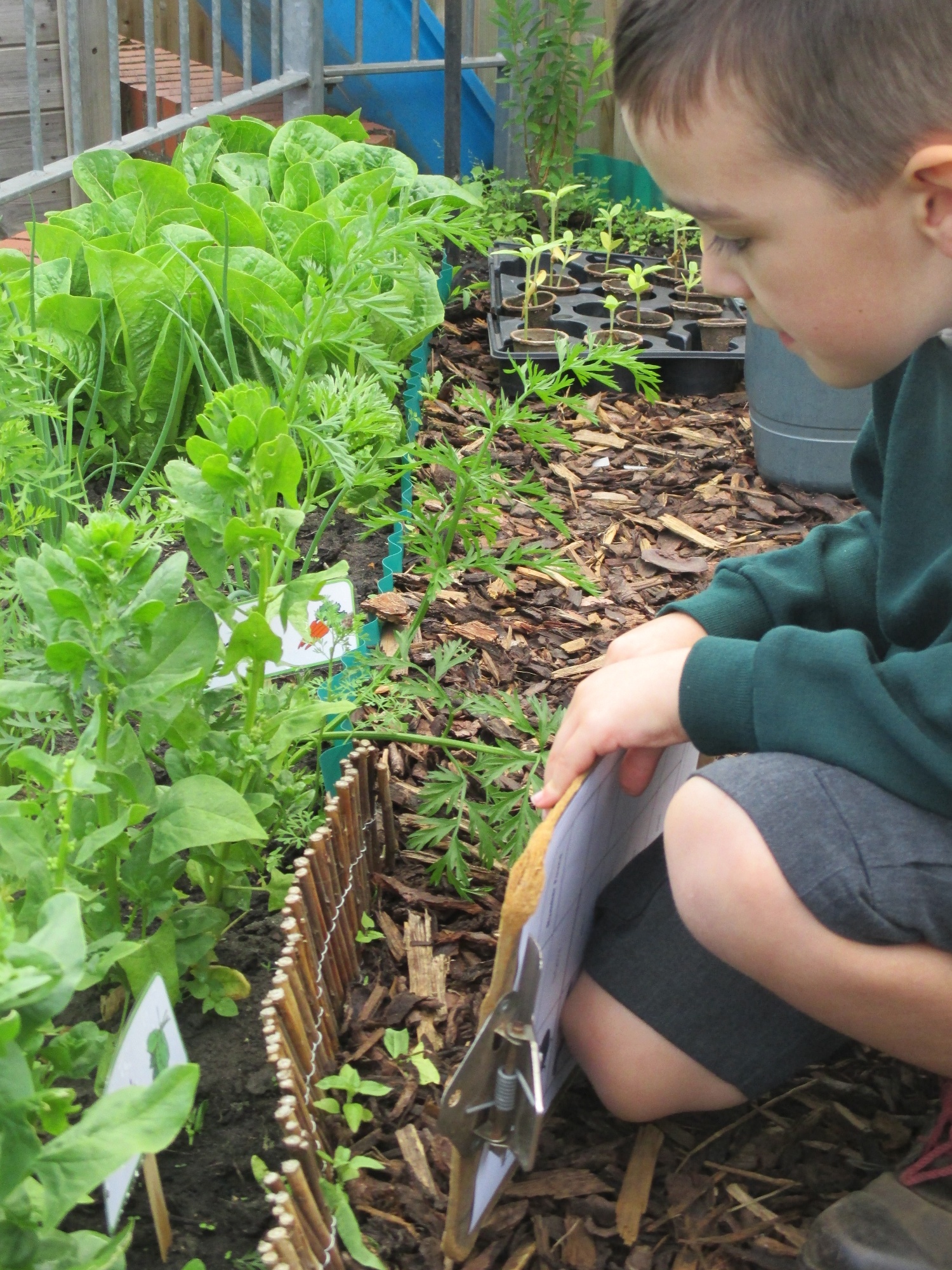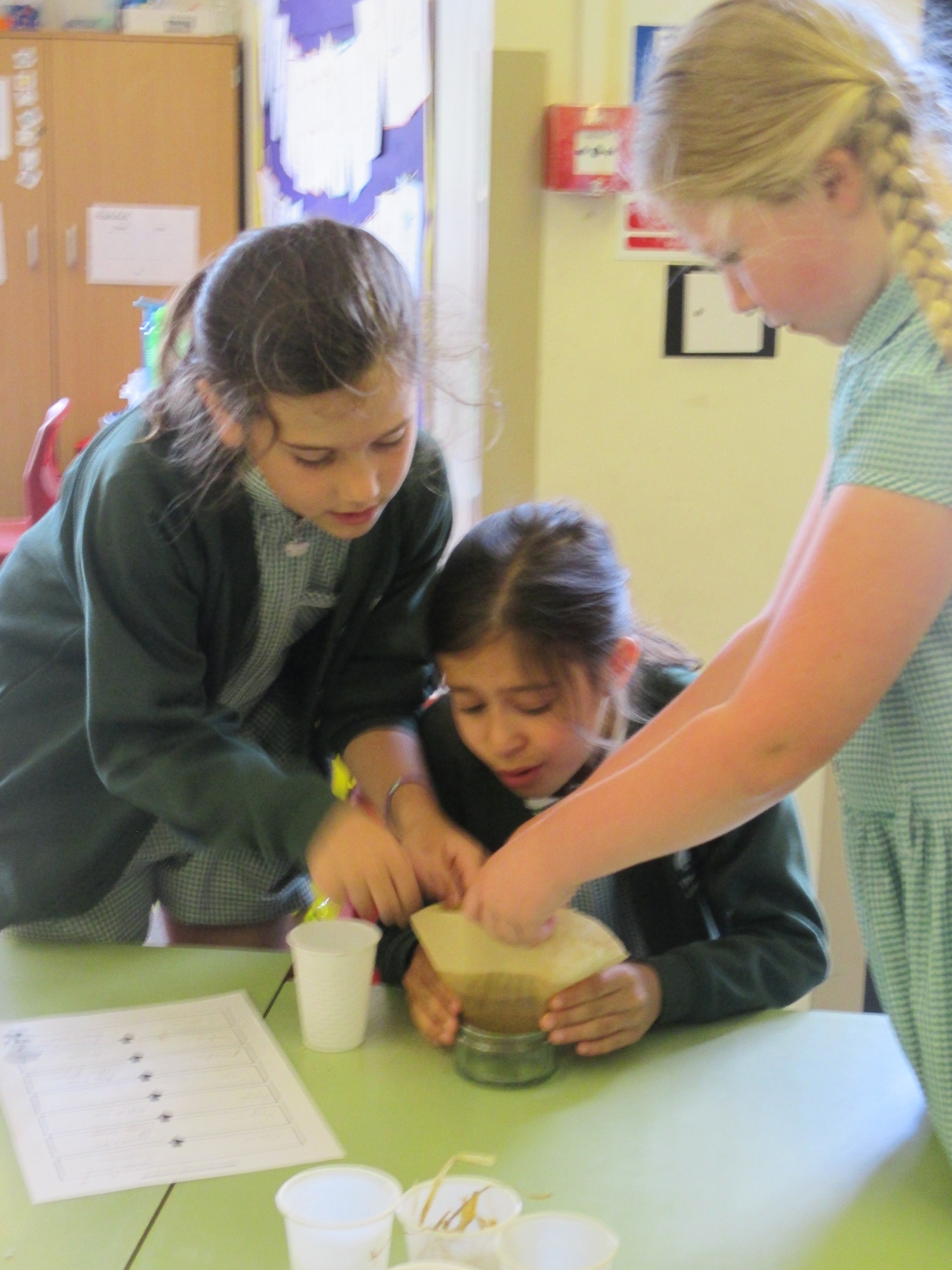 We have been visited by Sublime Science who have conducted some jaw dropping experiments.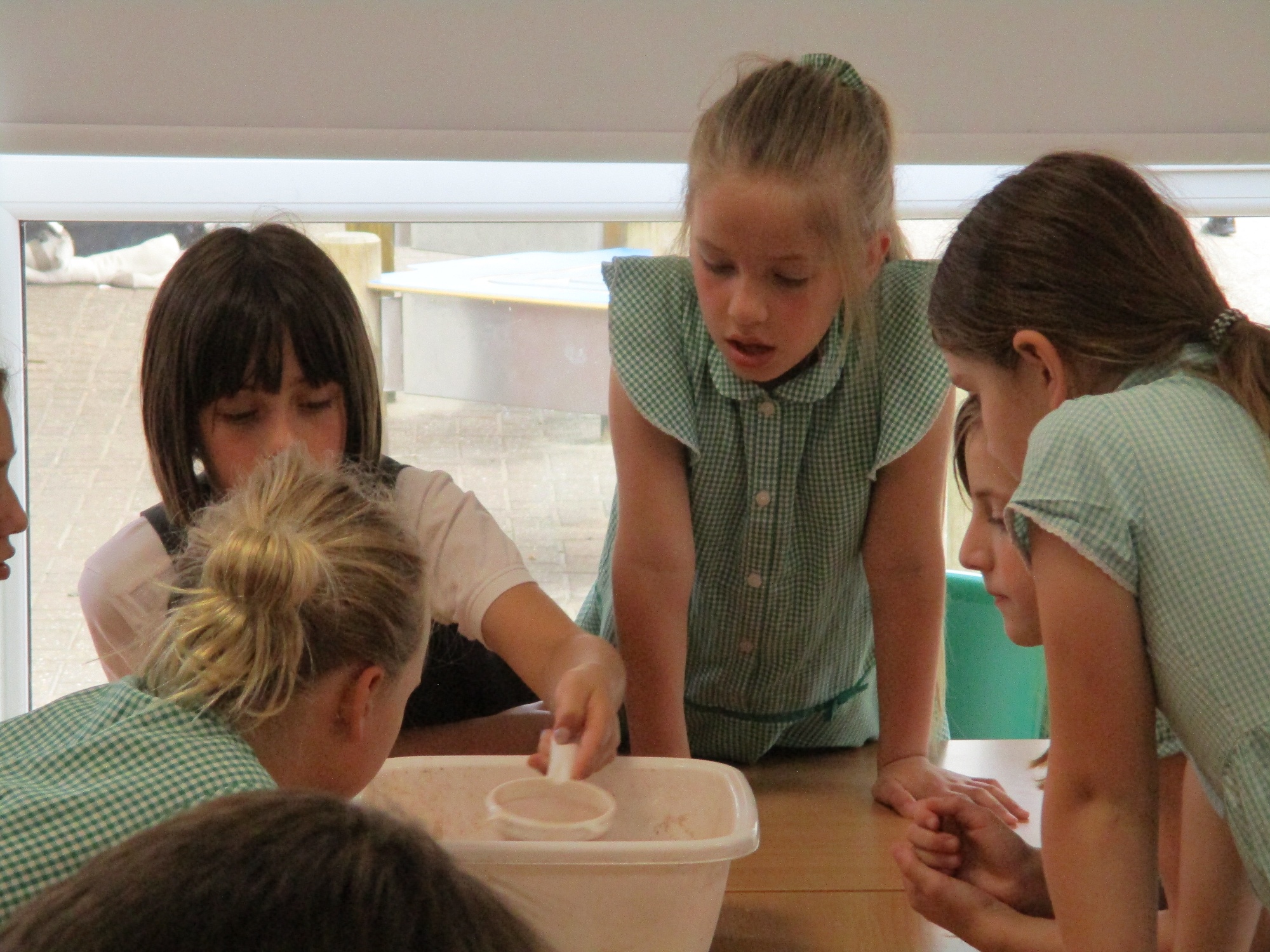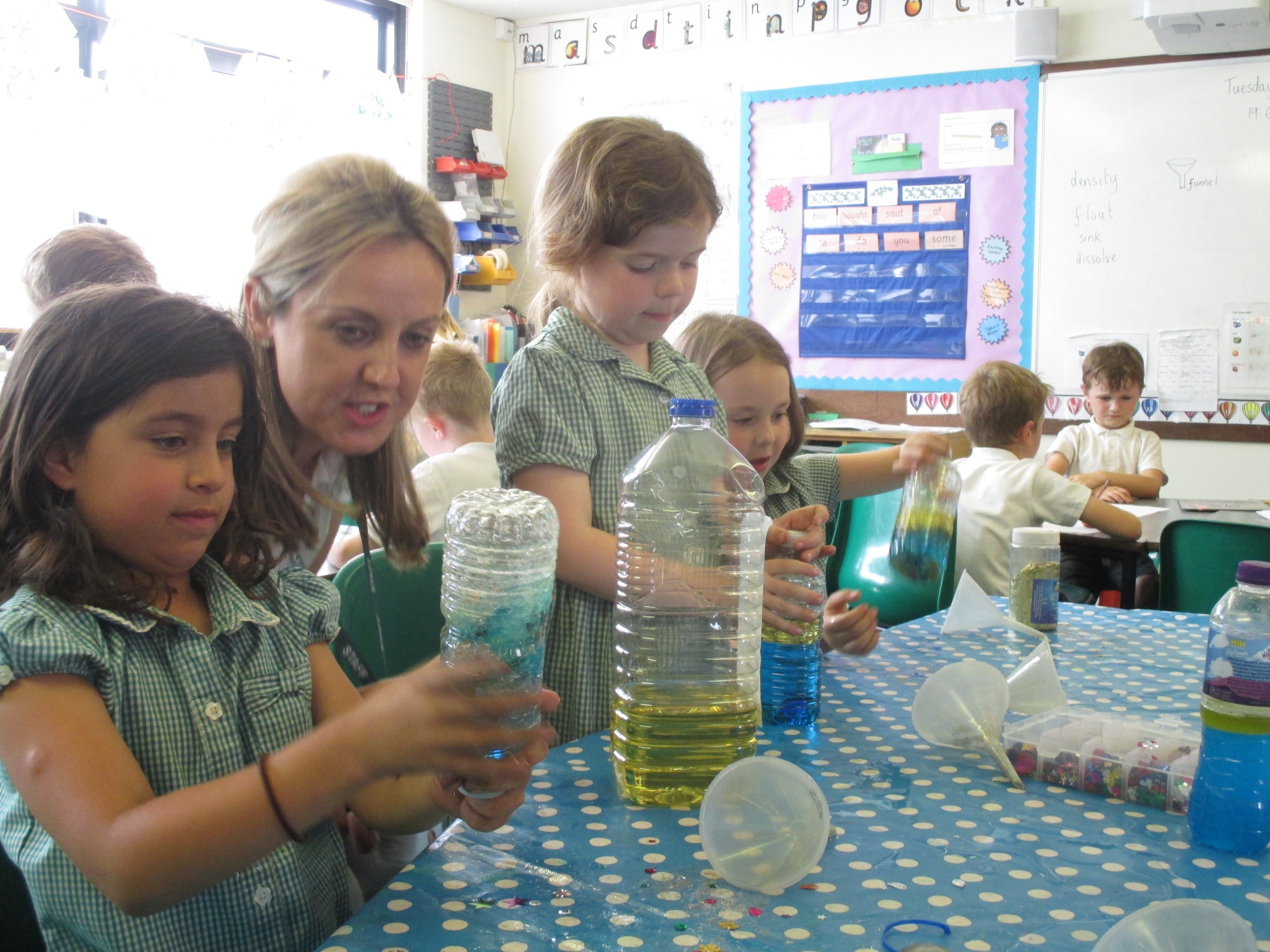 We also teamed up with the Open University and learned about how craters are formed and even set up our own planetarium in the hall!