Year 3 Holdenby House Trip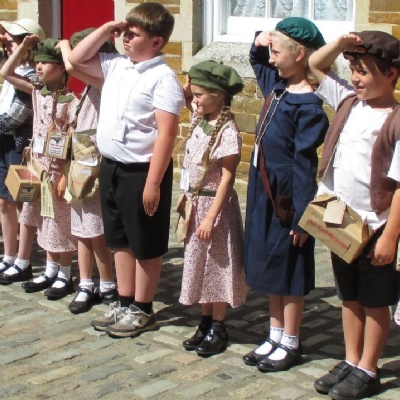 Hazel and Elm Class experience an Evacuee day to support their World War Two project work

Year 3 had a fantastic trip last week when they visited Holdenby House on Friday. The children all looked amazing in their World War 2 attire and everyone commented on their impeccable behaviour throughout the trip.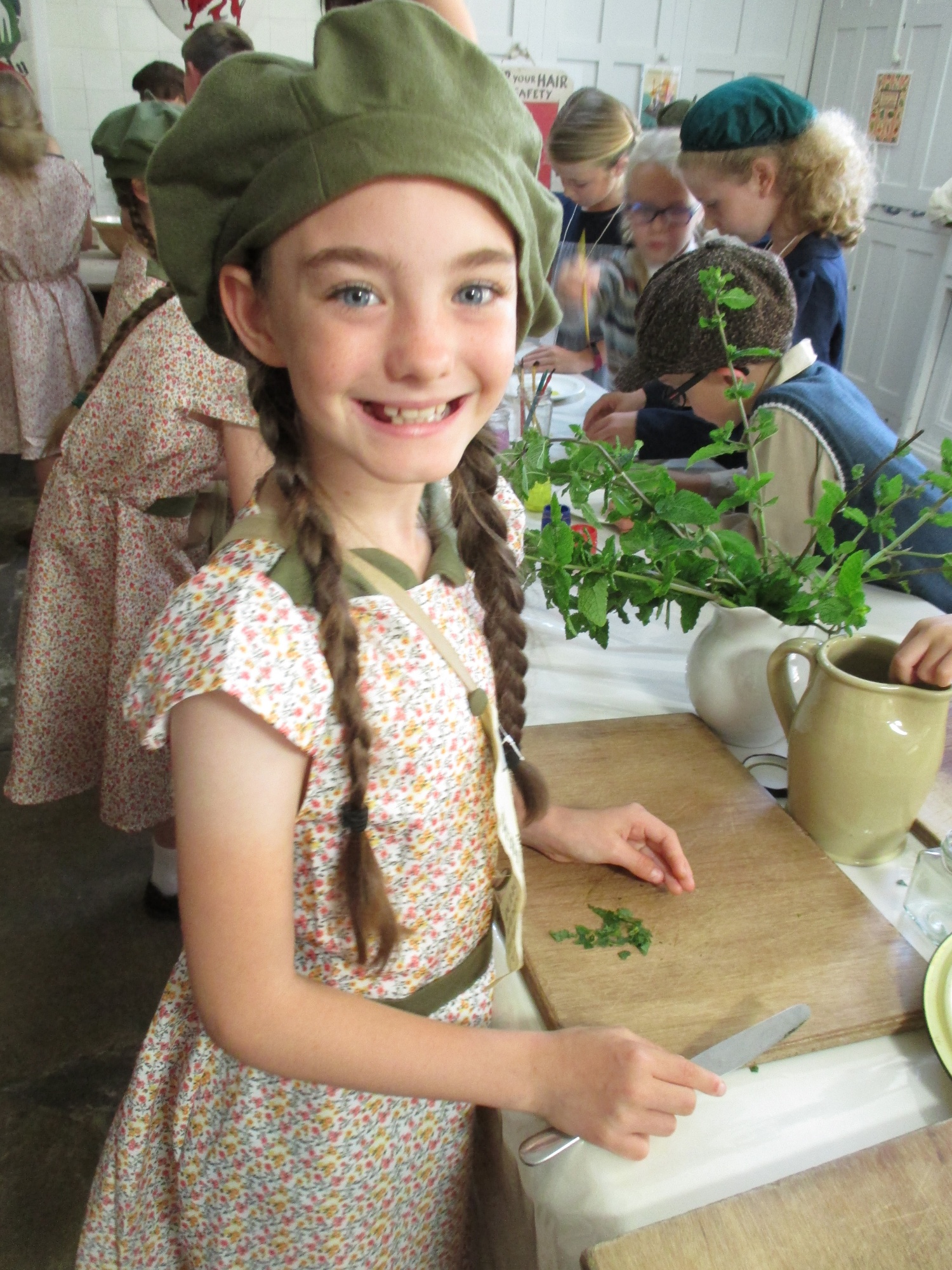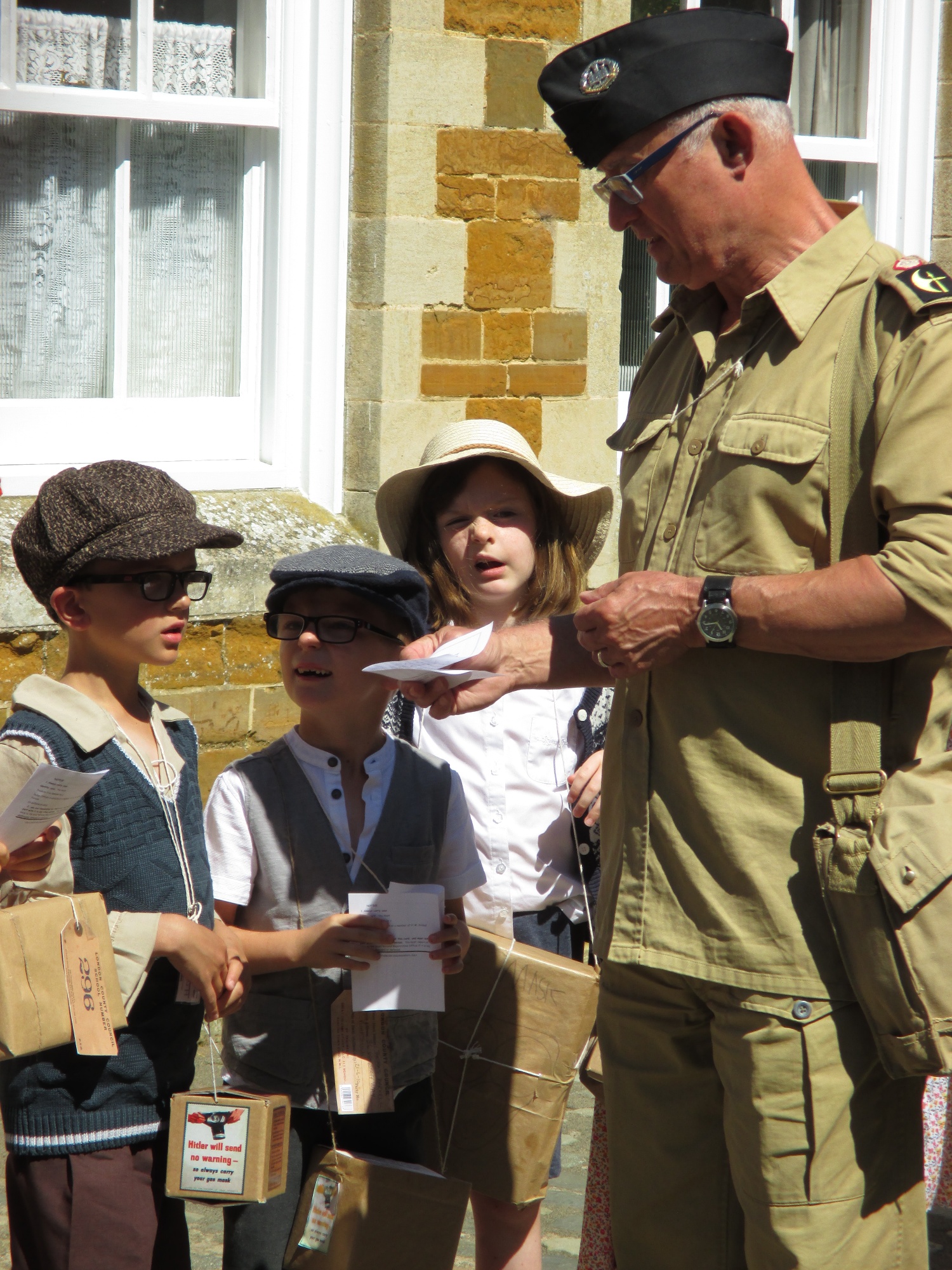 "I really liked Holdenby House because it really gave you a sense of what it would of been like in the war and it was fun to go in an air raid shelter. We also got to make Woolton Pie and got to learn why they had rationing."
We would like to thank all the parents and staff who helped on this trip and a special thank you to Mrs Willis who organised such a wonderful day out.
Please visit our Holdenby House Photo Gallery to view further photos from this event.