Welcome Back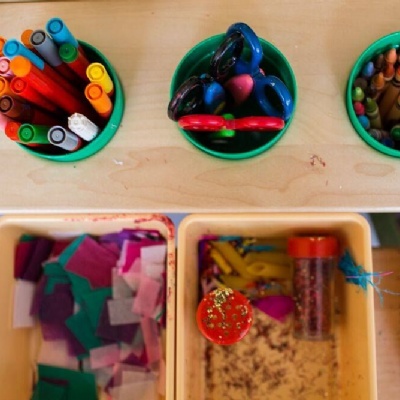 Start of a New Academic Year
We would like to welcome all our children back to school after the summer holiday and also to our new children who joined the school on Wednesday. They have all settled in well and it has been good to see so many happy faces!
The Saplings Pre-School
We are very pleased that the pre-school children who attend The Saplings are now situated on our school site. It's been lovely to meet all the children and welcome them into our school. We would like to thank all the Pre-School staff for their hard work ensuring a smooth start to the new term.
Pine Reception Class
Our Pine Team are very much enjoying their home visits at the moment, which are a very important part of the induction process. The programme of taster days begins on Wednesday 12th and then we look forward to all our Pine children being in school together on Tuesday 18th September.