Snowy Friday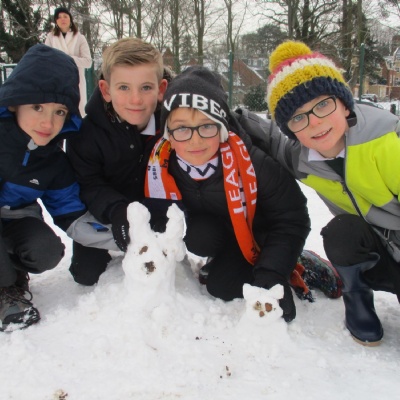 It was lovely to see so many children making their way to school this morning, all wrapped up for the snow and really appreciate the effort that was made by parents.
The children have had a lovely day making snowmen and just having some lovely fun in the snow.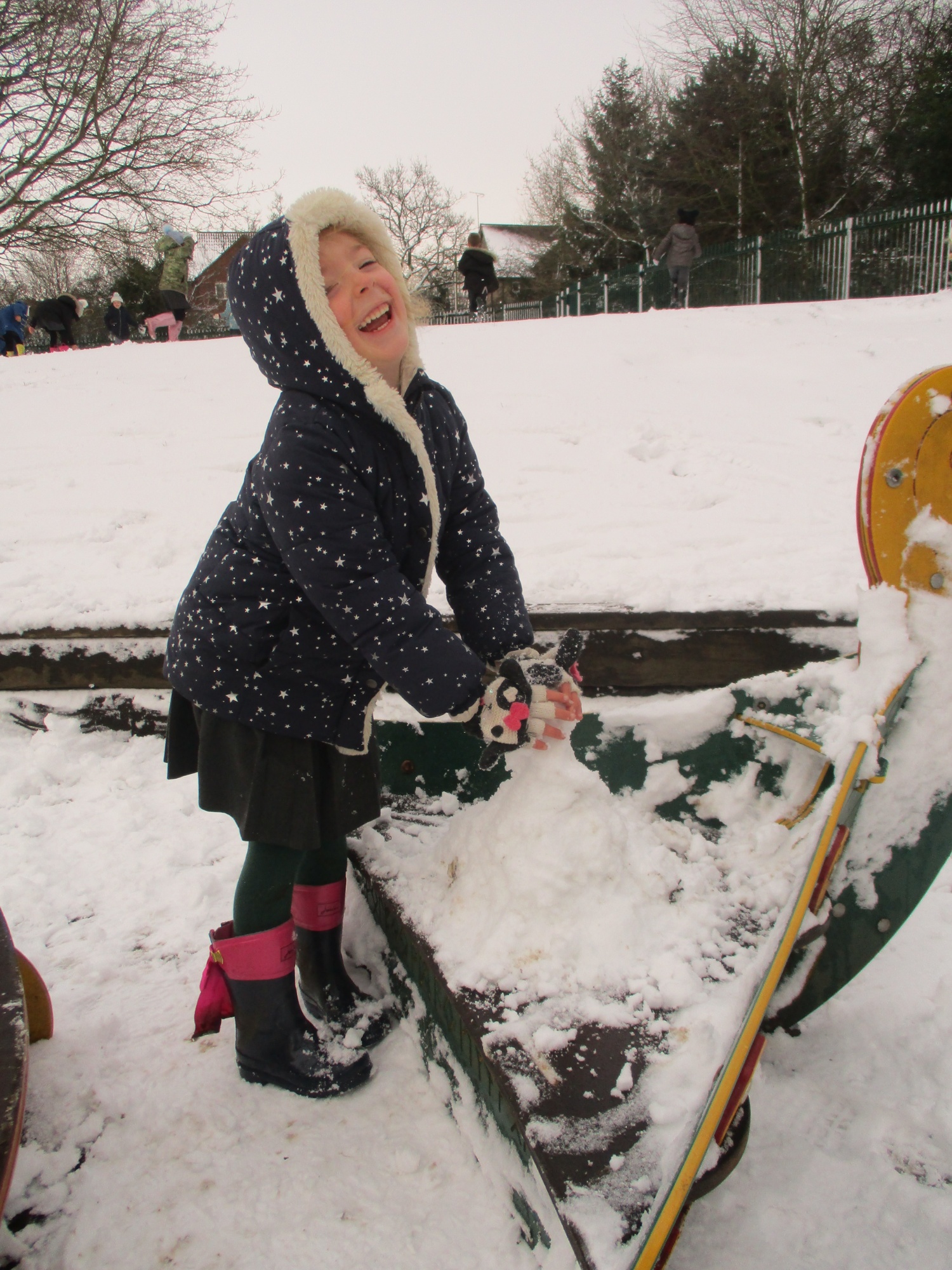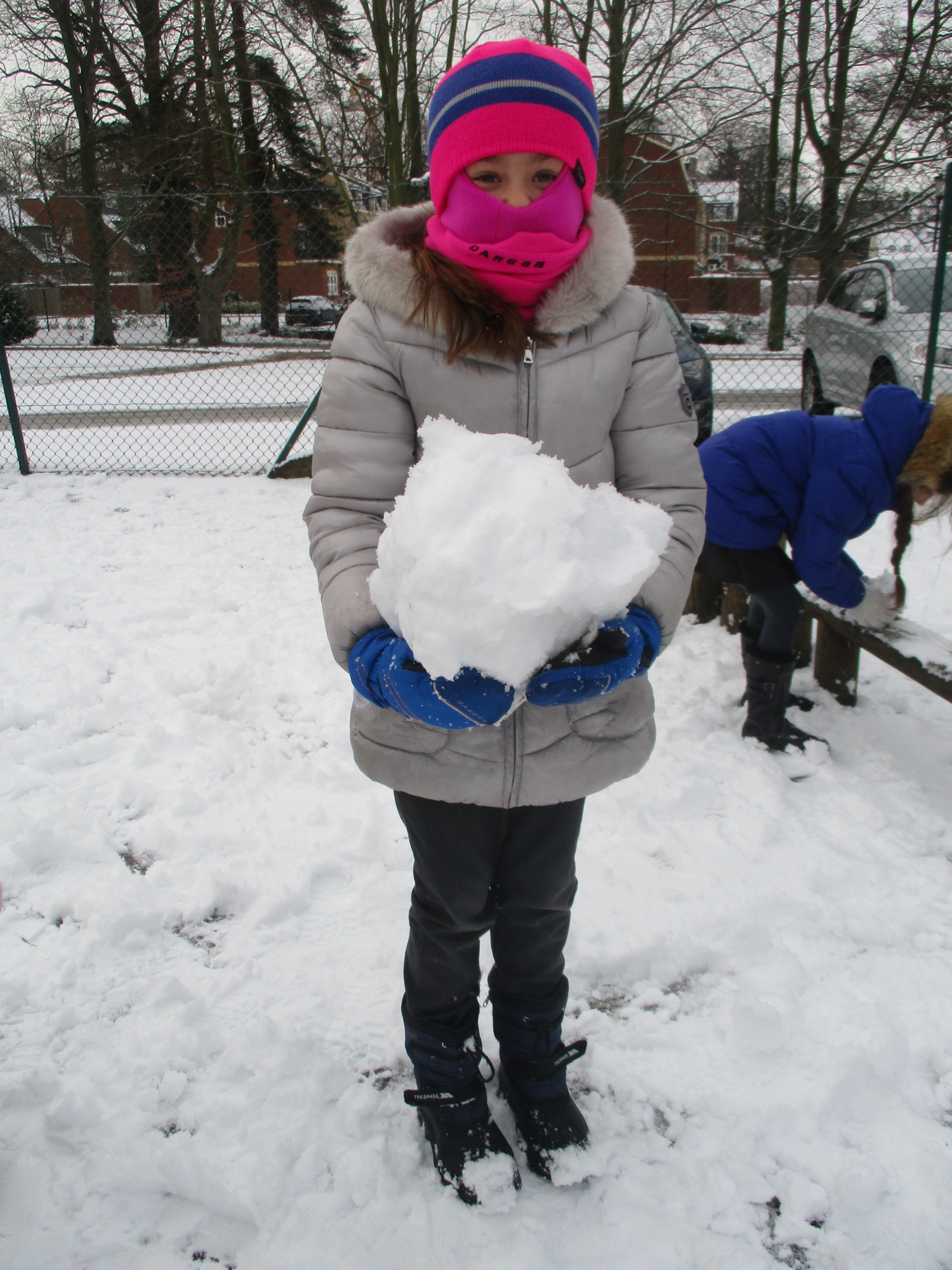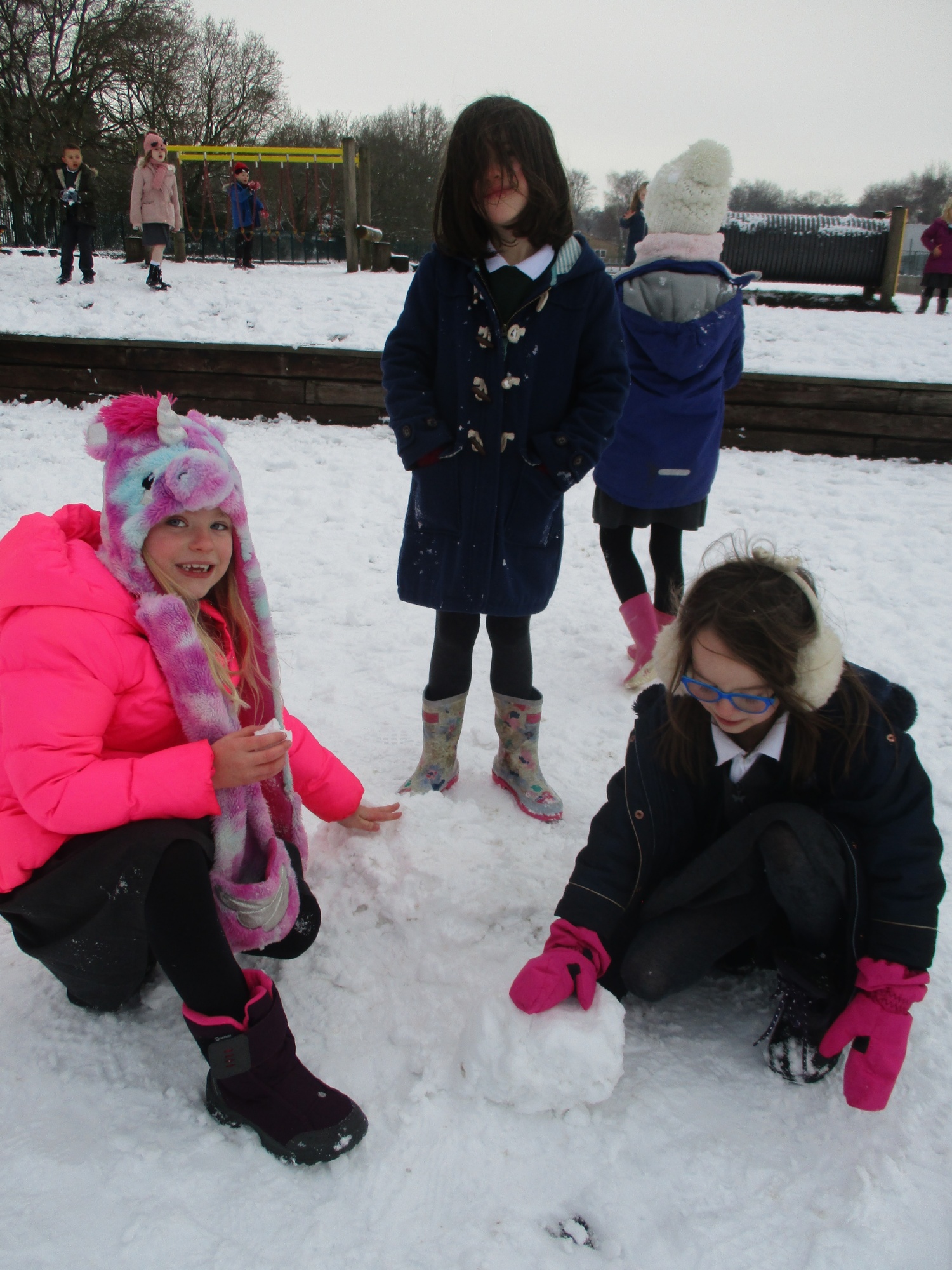 In KS2 the children took part in a competition to build the best snowman for website pictures – you can see the winners below, and many excellent snowmen in our picture gallery!