Fantastic Film Night!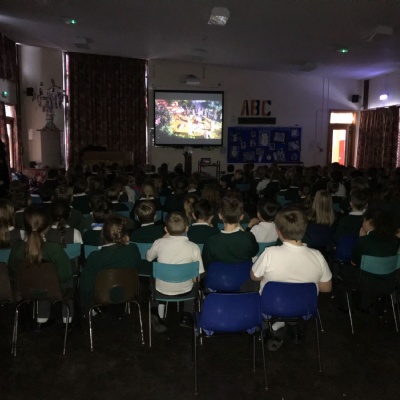 A huge audience of excited children had a fantastic time at the Firs PTA Film Night on Friday 2nd February.
The PTA organised a super occasion with popcorn and hot dogs and a really entertaining film. The children had a great experience and the event was a great success!
A big thank you to the large PTA team who put so much effort into planning and running the show!