Judo Experience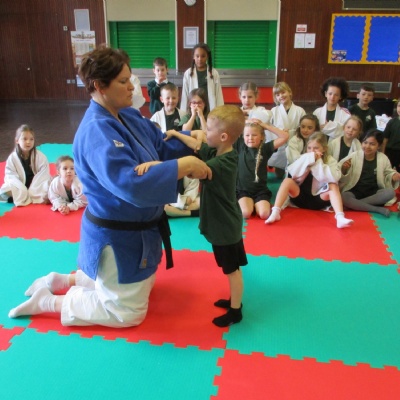 Firs Children try something new!
The children in years 1-4 took part in short Judo Sessions that took place on Thursday 21st and Friday 22nd February. The sessions were run by Jessica Butcher who runs sessions out of school hours in the local area. After an engaging warm up, children were taught basic Judo moves in a fun and engaging way. The children had great fun learning the Judo moves and practising these safely with their partners. The session ended with a discussion about how and when Judo moves should be performed to ensure that the children are always participating in the sport safely. We would like to thank the Redborne Sports Partnership with supporting us to book such fantastic sessions for the children.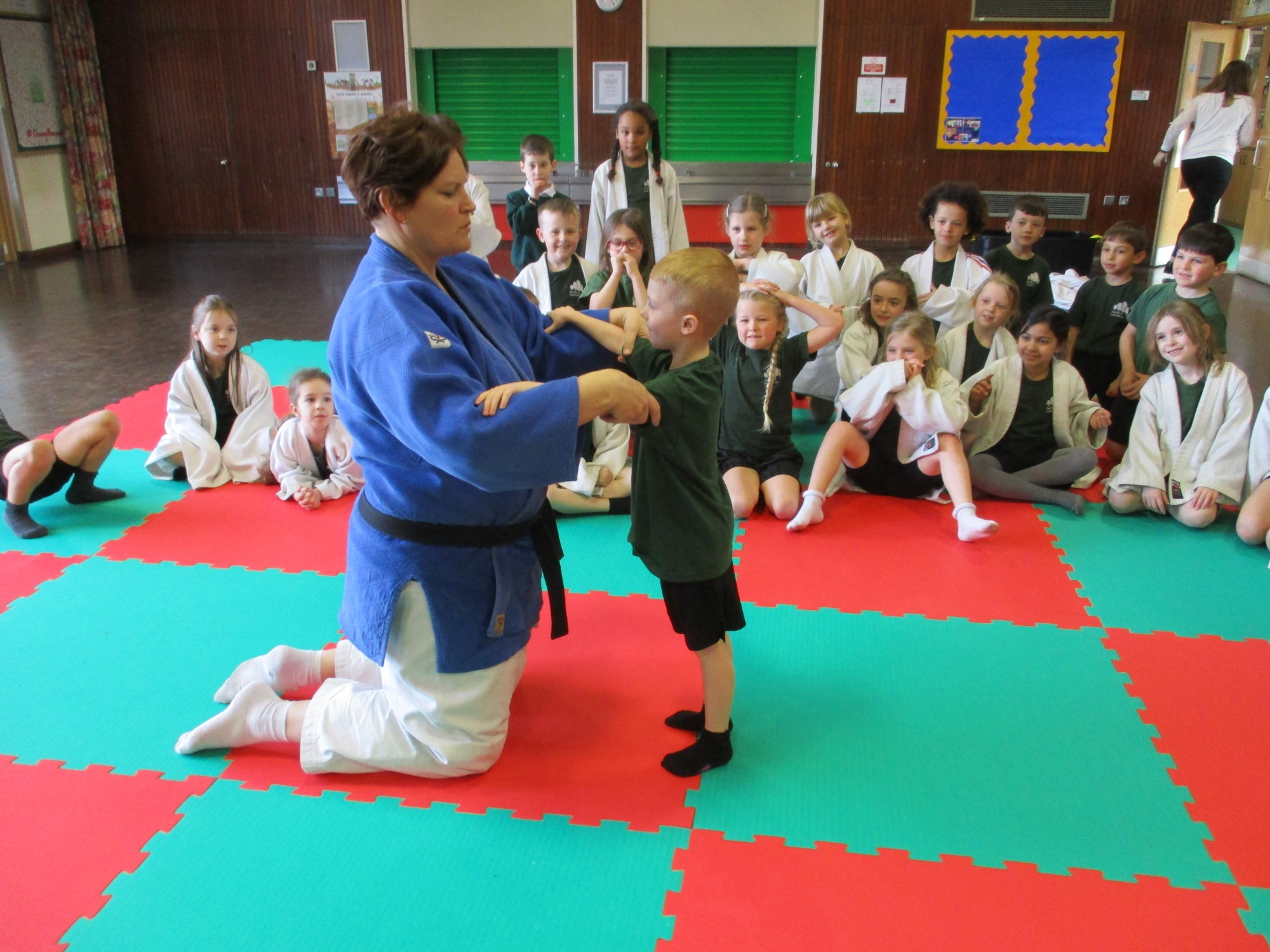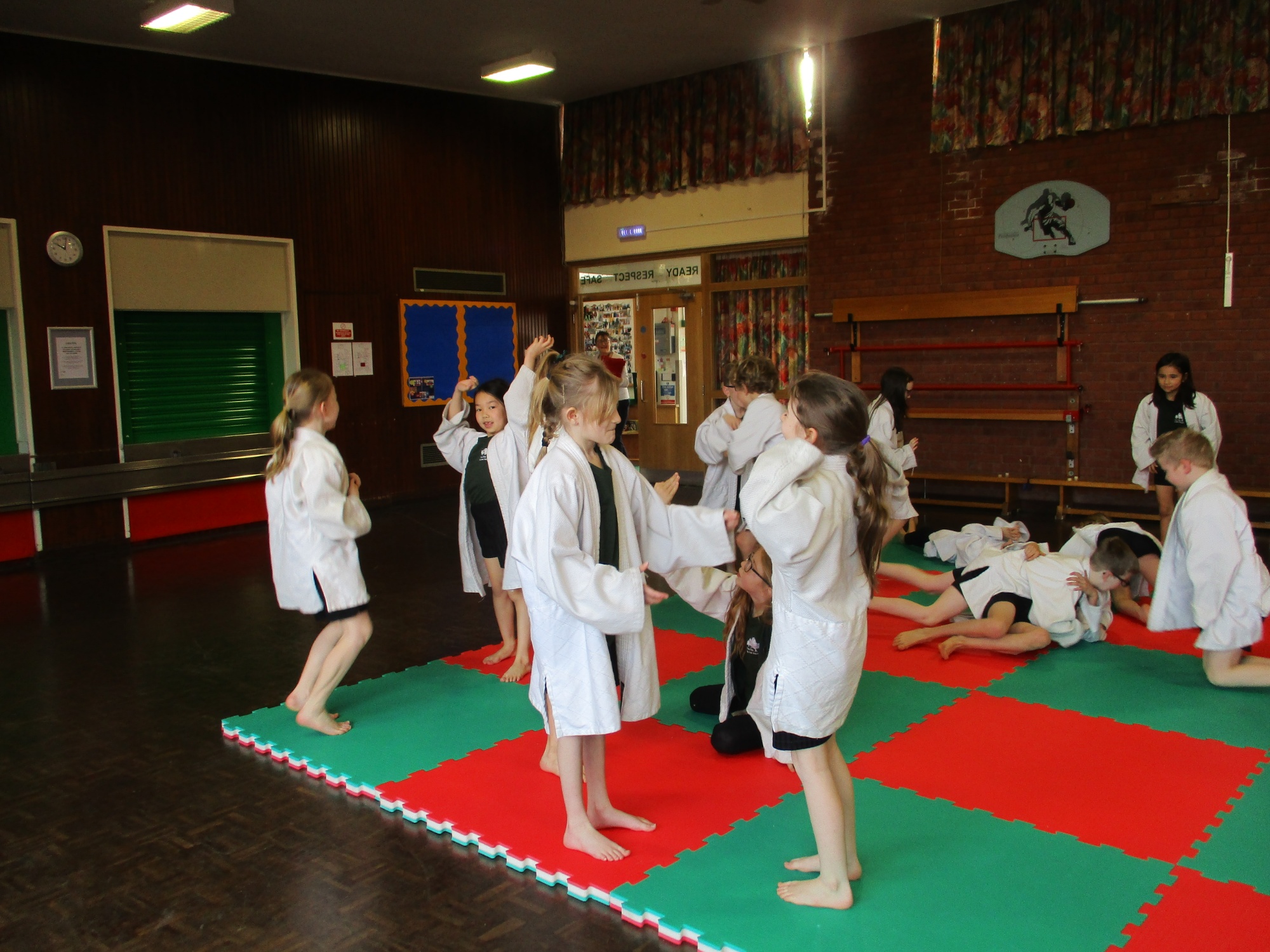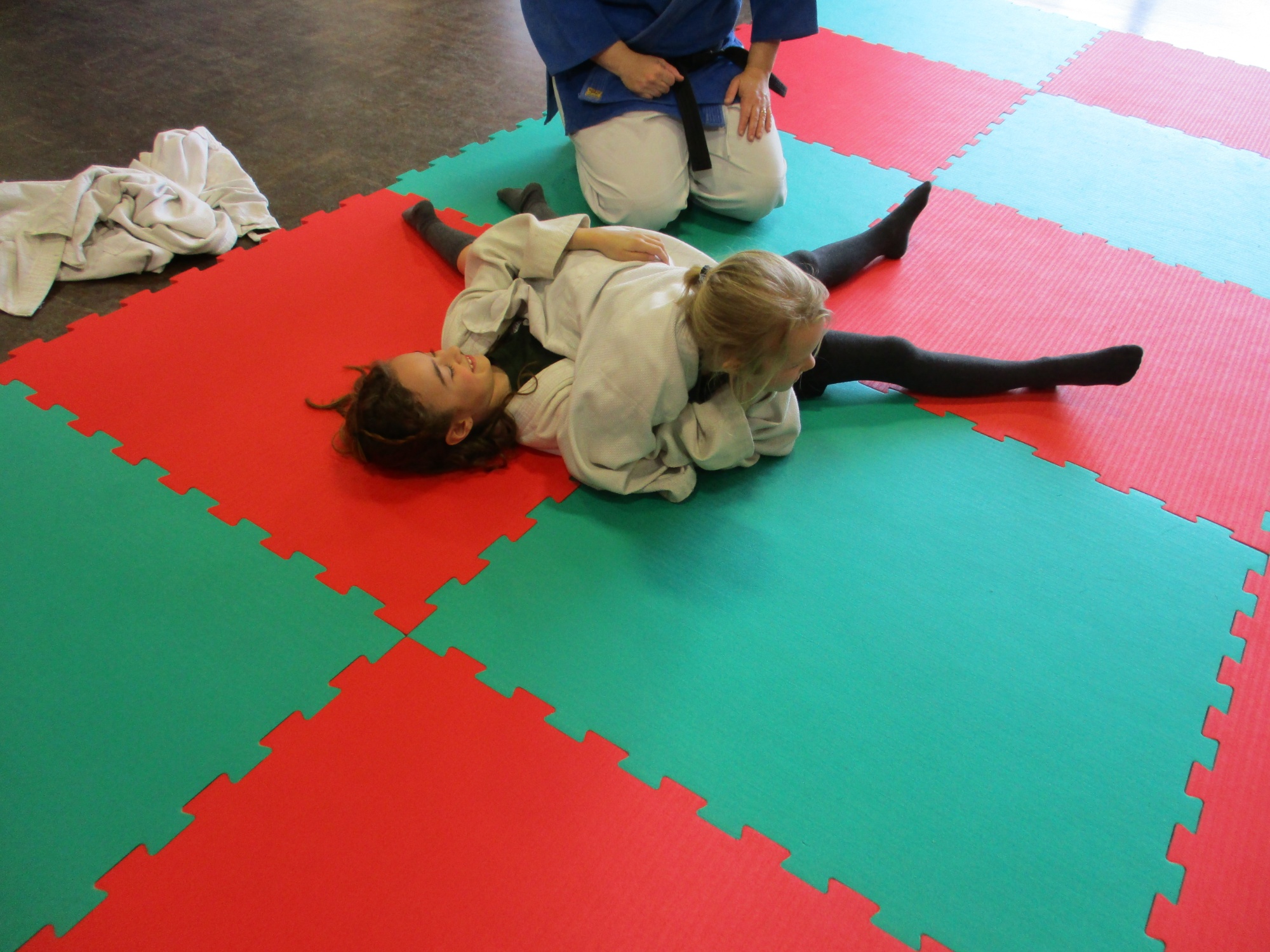 All the children had a fun time in these sessions and we would like to thank Nicola Hill for arranging them. A selection of photos from this event can be viewed in our Photo Gallery.