Comic Relief 2019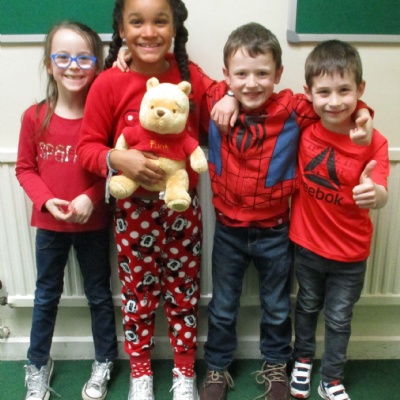 Thank you for supporting us in this fundraising event.
This year, in support of Comic Relief, we have asked the children and staff of The Firs to come to school dressed in red, which they have all done, putting a lot of effort into planning their outfits for the day.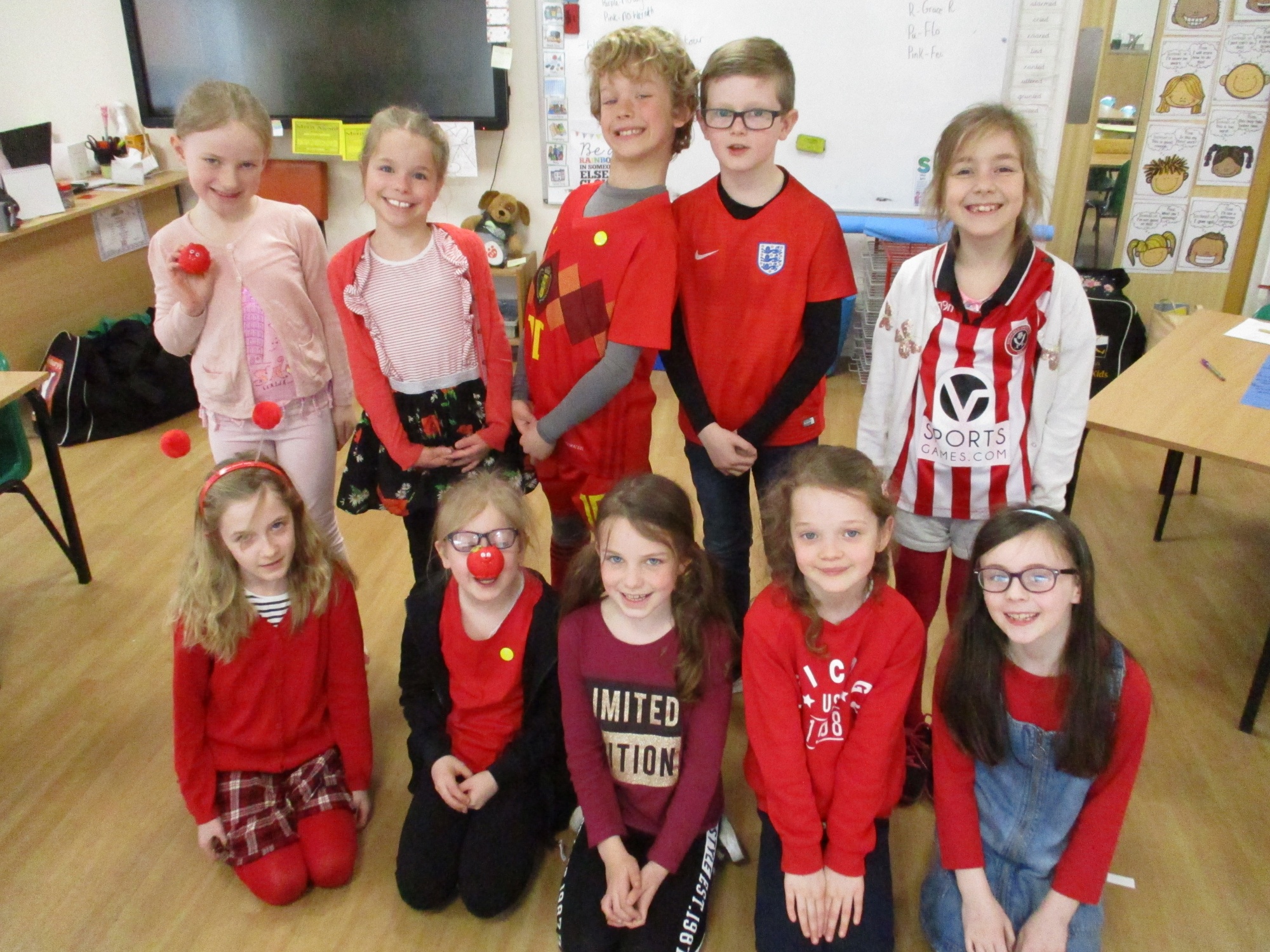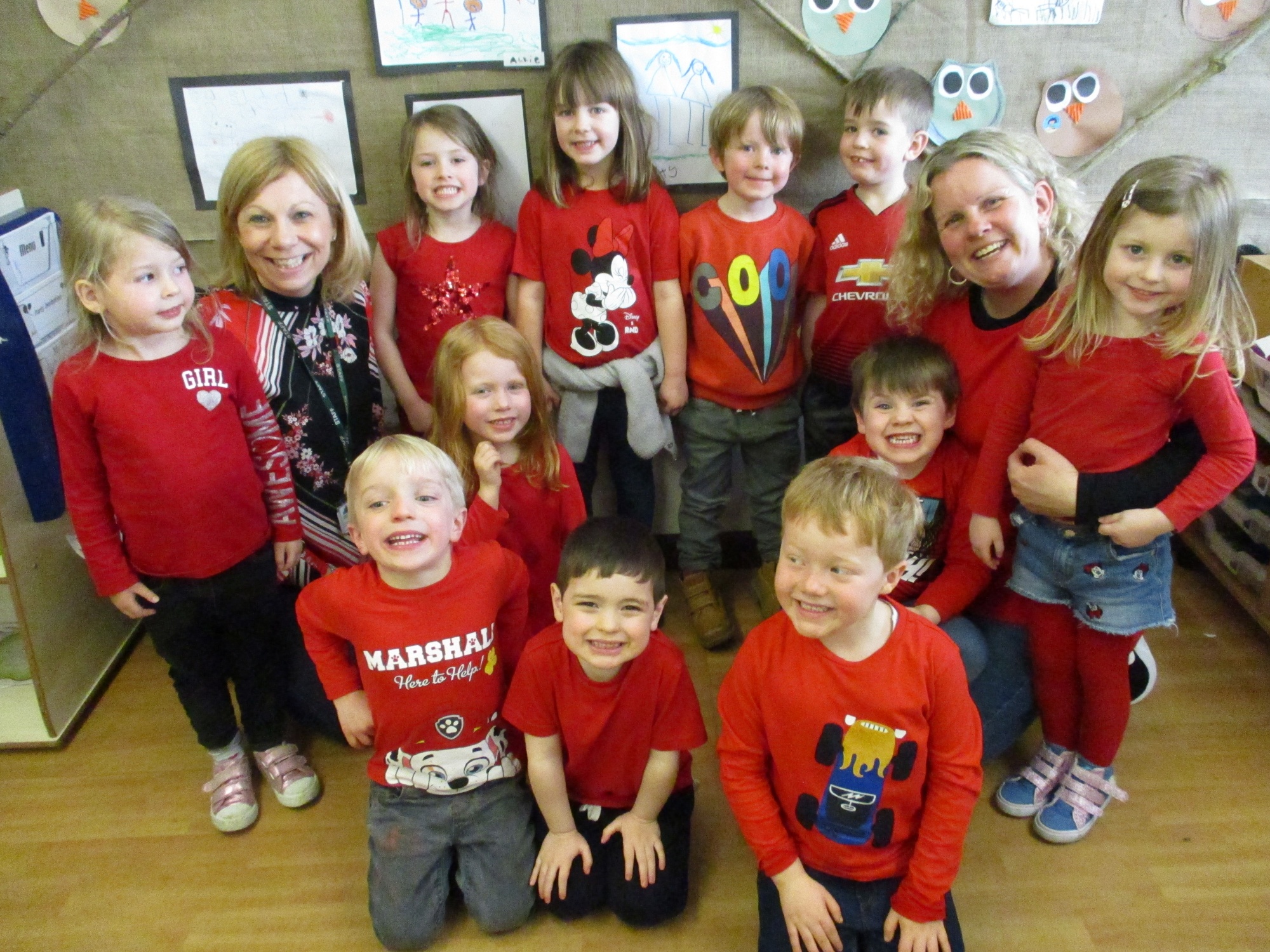 Wearing red seems to have put a big smile on every ones face and the children have had a lot of fun.
Thank you to all parents for your donations in support of this fundraising event, this year together we have raised £311.60, £60 of which was raised by our Saturday morning football teams.
Please browse our photo gallery for further pictures from this day.