The Firs lunch provider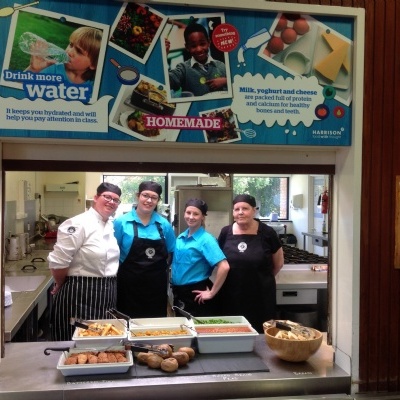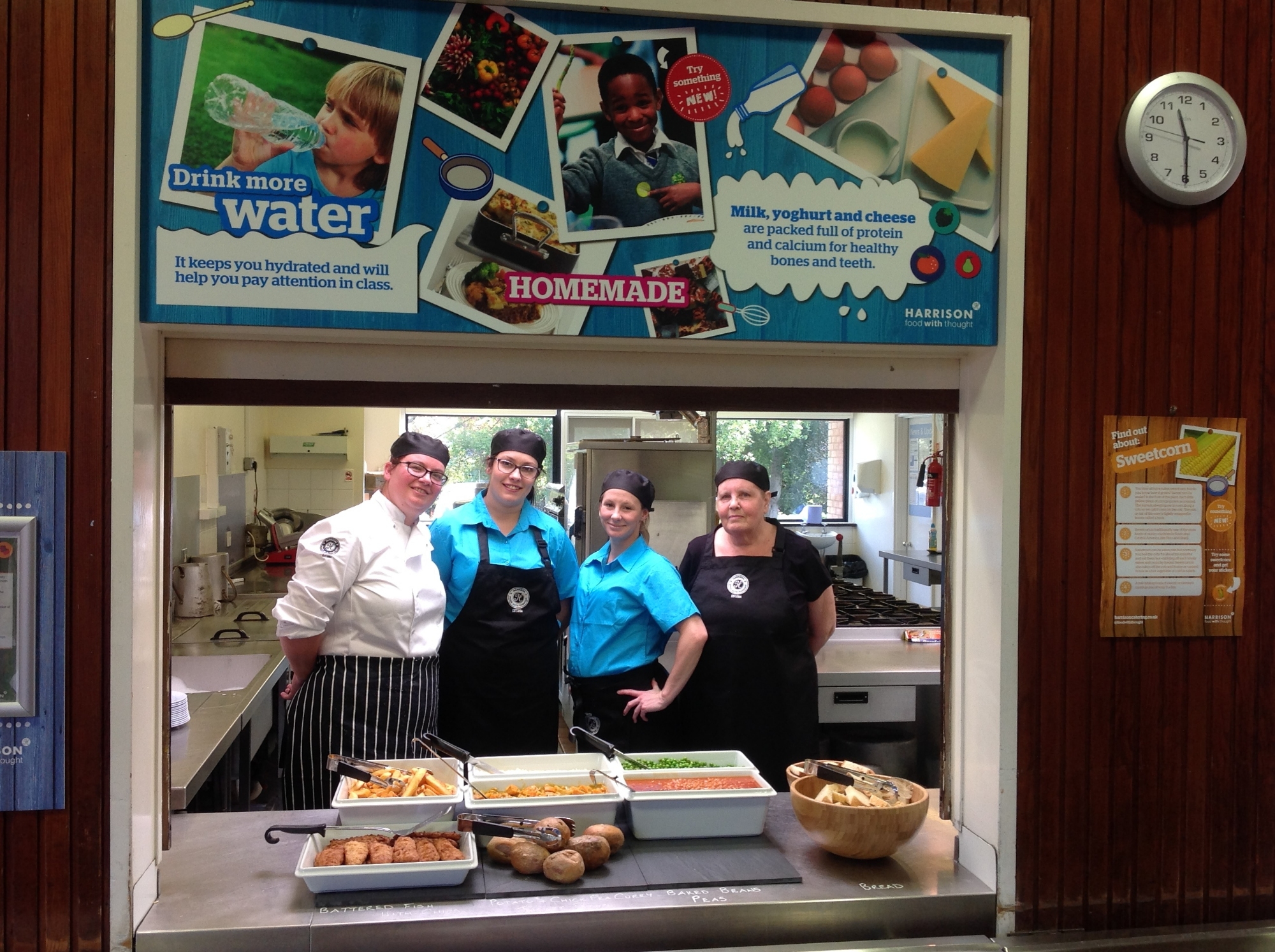 Harrison Catering is now our schools meal provider and we have been very impressed by the quality of food Harrison provide, each day a choice of two meals are freshly prepared on site and there is also a salad and fruit cart daily with lots of choice. Menus were sent out last term but if you haven't got one, please pop into the office or download from below.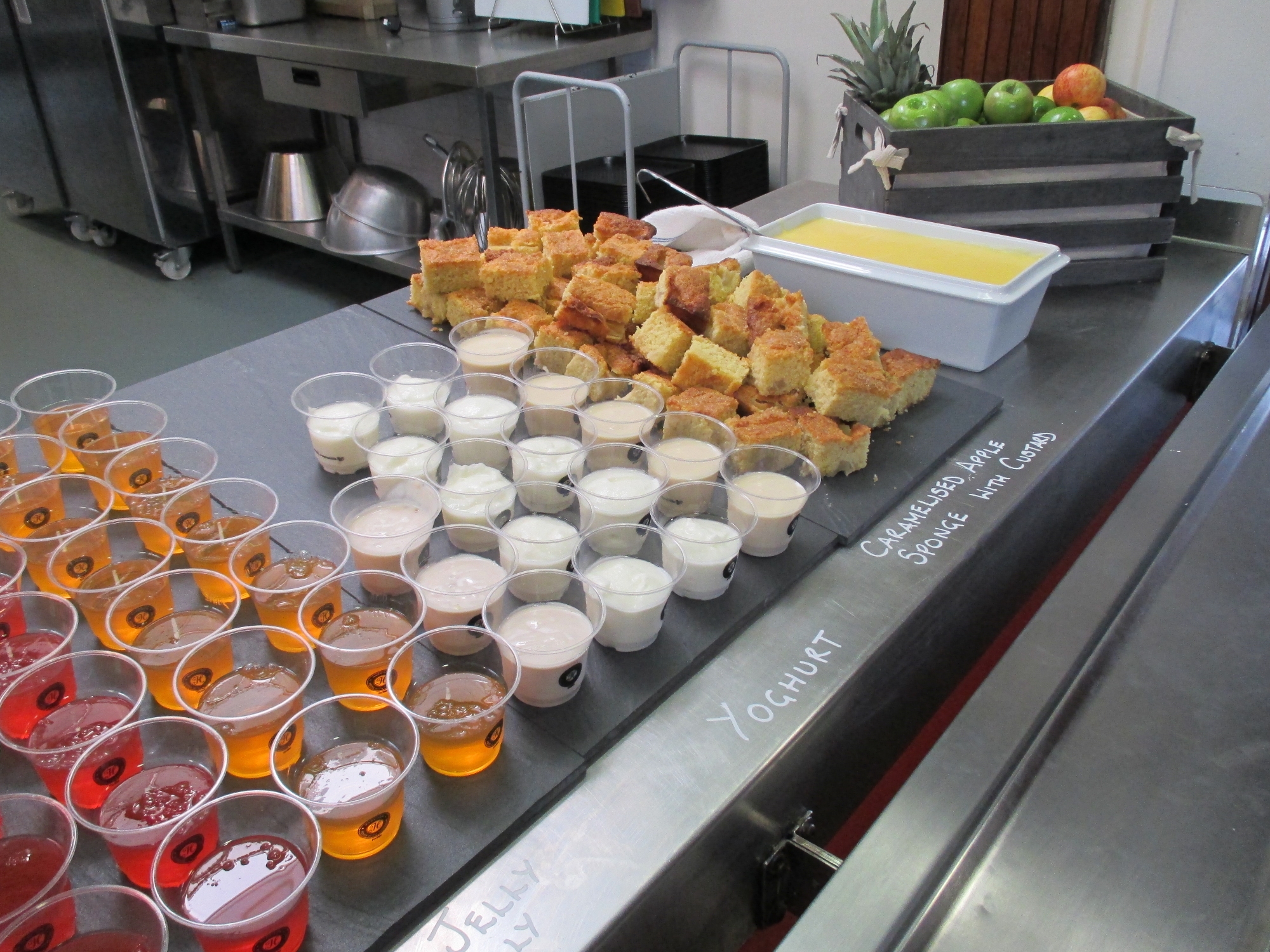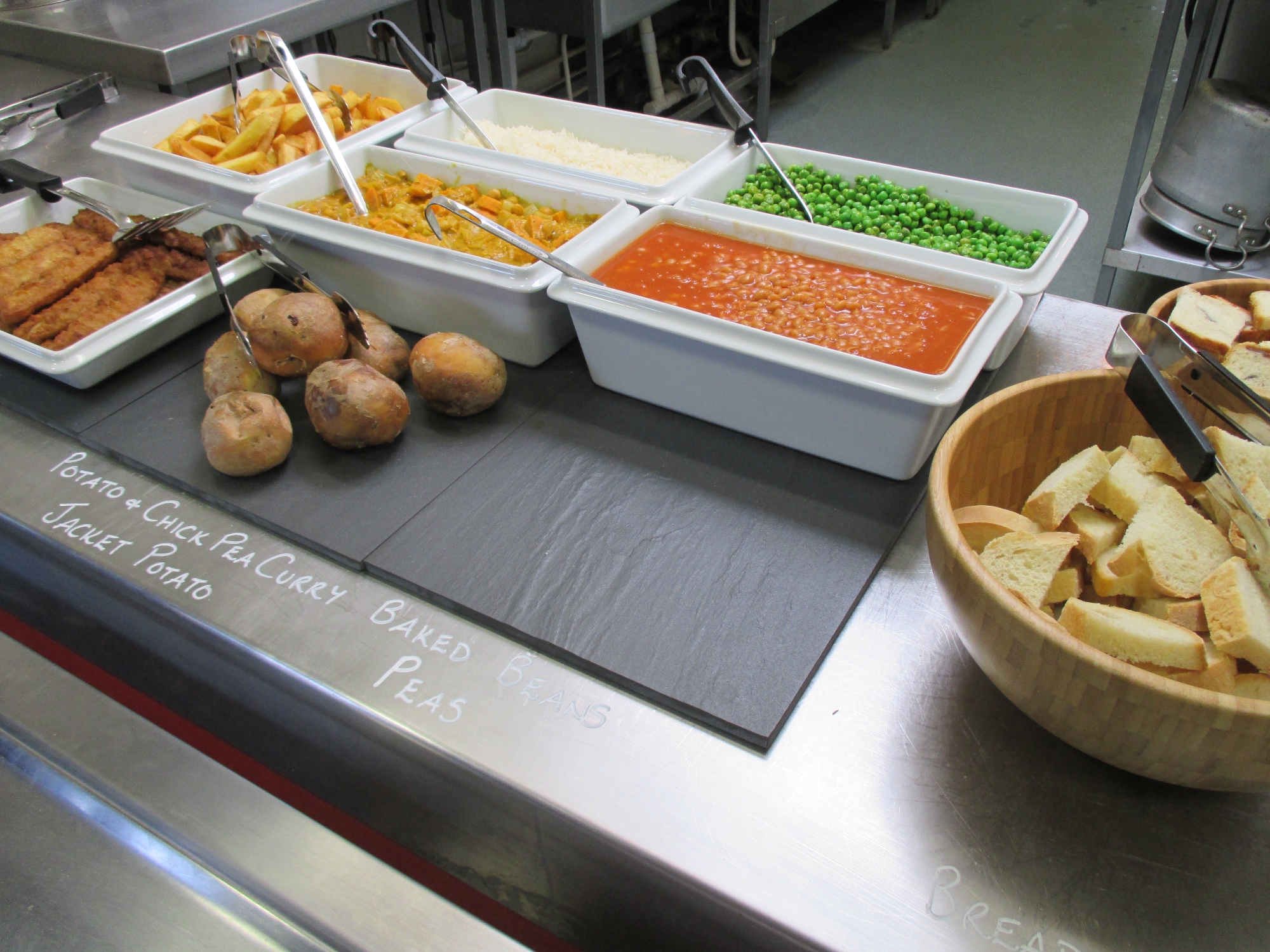 We would like all the children at The Firs to have a chance to experience just how tasty our schools meals are now! Harrison Catering is inviting all the year 3 and year 4 children to take a free meal next Thursday, 17th September. Further details can be found in our latest newsletter.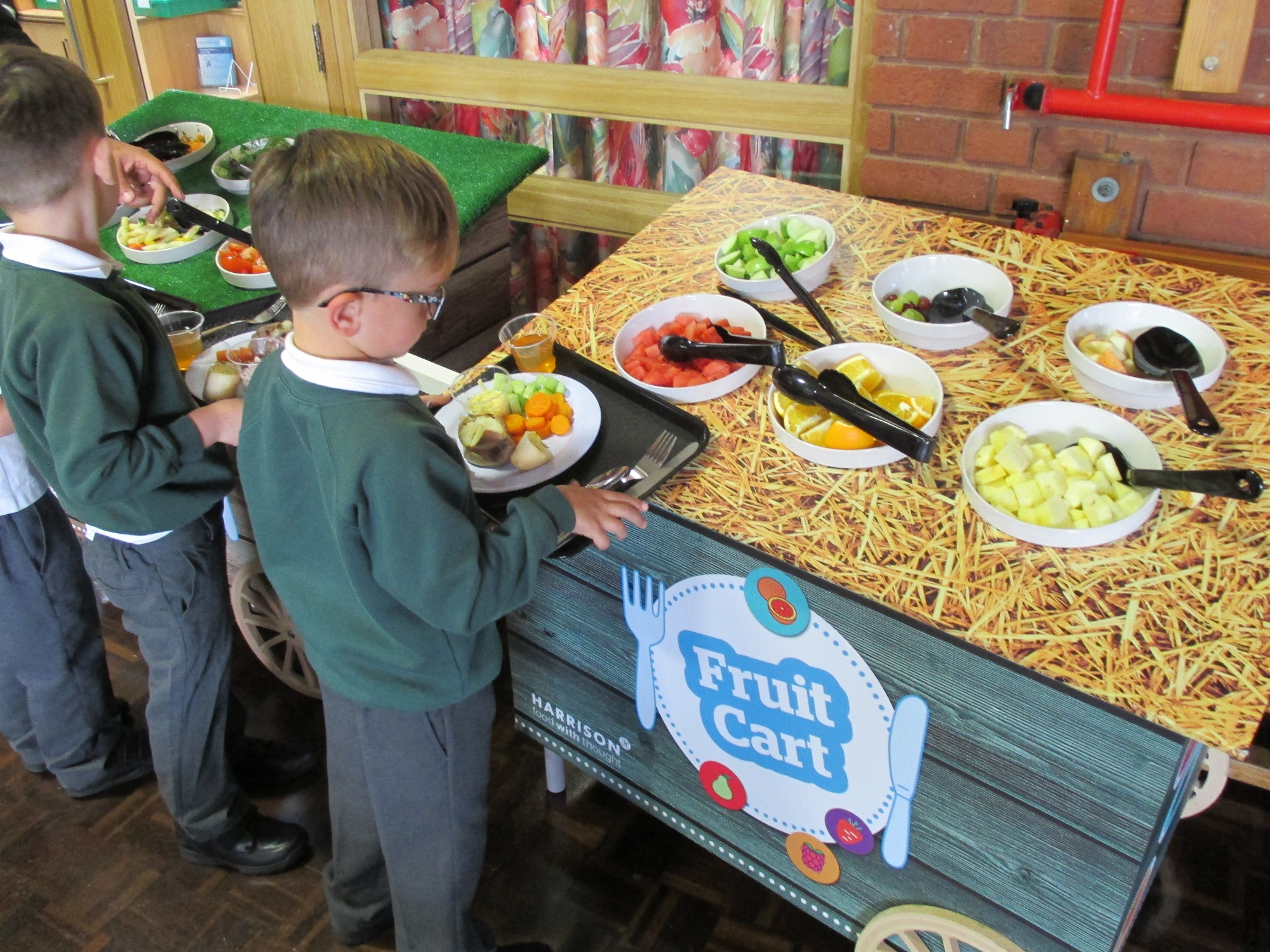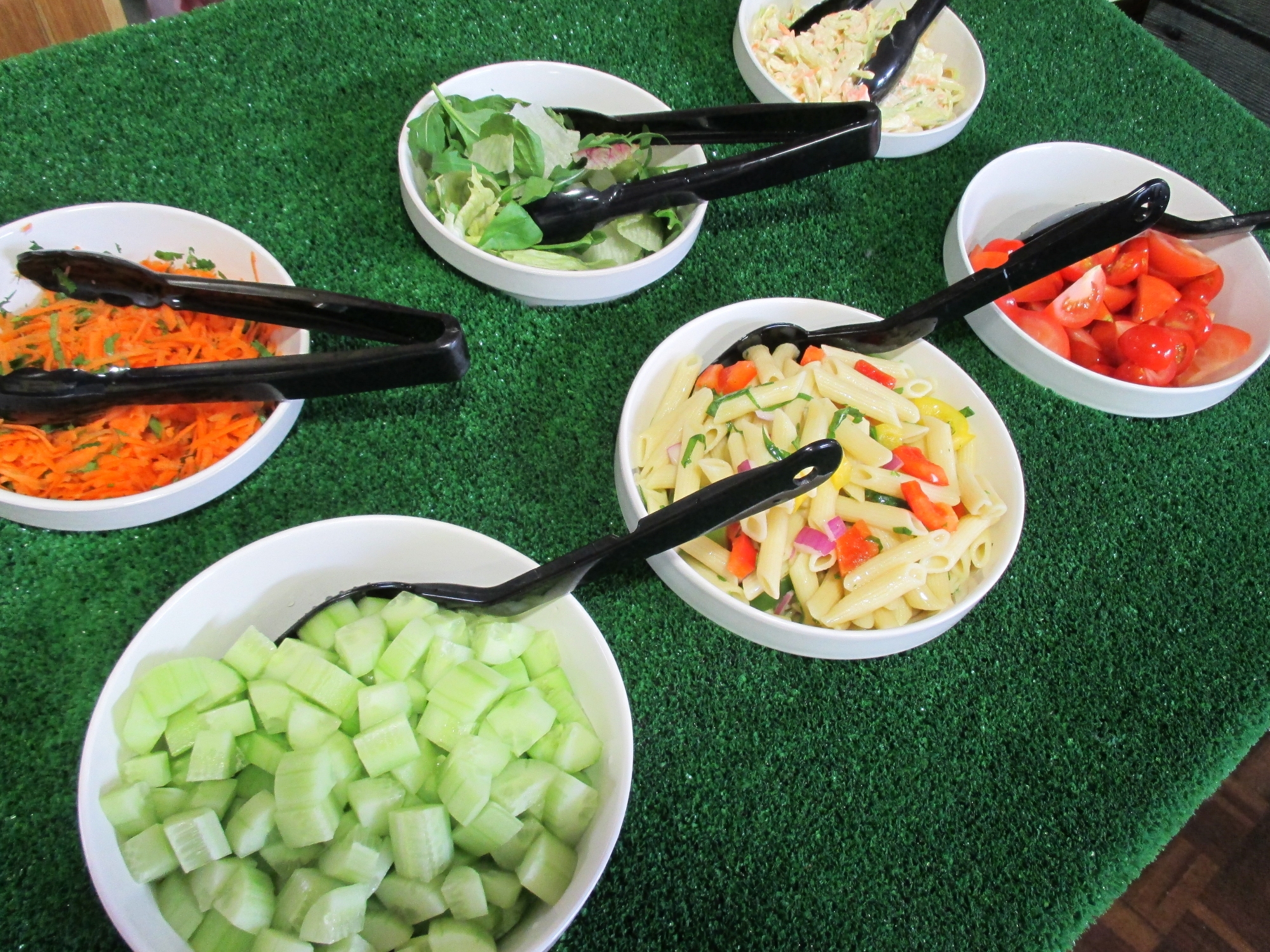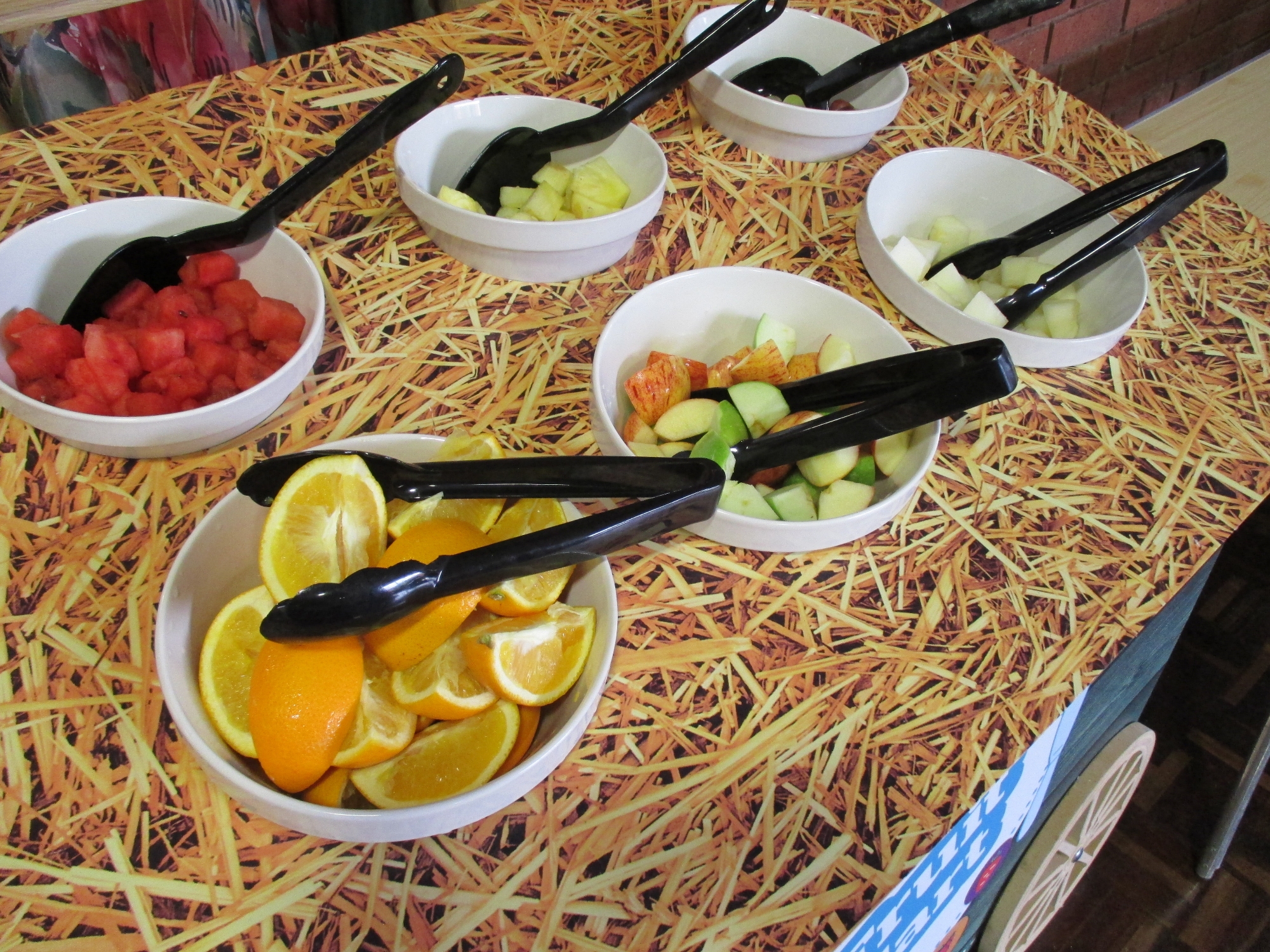 The menu next Thursday is sausages and mash, vegetable chilli with rice, jacket potato with a choice of fillings, seasonal vegetables and jam sponge with custard. There is also a selection of sandwiches and freshly made yoghurts.
All the feedback we have been getting from children is that the meals are great and we highly recommend that you encourage your child to take up the free offer of a meal next week.