Year 4 Grafham Residential Trip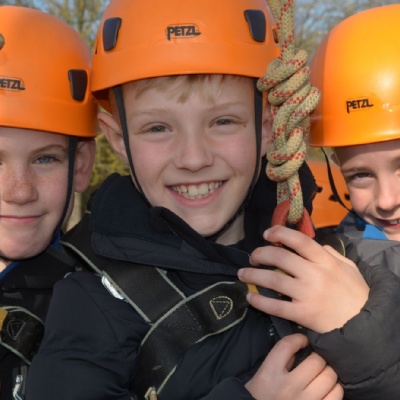 Smiles all round for a very successful residential!!
Last week Year 4 had a wonderful time at Grafham Water Centre. The children took part in some fantastic activities, such as crate stacking, mountain biking, archery and rock climbing. We all had such an amazing time at Grafham, the growth in confidence and self-esteem we saw in each and every pupil is something, we know, will further aid their progress in the classroom.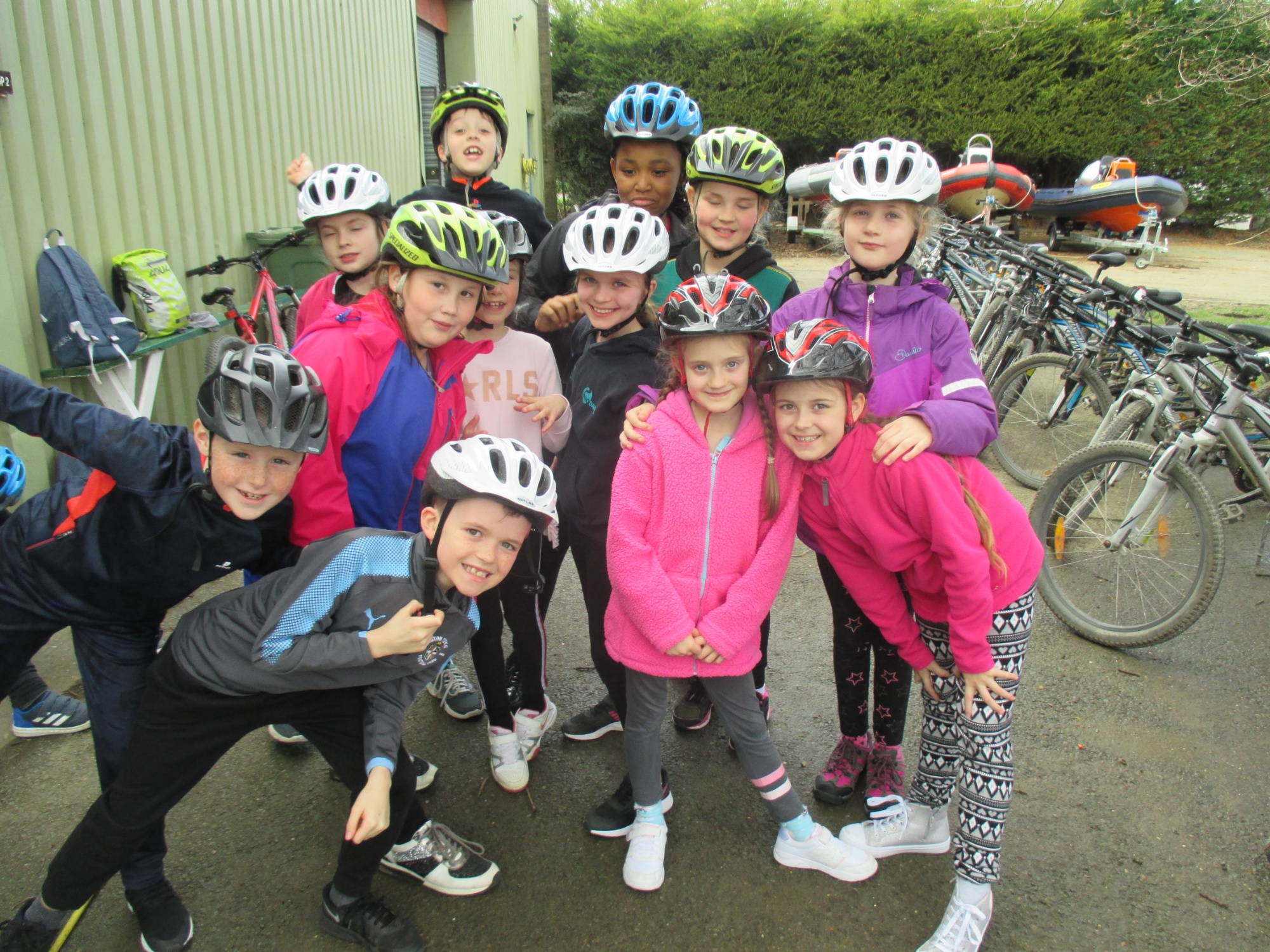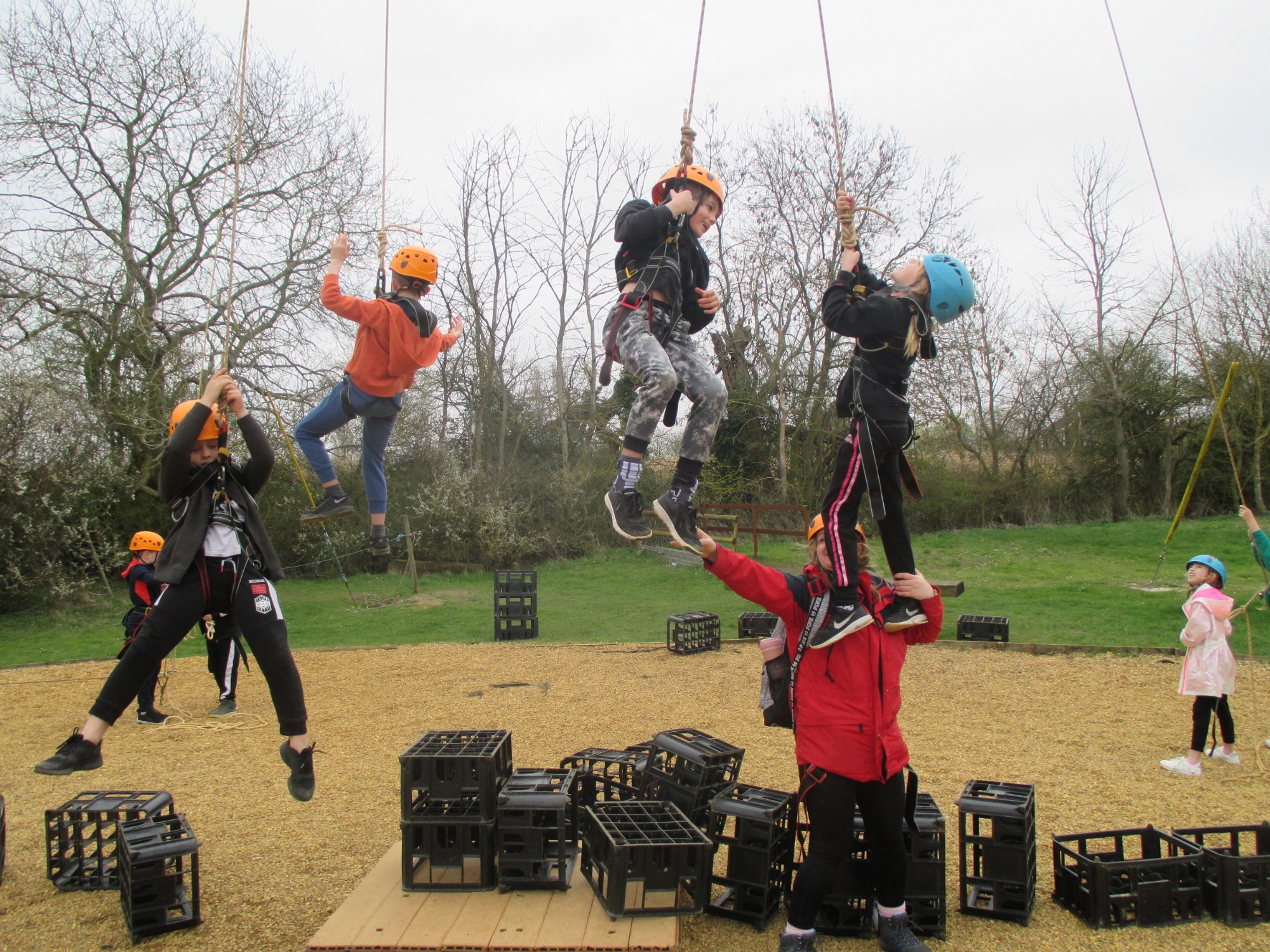 'My favourite thing was all the activities because they were so much fun!' G.R.B.
'I liked the food, it tasted really nice.' C.L.
'I liked archery, it was because on the Friday I hit the target twice!' T.W.
'I liked the mountain biking, we went on a really cool track where there were hills and bumpy bits to cycle over' R.W.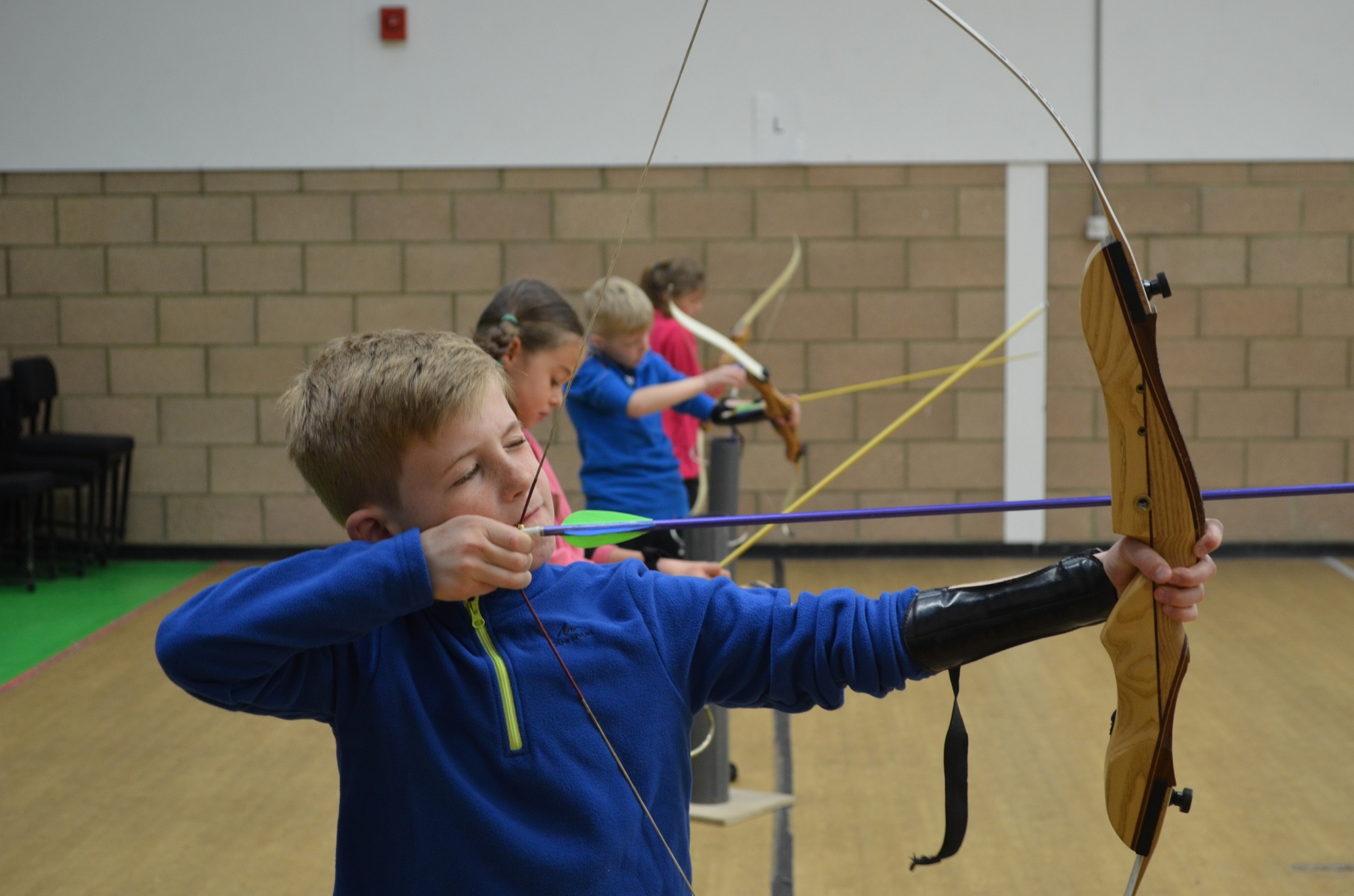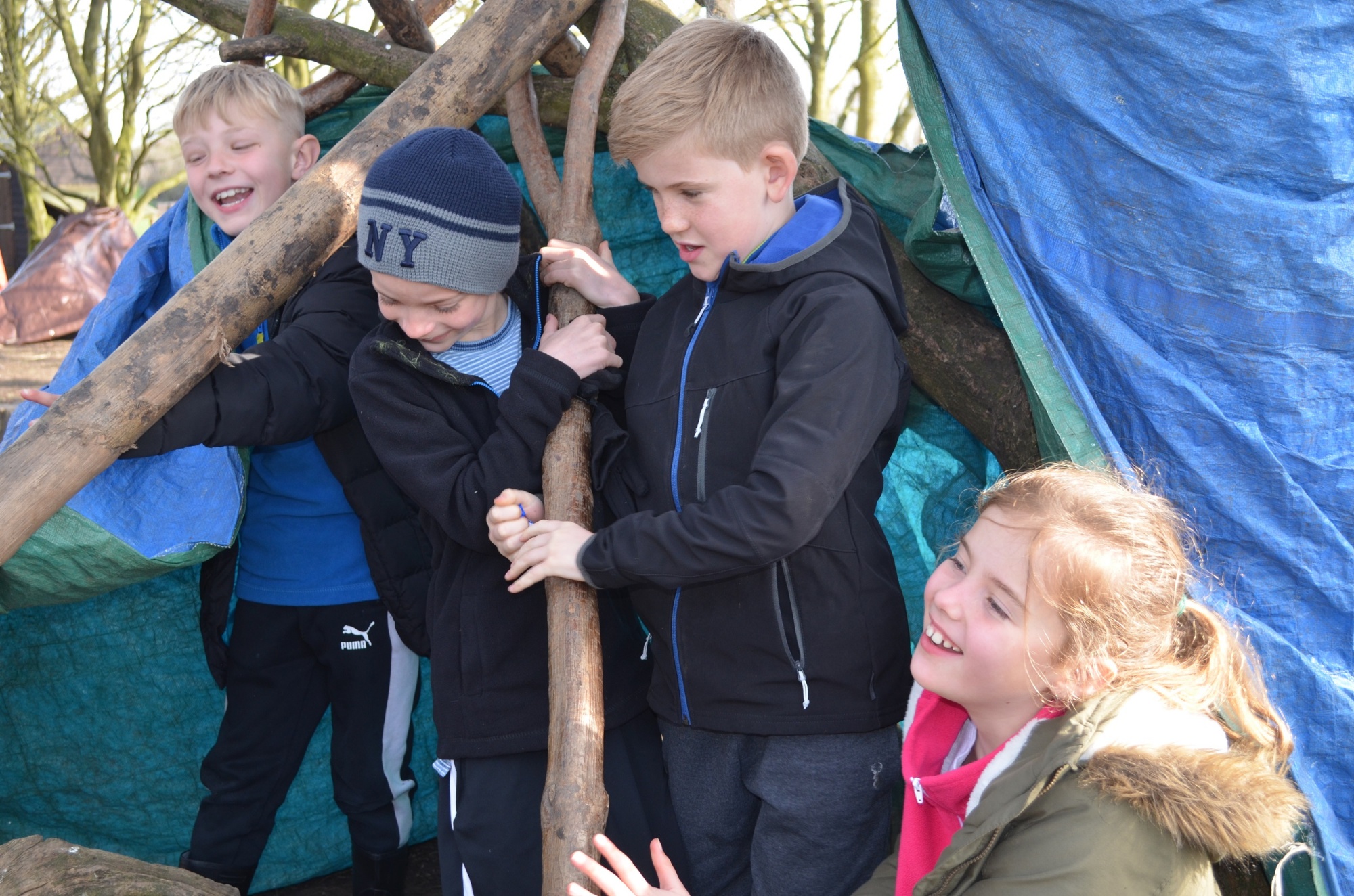 Photographs of the children's time at Grafham can be found in our Photo Gallery and we will also be getting a Grafham Trip 2019 display together in our entrance hall over the next week.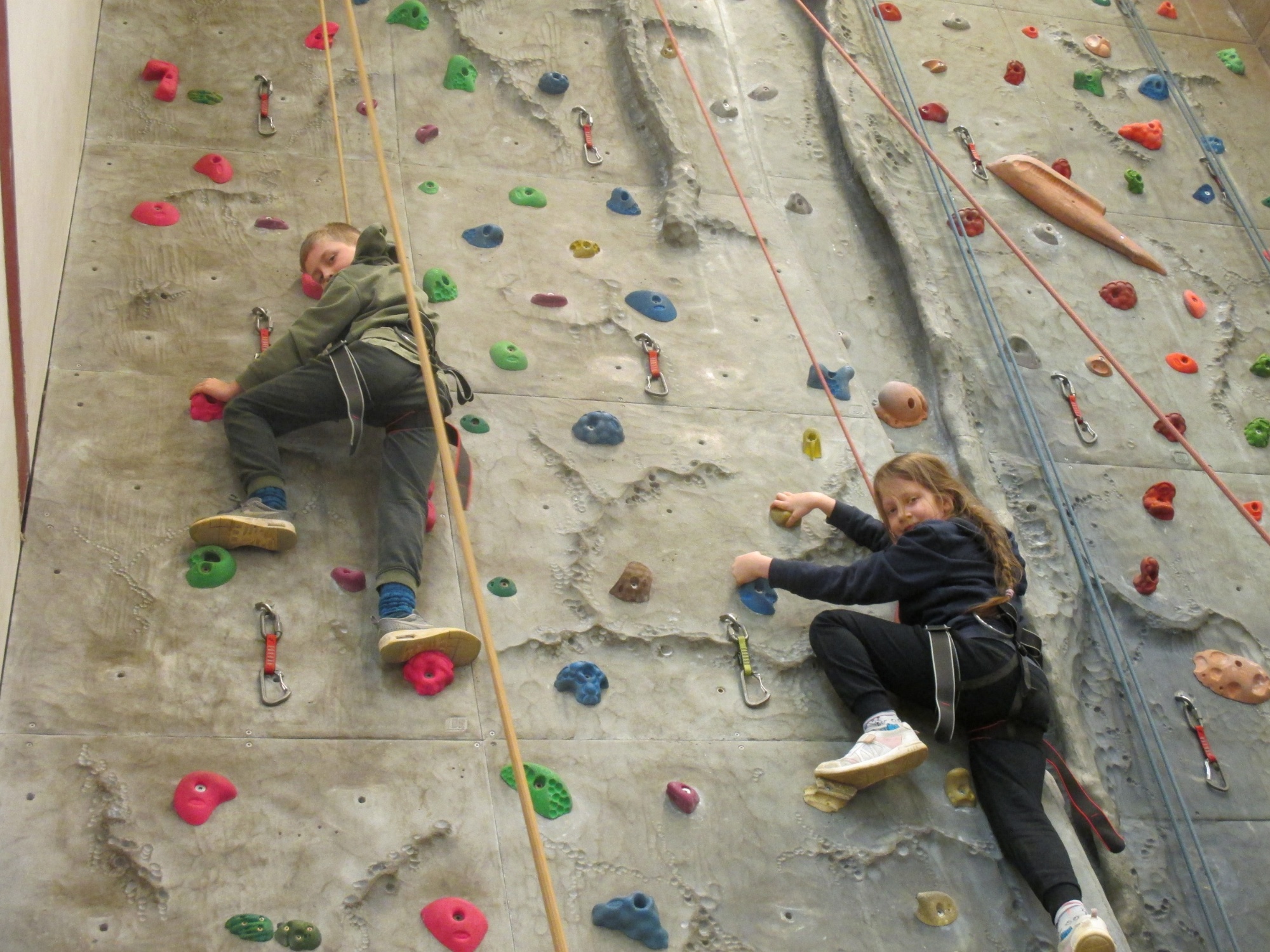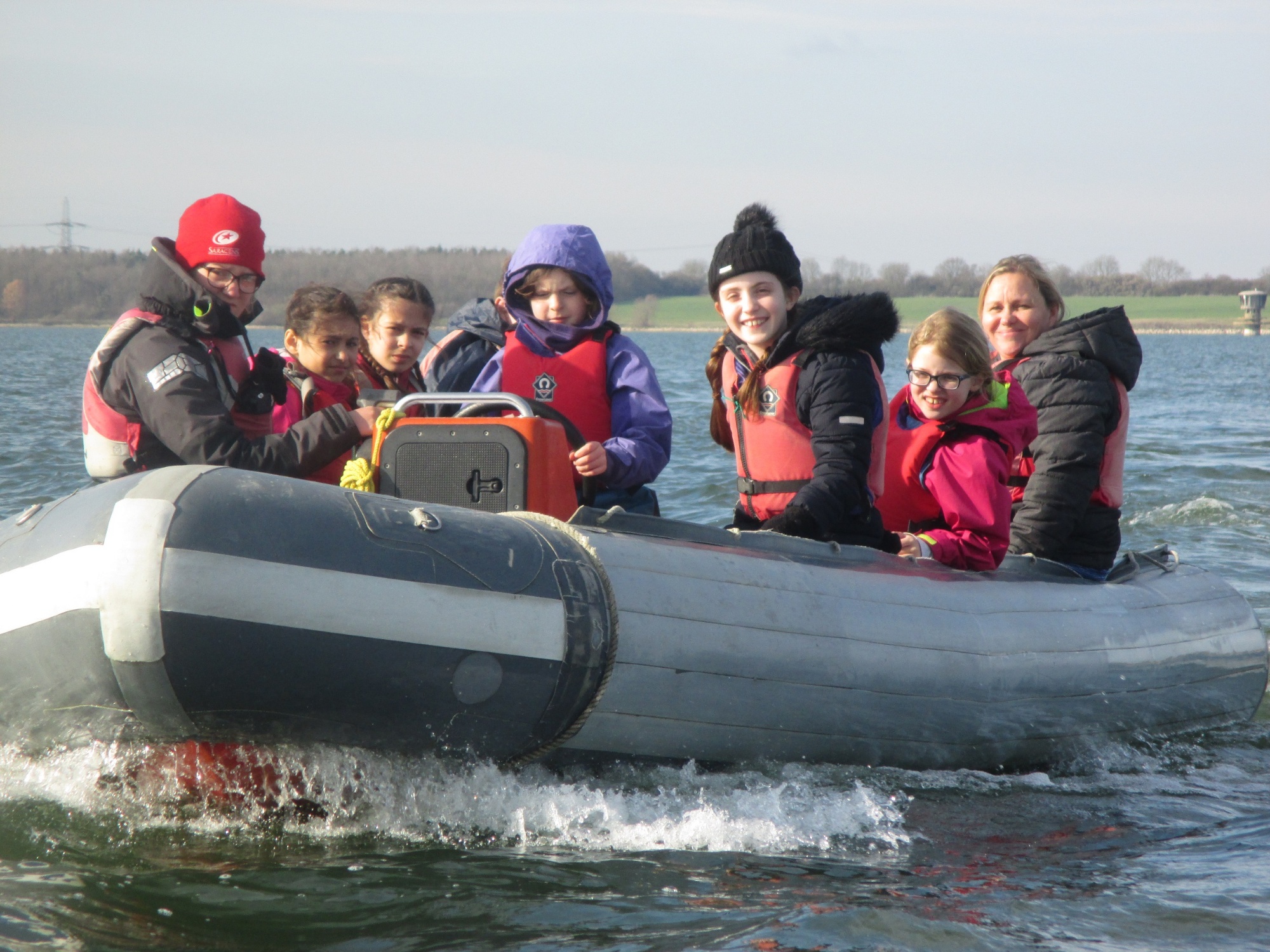 We would like to thank all the staff who helped with this trip and the parents for all their support in ensuring that their children were all well-equipped for their adventurous 3 days.
We would also like to say a special thank you to Mrs Baker and Mrs Finn for all their organisational efforts before the trip which was greatly appreciated.