Year 2, Enjoying a Day at The Seaside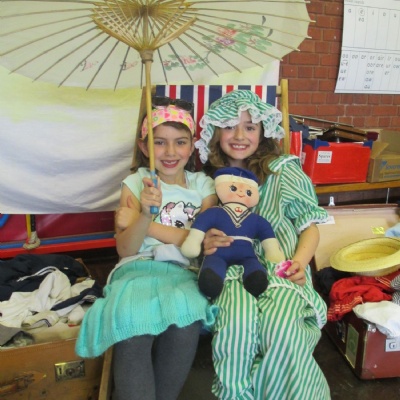 with History Off the Page
Before the Easter break, our year 2 children had a fantastic day learning all about the 'Seaside through the ages'. Our visitor from 'History off the Page' was so enthusiastic, bringing the topic to life.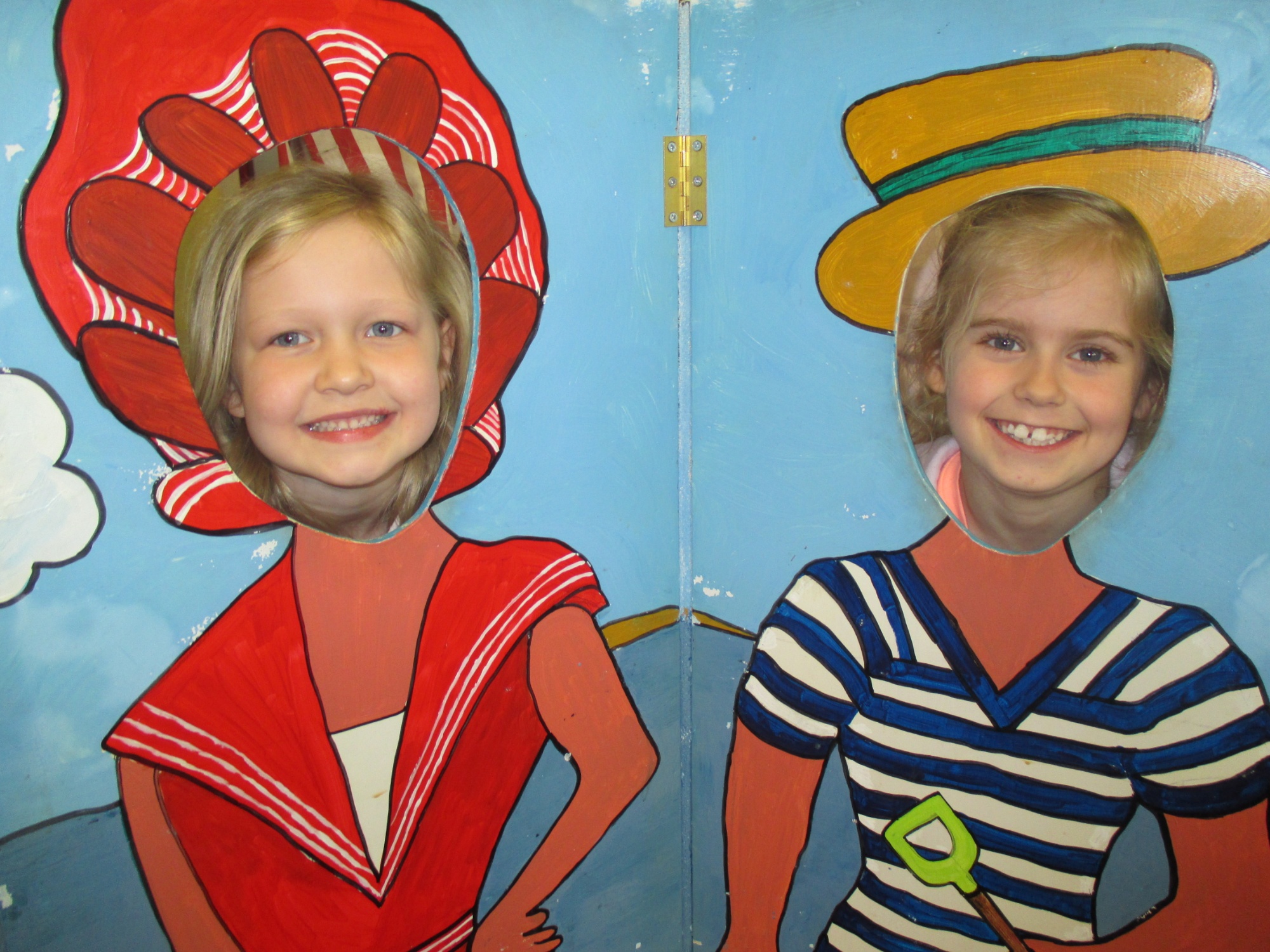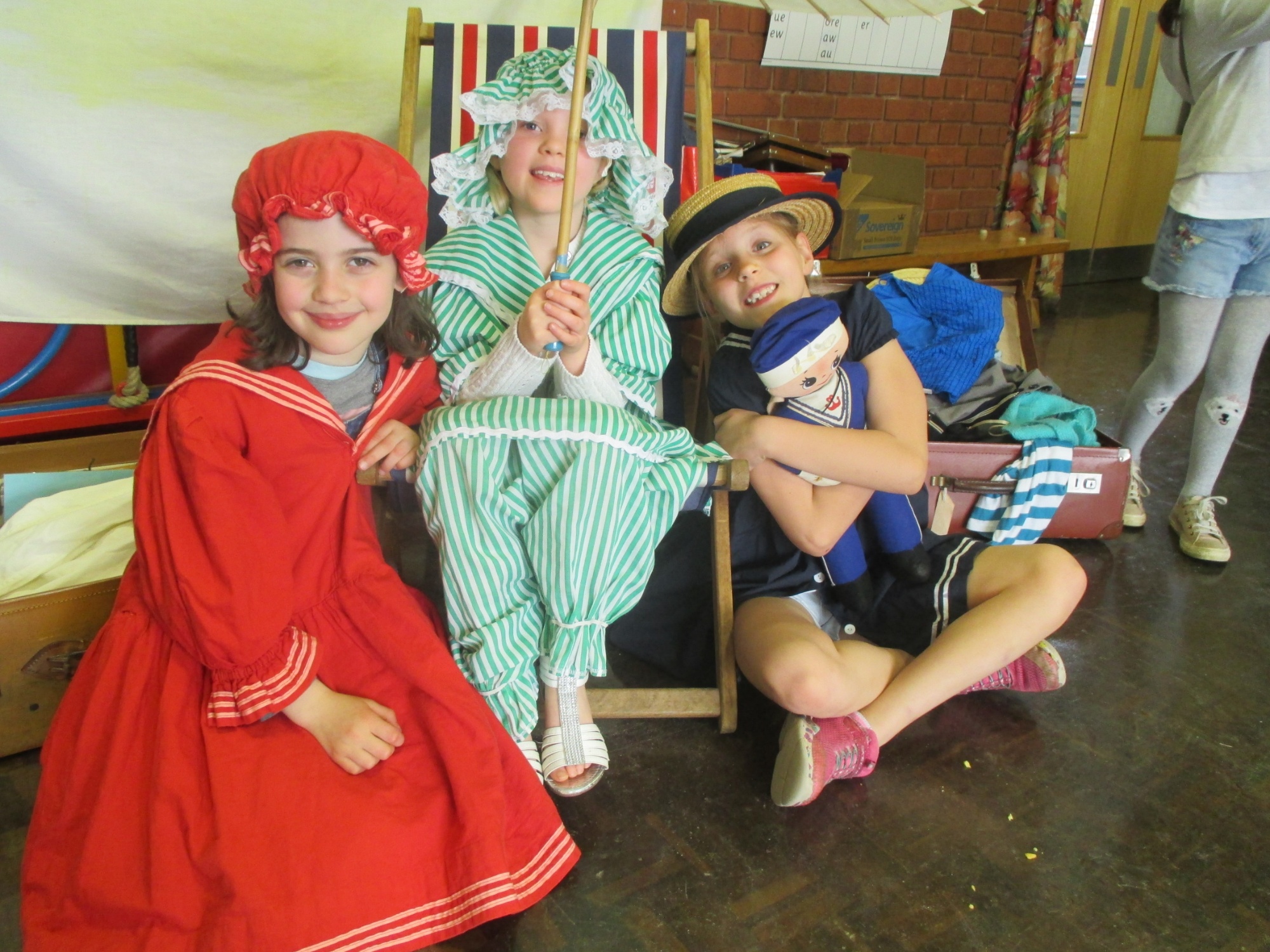 Our children were fascinated with the many historical artefacts, such as old cameras and seaside paraphernalia from the past, which were available to see and use. There was also a variety of practical activities for the children to get involved in, a very entertaining Punch and Judy show and, in the afternoon, we all enjoyed a 'visit to the seaside pier' role play activity.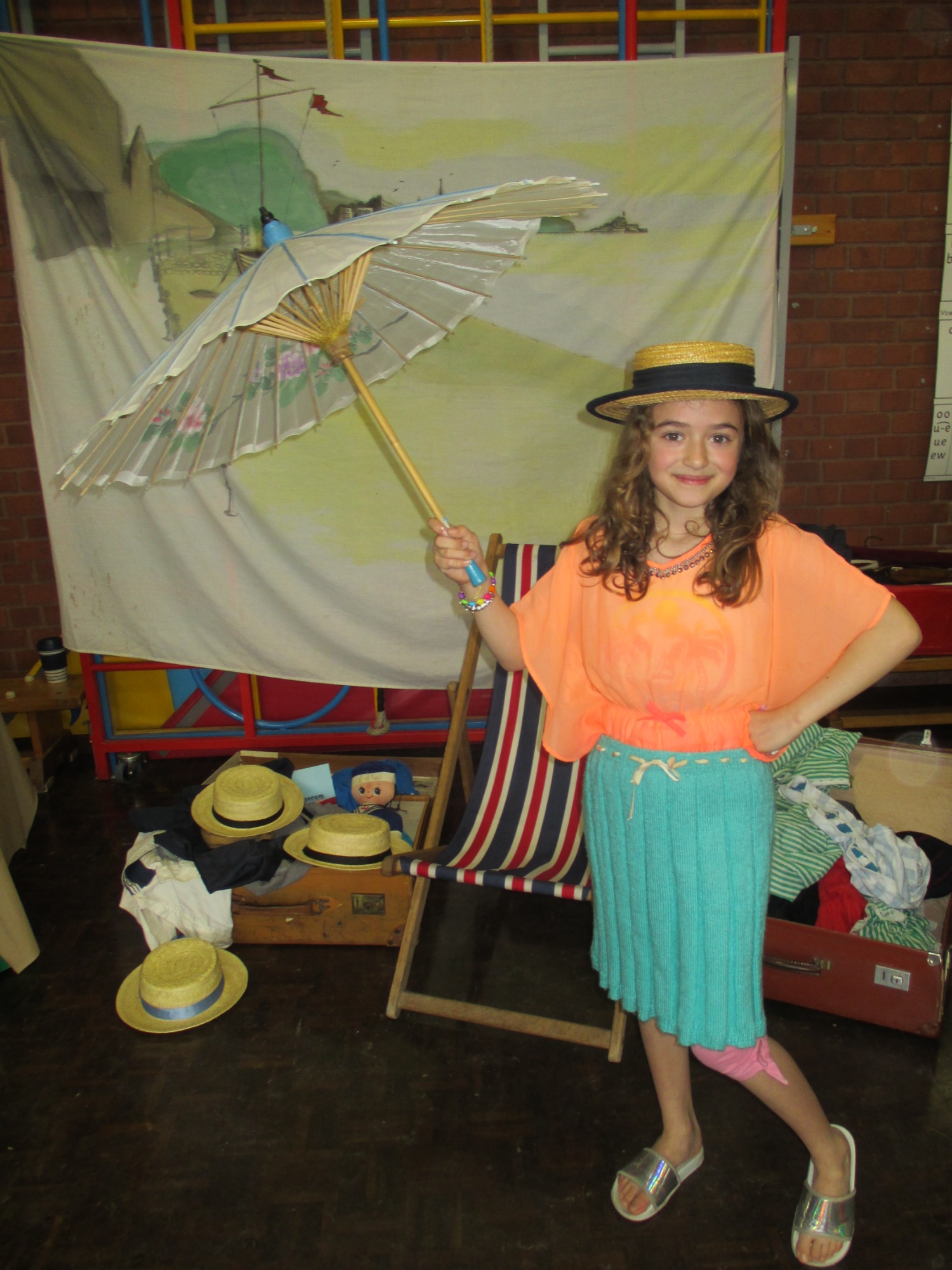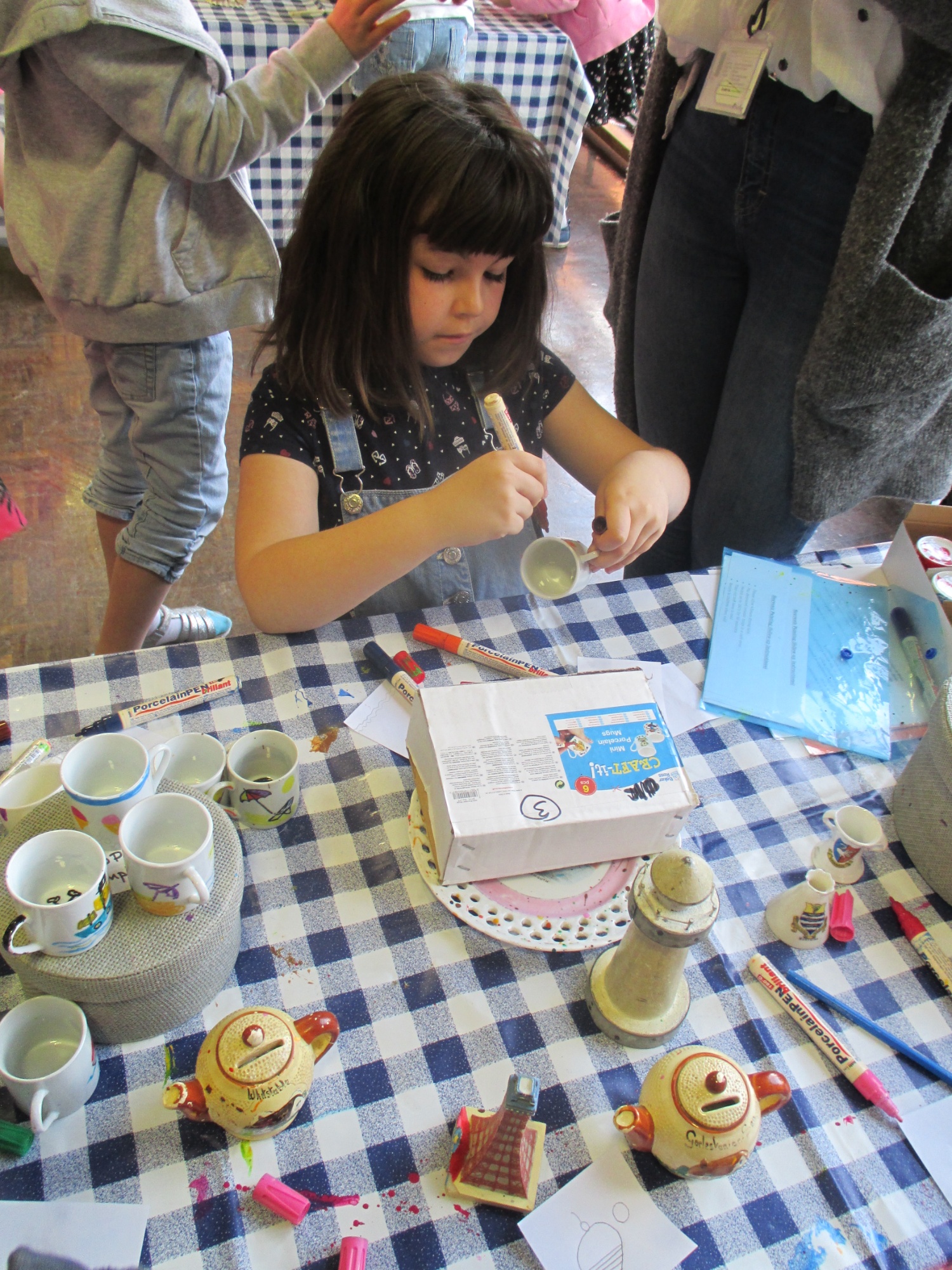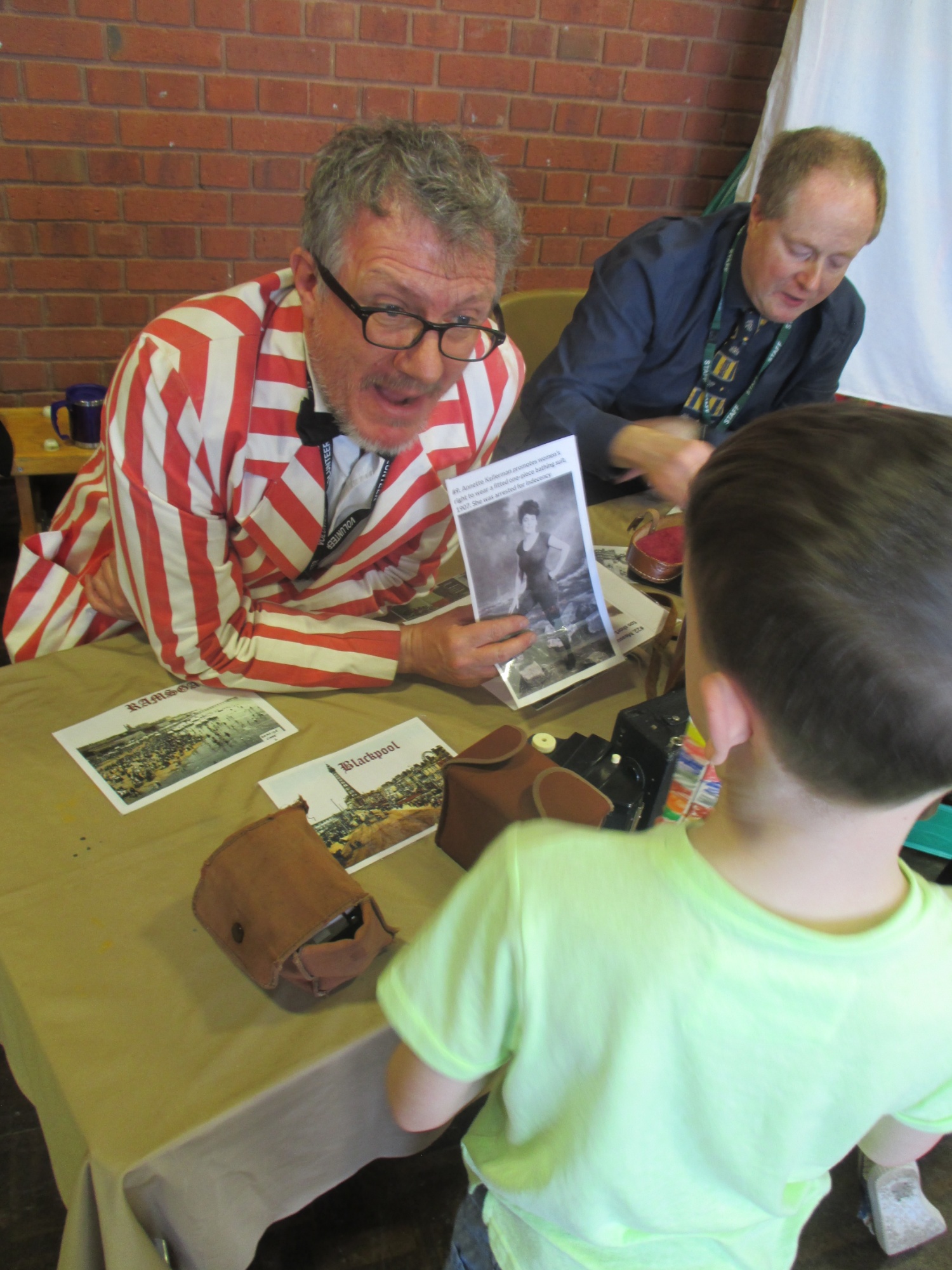 A selection of photos from this day can be viewed in our Photo Gallery.
Thank you to the Year 2 staff for organising this event and to the many parents who came to support it on the day.