Roman Invasion!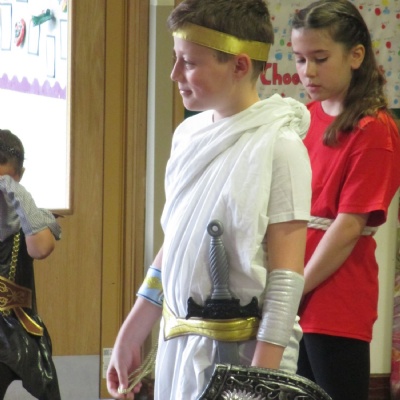 Year 4 live a day as a Roman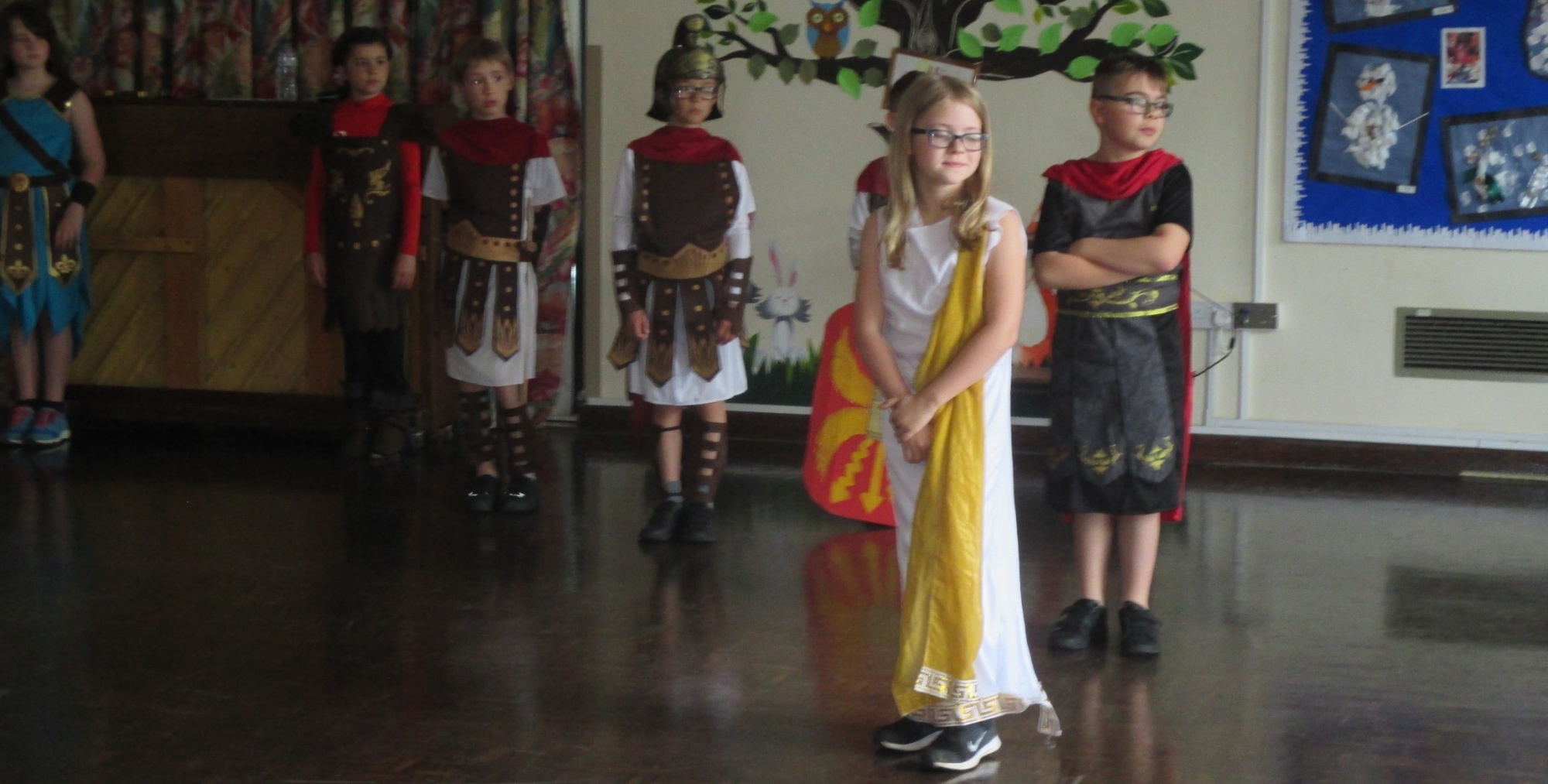 On Thursday, Year 4 held their annual Roman day to kick start their topic on the Romans. The children found out about Roman clothes, participated in a slave auction and learned all about the Roman army and why it was so successful.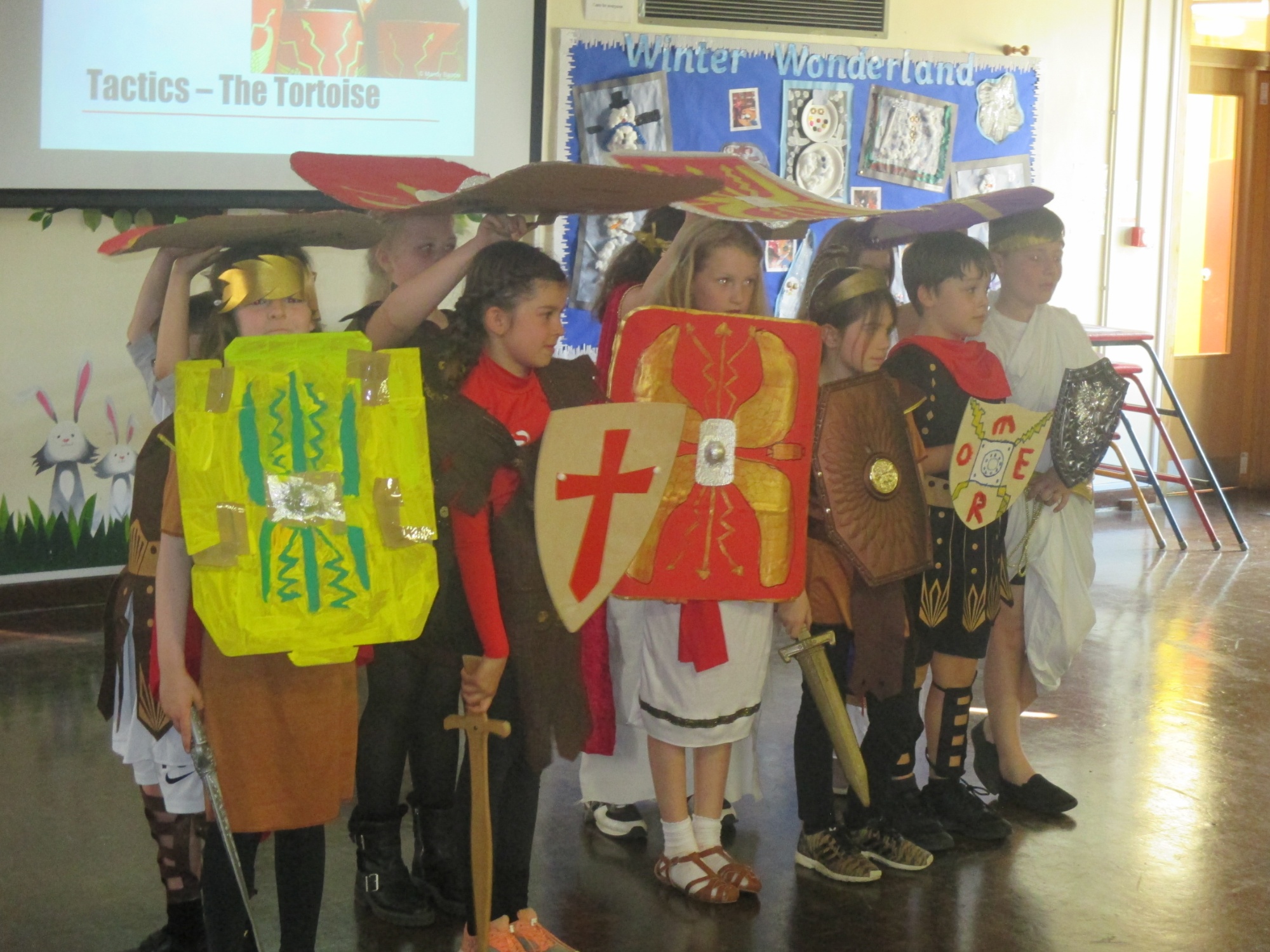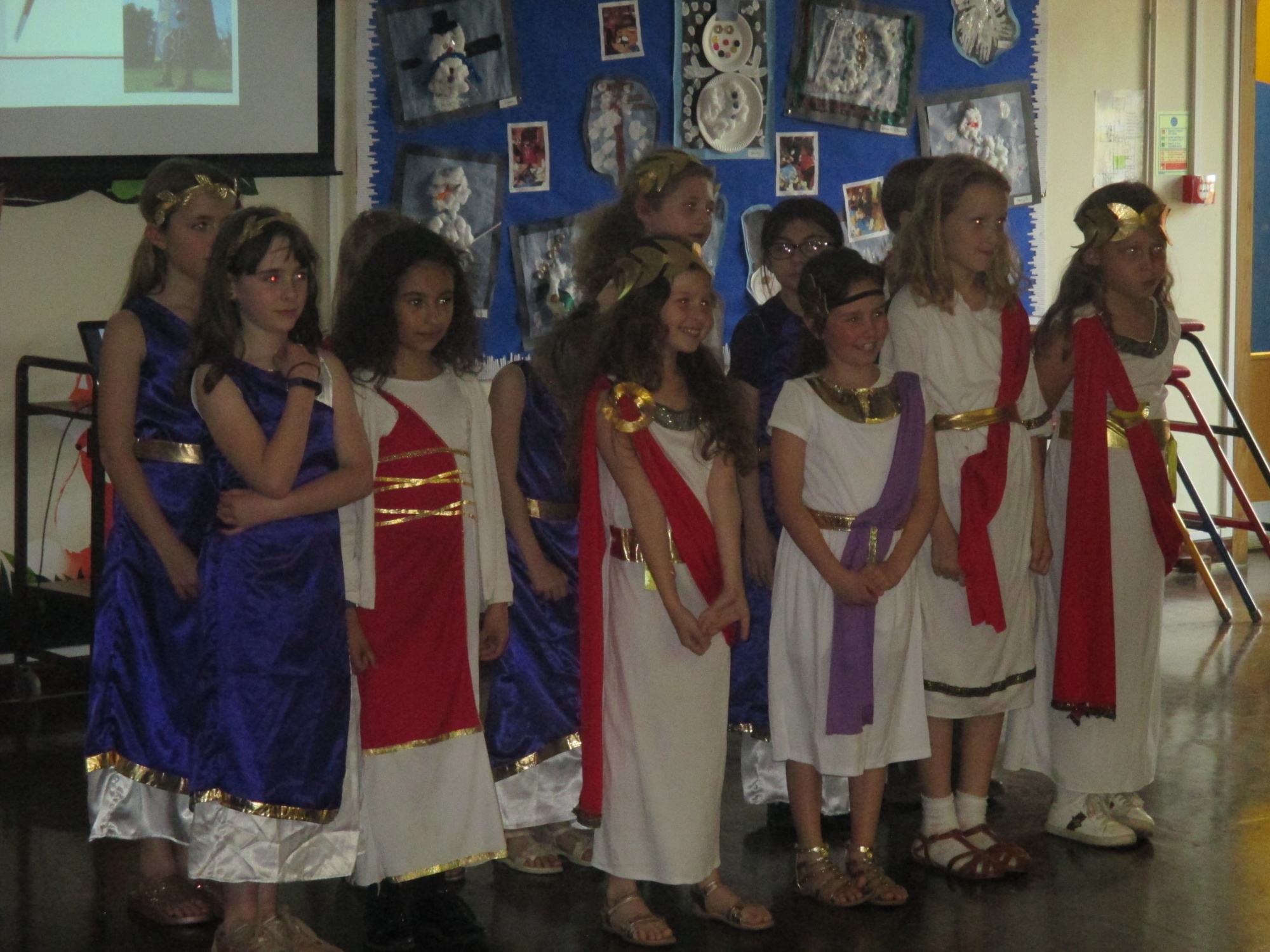 They very much enjoyed taking part in the drama sessions as part of the day and we would like to say a huge thank you to all the parents / carers at home for all their efforts in providing such fantastic costumes for the children, which really added to the fun and the sense of excitement that made the day so special. Thank you to Year 4 for all their efforts in organising the day.
If you would like to see any of the photos which show the high points of this successful day, please have a look in our website picture gallery.