Year 3 Art Trip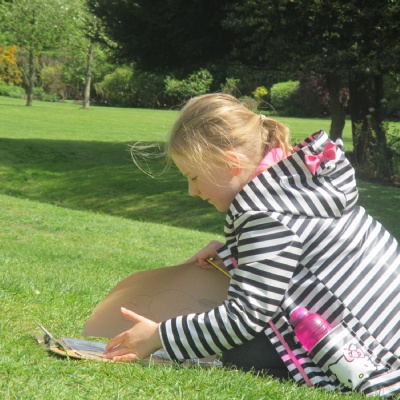 Visiting the Henry Moore Sculpture Gardens
The year 3 art trips to Henry Moore Sculpture Gardens were very successful with Hazel Class attending on Wednesday and Elm Class attending Friday. The children were treated to a guided tour of the artist's workshops and gardens, finding out more about his life, his techniques and the stories behind his sculptures.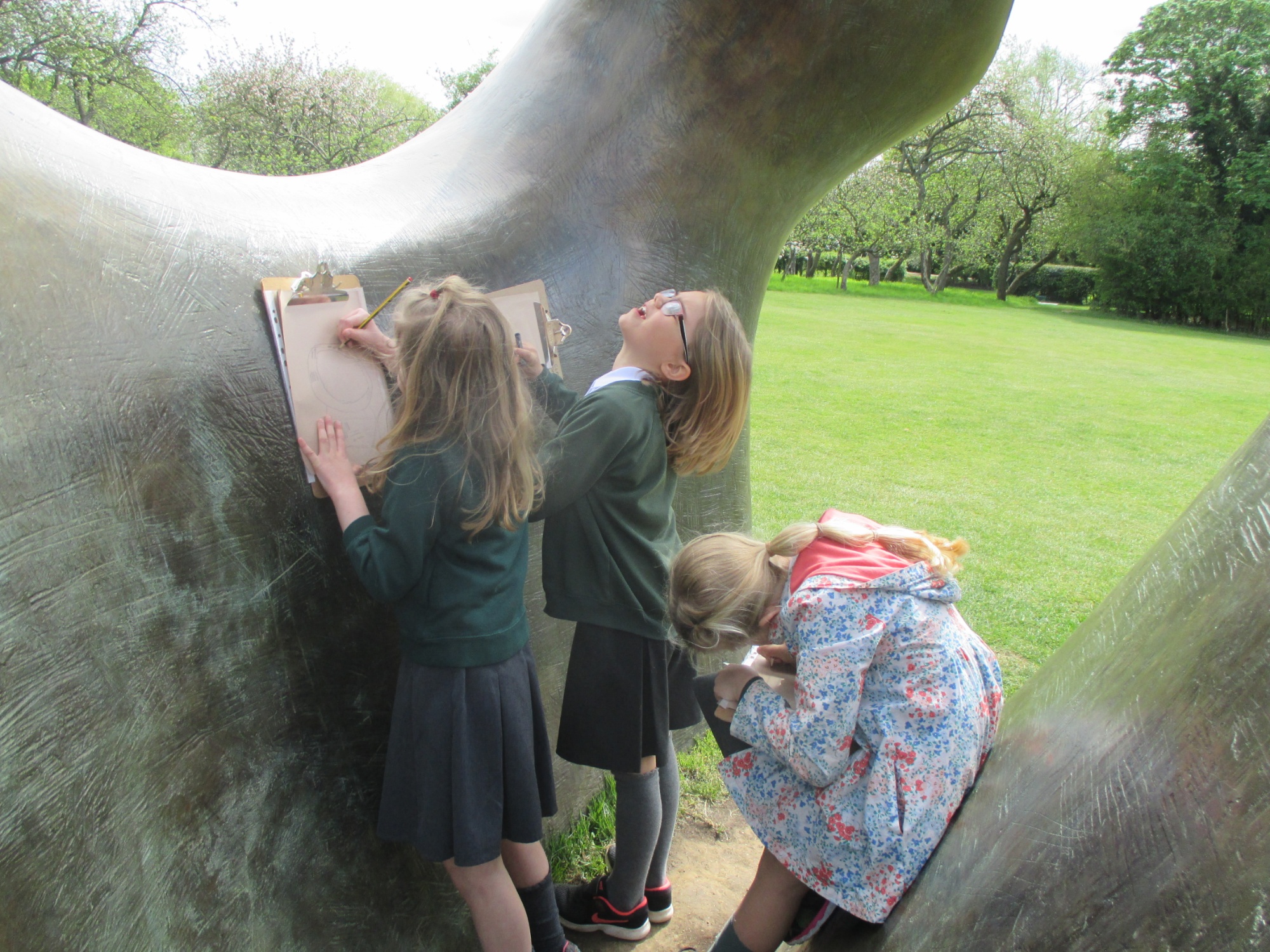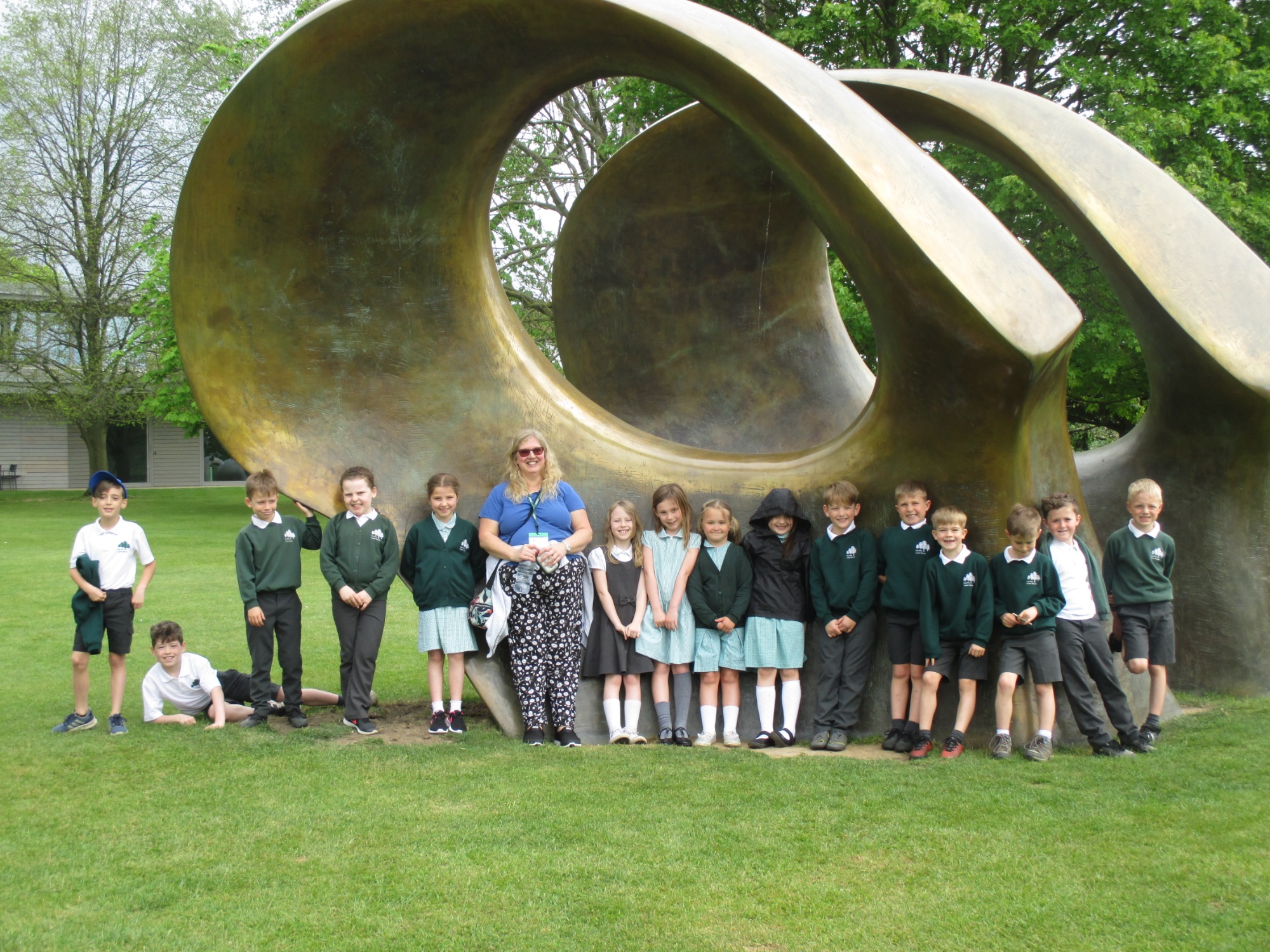 After lunch they all had the opportunity to explore the sculptures further and produce their own sketches. Staff and members of the public commented on their politeness, good behaviour and artistic knowledge and skills.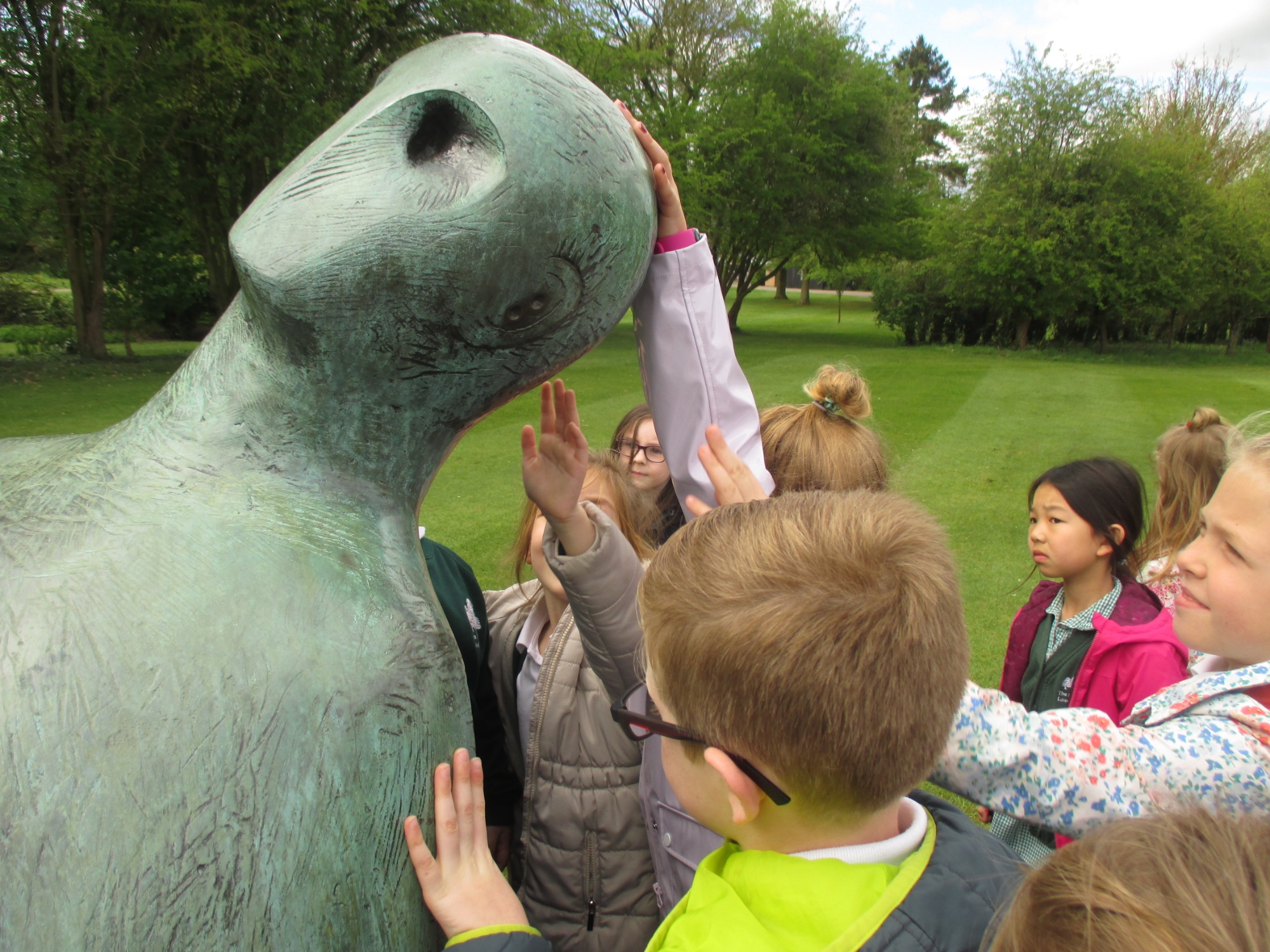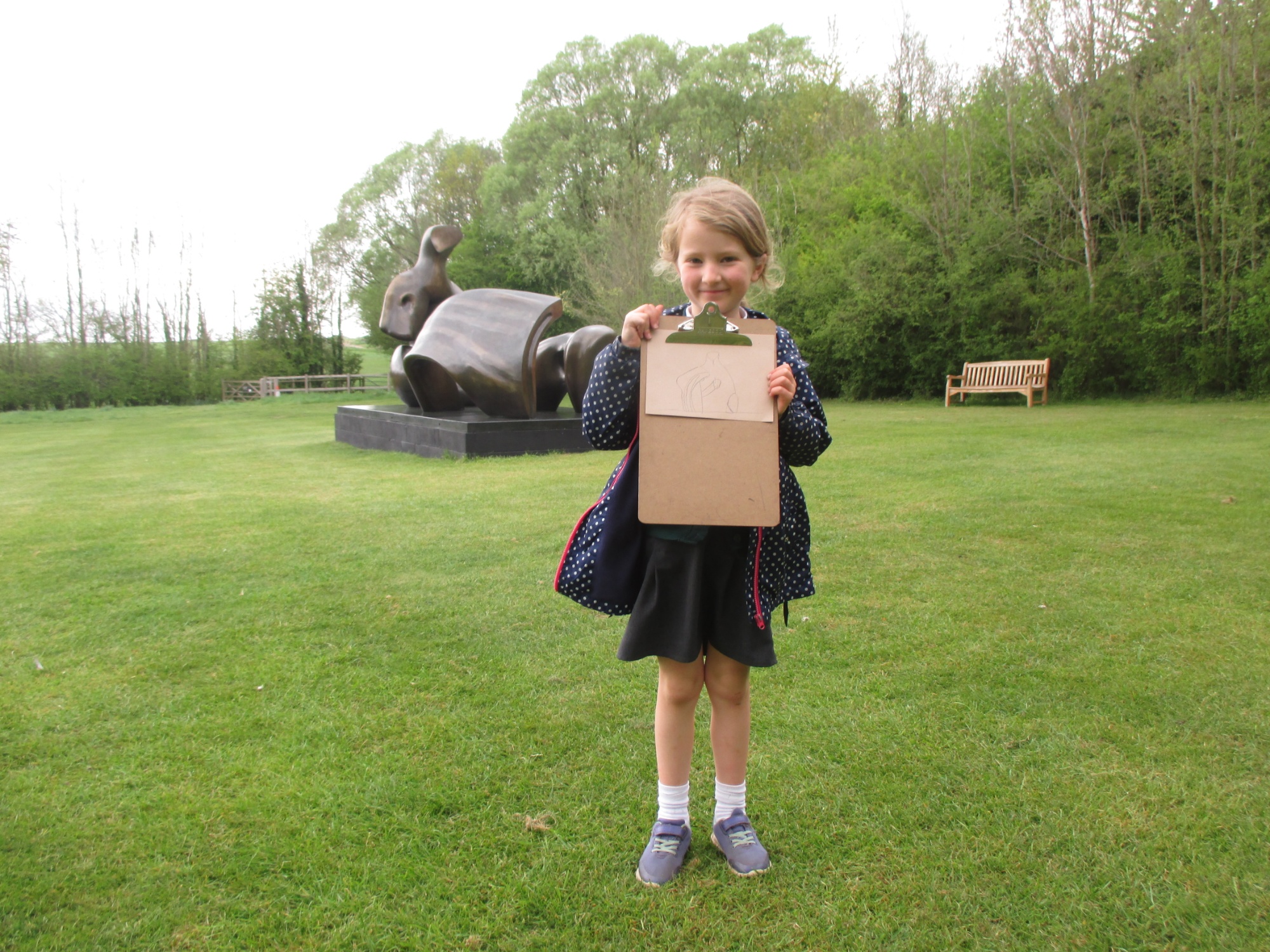 We would like to thank Mrs Rogers and Miss Hill for organising these trips, the staff who attended and the parents who accompanied the children on the days.
If you would like to see any of the photos from our trip to the sculpture gardens, please have a look in our Hazel Class and Elm Class photo galleries.