Starting School September 2020?
You are invited to attend a Firs Lower School Open Day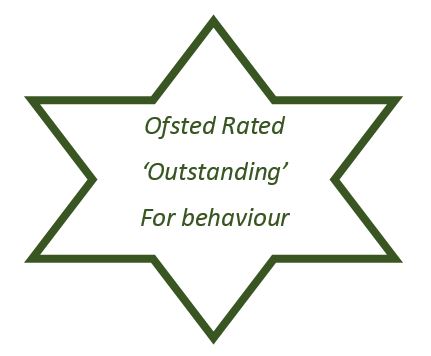 THE FIRS LOWER SCHOOL OPEN DAY
FOR CHILDREN STARTING SCHOOL SEPTEMBER 2020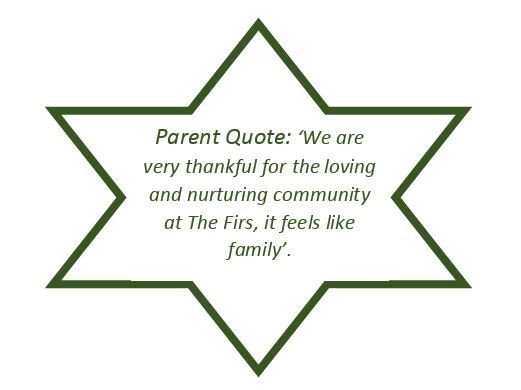 An opportunity for parents of children due to start in our Reception Class in September 2020 to look round our caring and nurturing school.
Wednesday 3rd July 2019
9.30—10.15am, 10.30—11.15am and
2.00—2.45pm
Monday 14th October 2019
7.00pm—9.00pm
Come and see all the fantastic learning at The Firs. We help children to develop a positive 'growth mindset', so they feel confident as a learner, to take on challenges and always aspire to achieve their very best.
Please contact the school office on 01525 402735 to book your place.