Year 2 Trip to Woburn Safari Park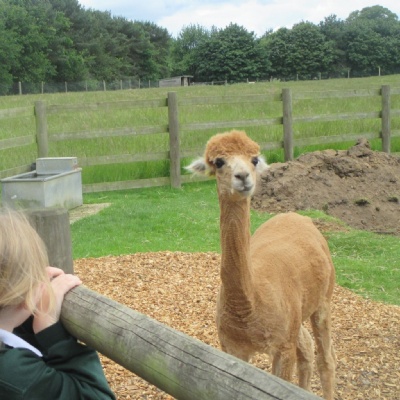 a fun and educational day out with the wonderful wildlife of Woburn
Last Thursday, the Year 2 children enjoyed a day out at Woburn Safari Park. The weather was really kind to them and the children saw lots of different animals. They had a tour guide on the coach who told the children lots of information about the animals and they enjoyed some shows.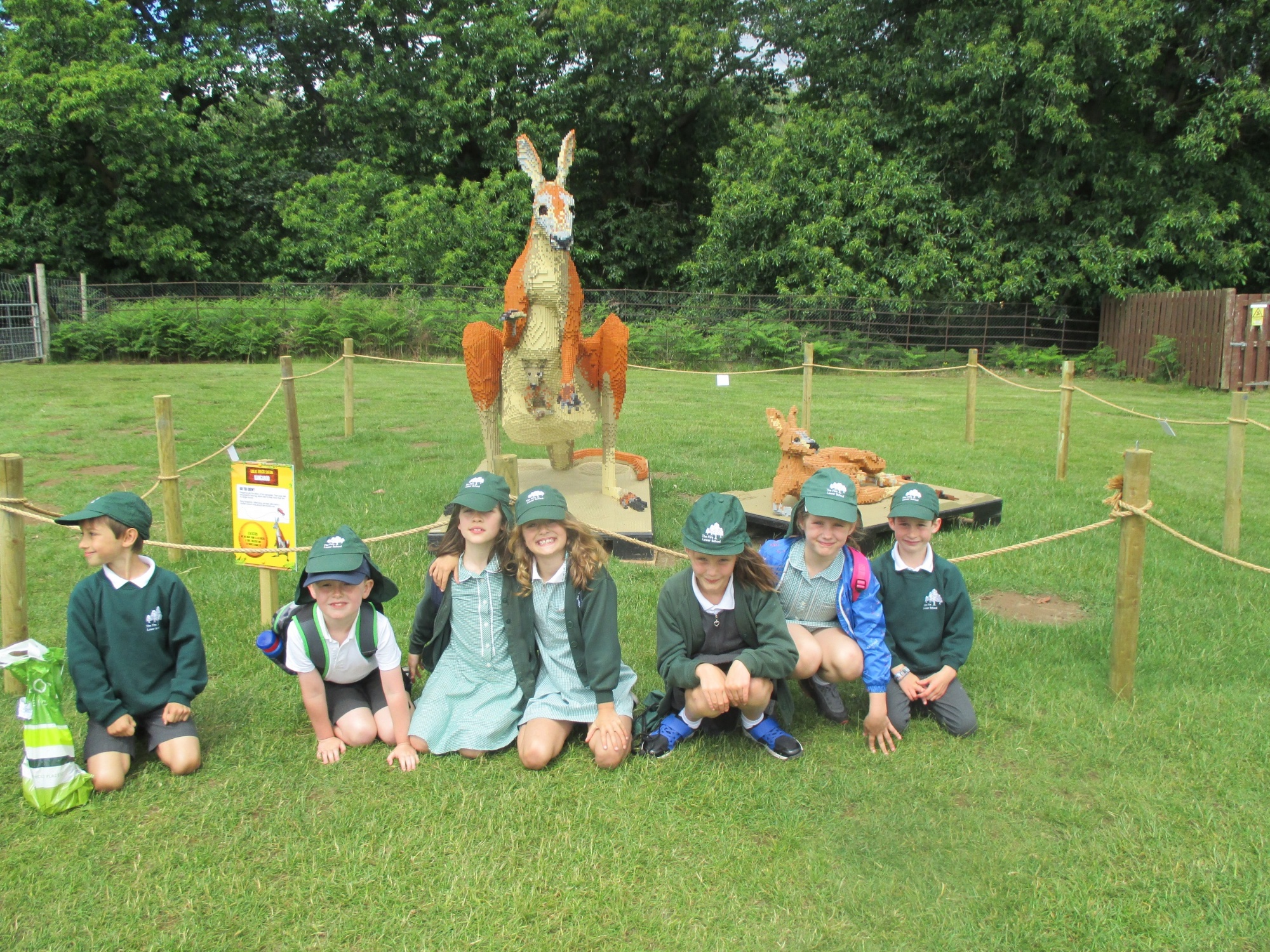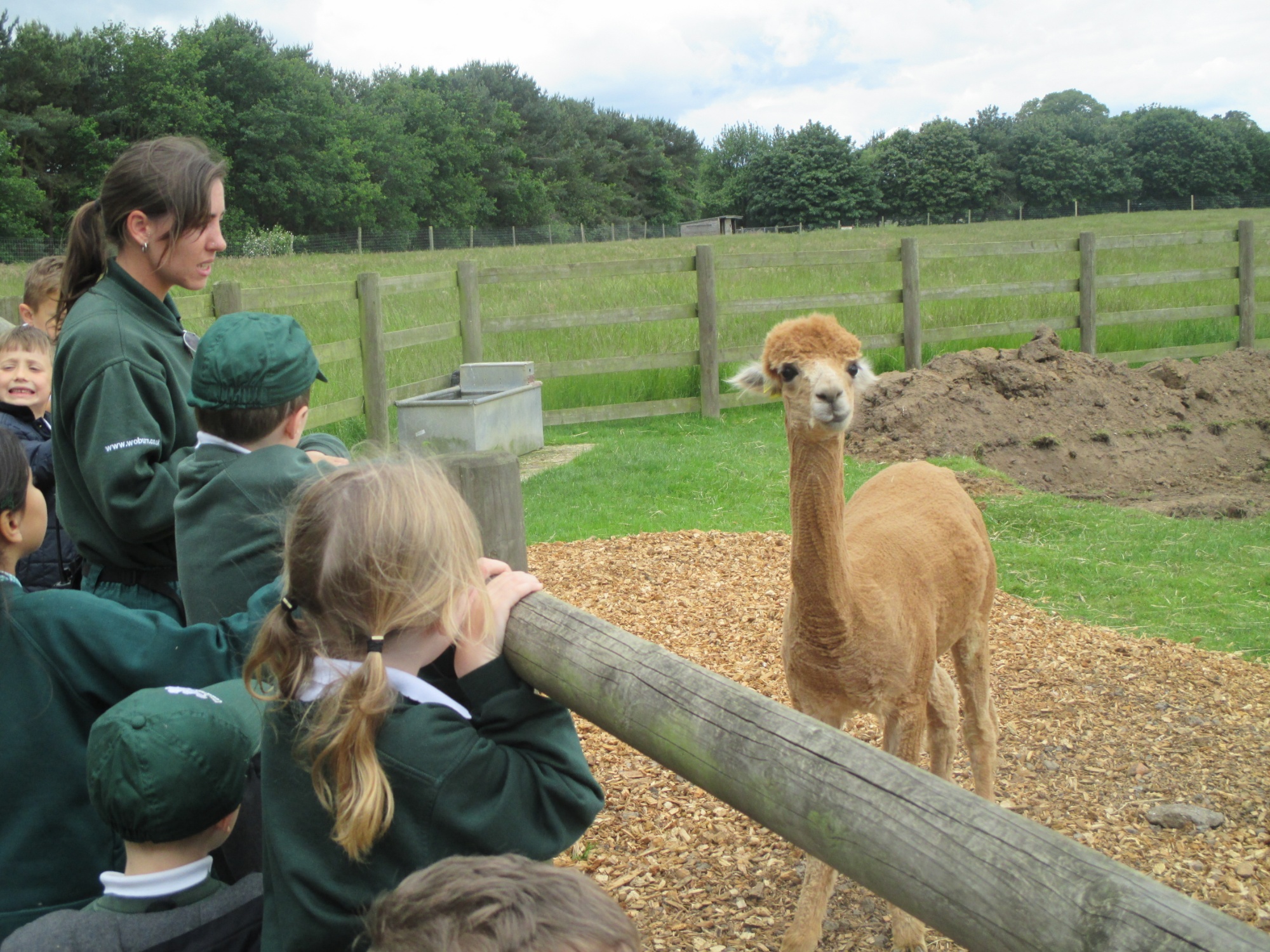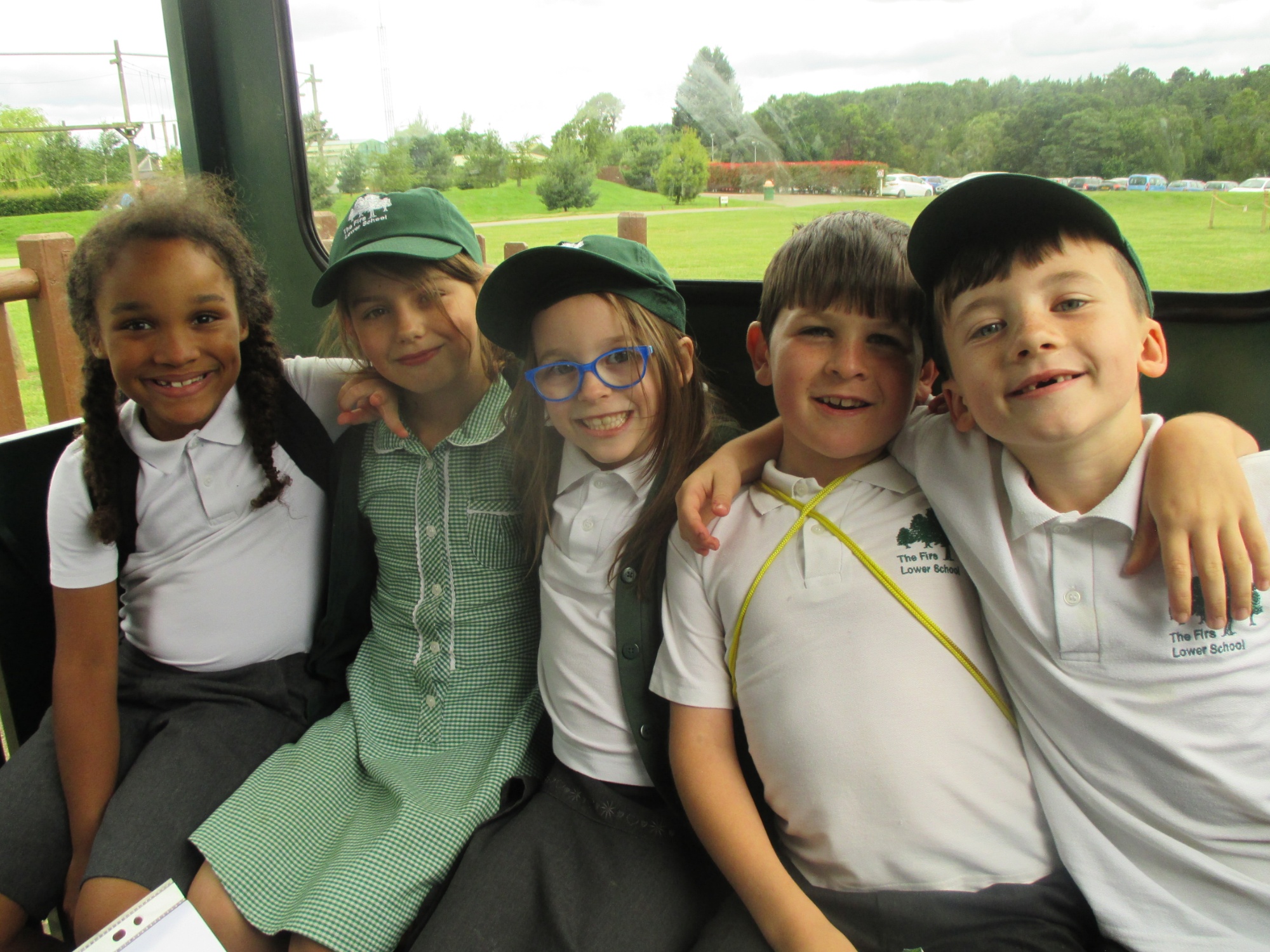 The children were taken on a train around the park and the day finished off with an educational talk about animals and their food chains. Thank you to all the parents who helped on the day and to the year 2 staff for organising such a great experience.
A selection of photos from this fun filled day can be viewed in our Year 2 Woburn Trip photo gallery.