Summer has arrived at The Firs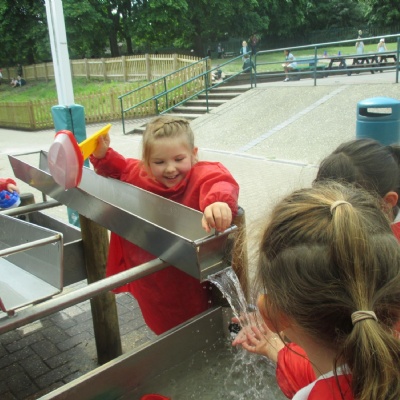 The children of The Firs are making the most of the sunny weather, enjoying the many activities which are available to them at lunchtime, morning and afternoon breaks. The KS1 year groups take it in turns to use our giant sandpit, which was installed last spring. When not building castles they can play with the water and sand trays, on the pirate ship or the trim trail.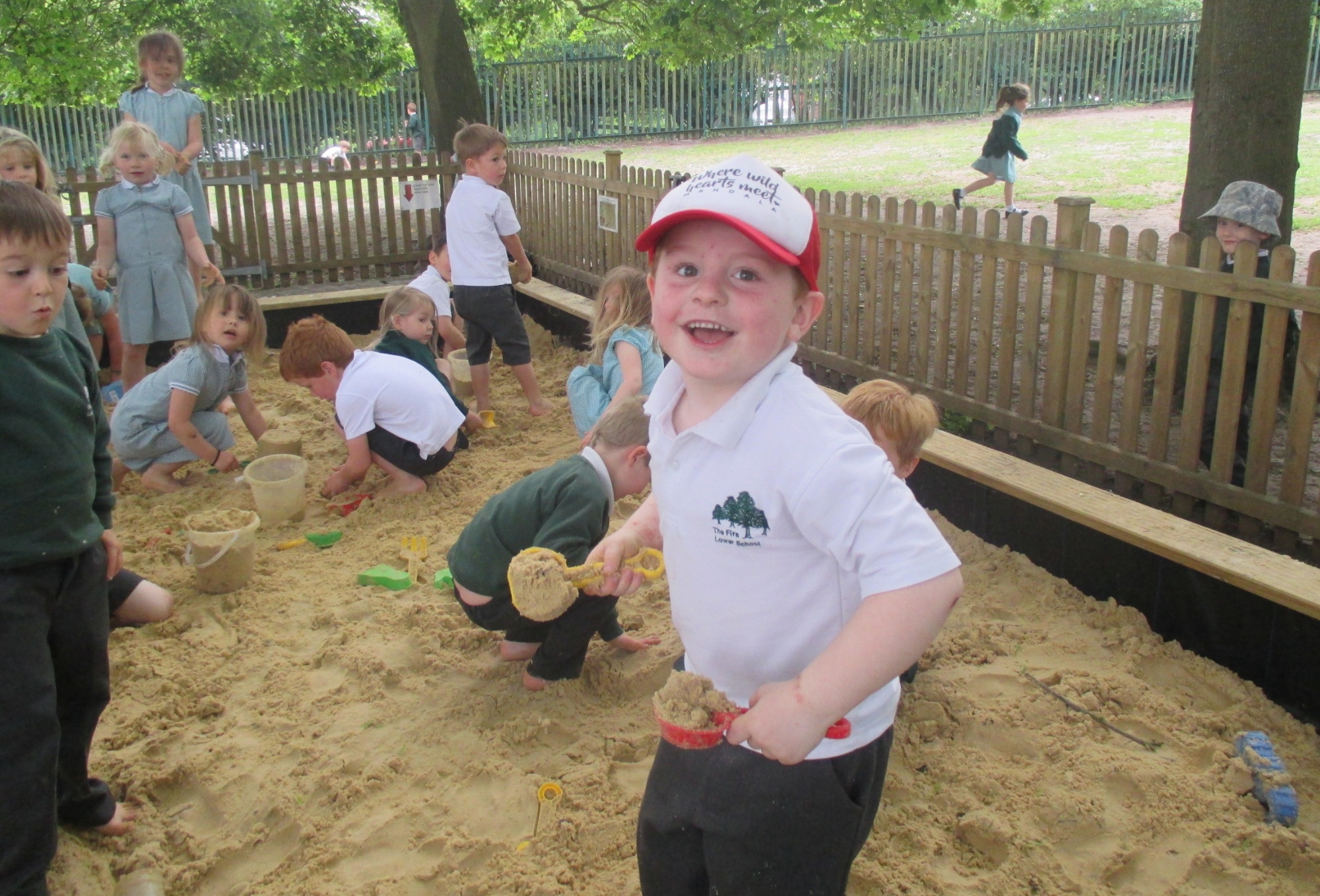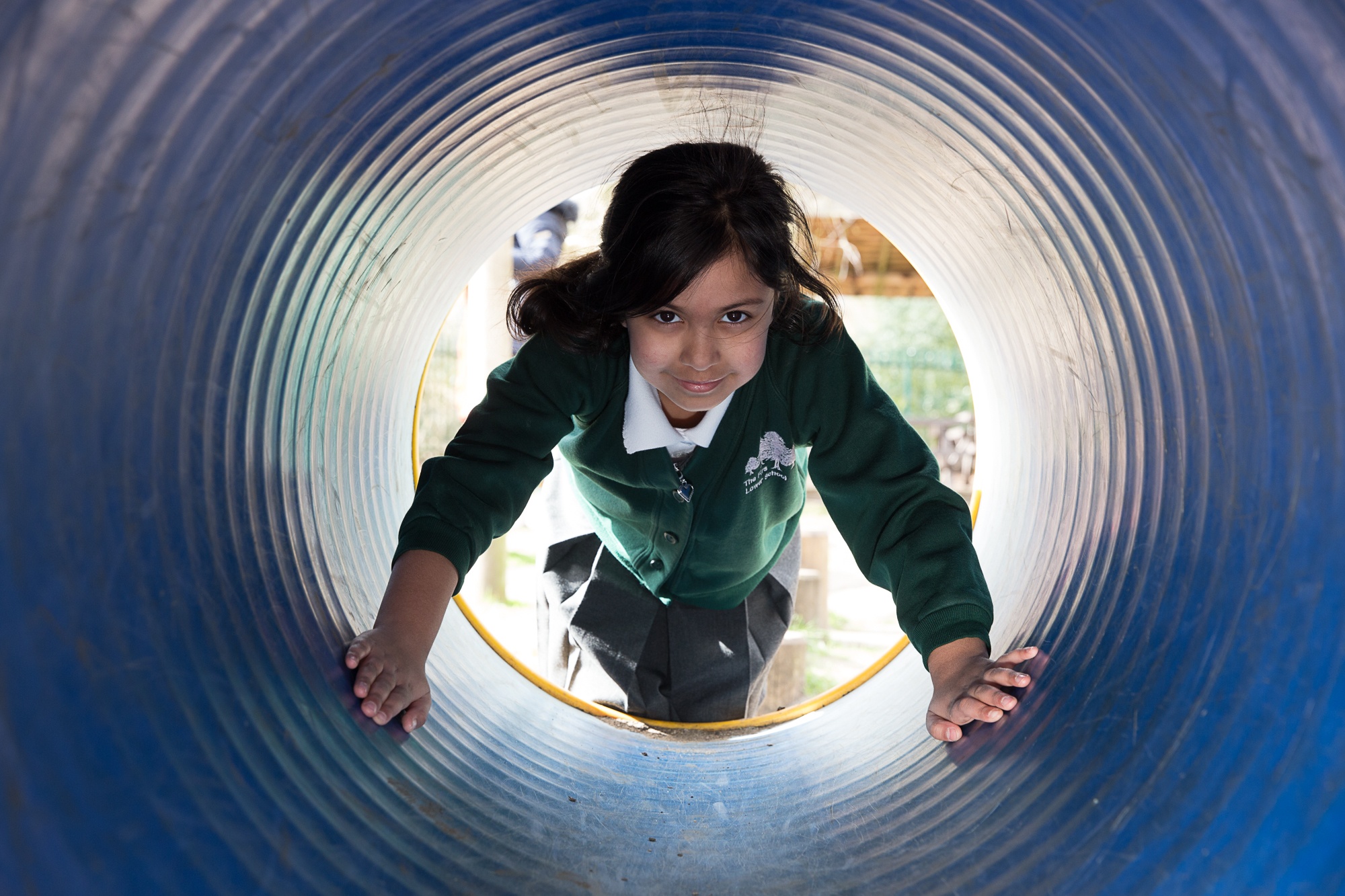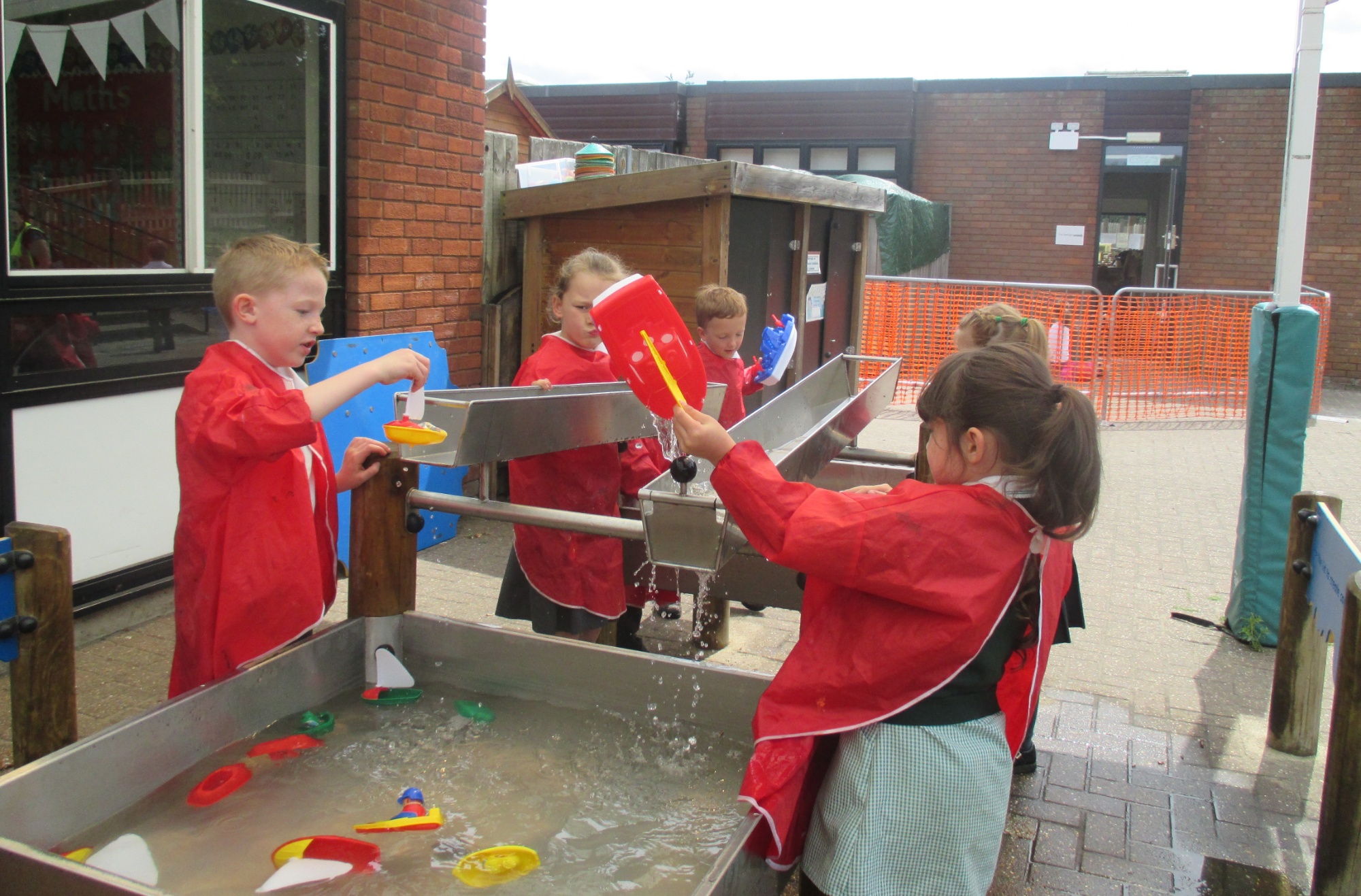 The children are also encouraged to play more tradition games, such as skipping, hopscotch, tag, catch and football.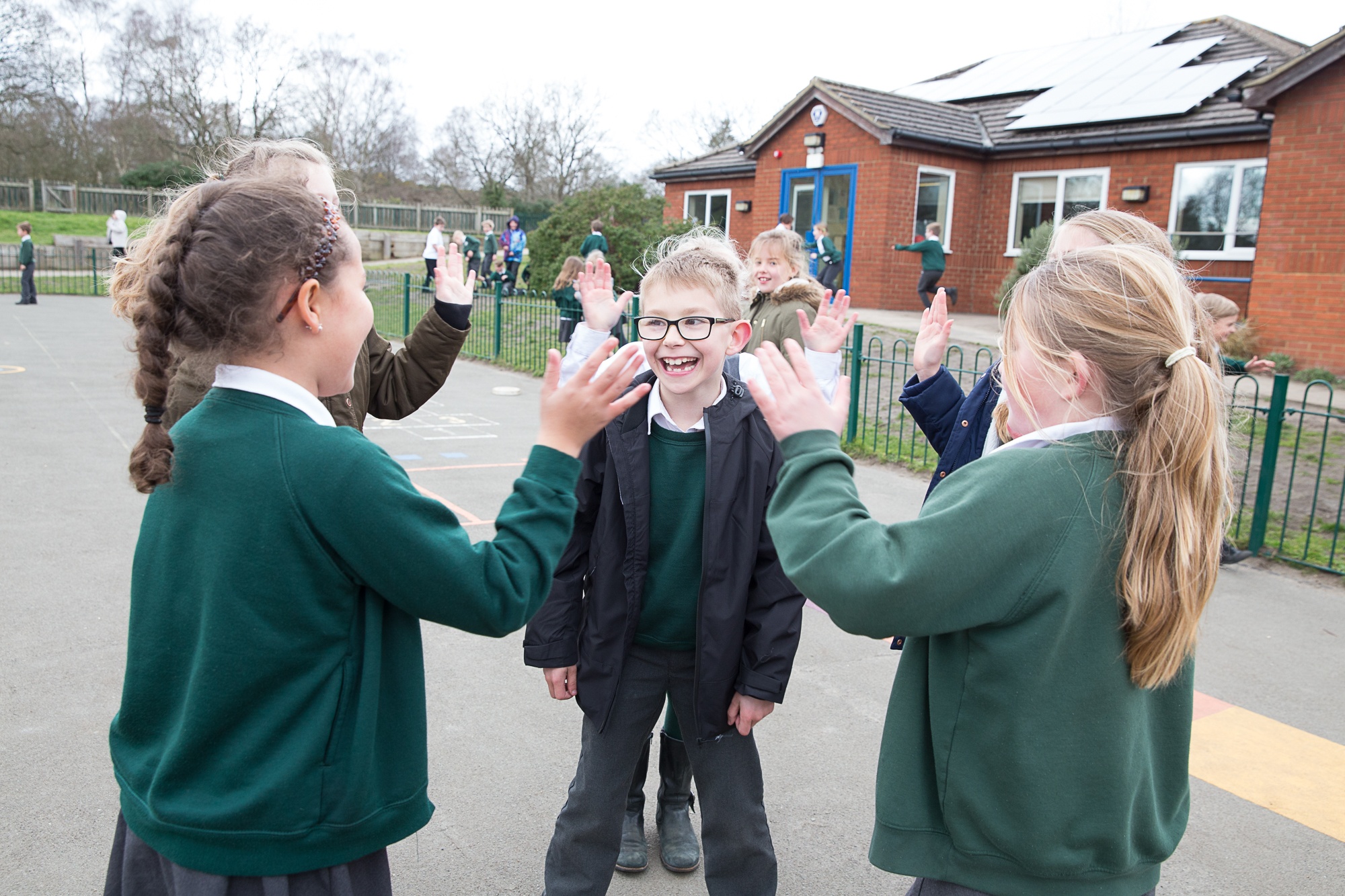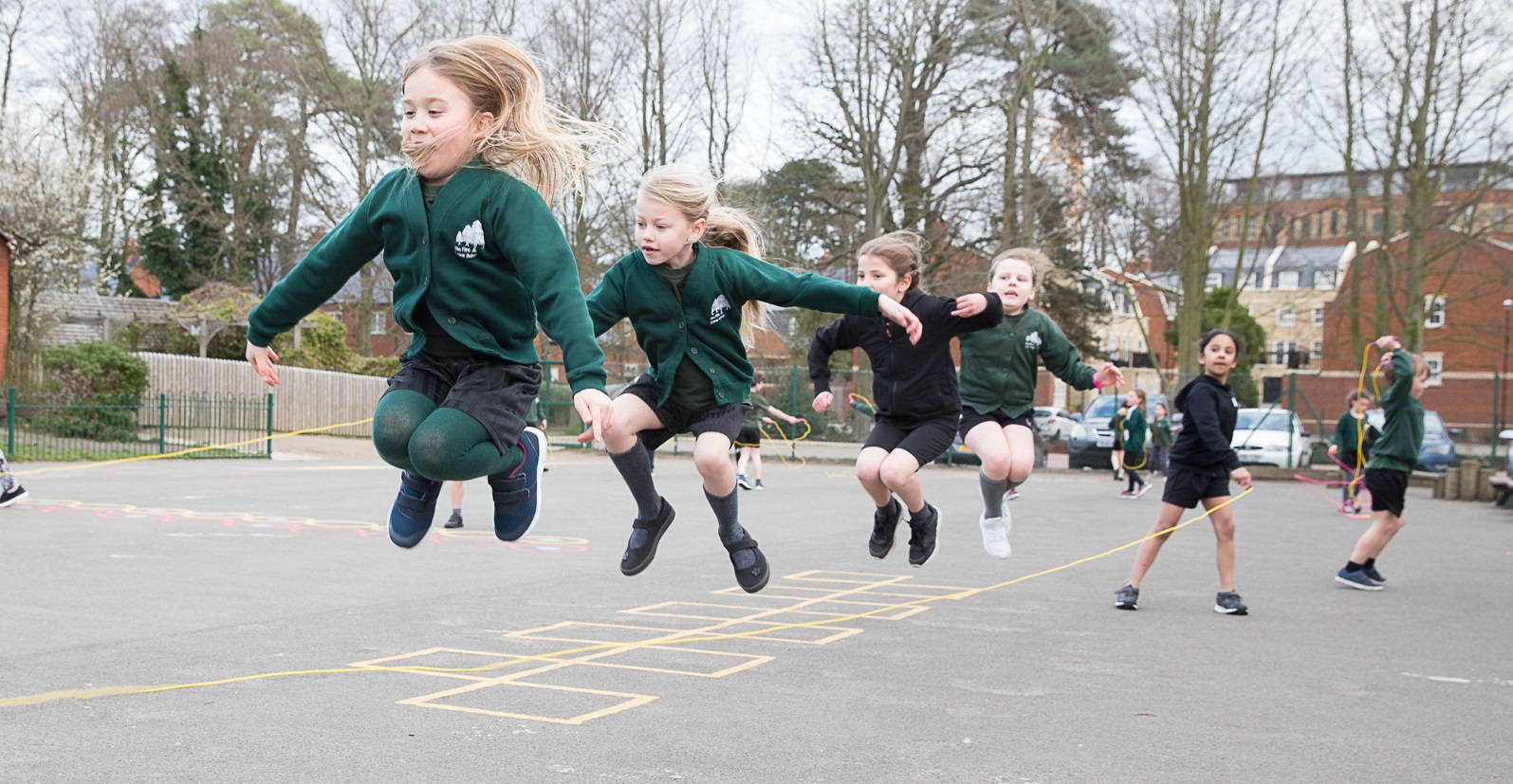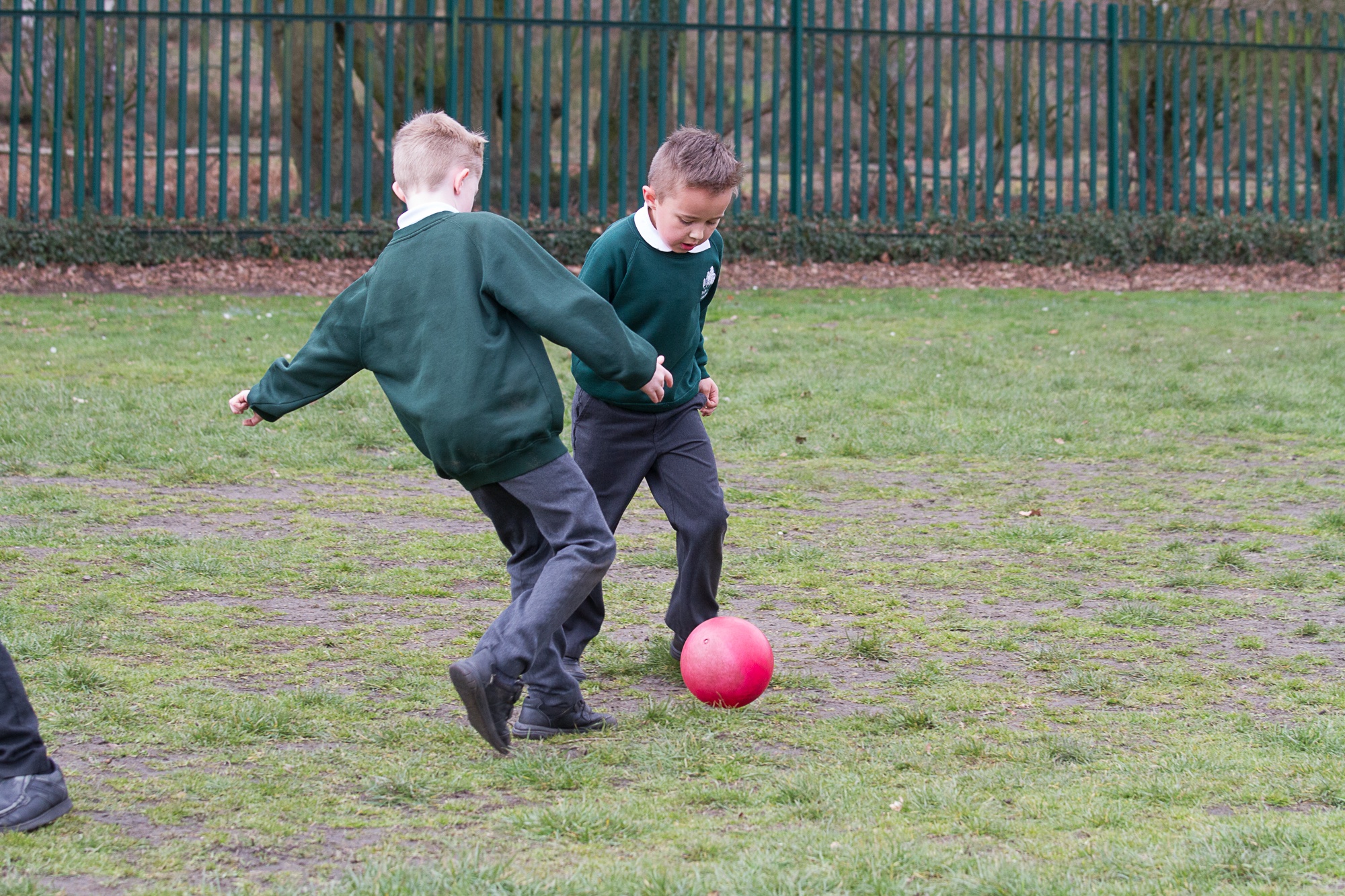 Over the past few weeks Mrs Haxell has been gardening with some of the KS1 and KS2 children, they have been clearing leaves, planting bulbs, sowing wild flower seeds and tending to our small vegetable patch in the Reception gardens.