Farewell to our Year 4 Leavers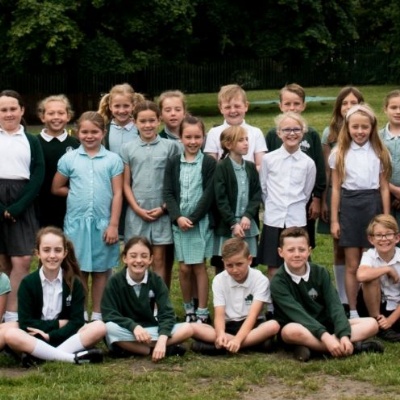 Good Luck to you all at Middle School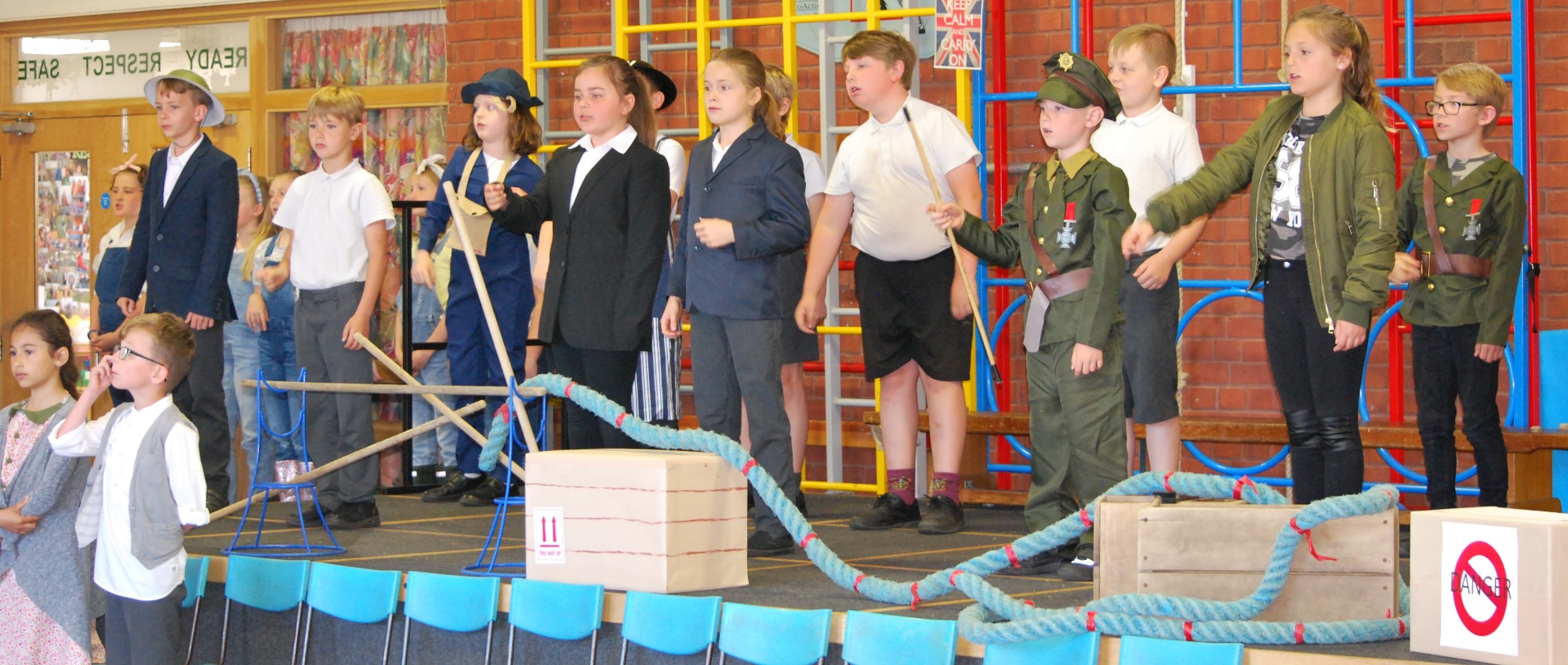 This week the Year 4 children performed their leaver's play, Treachery At Traitors' Quay, to all the children in our school in a dress rehearsal and then two further performances to parents, grandparents, aunties and uncles.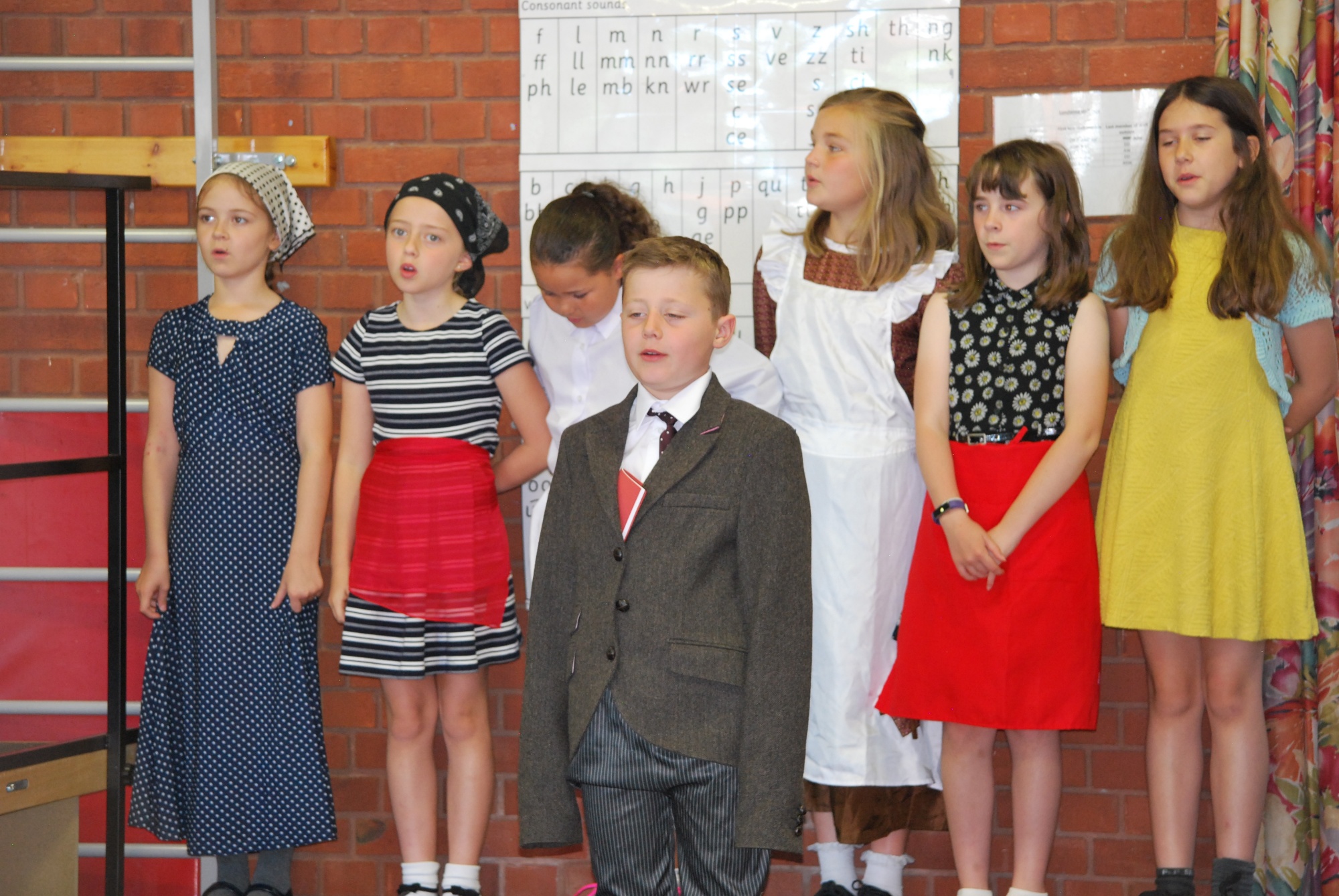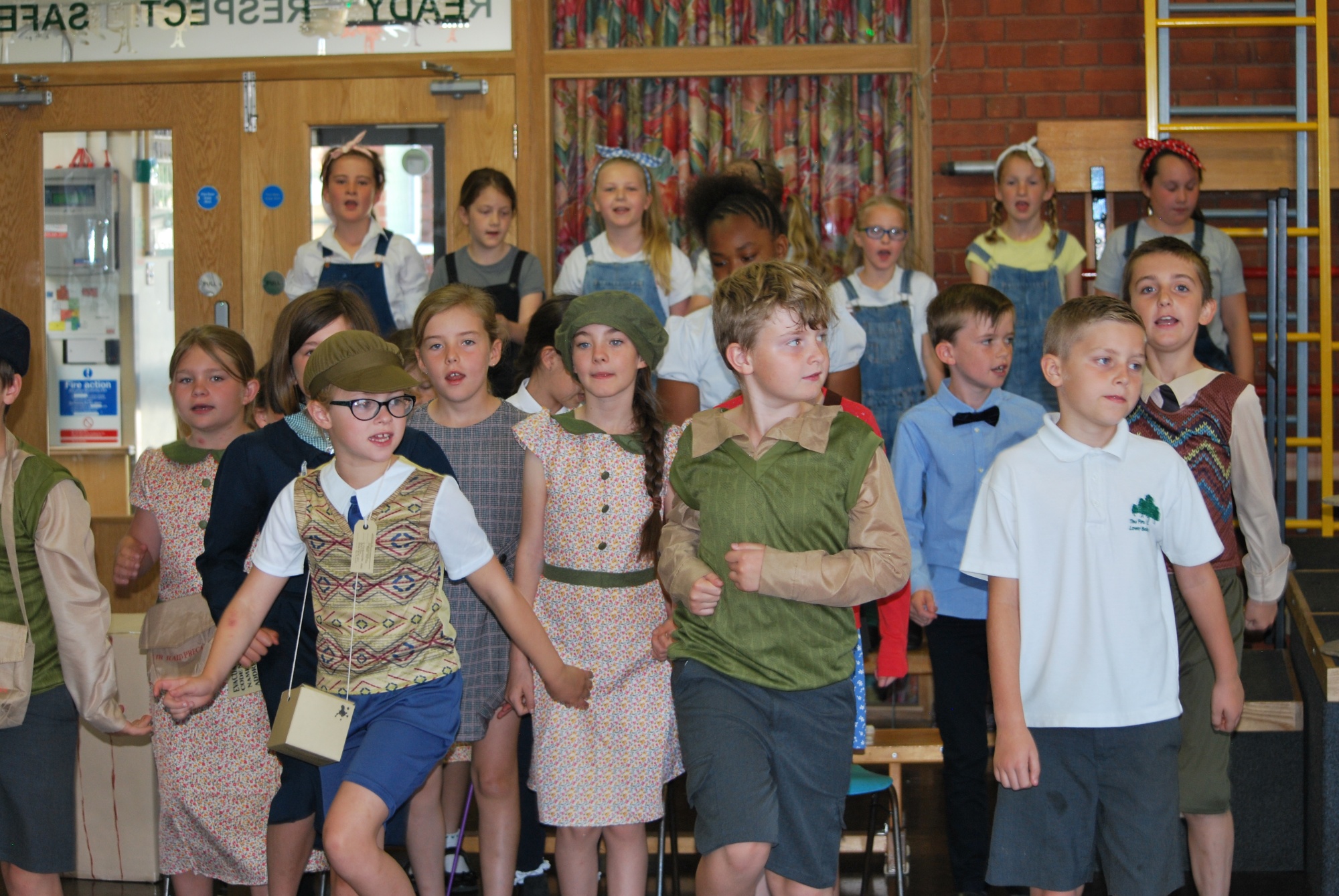 All three performances were absolutely fantastic and the children thoroughly enjoyed the experience, all their hard work truly paid off.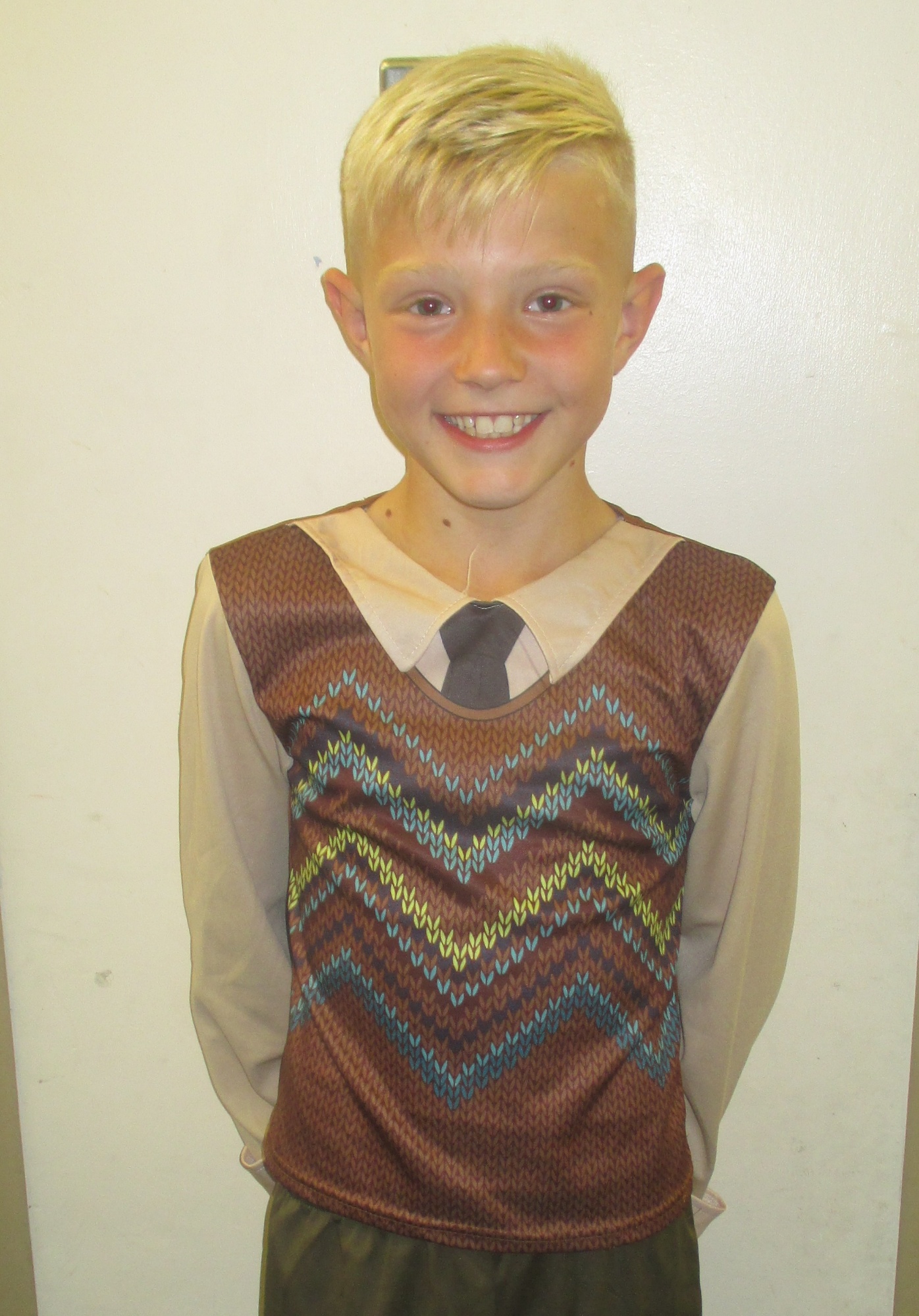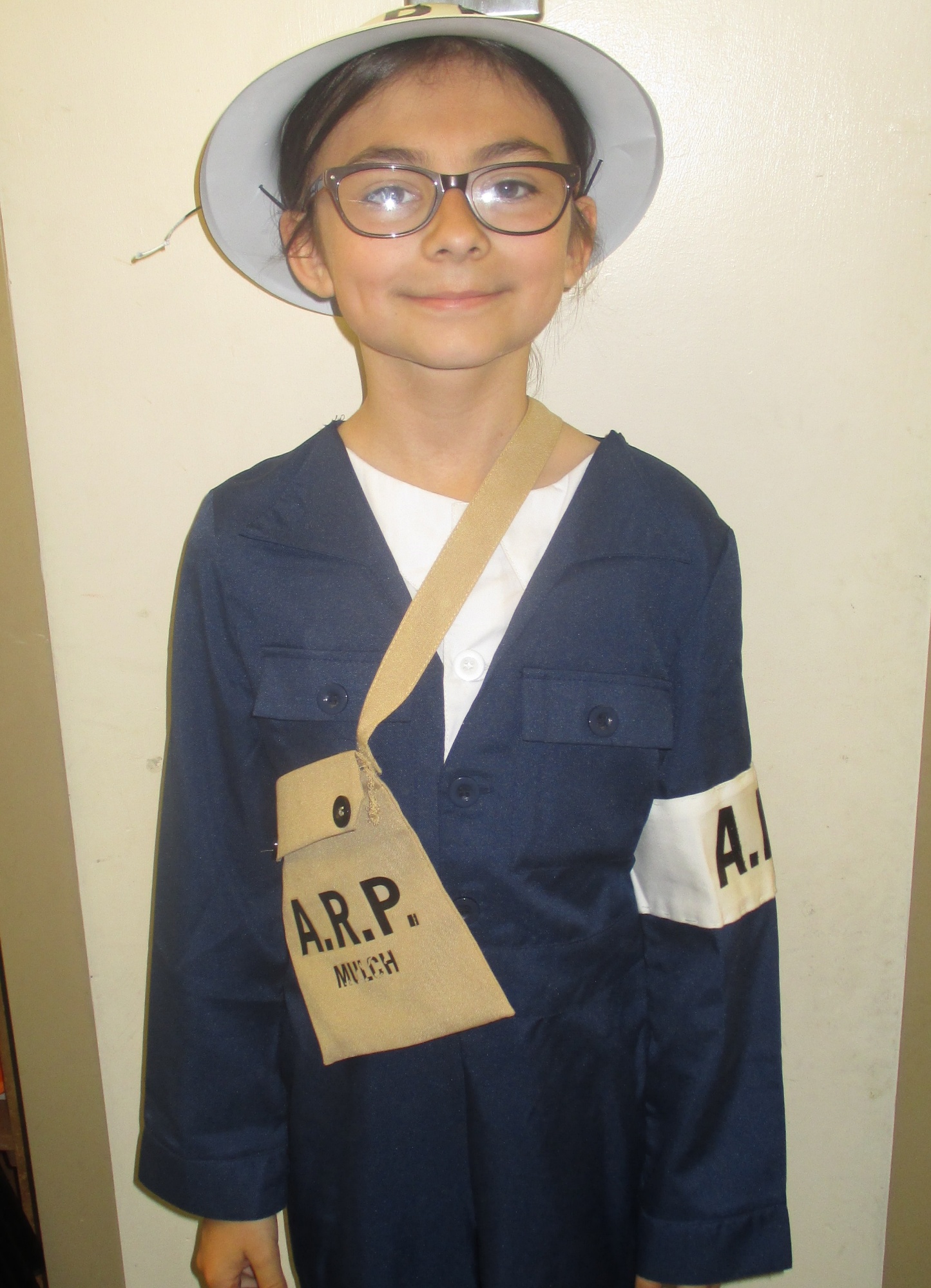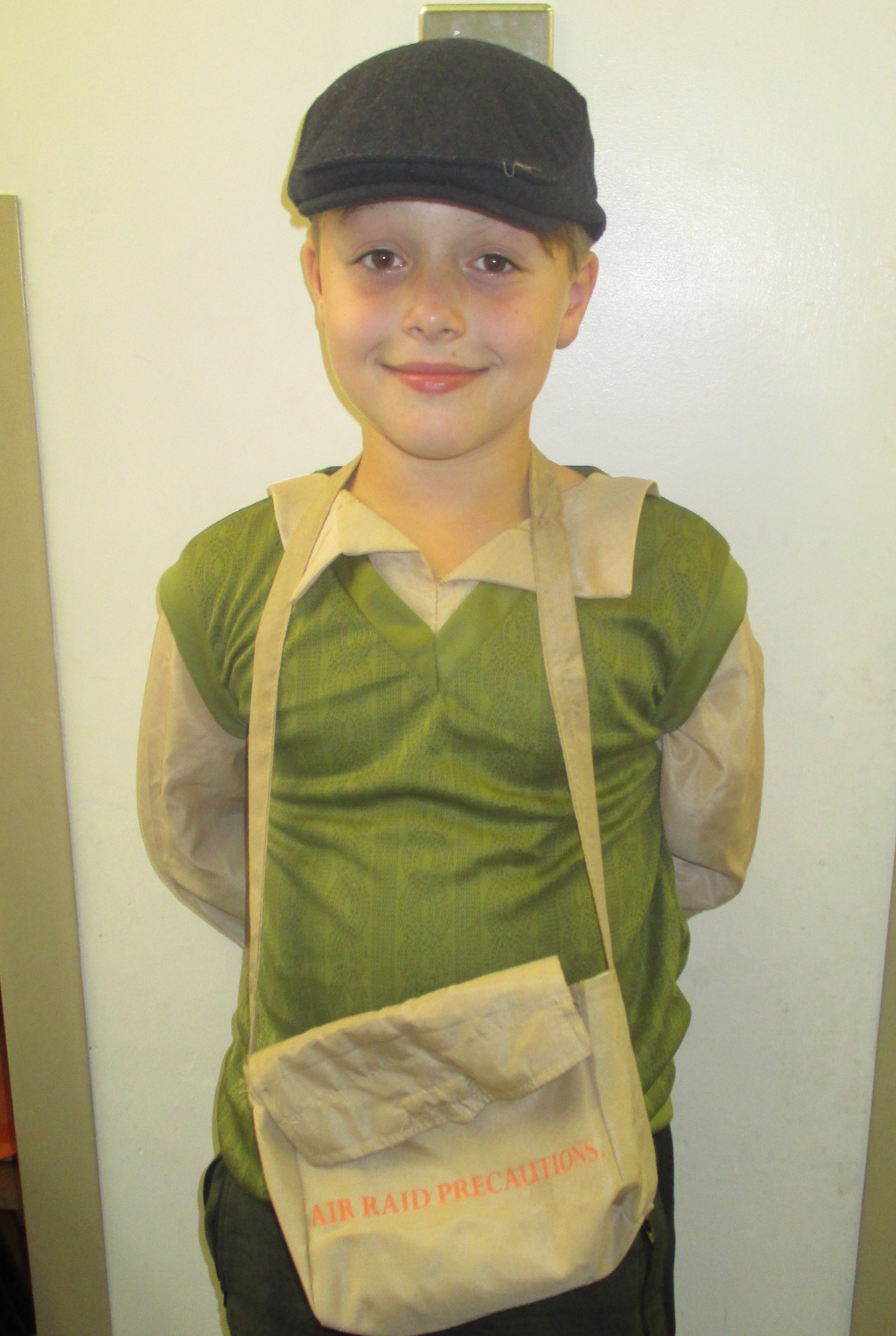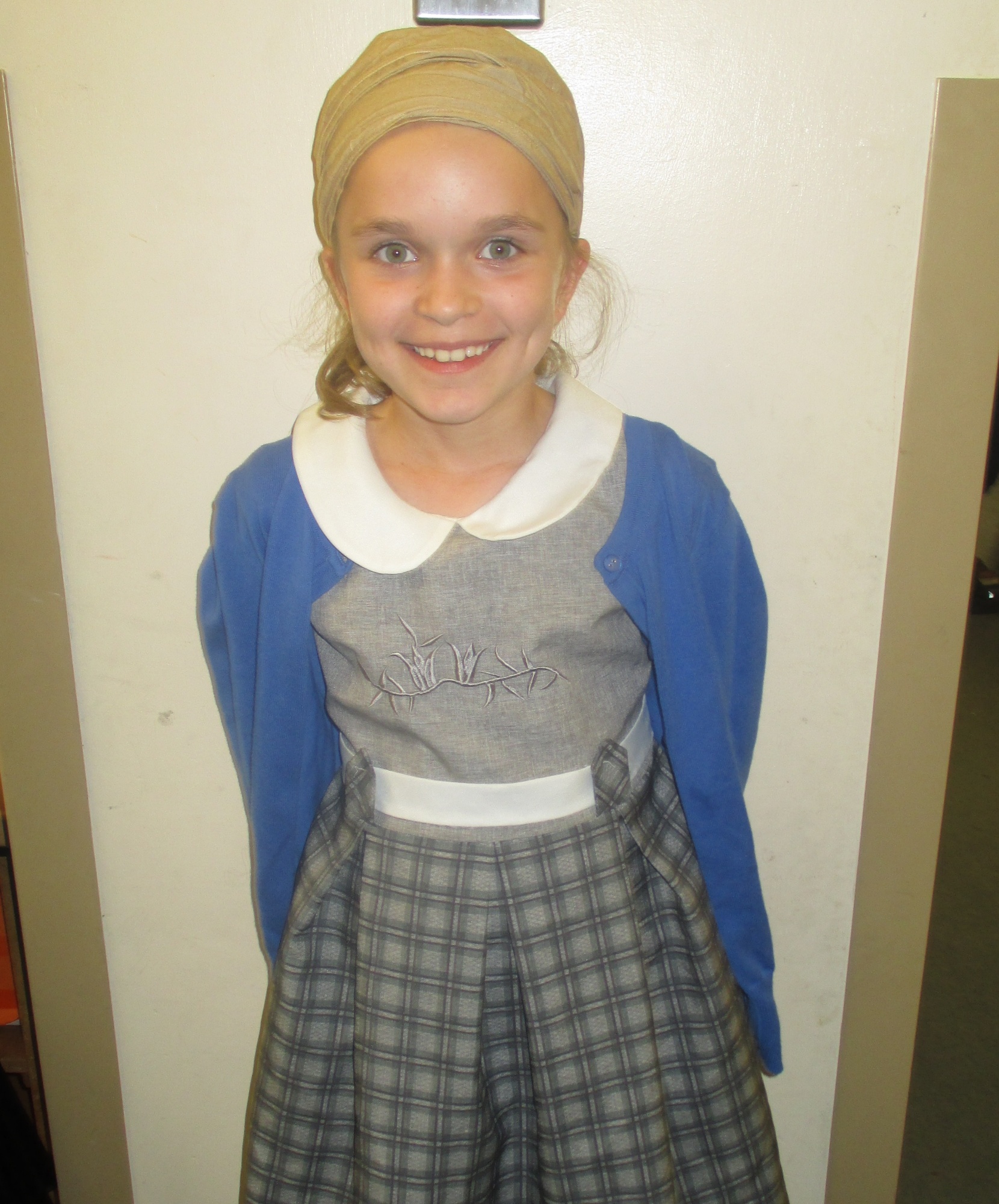 The children looked amazing in their costumes.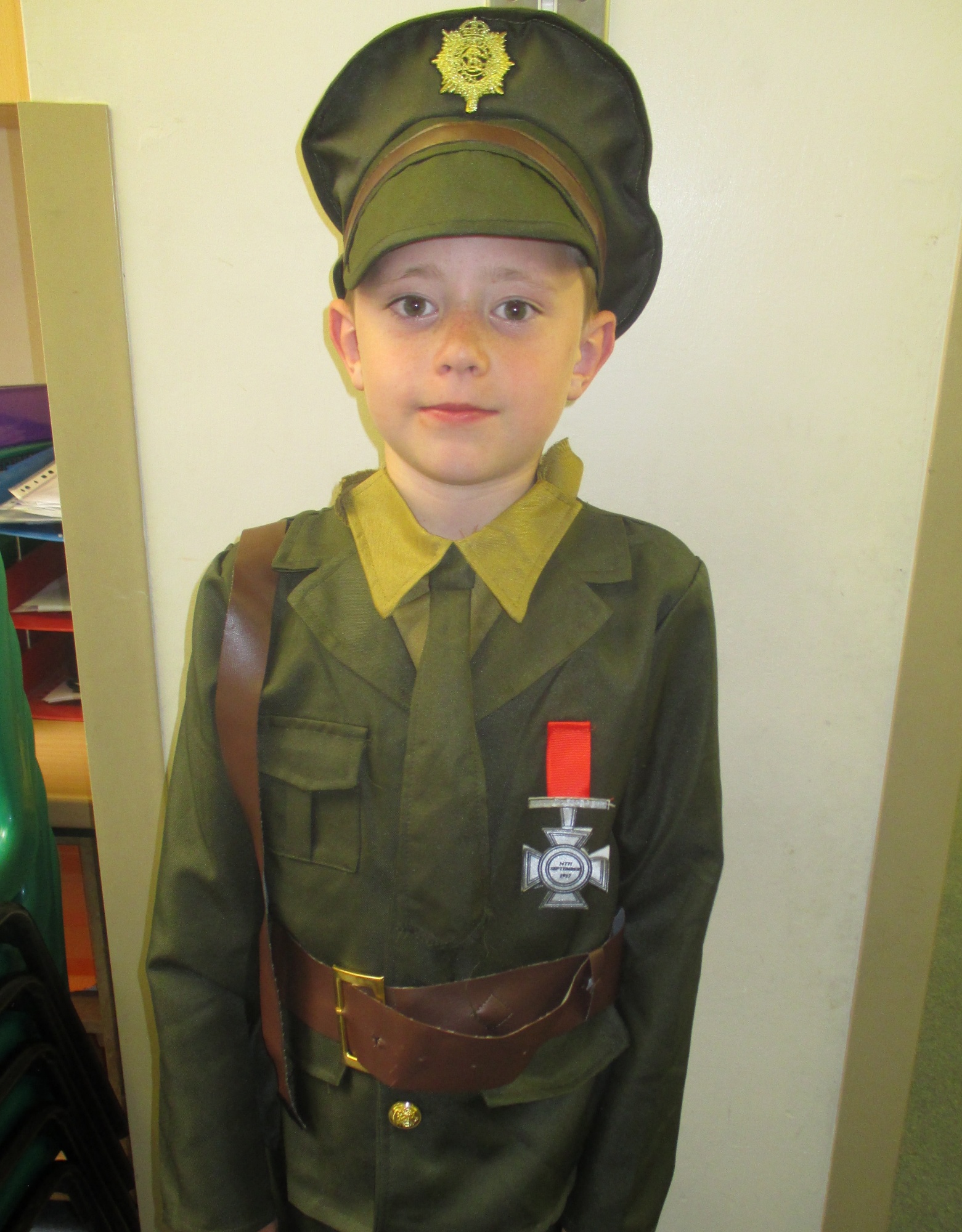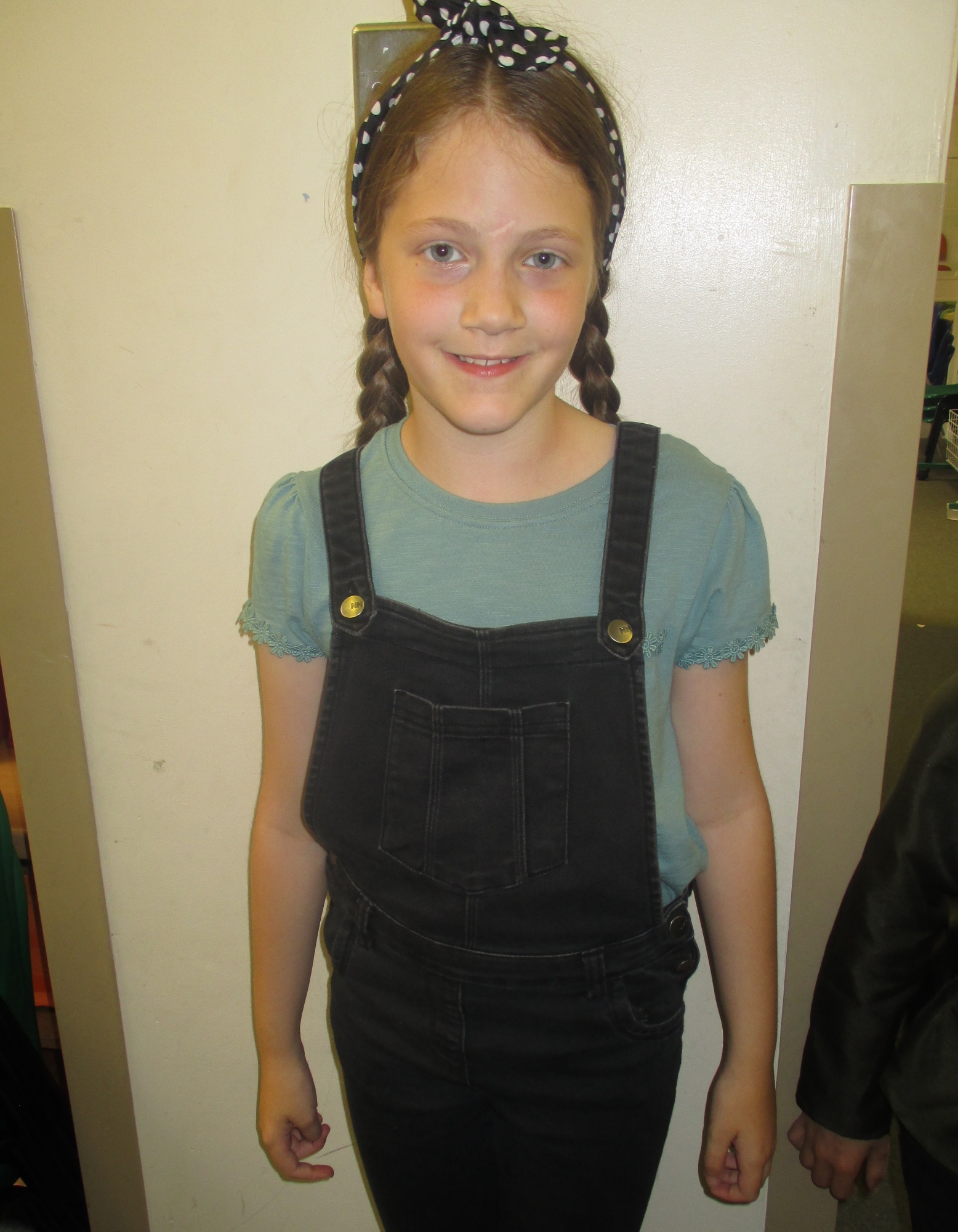 Their performance was a memorable event and a very special experience for the year 4s to complete their time at The Firs Lower School.
Well done to you all and best wishes for your new adventures at your next schools.