Year 4 Celtic Day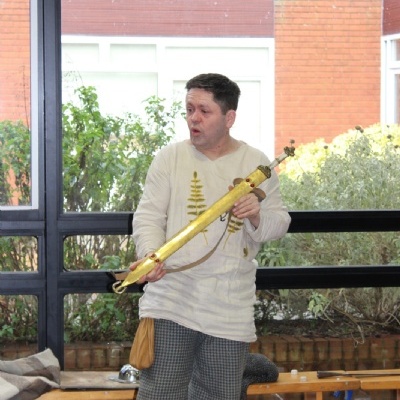 Year 4 had a great day on Tuesday, 6th October when we were visited by 'Rent a Celt'. Will Hall is very entertaining and adept at bringing this period of history to life and Year 4 were extremely positive in the feedback they gave about the day.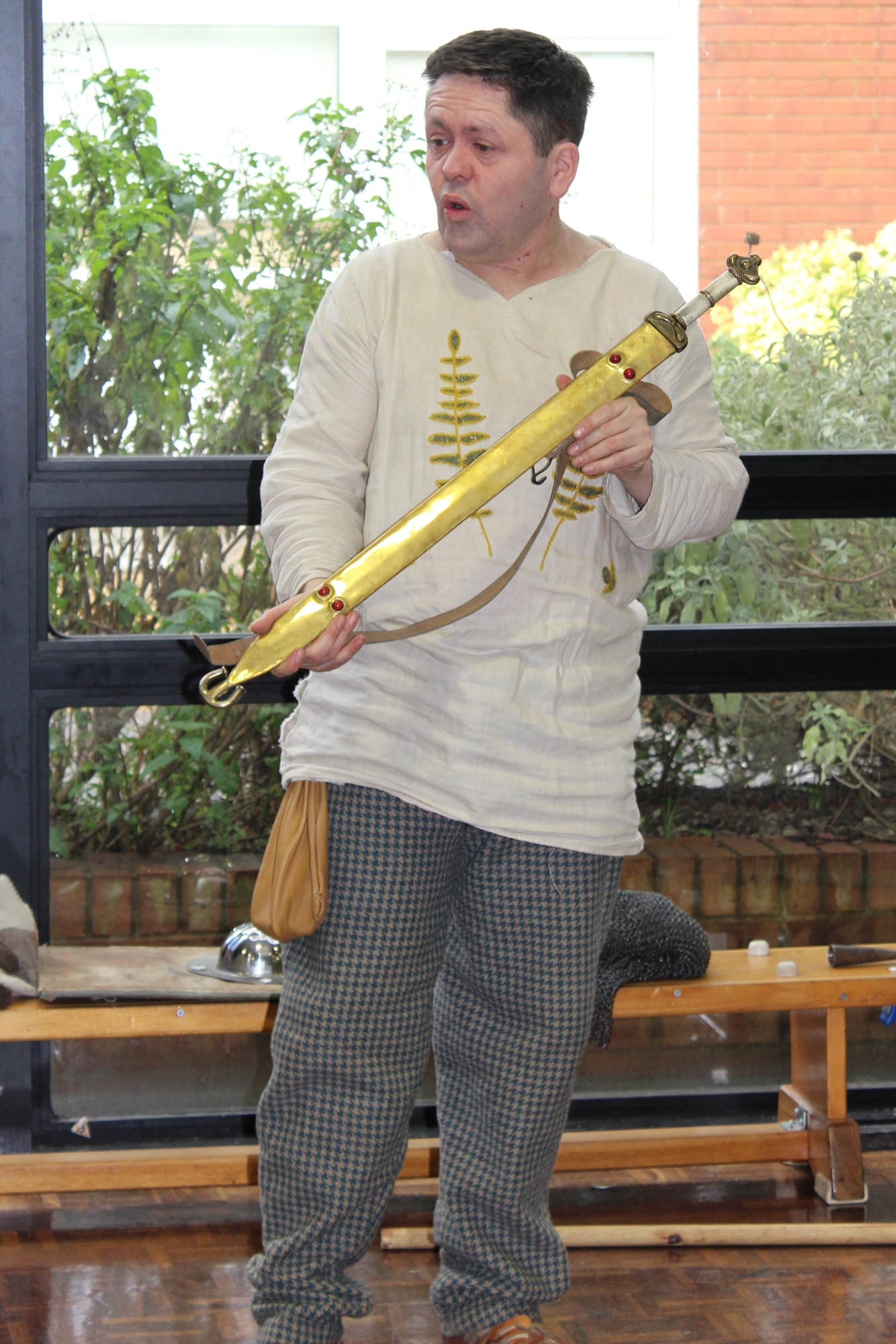 During the course of the experience the children learned about the everyday life of ancient Britons from the stone, copper and iron ages. They made bread and Celt pots and learned about the tactics used by Celt warriors in battle.
Photos will be added to a Celtic Day Photo Gallery shortly.