Welcome Back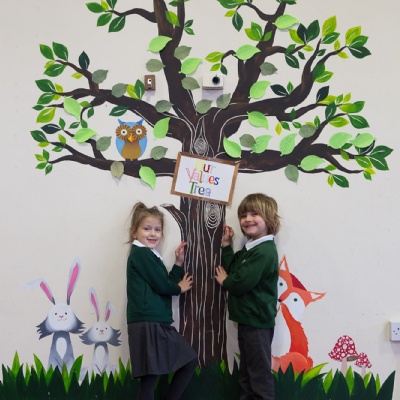 An exciting start to a New School Year
We would like to welcome all our children back to school and take this opportunity to say that we look forward to working with all our parents and carers in partnership, to make sure our children have another successful and happy year at The Firs!
Refurbishing The Firs!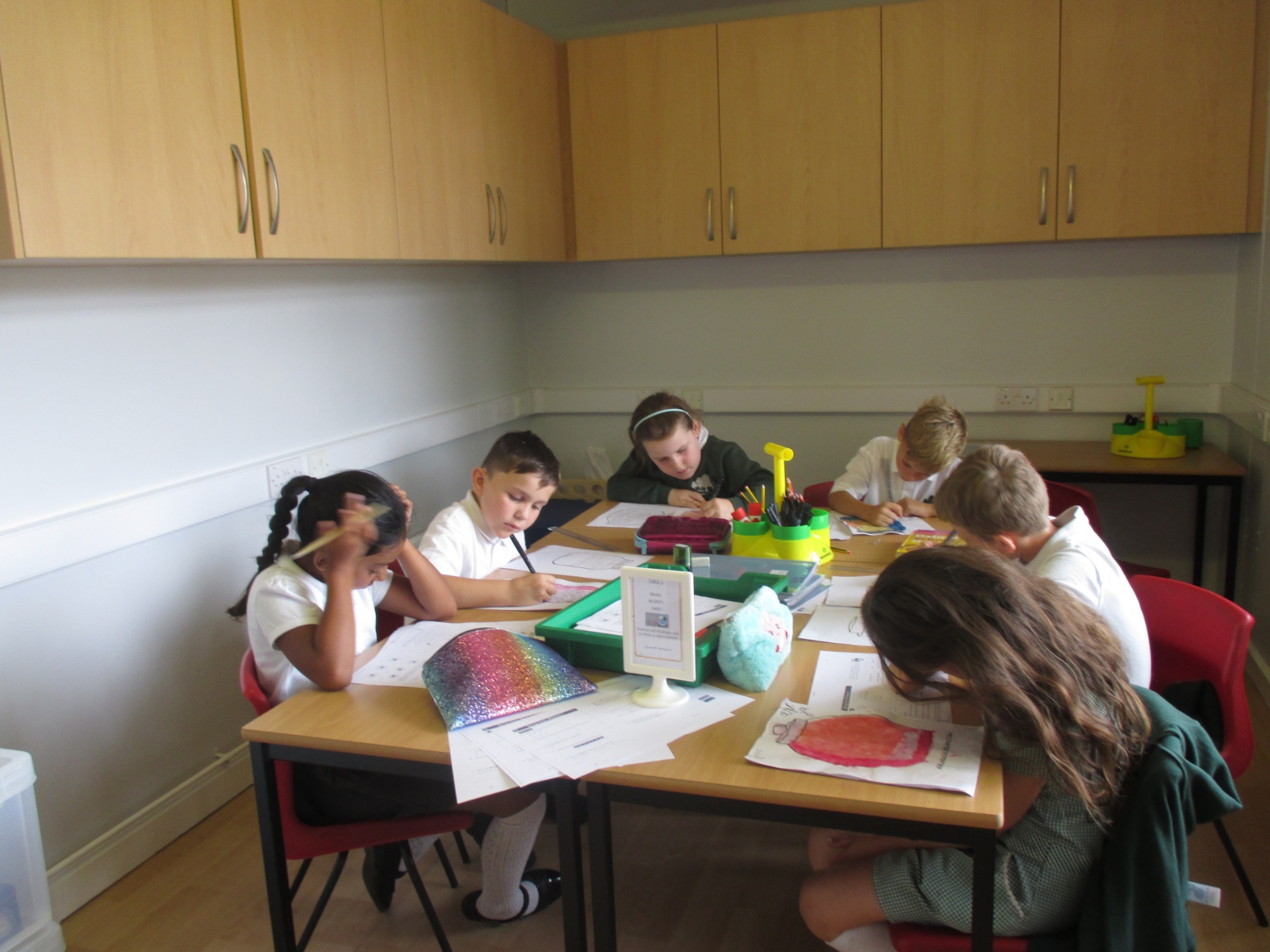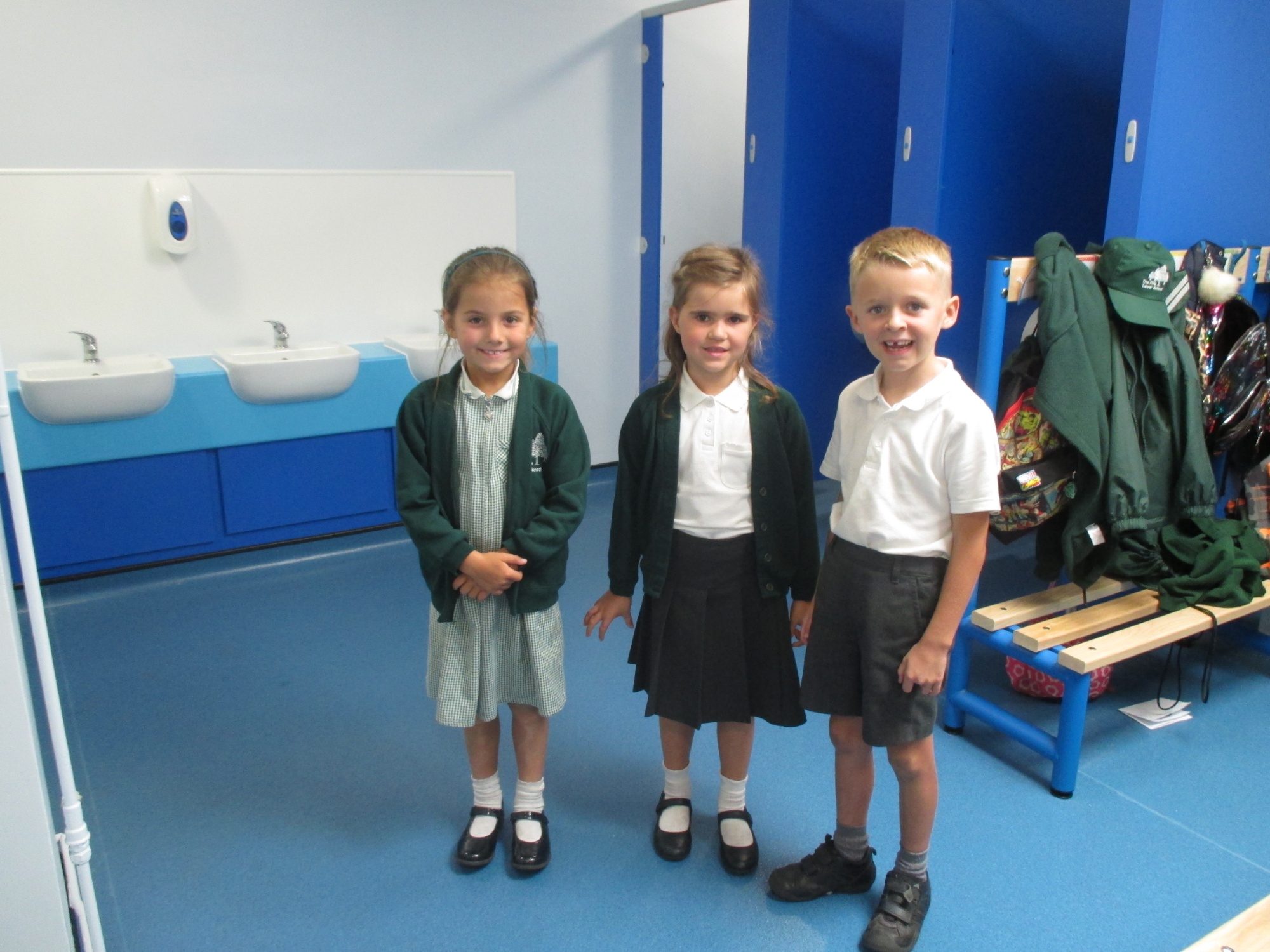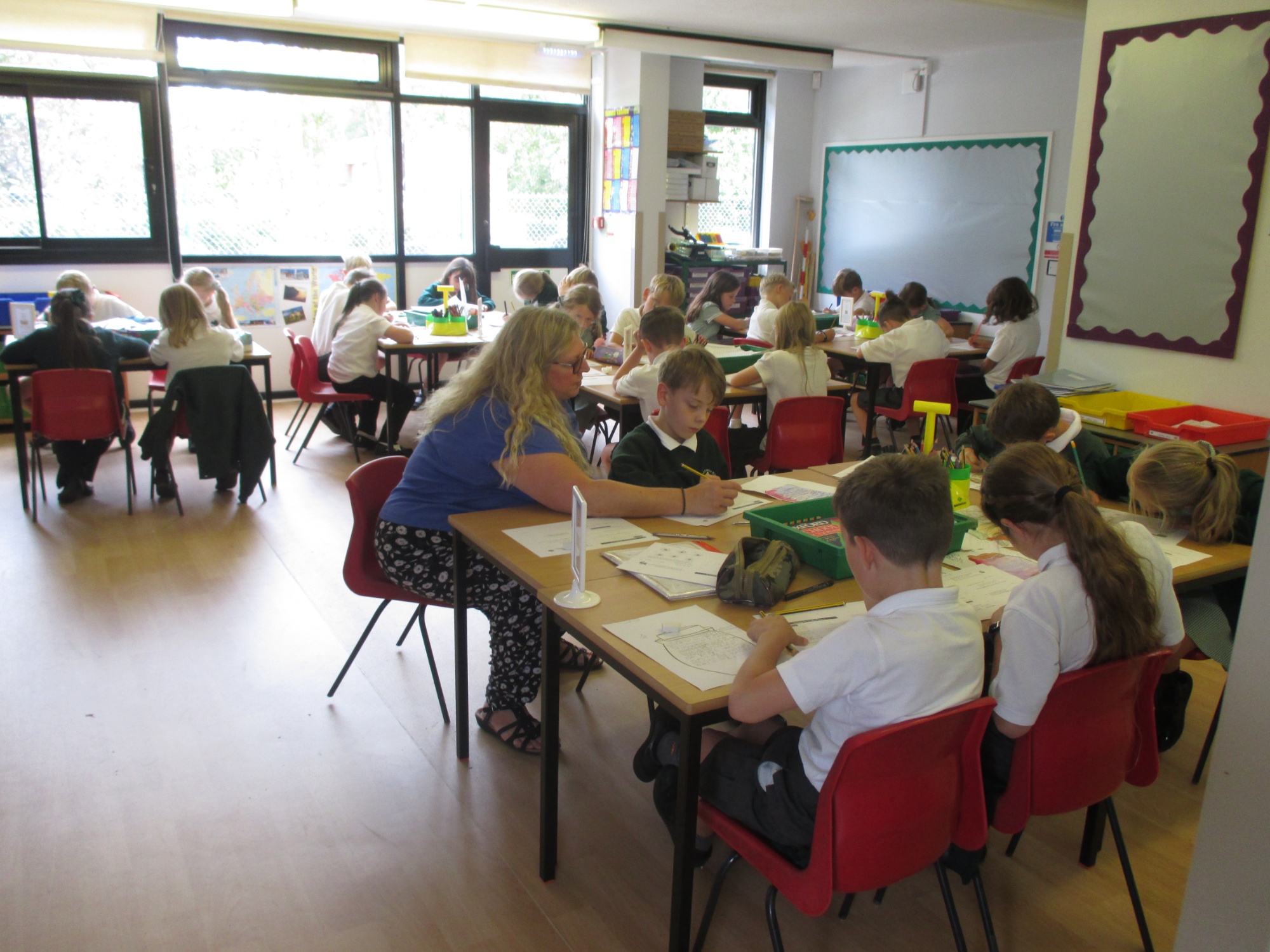 A considerable amount of effort has been put into refurbishment work across The Firs over the summer. Children and staff in Y4 really appreciate their refurbished classrooms, with new furniture and flooring and new boys toilets. The toilets have also been refurbished in Y2 and flooring areas replaced in Y1. The taps have been replaced across the school to improve hygiene, ease of use and to save water. The staff room kitchen area has been enhanced and in addition, the refurbishment of the hall has been almost completed, with the instillation of new curtains and blinds. A huge thank you to Mackie, for all his hard work, completing or supervising these important improvements.