World Mental Health Day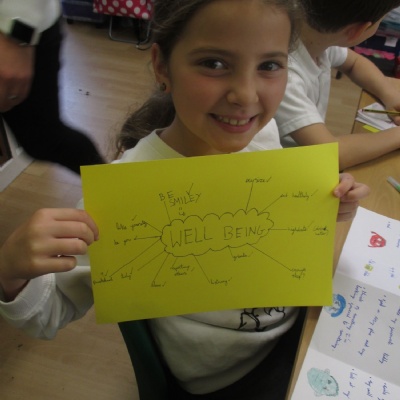 Supporting 'Young Minds' to carry on the very important work they do!
Yesterday, we took part in raising money and celebrating World Mental Health Day. We started the day with an assembly to introduce the children to the idea that a healthy mind is as important as a healthy body. The children began and finished assembly by singing songs (led by Mrs Freeman and Miss Hill) that put everyone in a joyful and positive frame of mind. The children then went back to their classrooms to carry out a wide range of enagaging activities that promoted awareness of their feelings and mental state.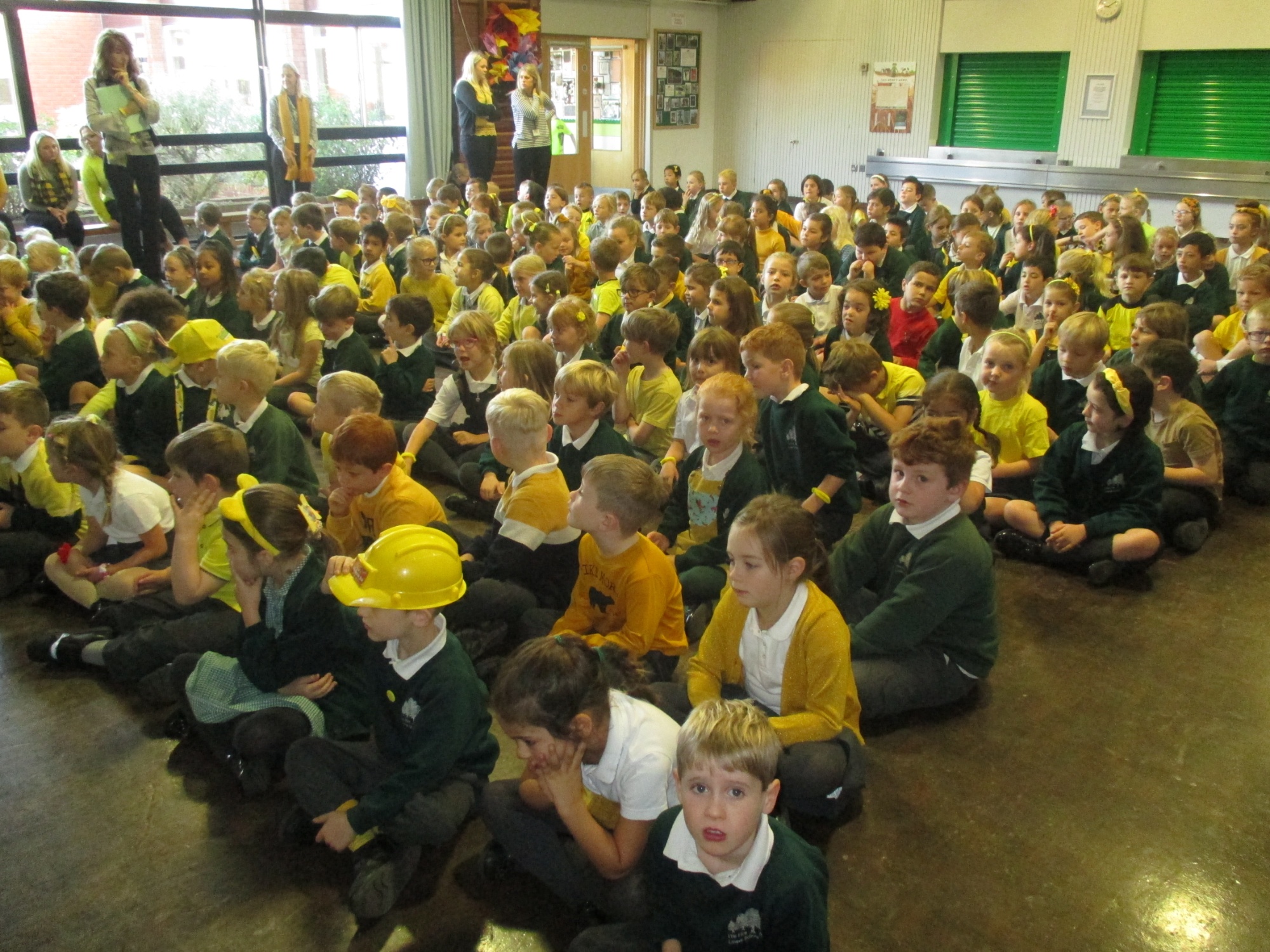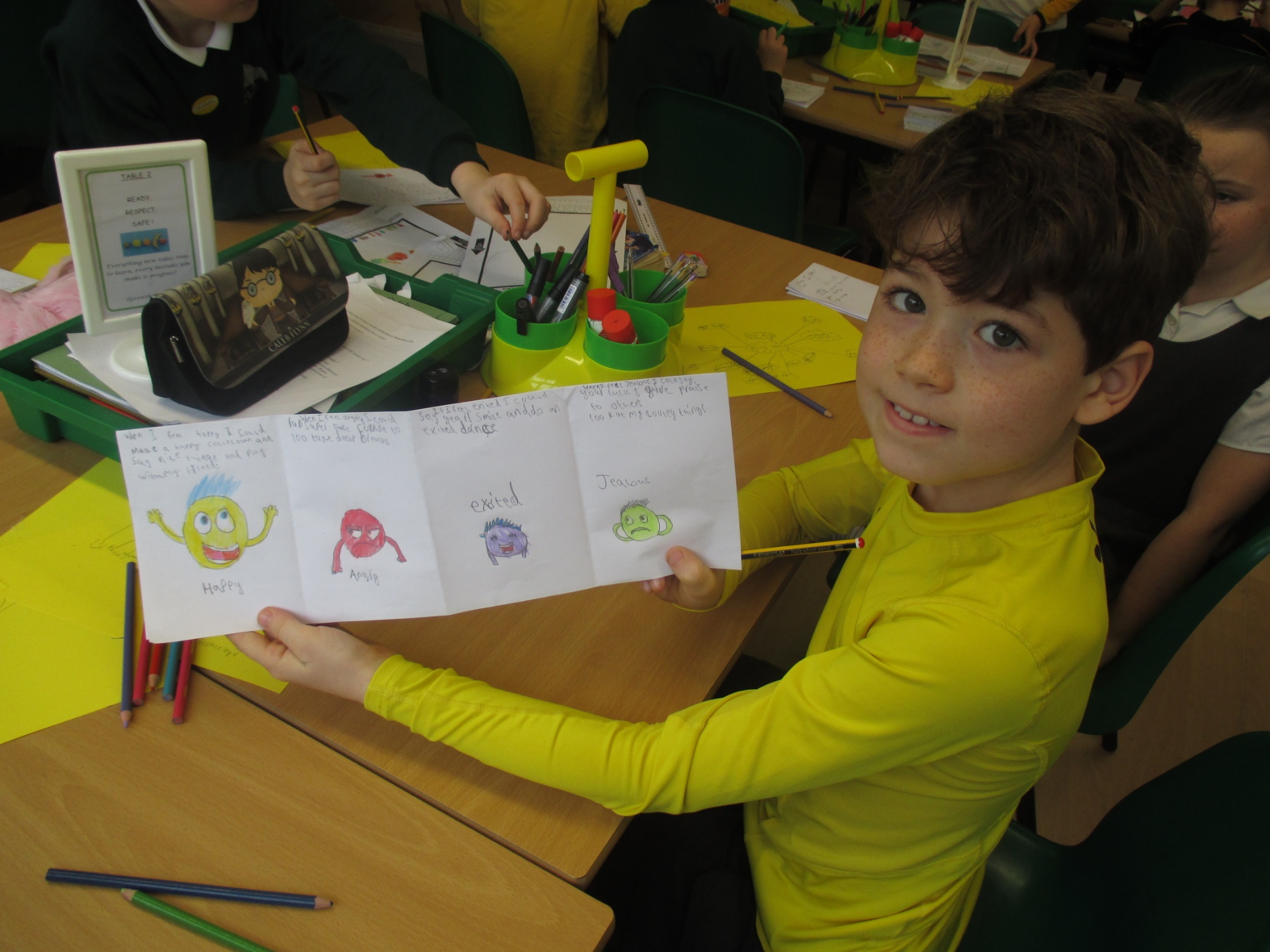 In addition, groups of children had the opportunity to participate in mindfulness sessions with Annette Anderson a parent governor, who has done lots of work with children in this area before. We would like to thank Annette for giving up her time to help promote this very important day.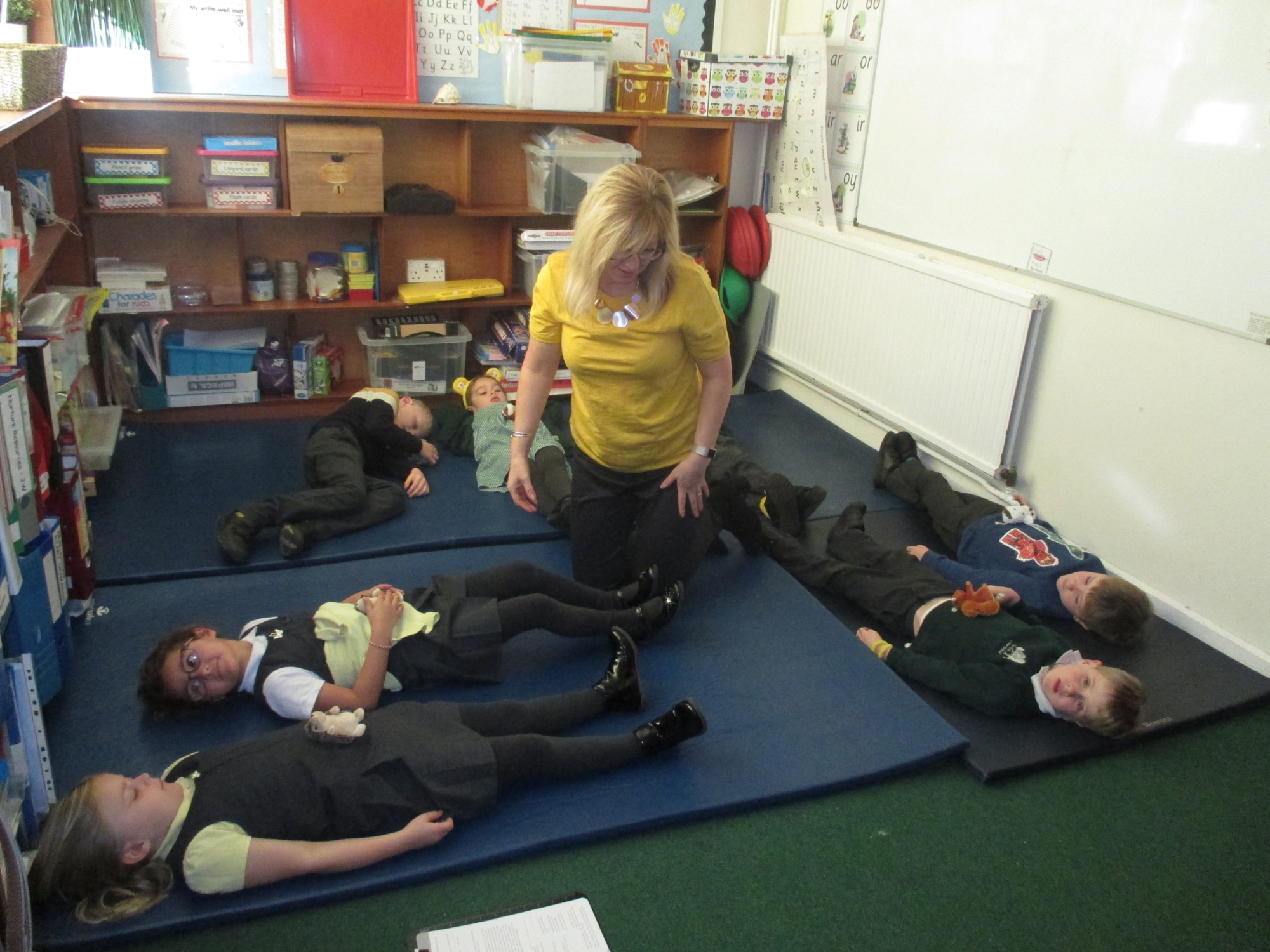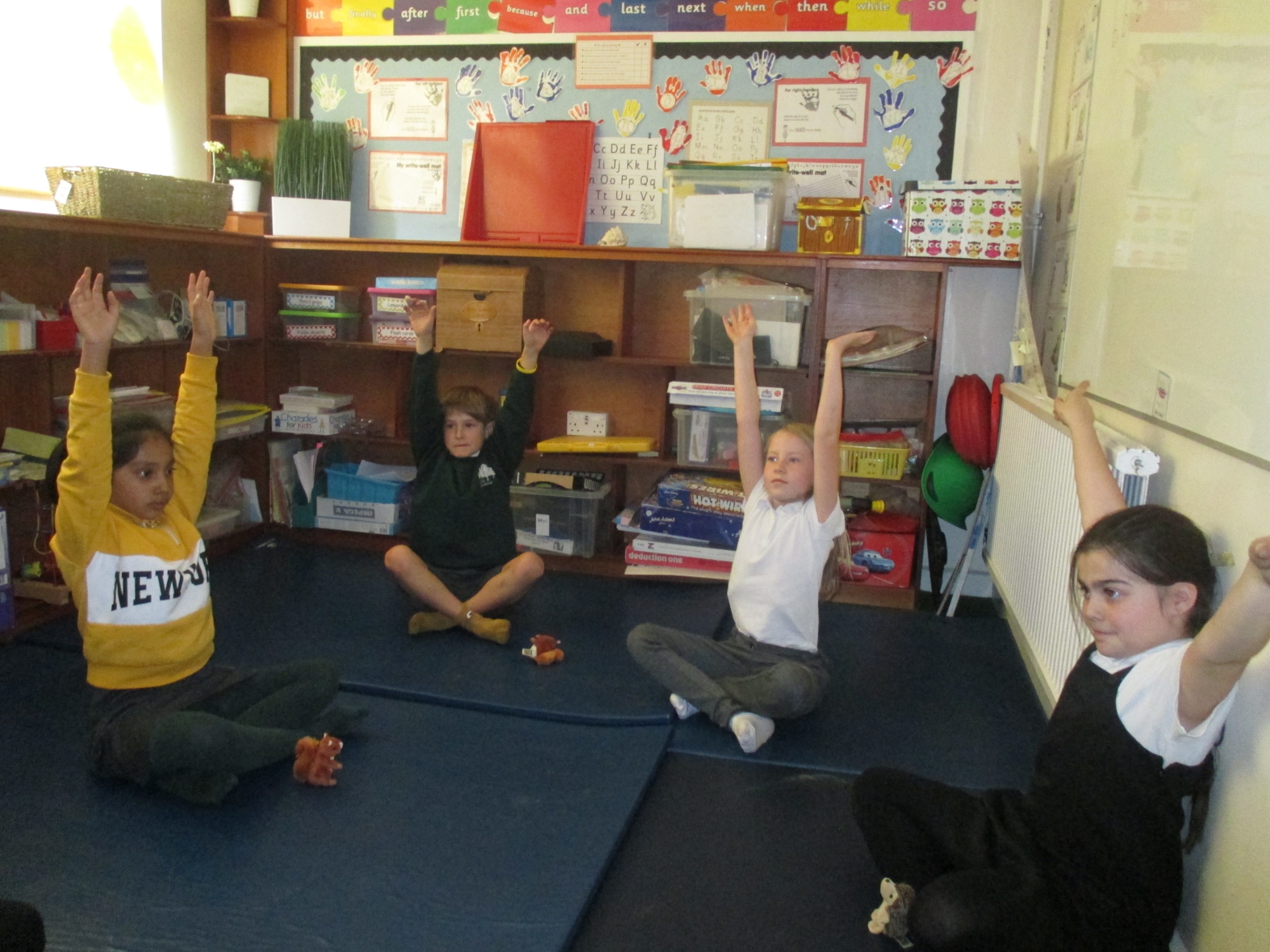 We would also like to thank all the parents who supported 'Young Minds' charity and sent their children to school in 'something yellow'. We have amanged to raise over £200 which will help Young Minds to carry on the very important work they do, helping vulnerable young people across the country.