The Firs at RSSP Dance Festival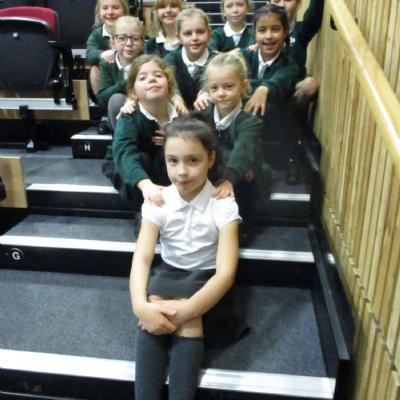 Well done to our young dancers who delivered a powerful performance
On Monday, Miss Hill and Mrs Ashby accompanied ten children from Year 3 and Year 4 to show case a dance piece based around the theme of anti-bullying.
They delivered a very moving piece to the tune 'Somewhere Only We Know', by Keane, which was choreographed by Miss Hill.
The children all performed really well at Redborne School, as part of the Schools Sports Partnership collaboration, performing in front of children from thirteen other lower schools and were rewarded with a lot of praise and congratulations across the audience.
The Firs troupe has also been invited to attend the Primary Schools County Dance Competition at Bedford University in the New Year, details to follow.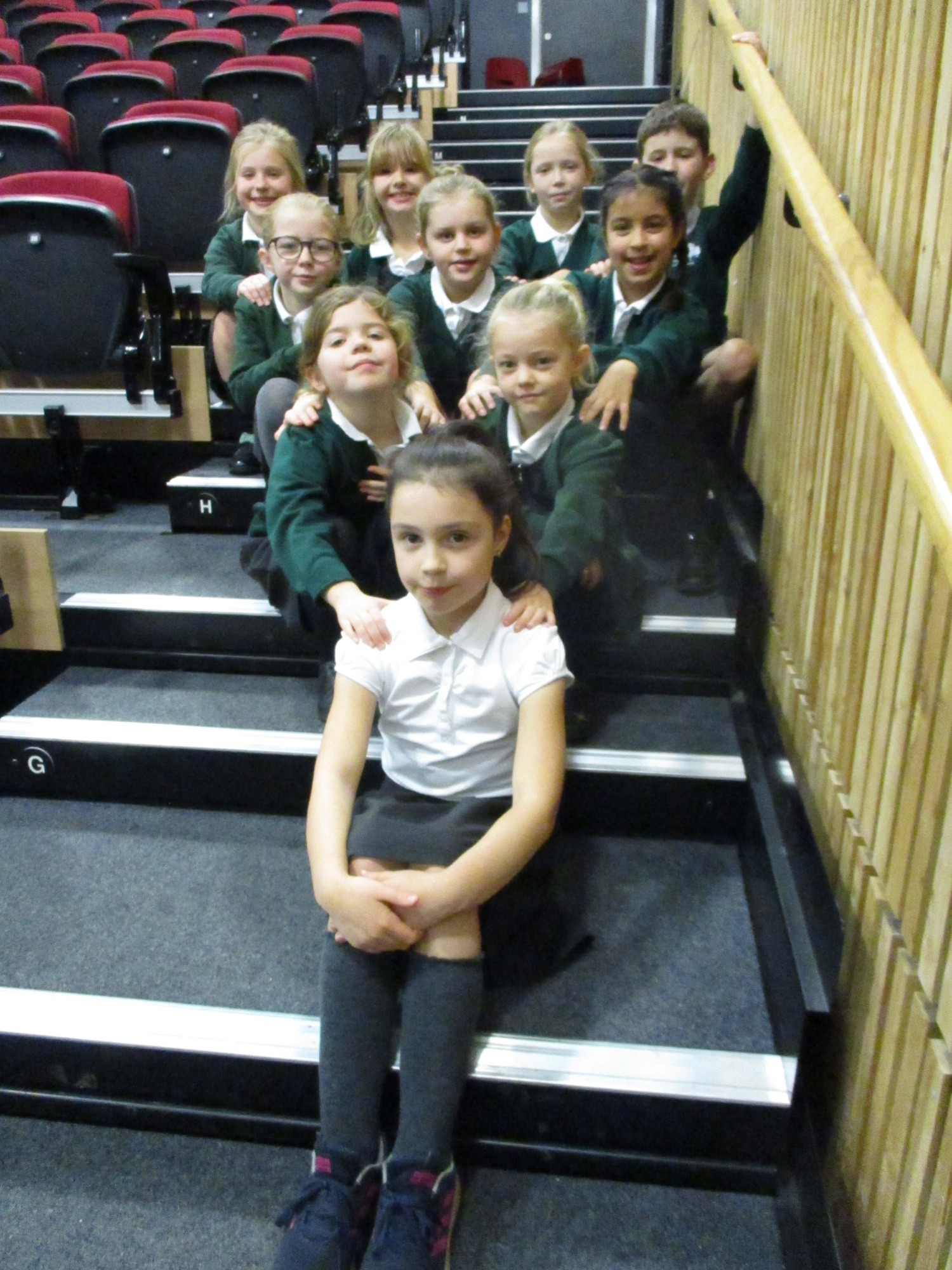 Please watch the video of our children's dance by clicking play, although it is a little 'fuzzy', we still hope you are able enjoy.
If you using our News App, please visit our website, where you will find the video in our RSSP Dance Festival Latest News article.