Year 4 Intergenerational Visits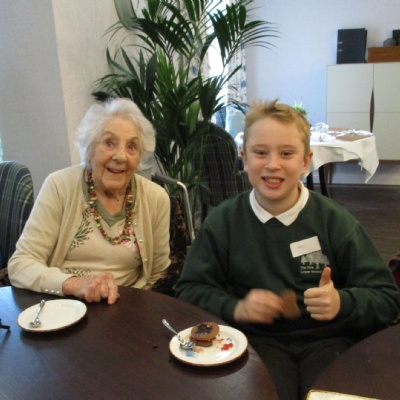 mornings enjoyed at Baycroft Care Home and Senior Village in Flitwick
Over the Spring Term, our Year 4 classes are taking turns in visiting Baycroft Care Home and Senior Village in Flitwick, where they will spend the morning with some of the residents taking part in activities to help them get to know them.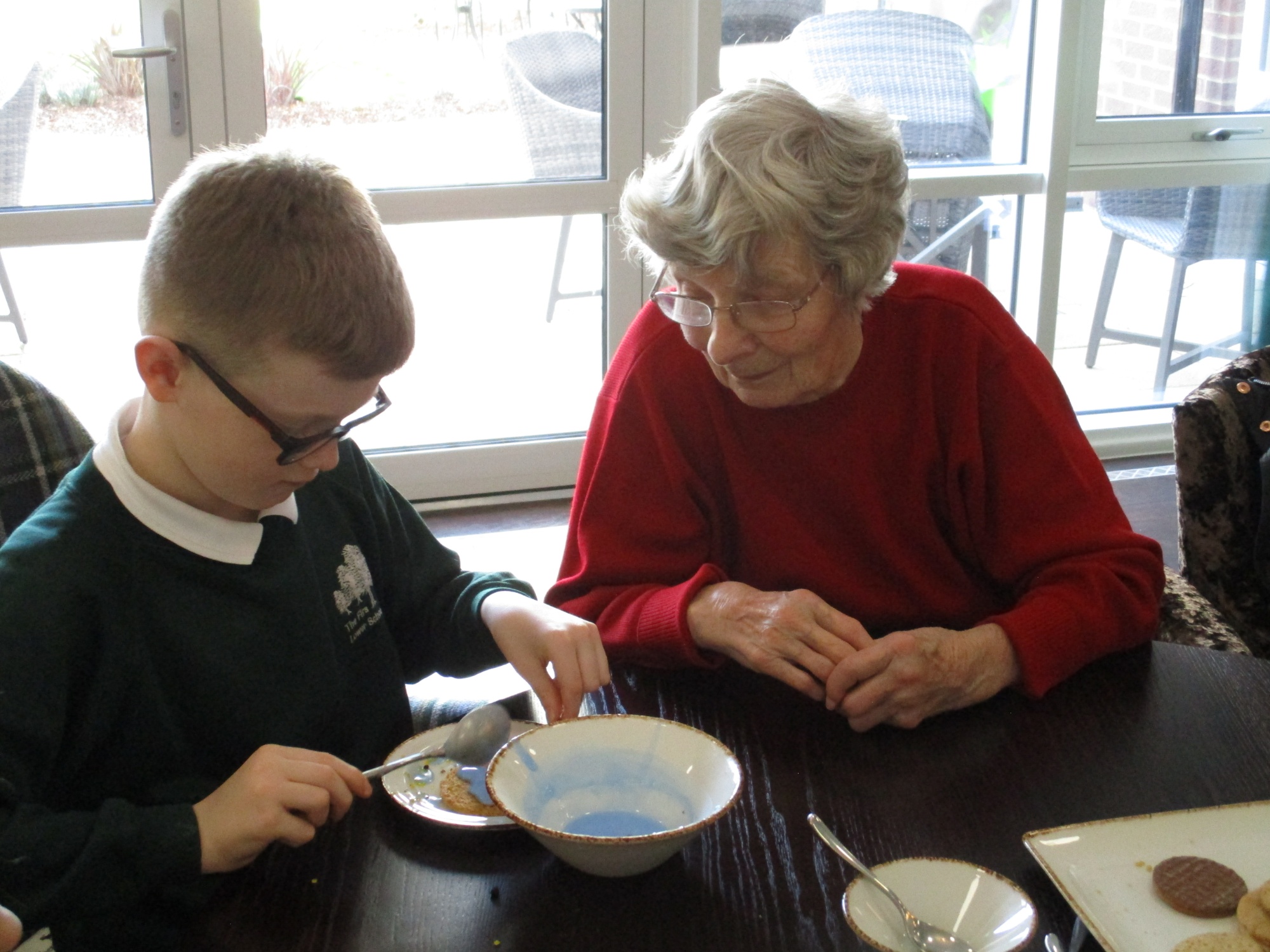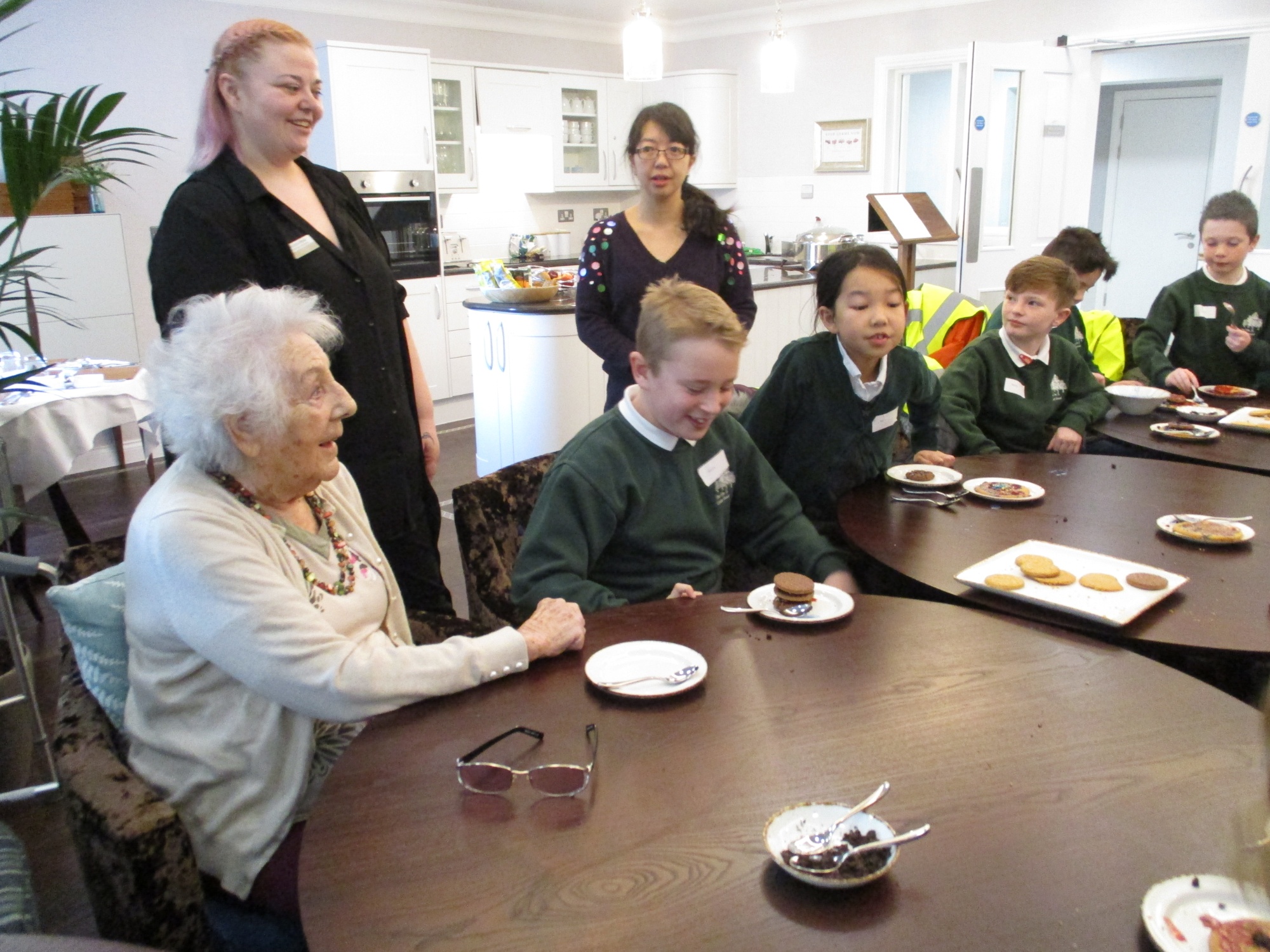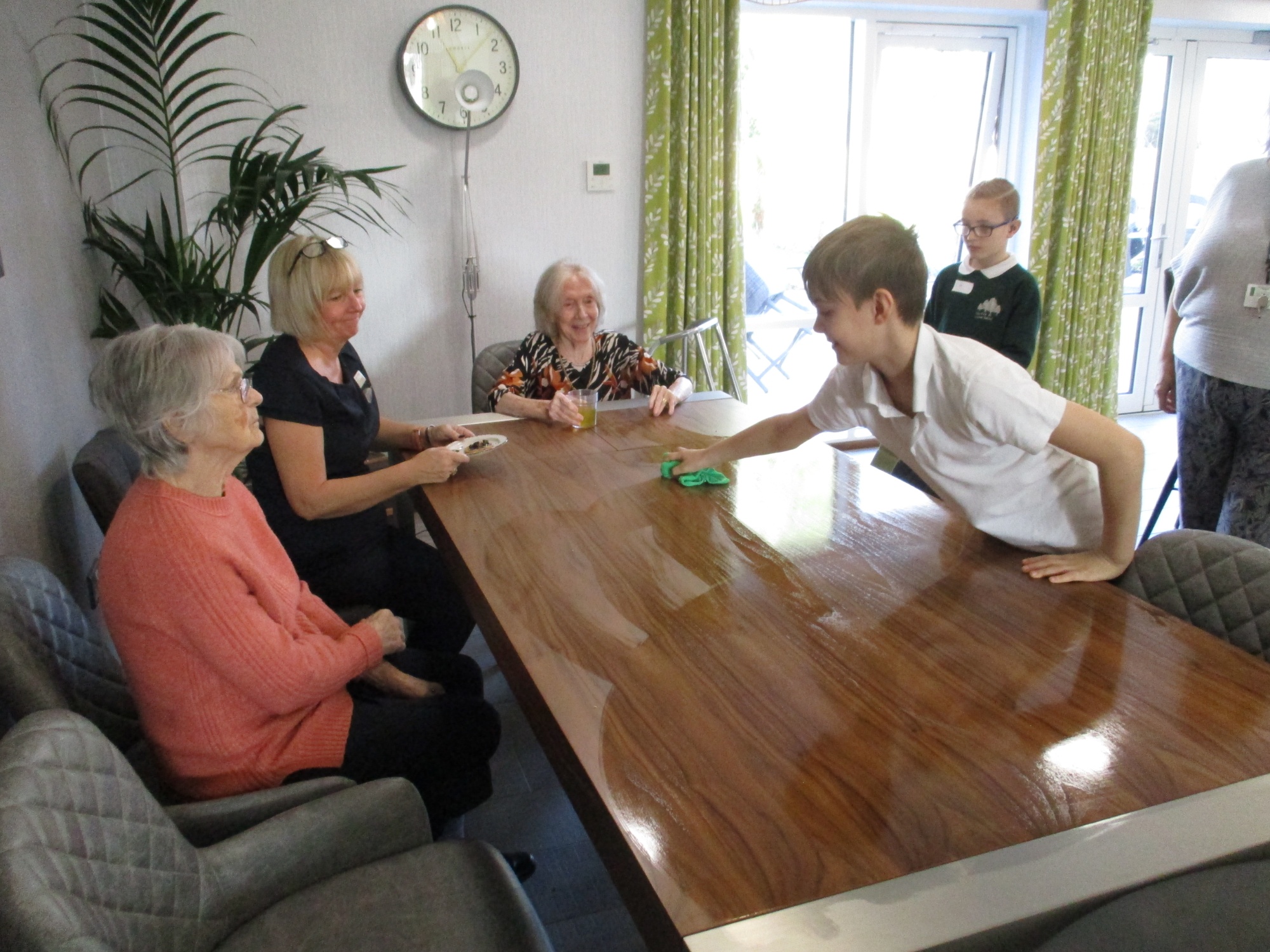 The activities range from making Rice Crispie Cakes, decorating cookies, jar painting and so much more! Both the children and the residents have thoroughly enjoyed the interaction from their visits so far and it has been lovely to see our Oak and Willow Class children getting so much out of their visit.
We would like to thank all the parents who helped with accompanying the children on this trip and to Mrs Rogers for organising this wonderful opportunity to get involved with the wider community.
We know the children and residents at Baycroft are looking forward to continuing with the visits, over the rest of the school year.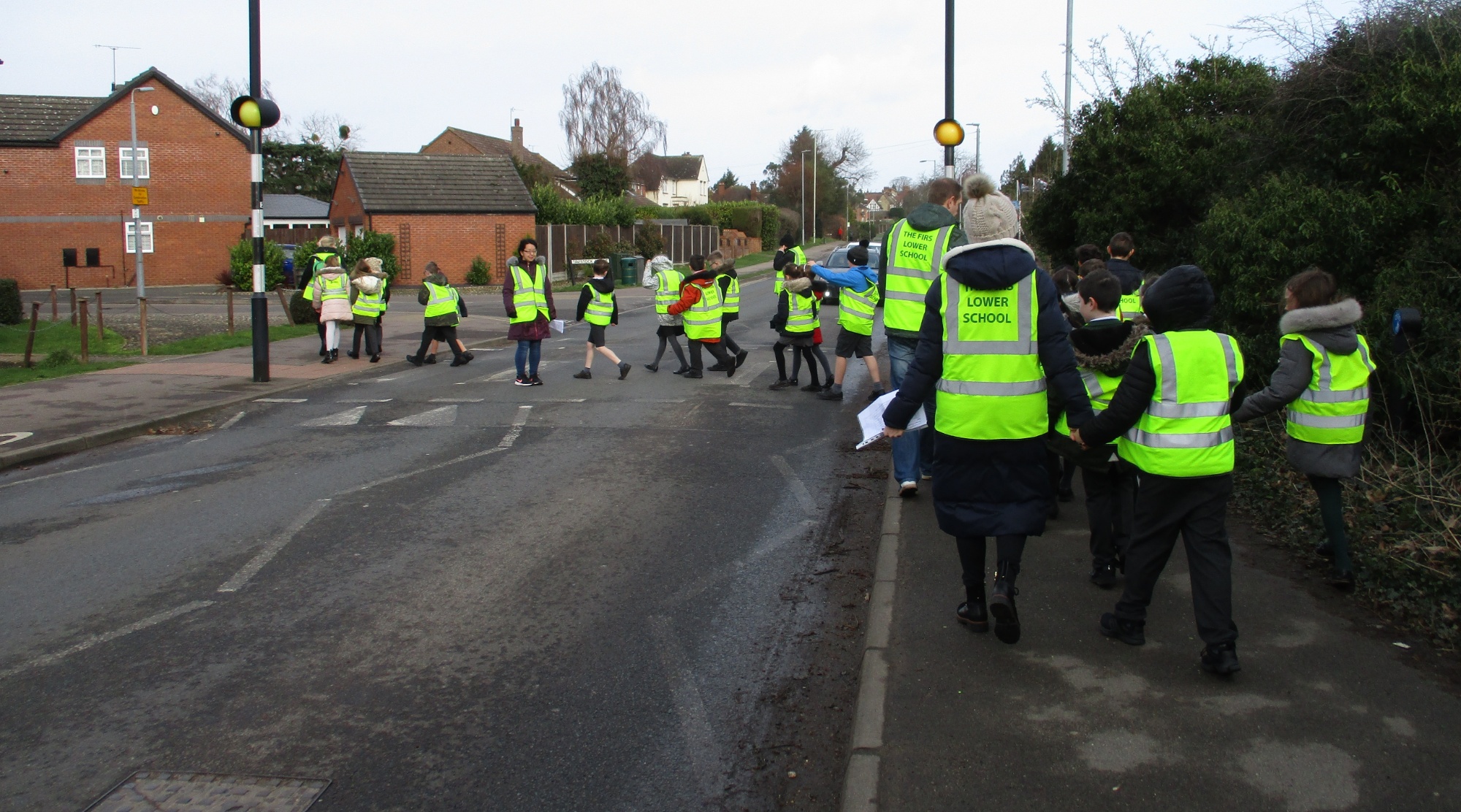 Please visit our Intergenerational Photo Gallery, to view a few extra photos from this wonderful activity that our Year 4 children are enjoying and looking forward to continuing.